The Cuba Health Declaration Form or Advance Travel Information Form – important information for anyone planning a holiday to Cuba.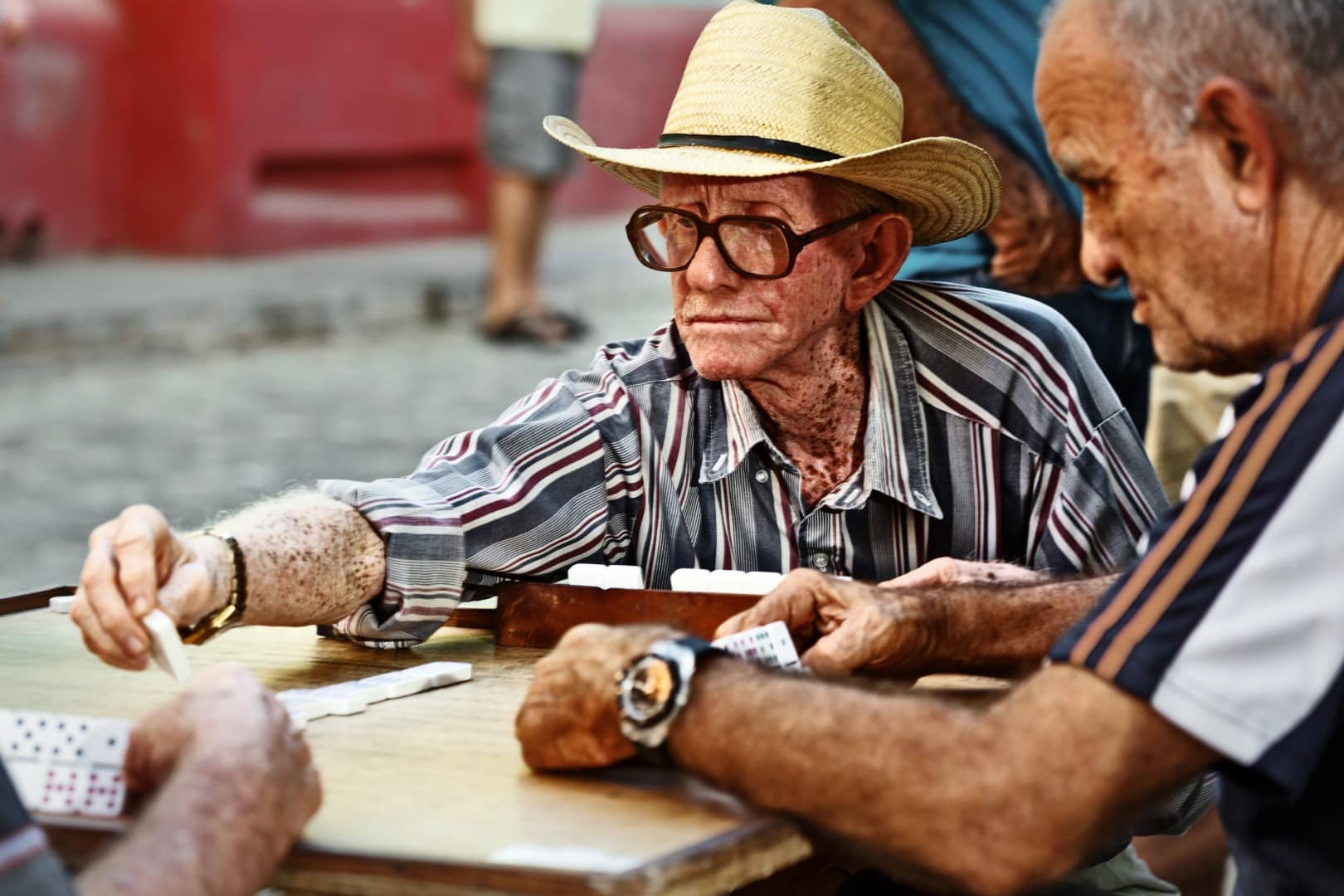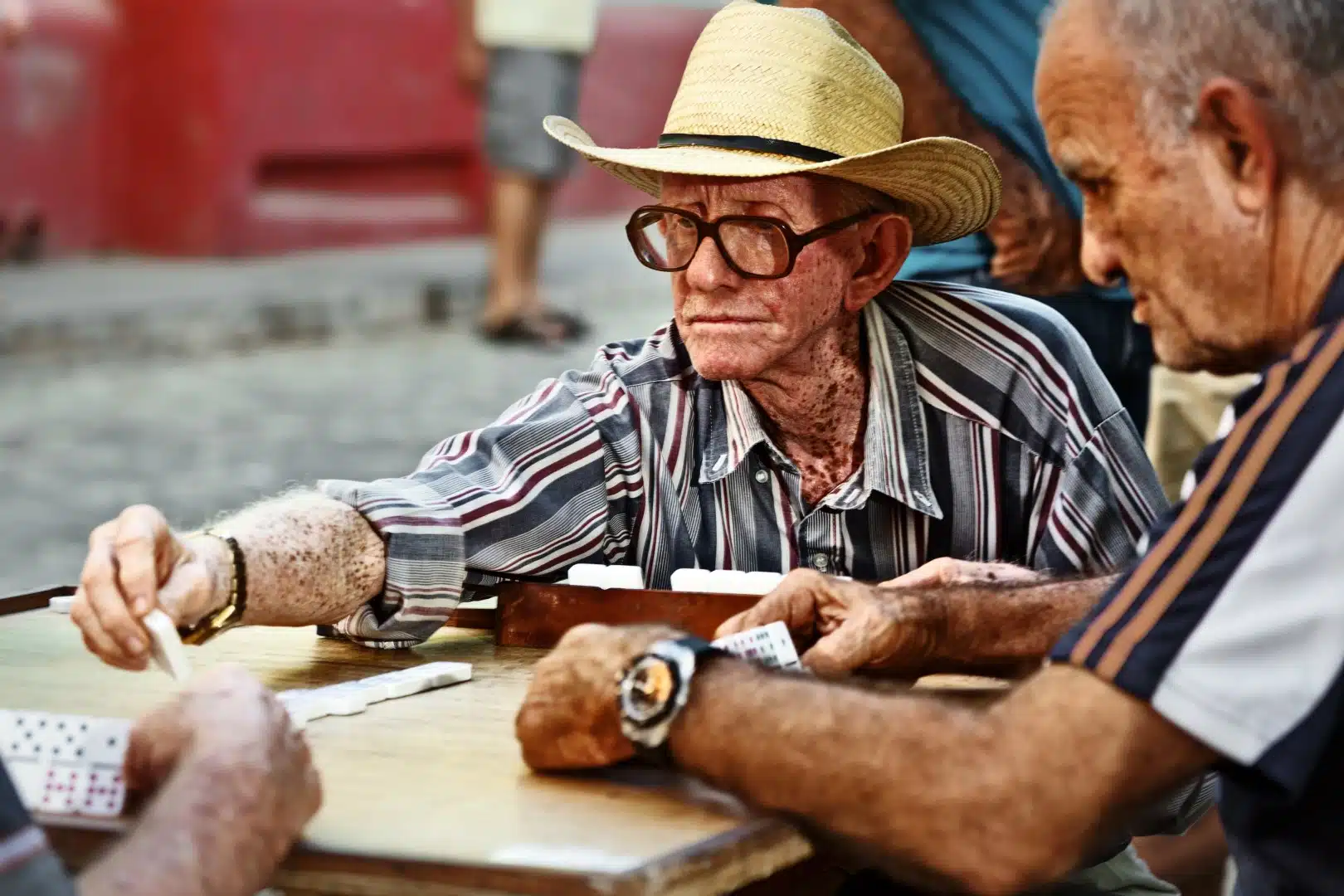 With Cuba reopening to international travel on 15th November, it is vital that visitors are fully aware of the various requirements and rules regarding entry to the island.
One such requirement is that all visitors complete the online Cuba health declaration form that can be found at the government D'Viajeros website.
In truth, while this started out as a relatively simple health declaration form, with a paper version handed out during one's flight to the island, it has now morphed into a more general document.
As such, the form provides information required by 3 separate Cuban government departments – the Directorate of Identification, Immigration and Foreigners, the Custom General of the Republic and the Ministry of Public Health!
Most importantly, from 1st January 2022, visitors will no longer be able to present a printed version of the declaration on arrival in Cuba – only the digital format will be accepted.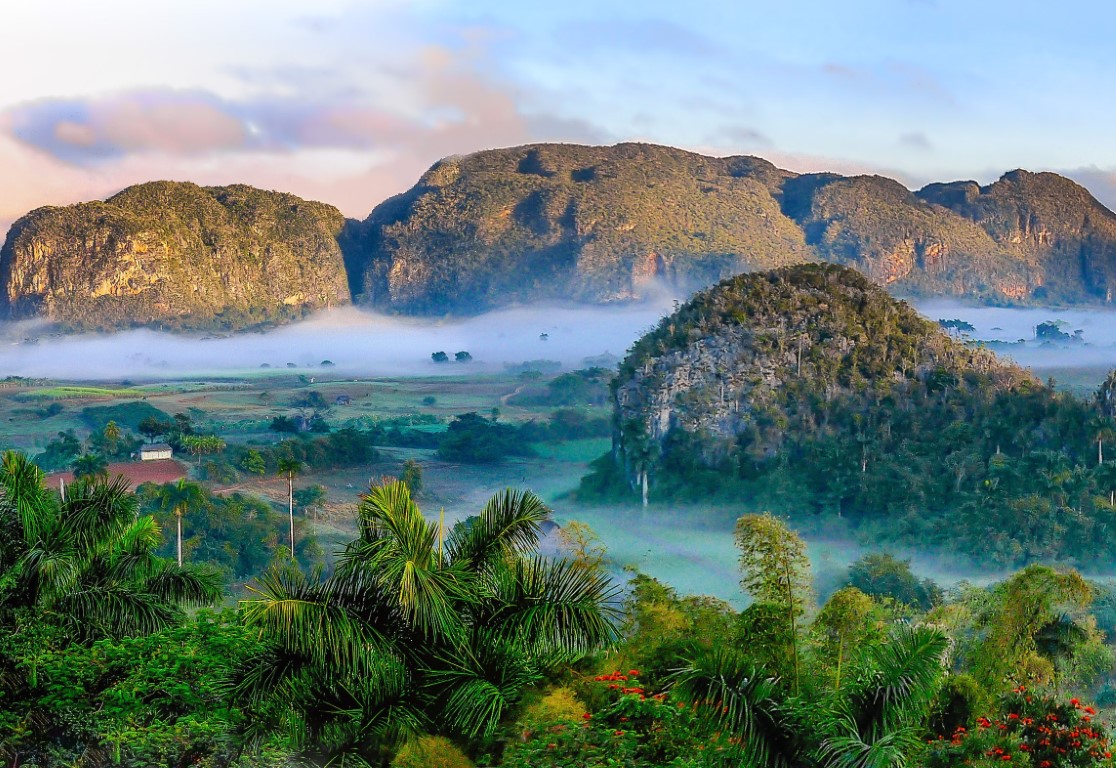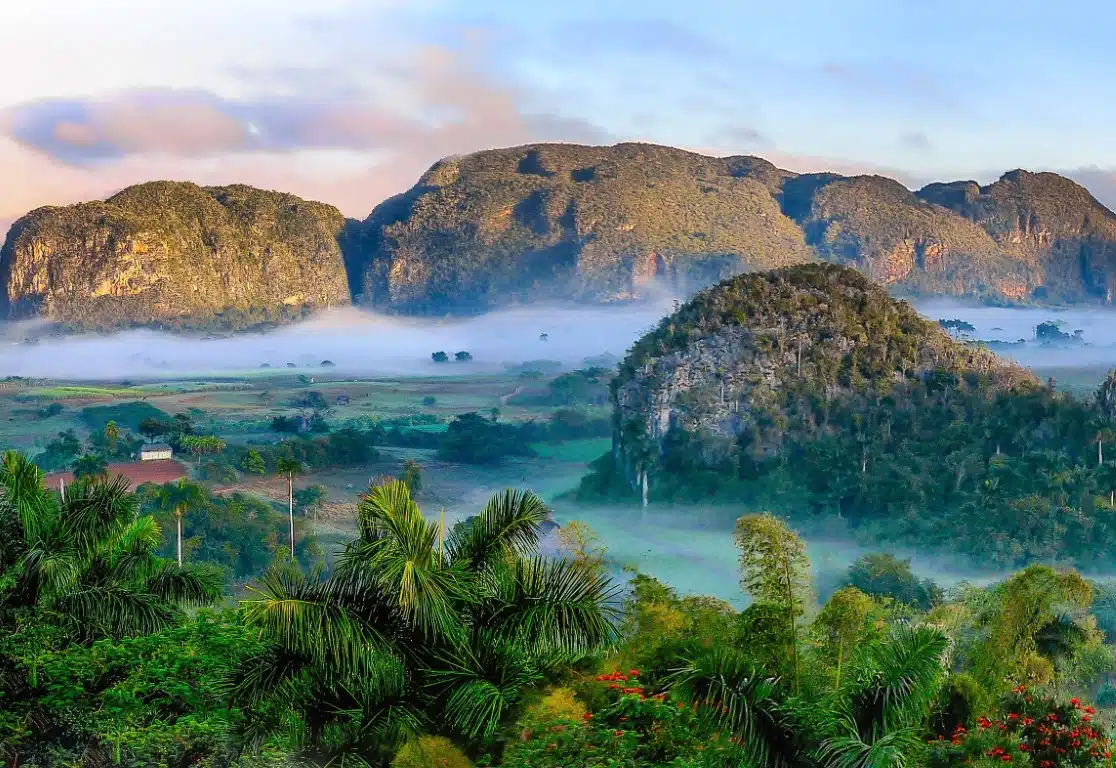 If, for any reason, you forget to complete the online form before arriving in Cuba, the authorities have advised that visitors can complete the form on arrival at the airport – with 30 minutes free wifi available to do so.
However, as arrival in Cuba is never a speedy process at the best of times, and wifi is patchy at best, we strongly recommend that you complete the form before leaving home (but no more than 72 hours before arrival in Cuba).
Filling in the form (there is an English section) is very straightforward and, once complete, a QR code will be sent to the email address you have submitted. This QR code will then be scanned on arrival in Cuba.
Please note that everyone visiting Cuba is required to complete an online declaration, including children.
Important: It is also vital to note that the Cuba health declaration form does not negate or replace the Cuba Tourist Card (visa) which UK, EU and most other nationalities require to enter Cuba.
Beyond The Ordinary can only arrange Tourist Cards for clients travelling on one of our Cuba holidays.