Finca Vigia is the name of author Ernest Hemingway's home in Cuba, located on the outskirts of Havana city.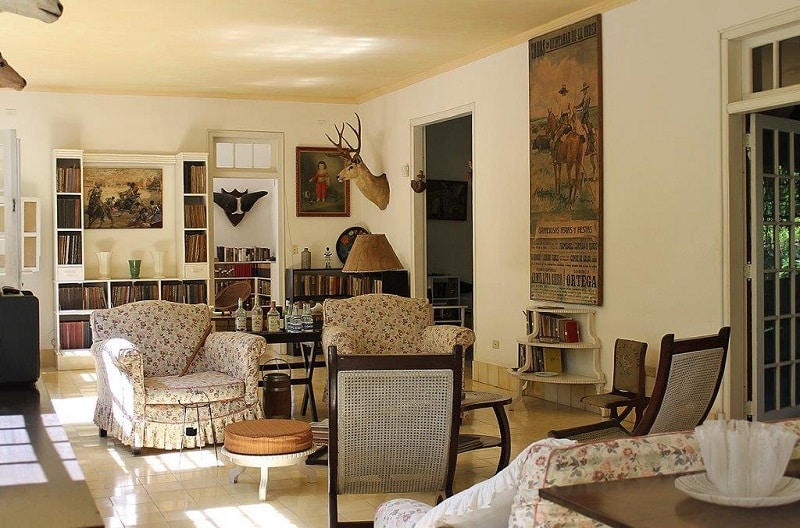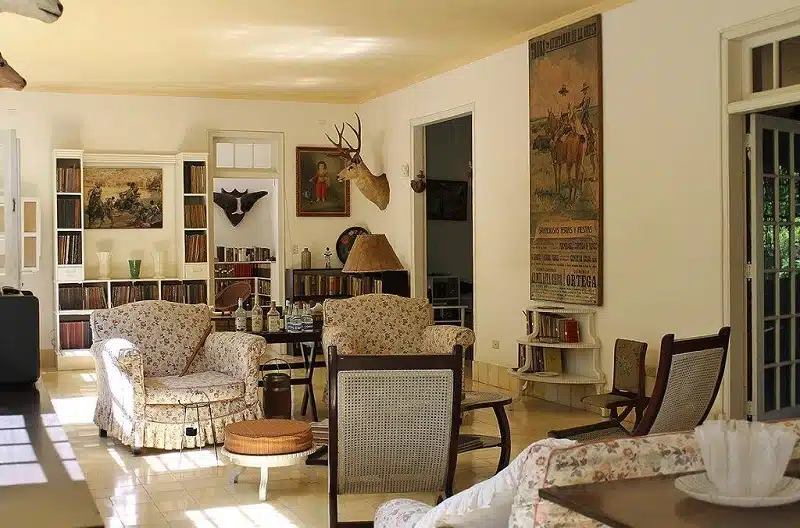 Built in 1886, the house is located approximately 15 miles east of Havana but, due to its elevated location (Finca Vigia means Lookout Farm), the rear of the house had excellent views back out over the capital.
Prior to moving into Finca Vigia, Hemingway had been living and working out of a single room at the Ambos Mundos hotel in Old Havana. That room, 511, has been preserved as a mini-museum, largely untouched from when he left in 1939.
In truth, Hemingway would probably have been content to stay at the Ambos Mundos had it not been for his marriage to his third wife, Martha Gellhorn.
Finca Vigia, which came with 15 acres at the time, was first rented and then bought by Hemingway who made the property his home for the next 20 years, before leaving Cuba for good in 1960.
It was at Finca Vigia that he completed 'For Whom The Bell Tolls' and where he wrote perhaps his most famous novel of all, 'The Old Man & The Sea'. The fishing village of Cojimar was only a short distance from his home and somewhere that he knew well from his many fishing trips.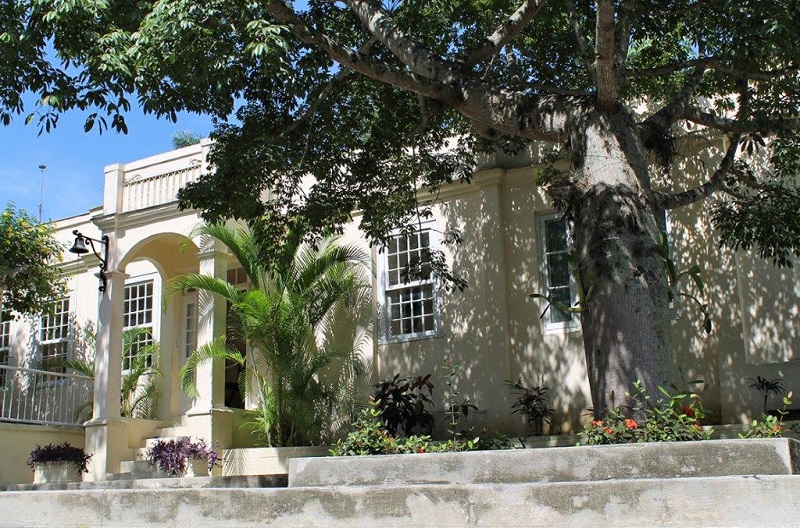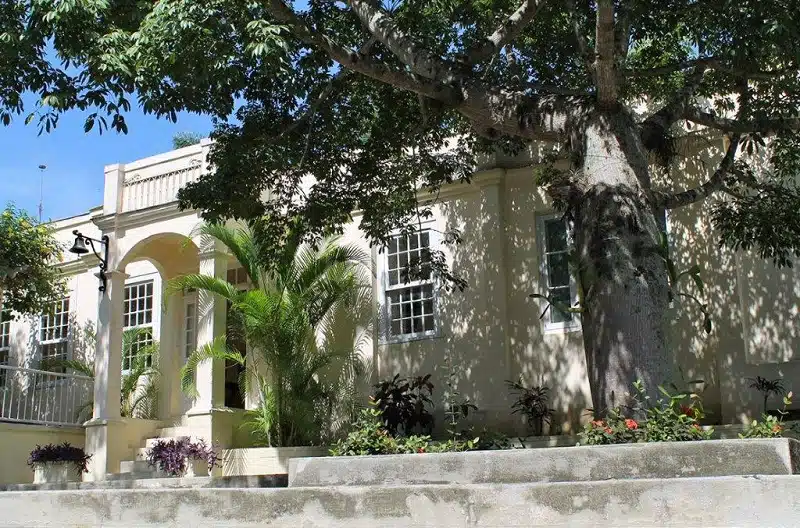 Although Ernest Hemingway was a US citizen, he was on good terms with both Fidel Castro & Che Guevara so, even after the denouement of the Cuban Revolution in 1959, he was allowed to remain at Finca Vigia. When he left, the following year, it was down to ill-health and depression rather than politics.
With worsening relations between Cuba and the US, and Hemingway's suicide in Idaho in July 1961, there then followed a slight divergence in the views of what happened next. The Cuban government claimed that the house was deeded to them by Hemingway and his fourth and final wife, Mary. She claimed that the house, together its contents, was simply appropriated.
Since 2007, the house has been 'opened' to visitors although, being small, fragile and filled with numerous, valuable artefacts, you can't actually go into the house, just peer in from outside.
Although it is possible to visit the house independently (it's best to take a taxi and arrange for the driver to wait for you), many visitors include Finca Vigia on a broader, Ernest Hemingway tour of Havana including the aforementioned Ambos Mundos & Cojimar as well as his favourite bar, La Bodeguita del Medio.
For details of this, plus many other tours and excursions that we offer in Havana, please visit our Cuba Trips page.
To arrange a tailor made holiday to Cuba, simply give us a call on 01580 764796 or, if you prefer, drop us an email on travel@beyondtheordinary.co.uk outlining your thoughts and plans.