Not to be mistaken with the municipality (of the same name) in the far east of the island, the Guama that we refer to here is located within the Zapata Peninsula of Cuba, the largest wetlands in the Caribbean and an approximate 30 minute drive from the historic Bay of Pigs.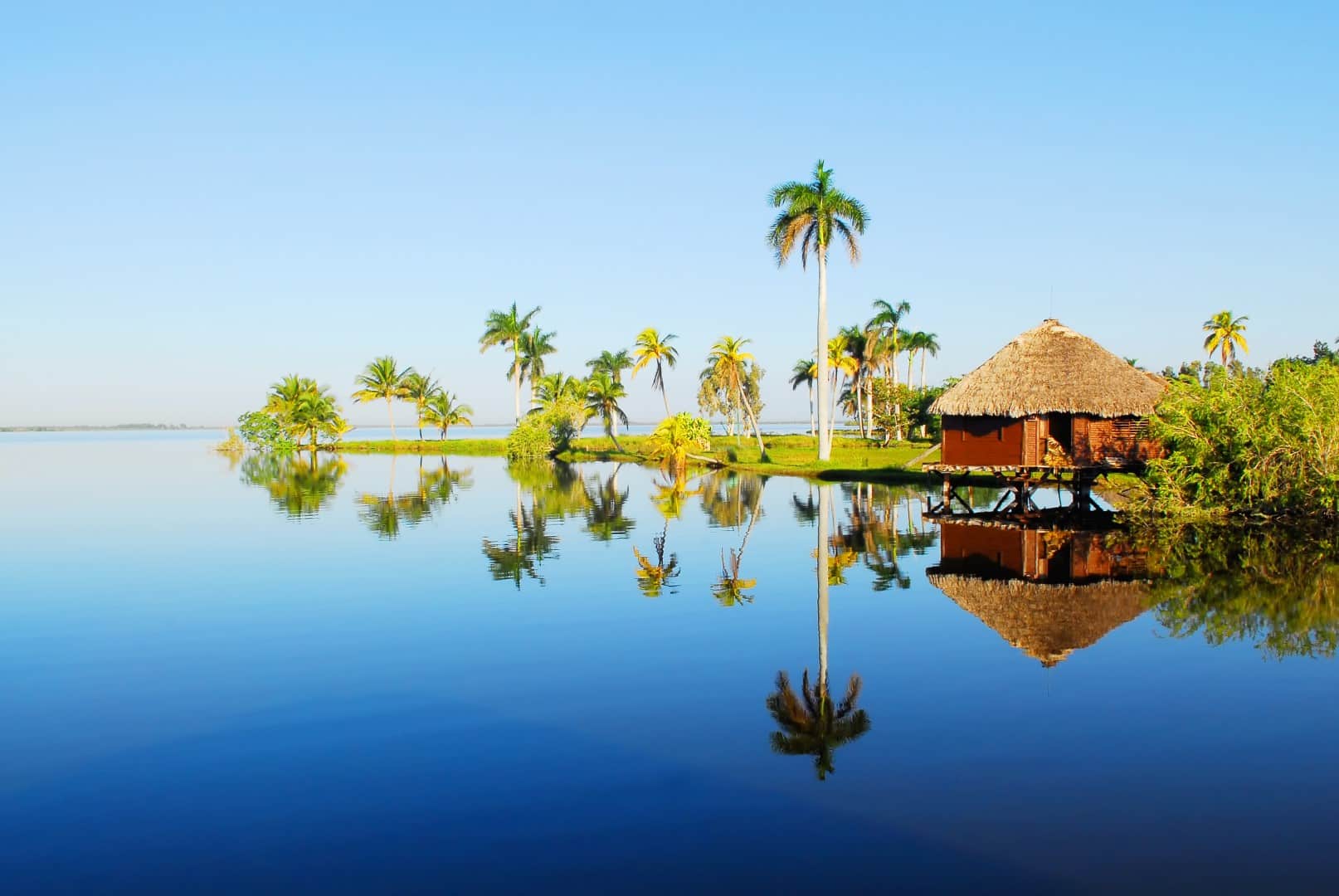 This particular Guama is a somewhat hammy replica of an old Taino village with an accompanying (and not particularly good) hotel.
While the replica village might appeal to younger children, as well as fans of kitsch, the main appeal of any visit to Guama is the boat ride to get there, which passes through picturesque wetlands of the type one finds in the Florida Everglades.
Situated midway between Playa Larga and the surprisingly named town of Australia, it's not hard to find the embarkation point for the boat which is also home to a crocodile breeding farm and simple restaurant.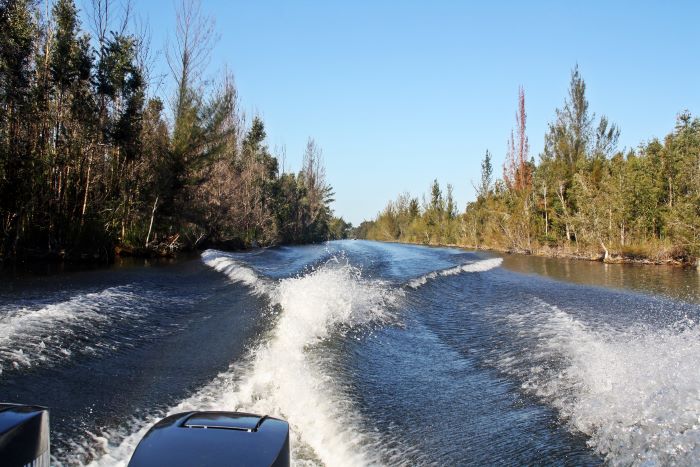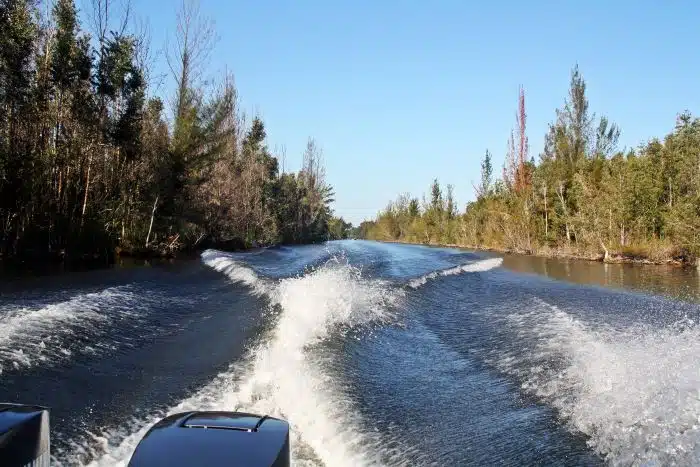 The journey itself takes around 10 to 15 minutes, sometimes including stops in either direction to admire local flora and fauna. Boats crisscross between the mainland and Guama on a pretty regular basis and it is unlikely that you'll require much more than 30 minutes on the island.
While not somewhere we would suggest going out of your way to visit (and this part of the island is very remote) for those with both plenty of time, an inking to get off the beaten track, a visit to Guama can be incorporated into a tailor made Cuba itinerary, generally utilizing one of our Touring Transfers.
To discuss your Cuba holiday plans with an expert, either give us a call on 01580 7647696 during office hours (9 to 5) or drop us an email via travel@beyondtheordinary.co.uk
All Beyond The Ordinary hotels are fully financially protected under our ATOL & ABTOT bonds.