The Guanaroca Lagoon is a saltwater lake located a short drive from the city of Cienfuegos on Cuba's south coast and is one of the island's most important bird reserves.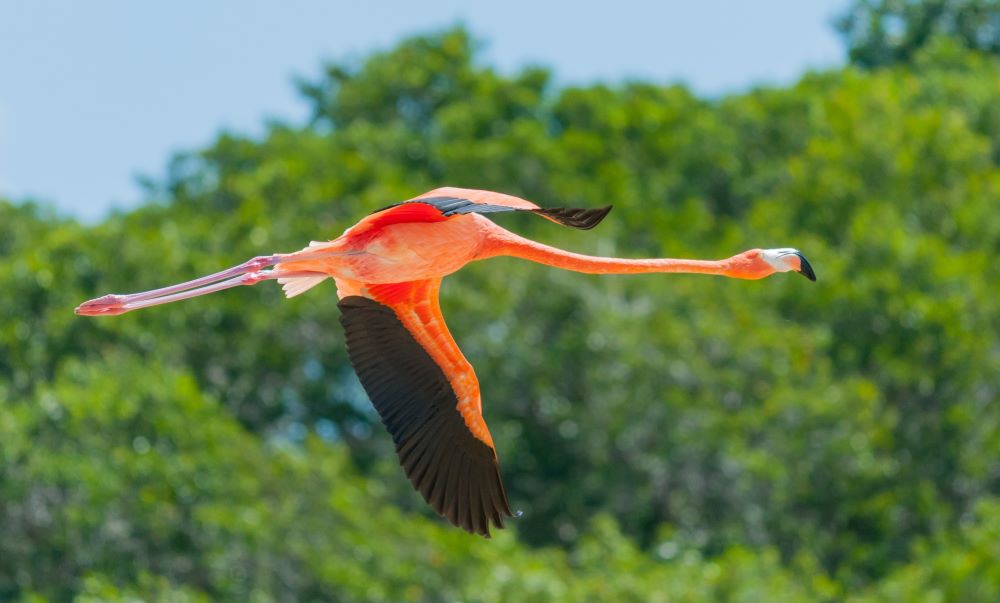 Set up as a national park in 1994, Guanaroca Lagoon covers some 3000 hectares and, in addition to being home to 6 species of endemic birds – including the reserve's biggest draws, flamingos, pelicans and trogons – it also features 11 other endemic sub-species, 16 reptiles, 15 mammals and over 200 plant species.
Connected by a narrow channel to the eastern edge of expansive Cienfuegos Bay, the site's proximity to the UNESCO protected city of Cienfuegos, with its choice of accommodation, bars, restaurants and historic sites, makes it one of the most practical and easily accessible bird-watching locations in Cuba.
Visits to Guanaroca Lagoon depart the city after breakfast and generally take around 2 hours.
While its proximity to Cienfuegos makes the city the obvious base from which to explore the reserve, we can also arrange visits from the popular tourist town of Trinidad (pictured below), approximately an hour's drive along the coast.
Another, popular option is to visit the reserve enroute from Cienfuegos to Trinidad as part of on one of our Touring Transfers.