The towns of Cienfuegos & Trinidad are two of Cuba's most important tourist destinations and are just an hour's drive apart on the island's south coast.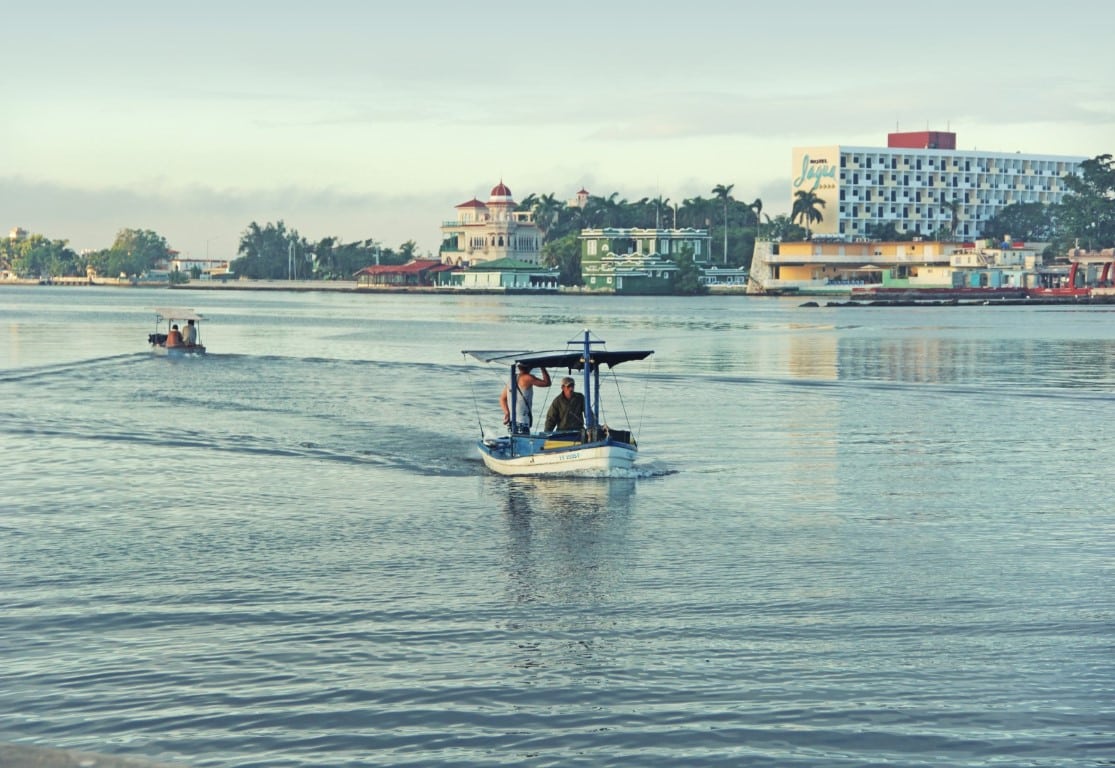 Both Cienfuegos & Trinidad are UNESCO World Heritage sites with a wealth of colonial architecture and history as well as being ideally placed to head out and experience the region's beautiful and varied natural attractions.
For those looking to combine history, countryside and a spot of relaxation, Trinidad also boasts its very own beautiful Caribbean beaches at nearby Playa Ancon.
The majority of people planning to visit the area will head from Havana to Cienfuegos (approx 4 hours by private, road transfer), spend a night or two in the larger of the two cities and then head direct, non-stop to Trinidad which, as previously mentioned, is only an hour's drive along the coast.
However, for those with the time and a love of the great outdoors, we offer a full day Touring Transfer that turns an otherwise simple but mundane transfer between the two towns into a wonderful day out.
Departing Cienfuegos at around 07.30, the first of two points-of-call is the nearby Guanaroca Lagoon, home to a variety of birdlife including the reserve's main draw, flamingos.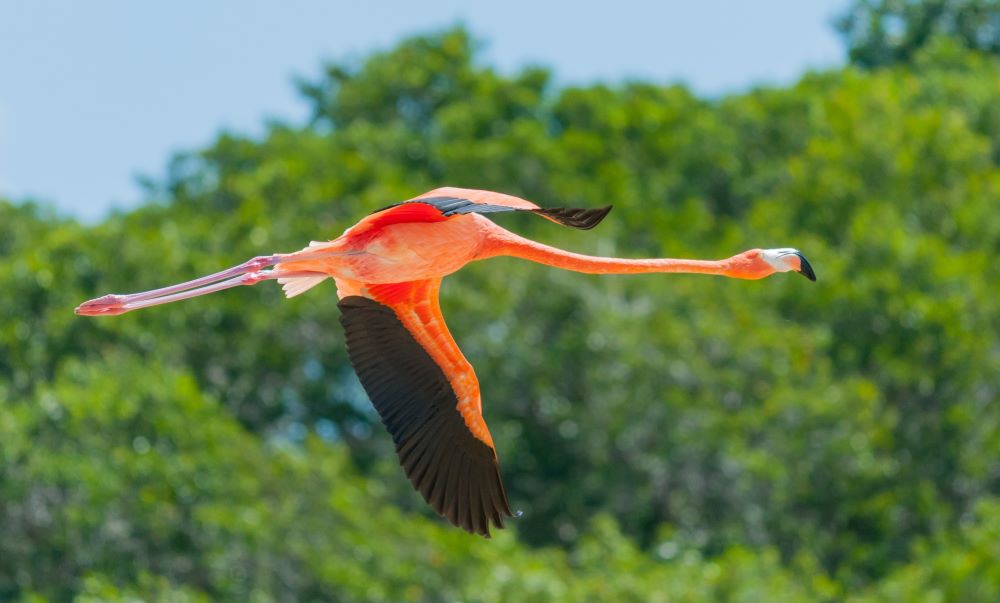 Having arrived at Guanaroca, clients will be met by a local guide before heading out into the lagoon on a small rowing boat, allowing you to get as close as possible to the varied birdlife.
From Guanaroca, you will then head up into the Escambray Mountains and another of the region's natural highlights, El Nicho.
Depending on clients' level of mobility and inclination, there are a number of potential trails to follow, the most popular of which is probably 'El Reino de la Aguas', a gentle hiking trail of around 2kms.
At the end of the trail there will be the opportunity to swim in idyllic natural pools (so remember to bring your swimming costume) and relax in the beautiful, natural surroundings.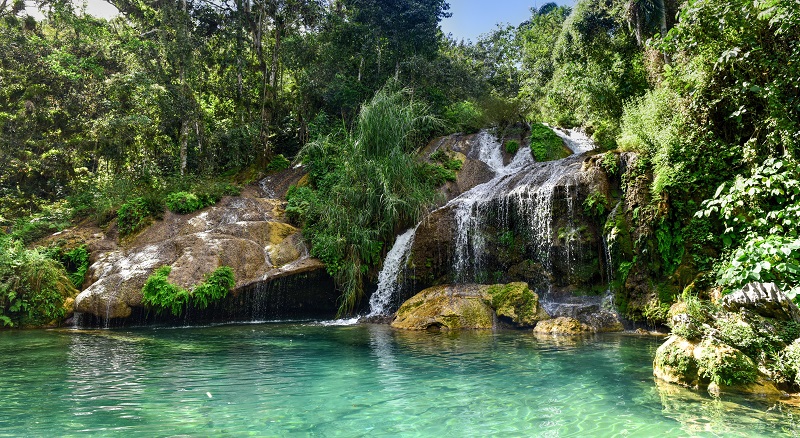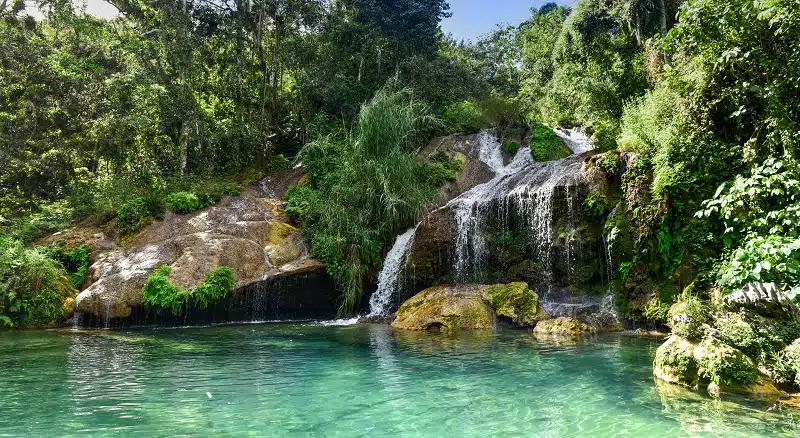 A traditional, rustic lunch will be served locally before continuing to Trinidad (pictured below) where you will be dropped off at your chosen accommodation, sometime after 3pm.
Please note that, as with all our arrangements, this touring transfer from Cienfuegos to Trinidad can only be booked as part of an overall holiday (and all our holidays are fully protected under our ATOL & ABTOT bonds – see below for more details).
To discuss your travel arrangements in more detail, please either give us a call during the day on 01580 764796 or pop an email over on travel@beyondtheordinary.co.uk