Playa Ancon, or Ancon Beach, is a picture postcard stretch of white, sandy beach some 20 minutes' drive from Trinidad town.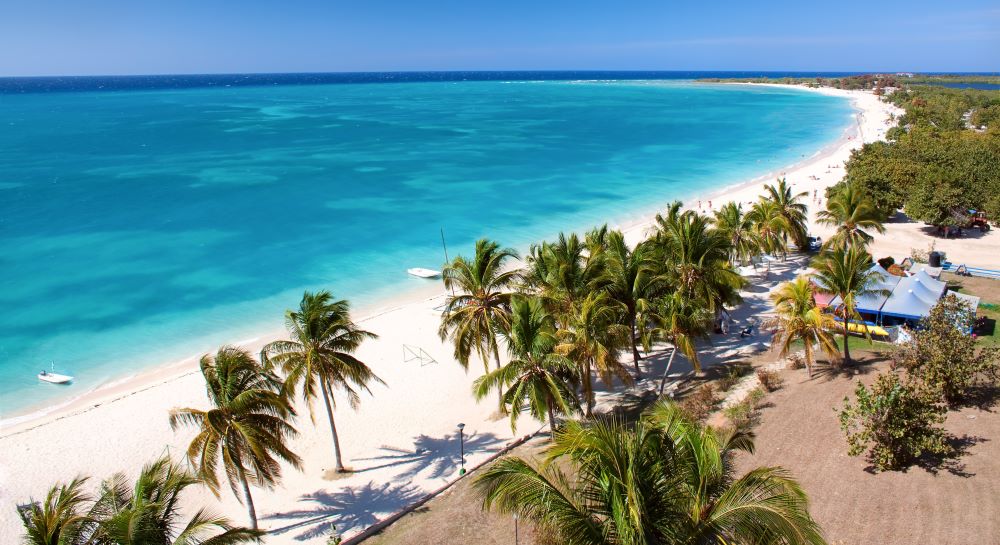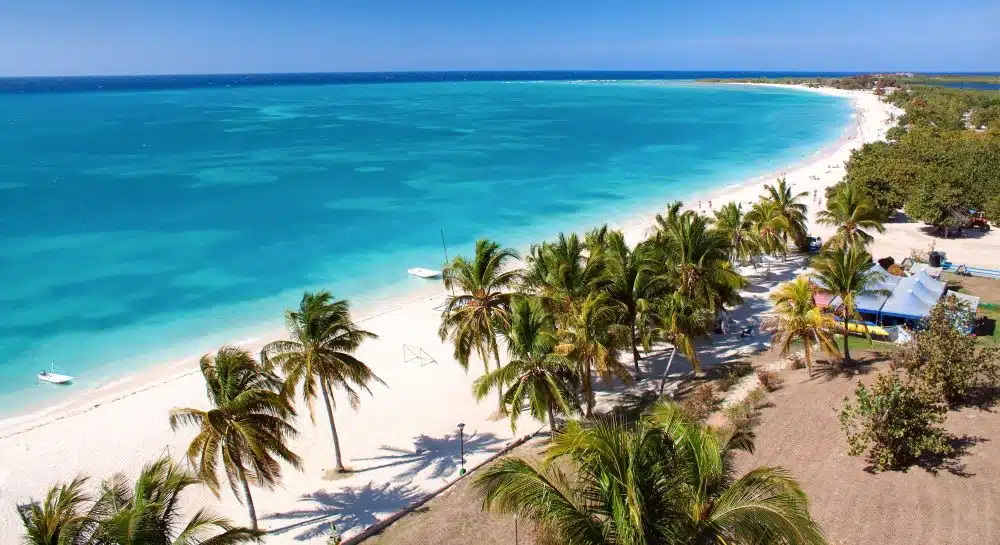 Although most people are aware that Cuba is located within the Caribbean, what many are unaware of is that some 99% of the nation's beach hotels are located on the island's northern, Atlantic coast.
The island's southern coast on the other hand, which is lapped by the Caribbean, is home to just a handful of beach hotels including those of Playa Ancon (the island resort of Cayo Largo is also located within the Caribbean).
Playa Ancon (together with Playa Maria Aguilar) itself forms part of the Ancon Peninsula, with the open water of the Caribbean on one side and the Bahia de Casilda on the other.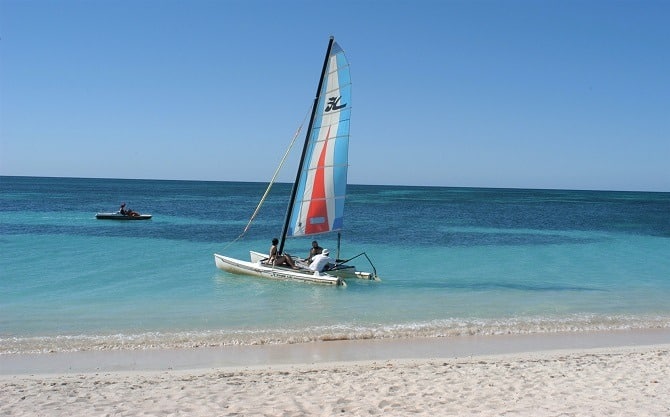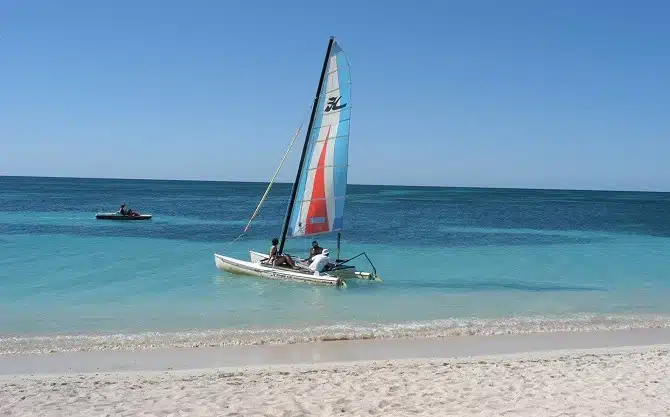 At the time of writing there are 3 beach hotels on the Ancon Peninsula – Memories Trinidad del Mar, Hotel Ancon & the Costa Sur Hotel & Bungalows.
They will shortly be joined by the Melia Trinidad Peninsula (pictured below, with a significant jump in standards) and, at some stage in the future, the Iberostar Ancon.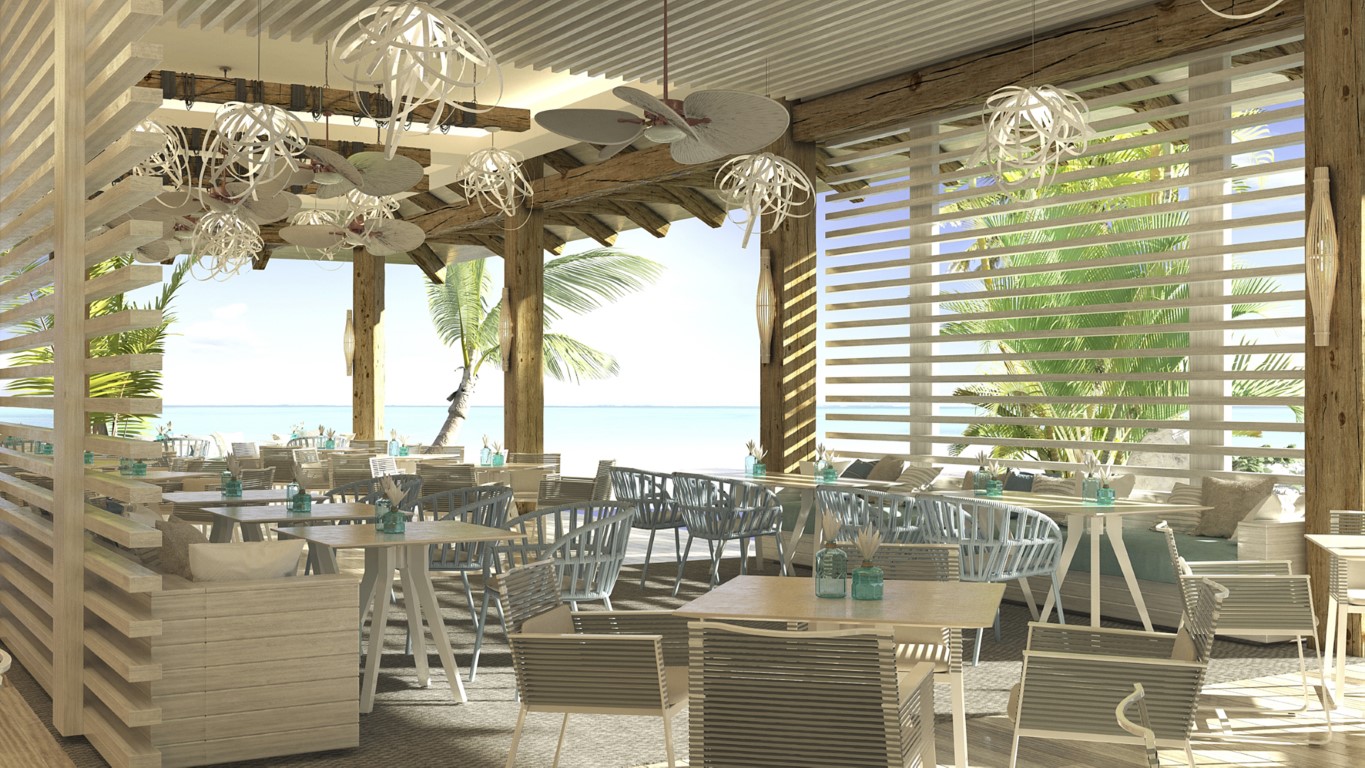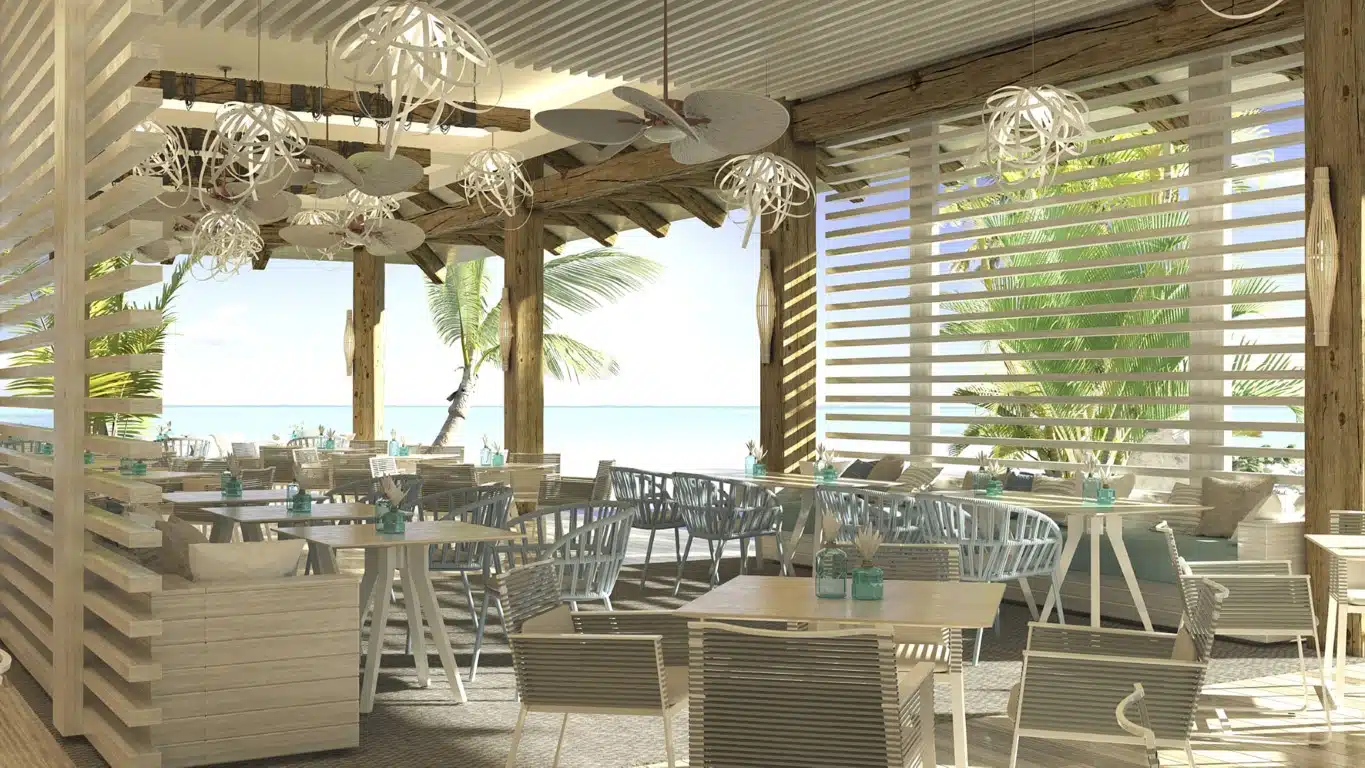 Located approximately 5 hours' drive from Havana, Playa Ancon certainly isn't somewhere you can simply pop over to. There are great beaches just 1 hour (Jibacoa) and 2 hours' (Varadero) drive from Havana which certainly make for easier two centre holidays.
What Playa Ancon offers, which nowhere else in Cuba can, is the ability to combine a relaxing beach holiday with numerous nearby cultural and natural attractions.
As mentioned, the beautiful, colonial town of Trinidad is just 20 minutes' drive away while there are further historic towns an hour to the east (Sancti Spiritus) and west (Cienfuegos), not to mention the haunting legacy that is the Valley of the Sugar Mills.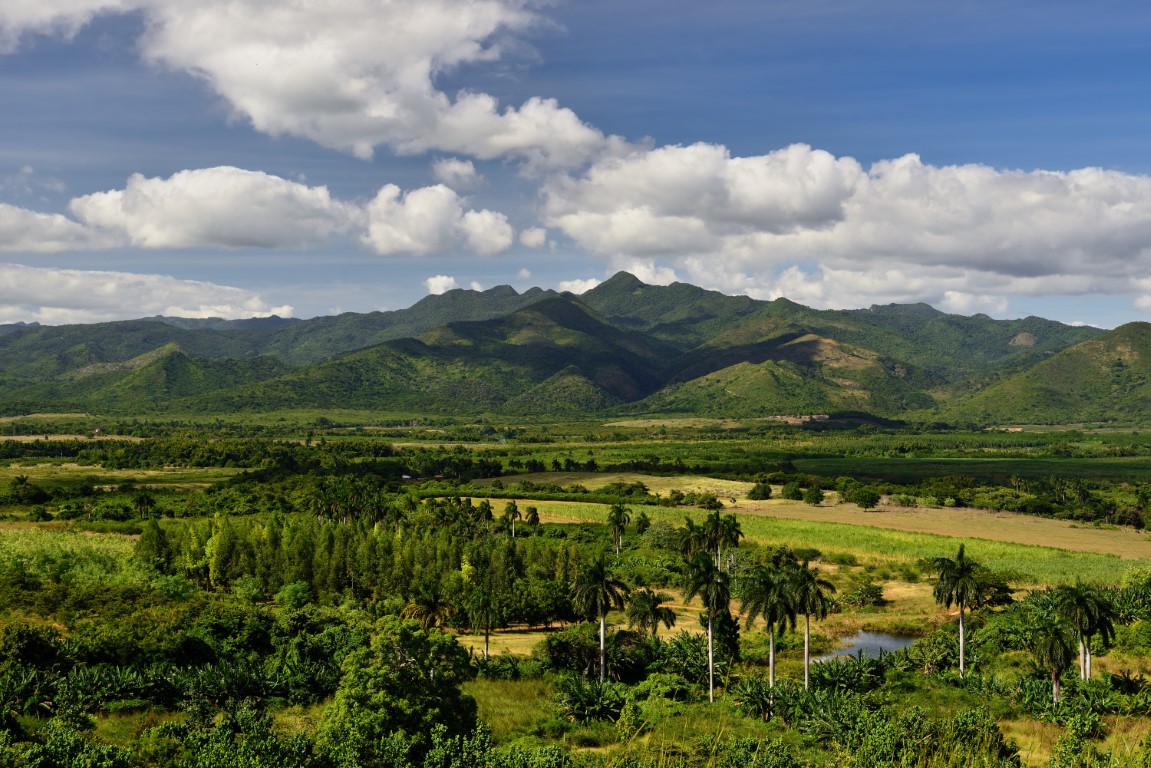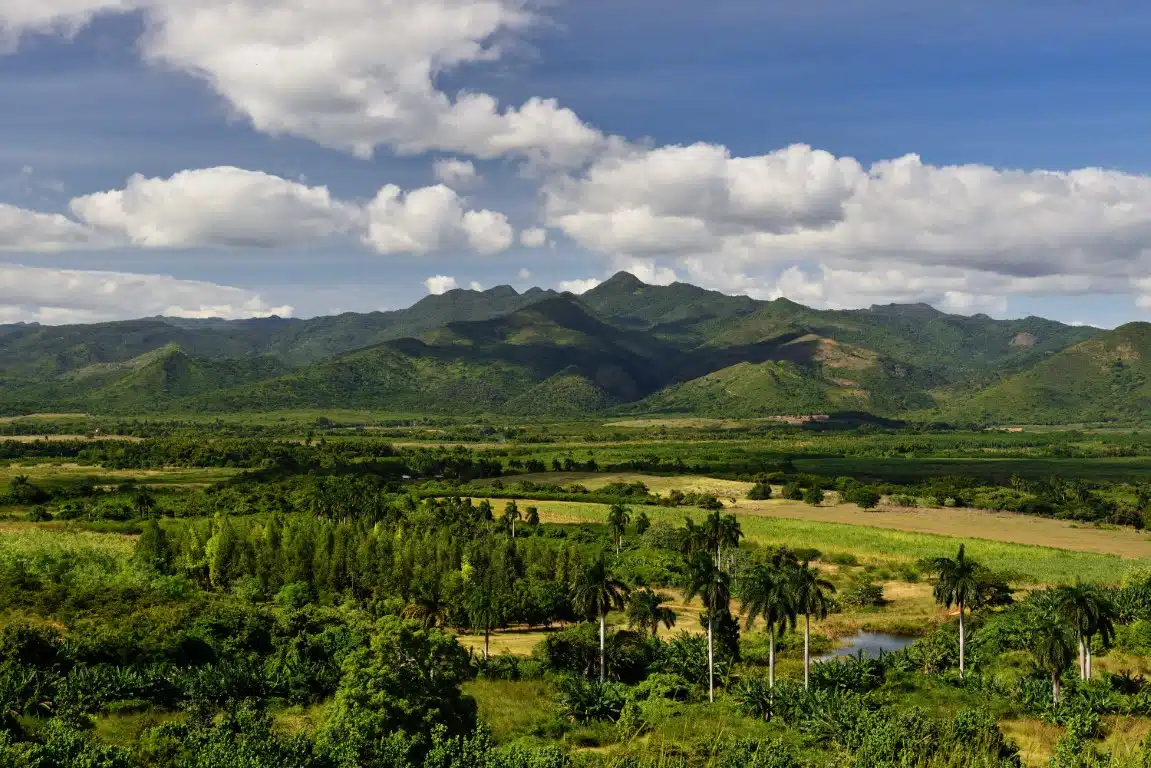 For nature lovers, the nearby Escambray Mountains offer numerous opportunities to enjoy hiking in some of Cuba's most beautiful countryside. Alternatively, a visit to the waterfalls at El Nicho is also an easy and popular day trip.
While the beach at Playa Ancon is a wonderful draw in its own right, from the nearby marina visitors can arrange both boat trips to smaller, nearby islands (such as Cayo Blanco) as well as scuba diving.
To discuss arrangements for a holiday that includes time at Ancon beach, including twin centre Havana & Trinidad holidays, please drop us an email at travel@beyondtheordinary.co.uk or call us during standard office hours on 01580 764796.
For your financial protection, all holidays with Beyond The Ordinary are fully bonded with both ATOL & ABTOT.