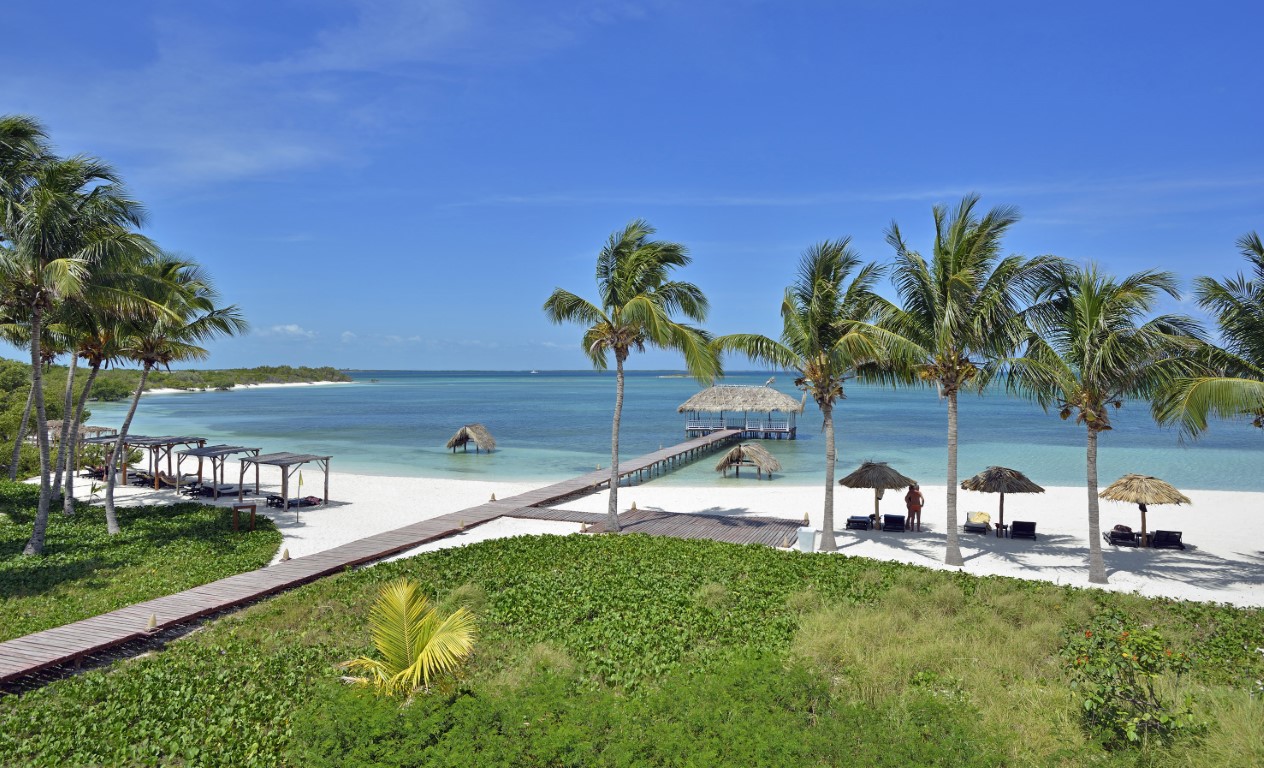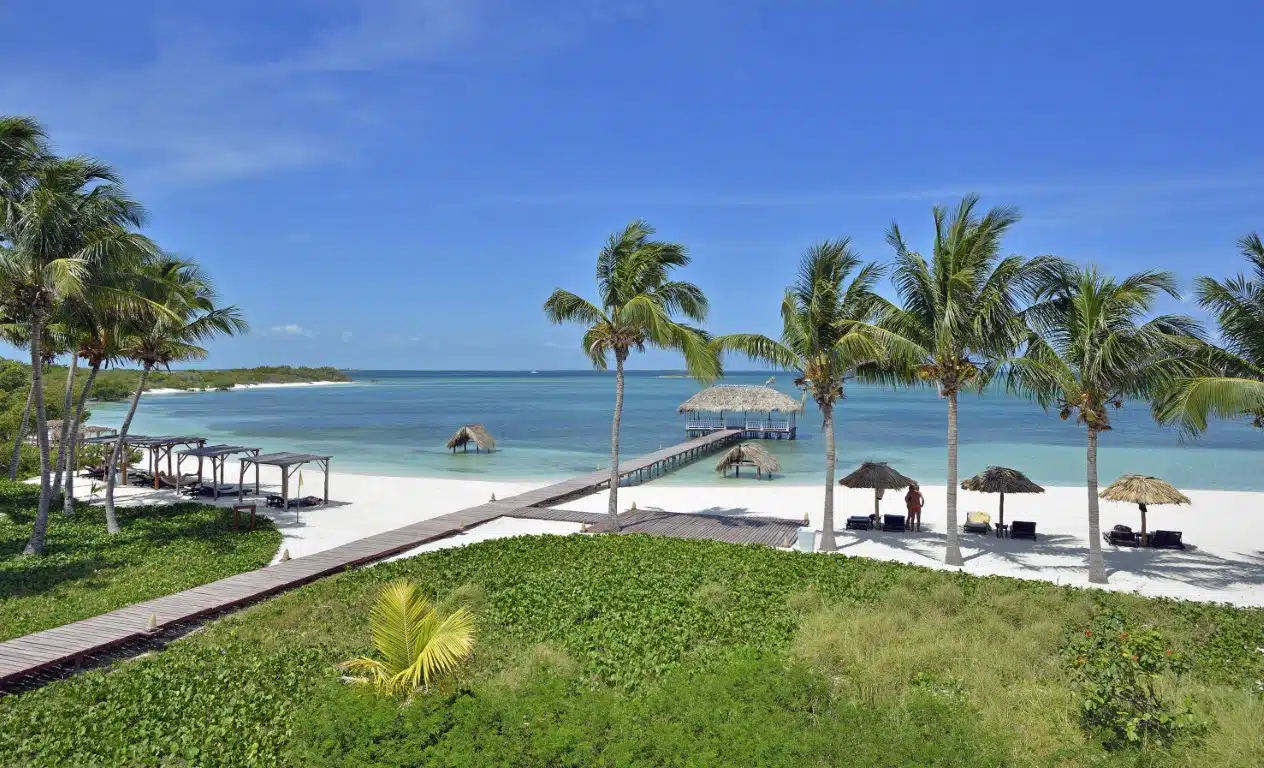 Cuba two centre holidays are perhaps the most popular option for visiting the Caribbean's largest and most varied island and Beyond The Ordinary offer thousands of options.
First off, what is actually meant by a Cuba two centre holiday? Well, generally speaking, it refers to a holiday that combines time in Havana with the remainder of the holiday spent at the beach.
While many tour operators offer set, Cuba two centre holiday packages, Beyond The Ordinary specialise in tailor made holidays so there are no such restrictions.
So, in effect, clients of Beyond The Ordinary can combine pretty much any hotel in Havana (or, if they prefer, select from a wide range of casa particulars) with almost any beach hotel across the island, for any number of nights at each. The result is thousands of potential combinations.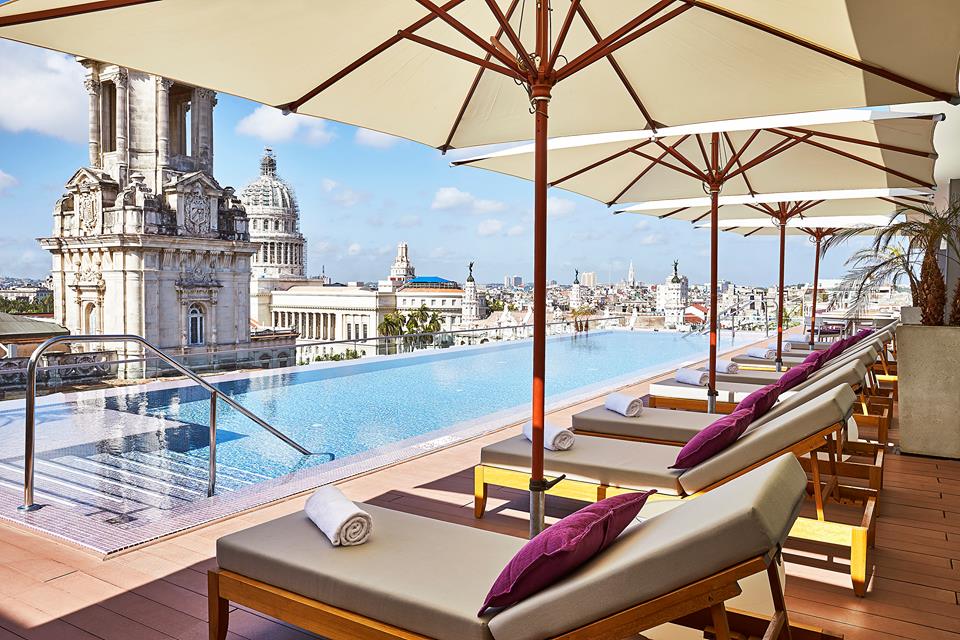 As we only work with scheduled airlines, all of whom only fly to Havana, clients do need to start and end their holiday in the nation's capital, an important consideration in such a large island.
We generally suggest 4 days in Havana but, if you're short on time, or simply desperate to get to the beach, 24 hours in Havana isn't out of the question.
Because of this, the 'typical' Cuba two centre holiday has traditionally involved combining a few days in Havana with the rest of the holiday spent in Varadero, the island's largest beach resort, located two hours' drive east of the city.
Not surprisingly, not everyone is attracted to the idea of spending time at "the island's largest beach resort" and prefer to seek out somewhere rather less developed.
If it's just a beach that one is after, our recommendation would be Jibacoa, located midway between Havana & Varadero and home to just a couple of All Inclusive beach hotels; the ideal option if you wish to keep internal travel to a minimum but get away from the crowds. See also our page on Havana & Jibacoa holidays.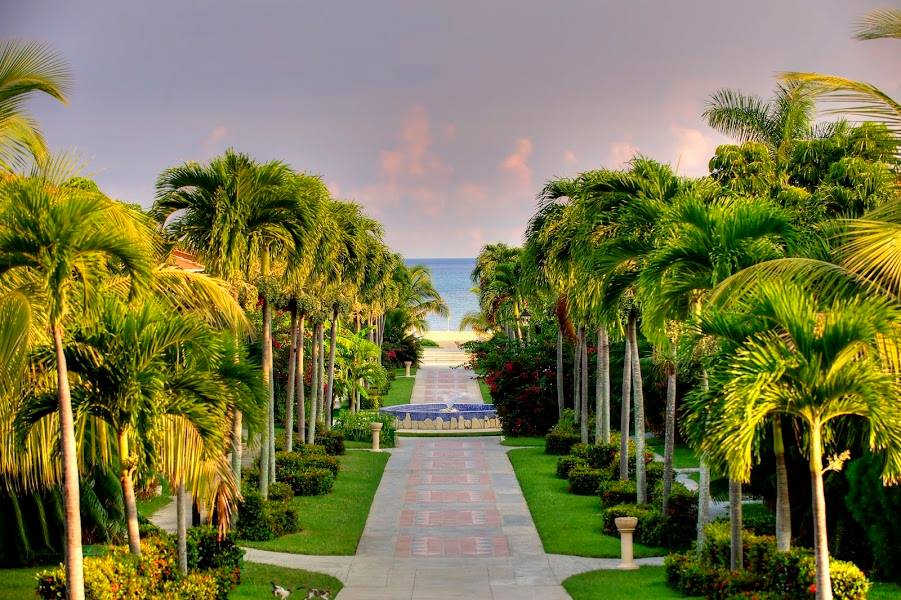 Although it's further afield (a good 5 hour drive from Havana) the Cayos de Villa Clara off the north coast are a popular option for a Cuba two centre holiday, largely because of two hotels, the Melia Buenavista and Royalton Cayo Santa Maria. At only around 100 rooms each, both properties are about as small as you are going to find in Cuba when it comes to All Inclusive hotels.
What if you want to avoid All Inclusive hotels altogether? Unfortunately, there are very few such beach properties in Cuba, especially within reach of Havana. The best option by far is Cayo Levisa, to the west of Havana, where there is just the single hotel on the island.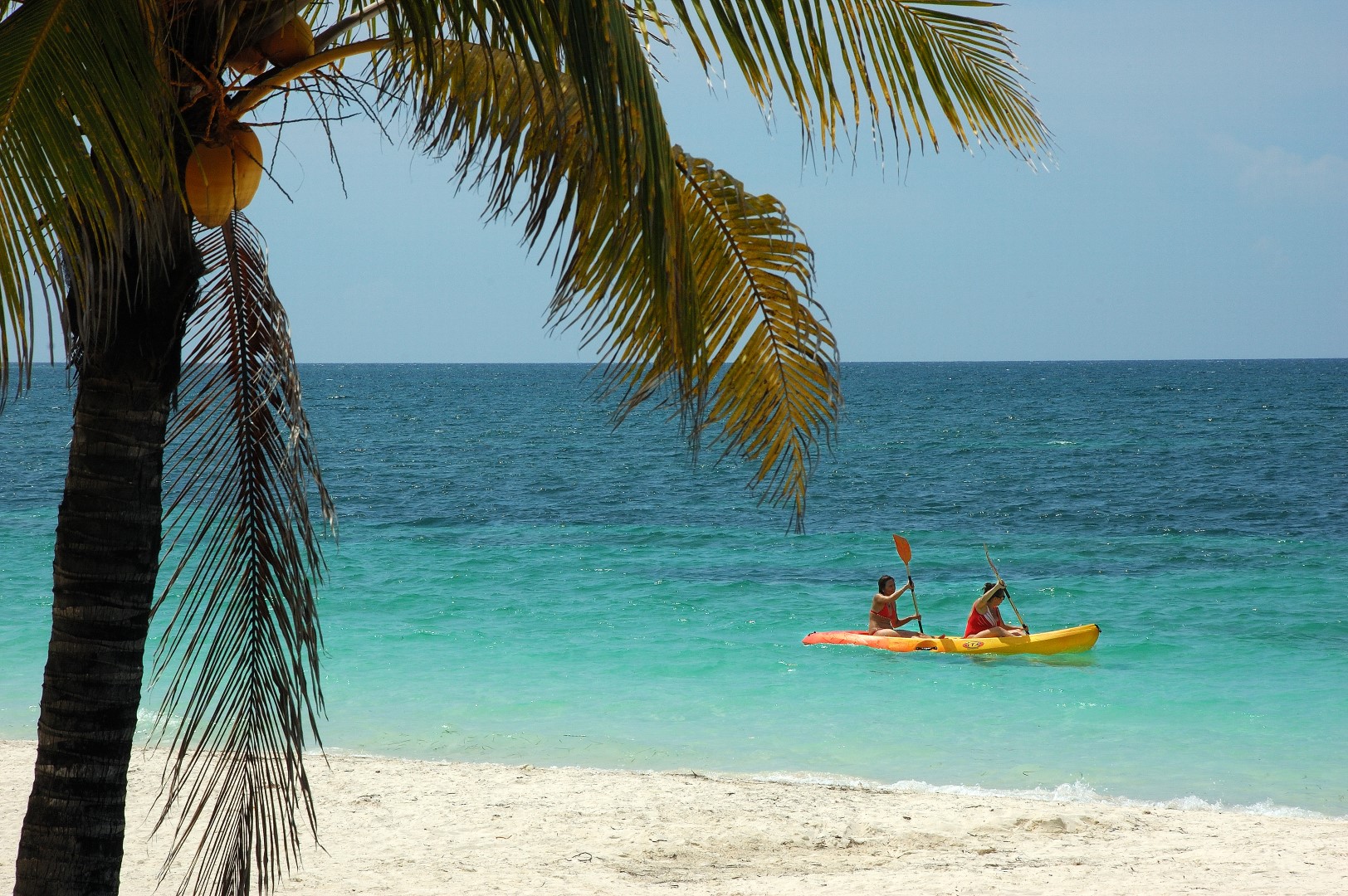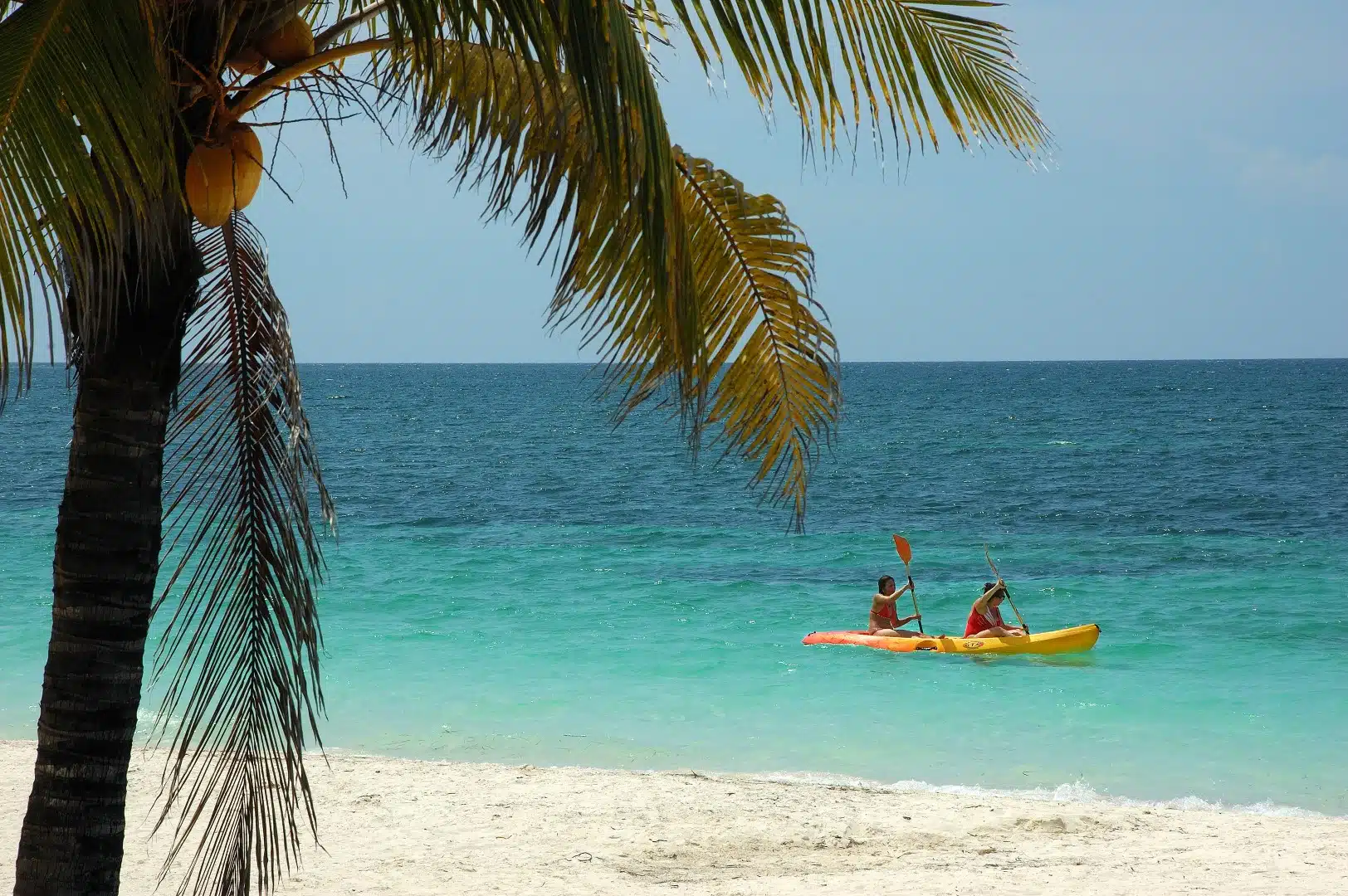 While Jibacoa, Cayos de Villa Clara & Cayo Levisa are home to some great beaches, and a variety of accommodation types, they are all located in the middle of nowhere, miles away from the 'real Cuba'.
For visitors to the island who do not to stop enjoying Cuba's rich history and culture just because they are at the beach, the only option is Trinidad on the south coast.
Located some 5 hours' drive south of Havana, the UNESCO World Heritage town of Trinidad is a wonderful destination in its own right as well as a great base from which to explore the surrounding region. It also has its own wonderful beaches just 15-20 minutes' drive from town. For more detailed information, please check out our feature on Havana & Trinidad holidays.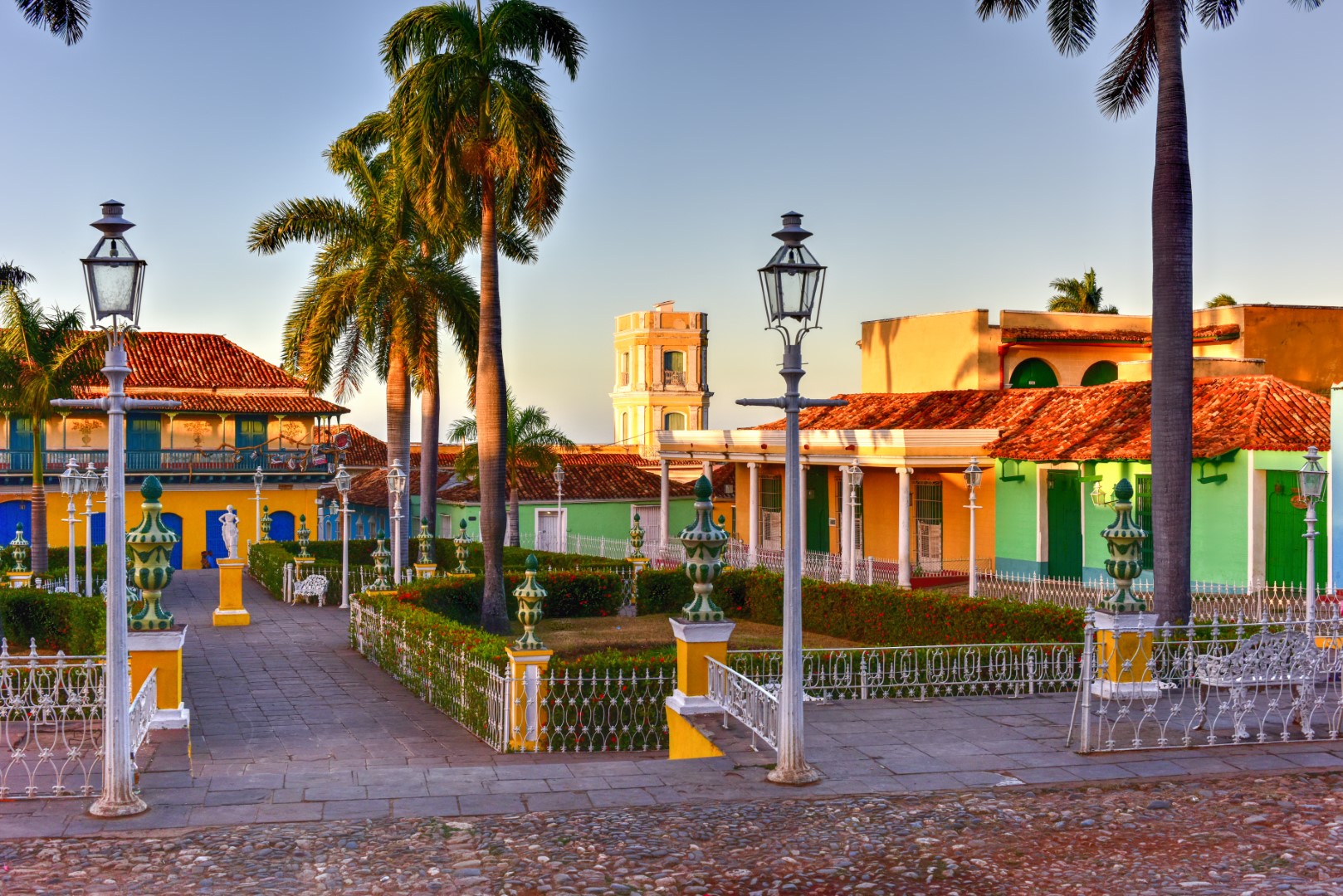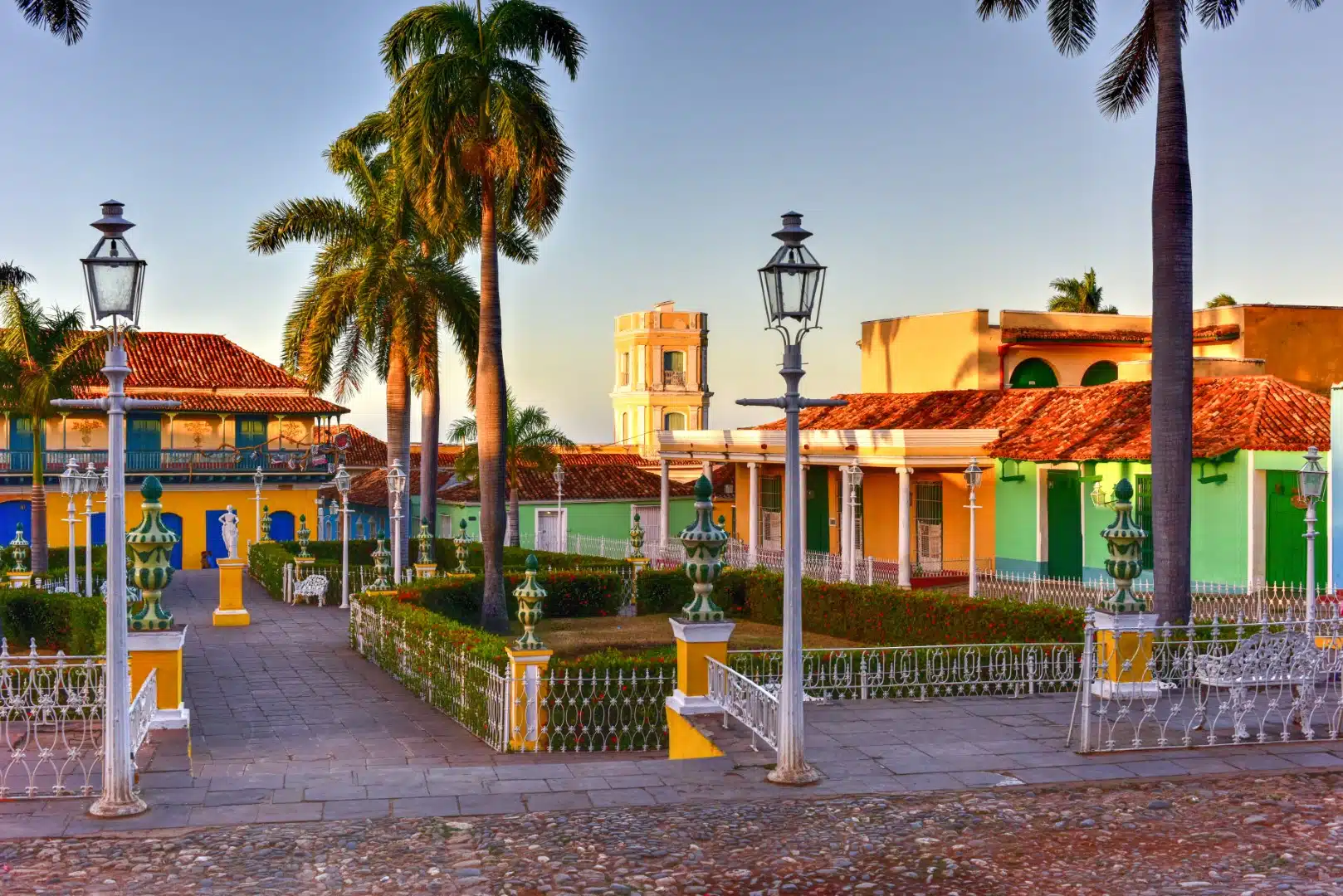 While the aforementioned destinations can all be reached from Havana by car in 5 hours or less, other Cuba two centre beach holidays require domestic flights.
These include the twin island resorts of Cayo Coco & Cayo Guillermo, the latter home to the Cayo Guillermo Resort Kempinski, a non All Inclusive, luxury beach hotel.
Even further from Havana, towards the eastern tip of the island is Guardalavaca, consisting of a series of beautiful, individual beaches and home to one of Cuba's most luxurious All Inclusive beach hotels, the Paradisus Rio de Oro.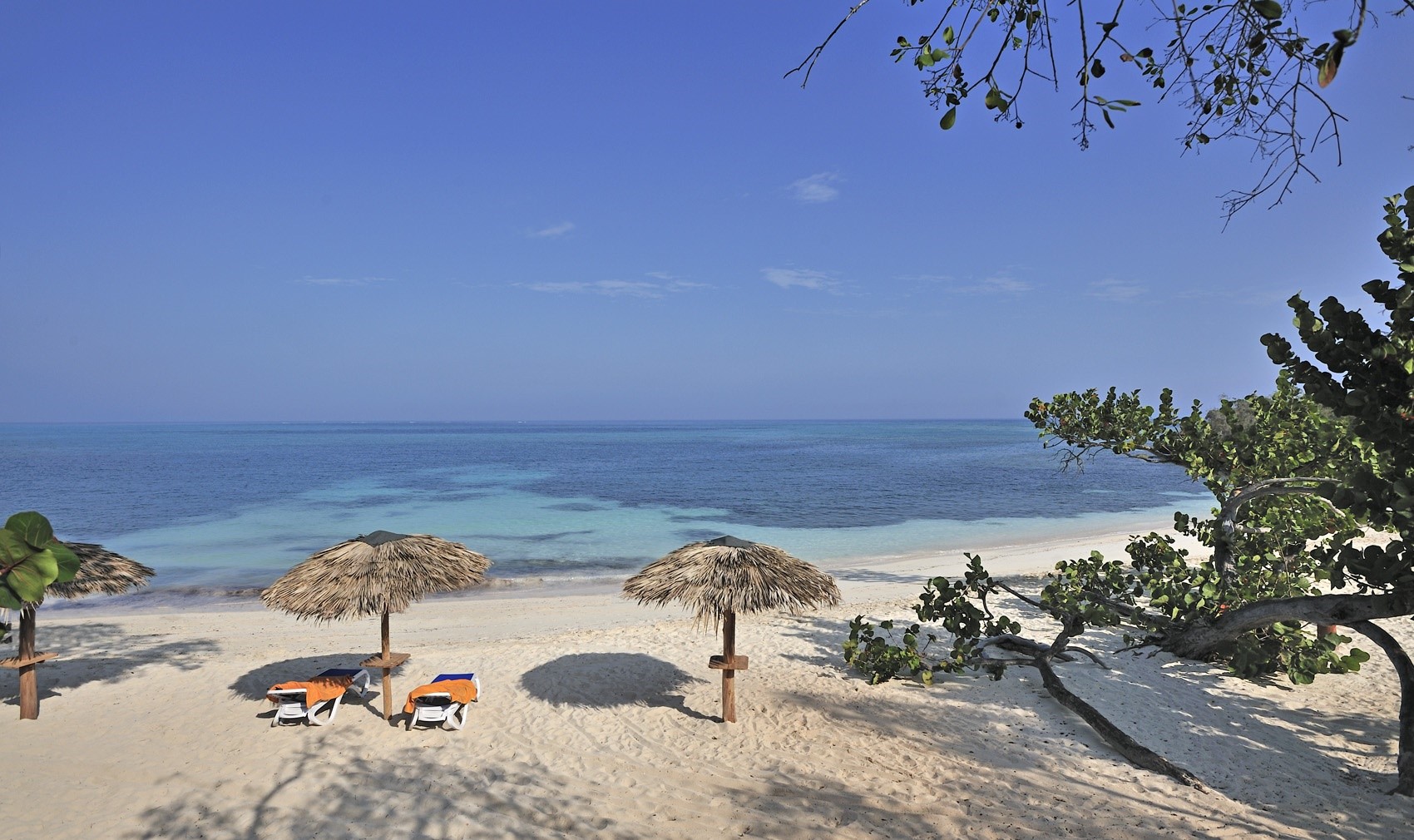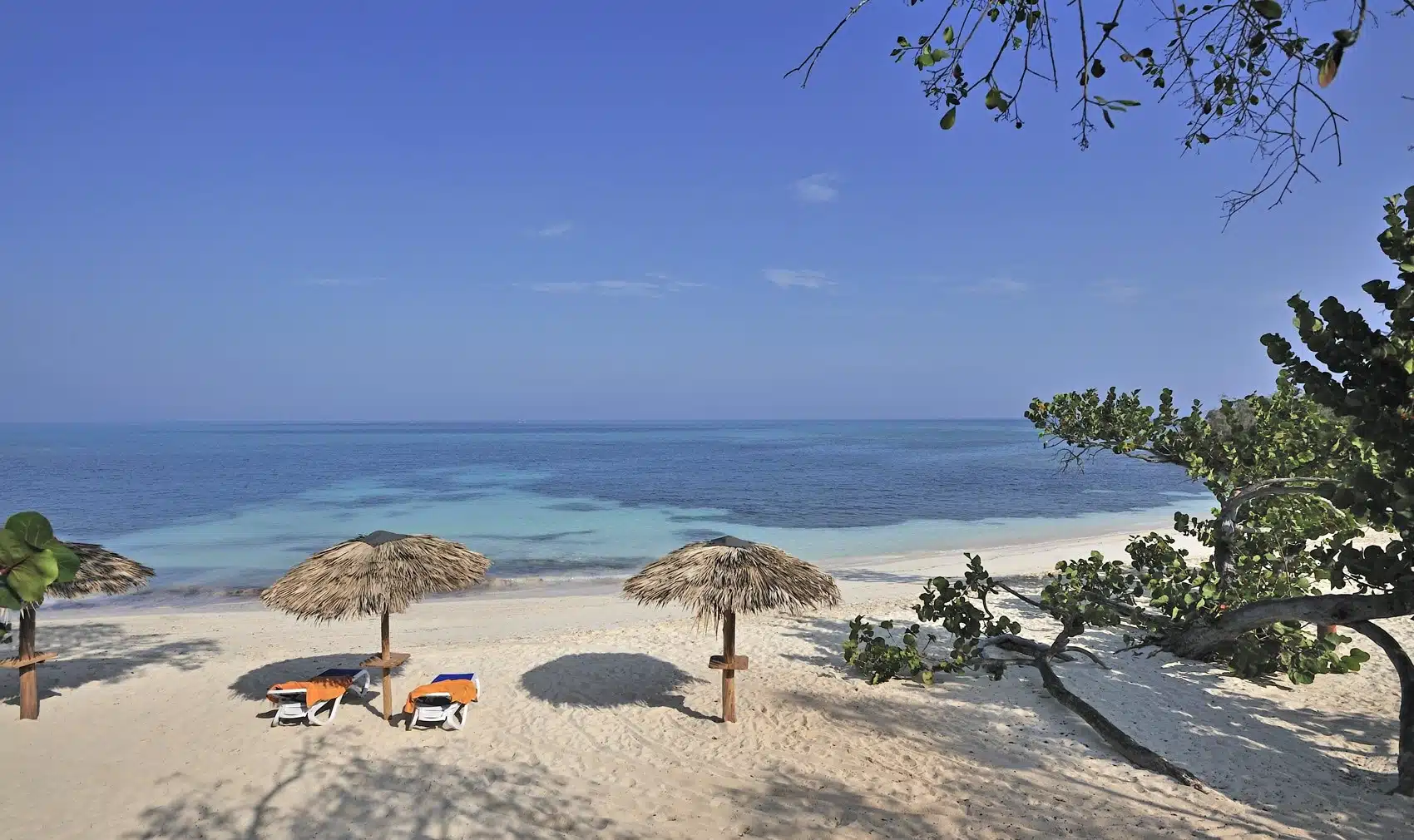 With so many options to choose from, many clients find it hard knowing quite where to start.
Beyond The Ordinary are specialists in travel to Cuba and can help plan and book the two centre holiday that suits your requirements, not ours.
To discuss your travel plans please call us on 01580 764796 or, if you prefer, drop us an email via travel@beyondtheordinary.co.uk