A guide to flights from London to Havana via Mexico City with Aeromexico.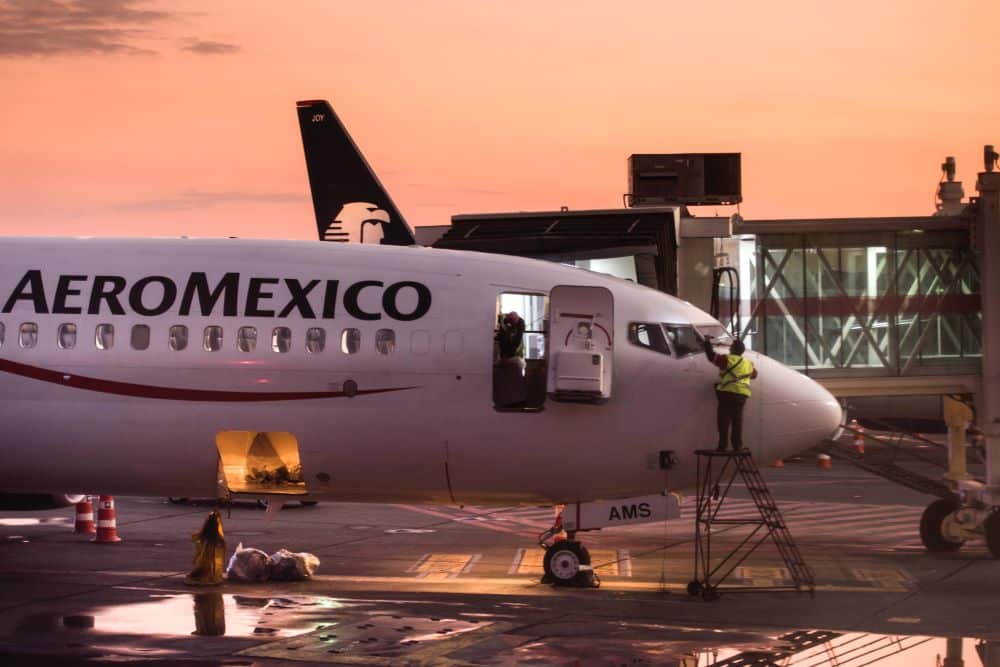 With, at the time of writing, no direct, scheduled flights between the UK & Havana (there are however direct charter flights between Manchester & Varadero with TUI), UK travellers looking to visit Cuba will need to fly via somewhere.
For most people, this generally means flying via Paris (with Air France), Madrid (both Iberia & Air Europa), other European hubs or even, occasionally, via Canada with Air Canada.
One route that many potential visitors aren't aware of, or don't consider, is flying Aeromexico from Heathrow to Havana via Mexico City.
Unlike pretty much all the aforementioned routings via Europe & Canada (where the outbound flights are daytime and the inbound flights are overnight), flying Aeromexico to Havana from London means overnight flights in both directions.
Although flight schedules and timings are always subject to change, flights have generally left Heathrow pretty late at night, ie around 22.00 or later, meaning that passengers within the London area can work most of the day before flying out, while those travelling to London from further afield don't have to worry about booking overnight hotels and horrible early morning starts.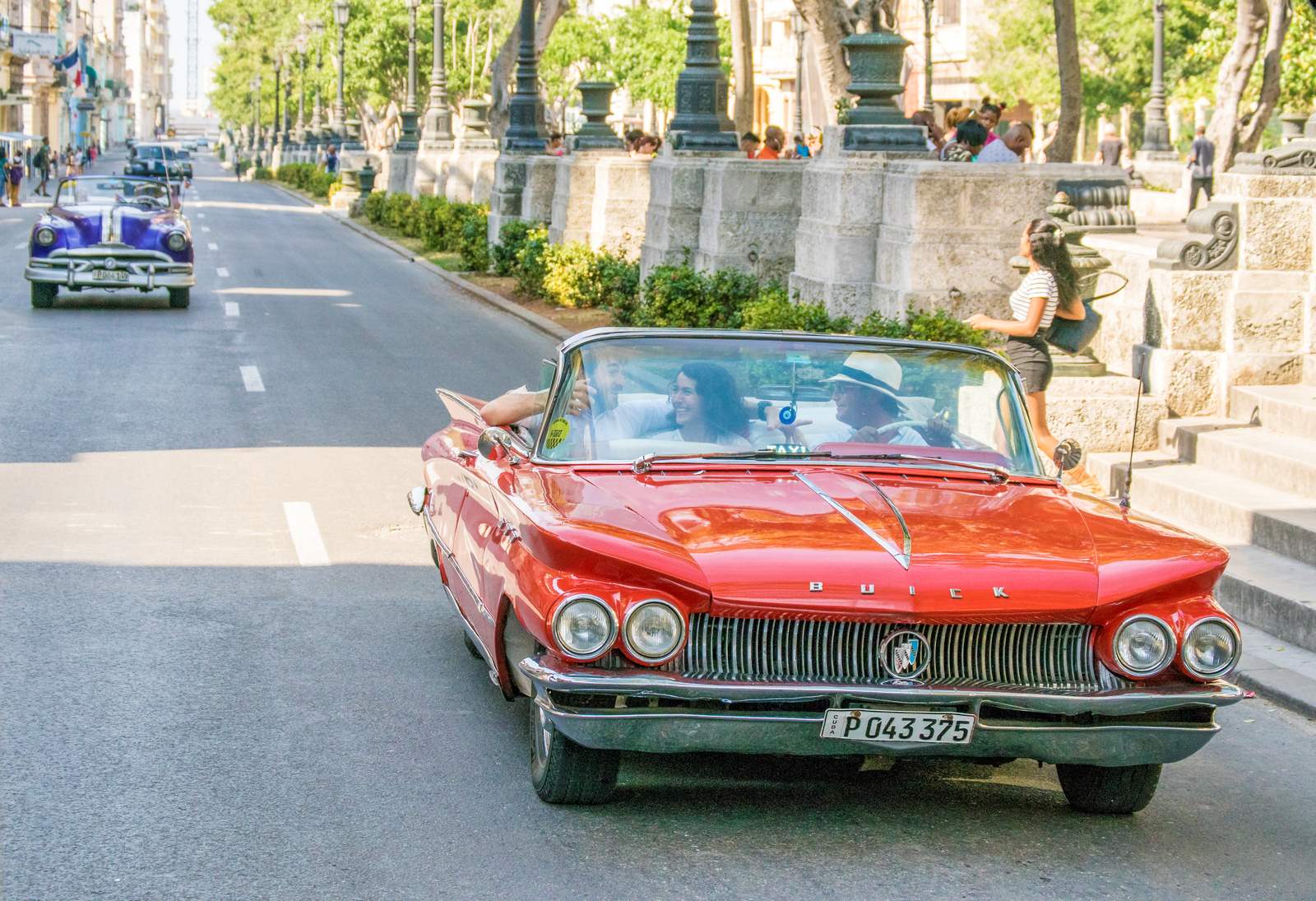 Flying time from Mexico City to Havana is approximately 3 hours, with flights currently arriving into the Cuban capital at lunchtime.
On the return journey, flights depart Havana in the early afternoon, connecting with the overnight flight to London, generally arriving back into London Heathrow in the mid-afternoon.
Aeromexico themselves are a long established airline and generally operate Boeing 787 Dreamliners between London Heathrow and Mexico City with a choice of either economy or business class.
Connecting flights between Mexico City and Havana are generally operated using regional 737s or similar.
Mexico City Stopover
If you're travelling all that distance, and have the time, why not combine two of Latin America's great cities and include a stopover in Mexico City enroute to Havana and Cuba?