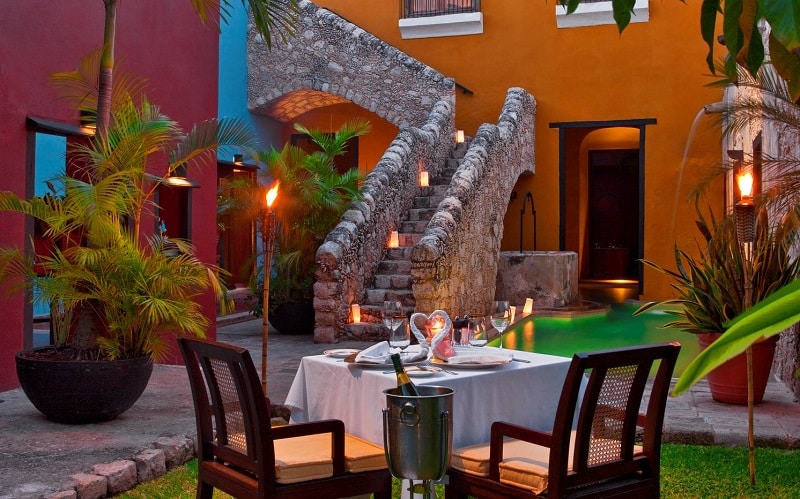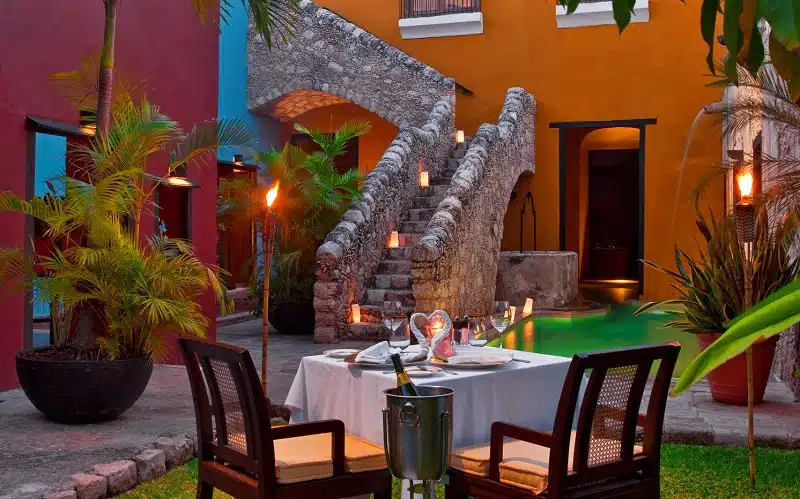 The Luxury Collection refers to a selection of boutique, luxury properties belonging to the Marriott group of hotels.
These one-of-a-kind hotels are located around the world and include eight properties in Mexico. Of those eight, five are located in the Yucatan Peninsula, our specialist area of expertise.
All five of these Luxury Collection hotels are located in the western half of the region, split between the states of Yucatan to the north and Campeche to the south.
Within the state of Campeche, Luxury Collection hotels can be found in both the beautiful coastal city of Campeche, the Puerta Campeche, and in the nearby countryside, the Hacienda Uayamon (pictured below).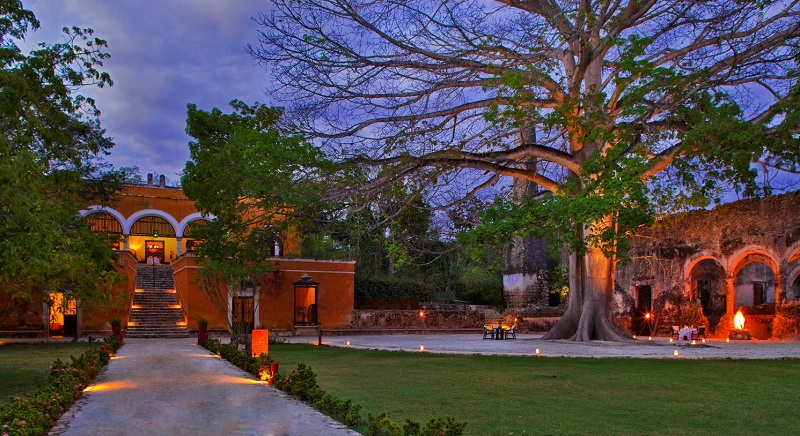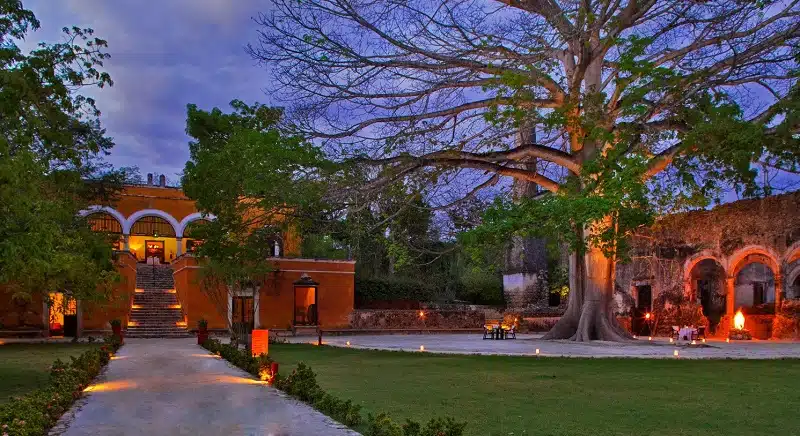 In Yucatan State, all three Luxury Collection hotels are exquisite hacienda properties located in the unspoiled countryside.
The Hacienda Santa Rosa is located broadly midway between Merida & the city of Campeche, the Hacienda Temozon is roughly between Merida & the great Mayan ruins at Uxmal while the Hacienda San Jose (pictured below) is between Merida and Izamal.
All five Luxury Collection hotels in the Yucatan Peninsula aren't simply luxurious – they are small, individual, beautiful properties that very much reflect the history and culture of the region.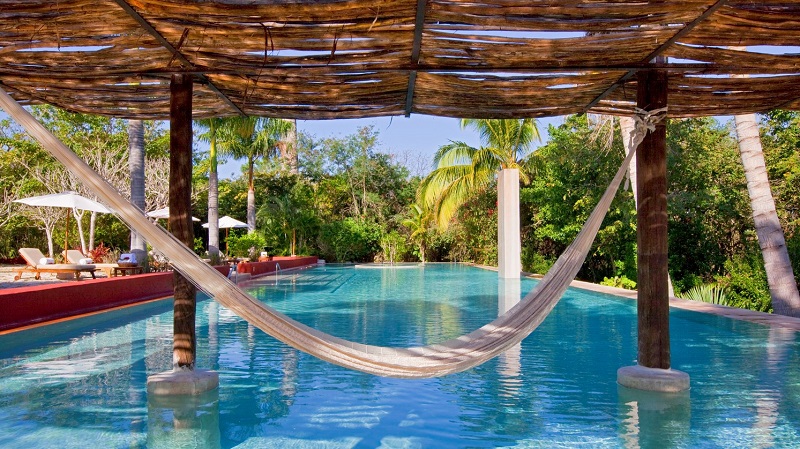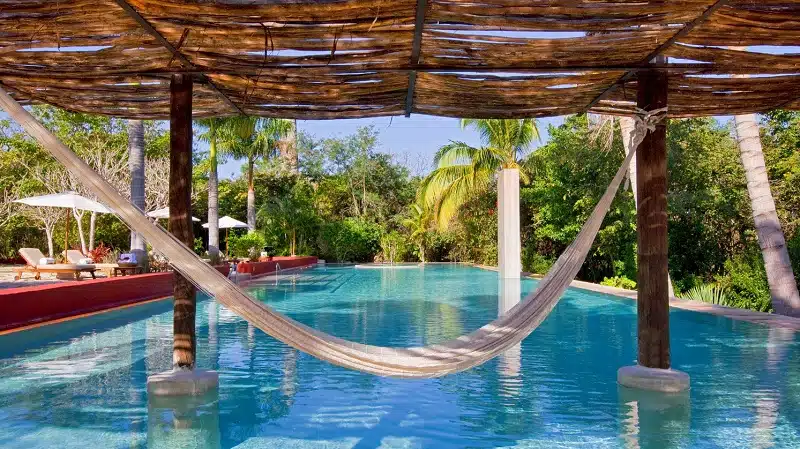 Staying in at least one Luxury Collection hotel on a tour of the region is almost obligatory (ok, they certainly aren't cheap, but it really is worth it) and, if we had to choose just one, it would be the Hacienda Uayamon which is simply dripping in history and atmosphere.
Alternatively, if you're smitten by the whole hacienda hotel concept, and want to stay at as many as possible (and cheaper options do exist), check out our sample Haciendas of The Yucatan Peninsula itinerary for inspiration.
To discuss your Mexico holiday plans, either drop us an email at travel@beyondtheordinary.co.uk or give us a call during business hours on 01580 764796.
And remember, you can book with confidence as all travel arrangements with Beyond The Ordinary are fully financially protected under both the ATOL & ABTOT schemes.