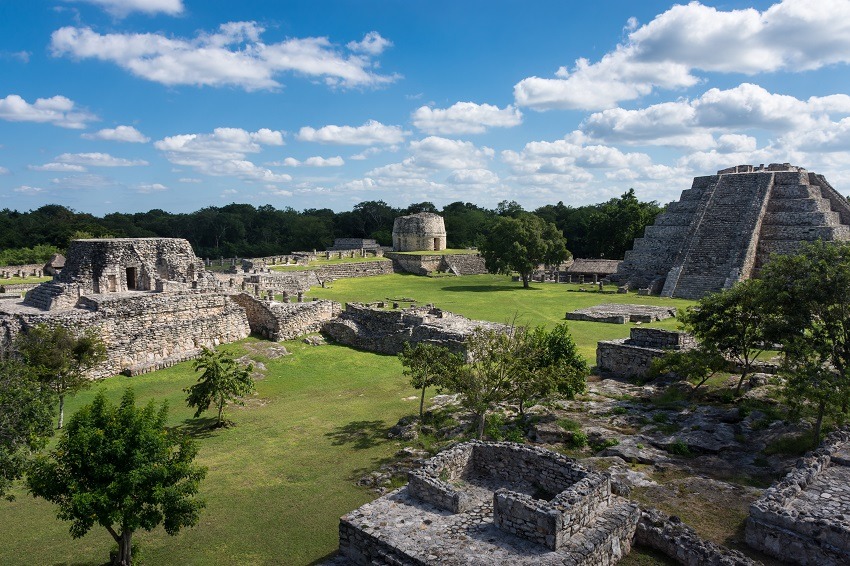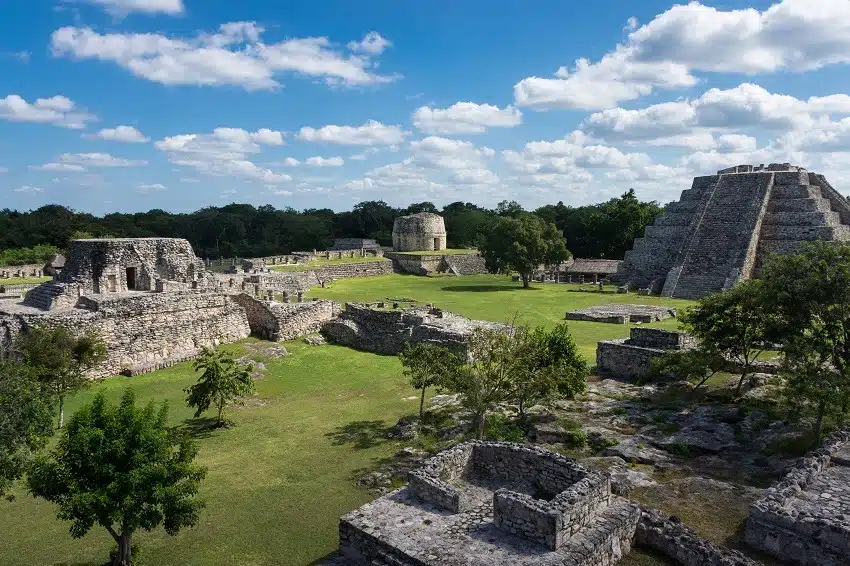 Often overlooked by visitors to the Yucatan Peninsula, Mayapan is another of the region's many fascinating, ruined Mayan cities.
The name Mayapan means 'Standard of the Mayan People' and is actually the Spanish derivation of the Mayan name, which is Maayapaan (the pronunciation is Mi-A-Pan).
Although not as large, beautiful or significant as other cities in the region, Mayapan is historically noteworthy as pretty much the last of the great Mayan cities that flourished around the Yucatan Peninsula in the years leading up to the arrival of the Spanish.
Unlike the vast majority of Mayan cities of its size and importance, the history of Mayapan is a relatively short one, spanning no more than four hundred years.
Unfortunately, political infighting amongst the Maya led to the city's destruction and subsequent abandonment in 1441. With no city-state strong enough to assert its dominance thereafter, by the time the Spanish arrived in the early 16th century there was no cohesive opposition in place and, as they say, the rest is history.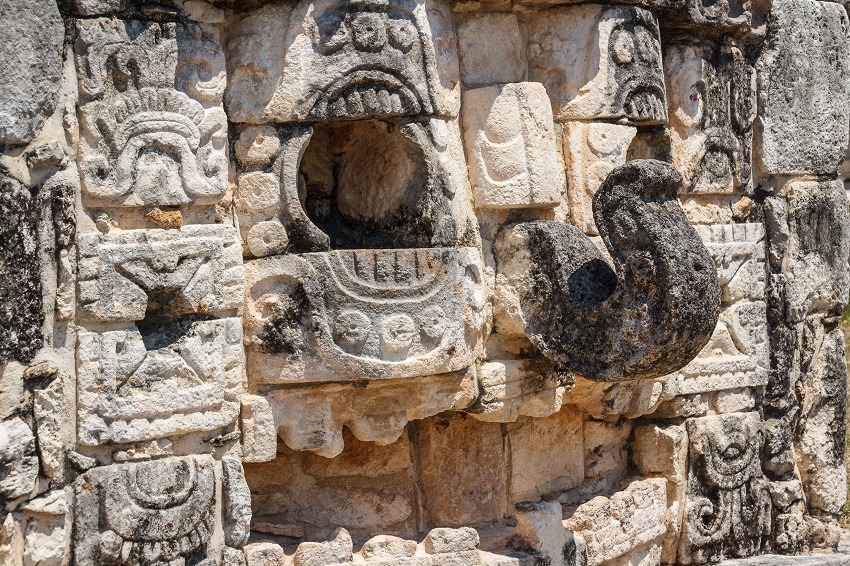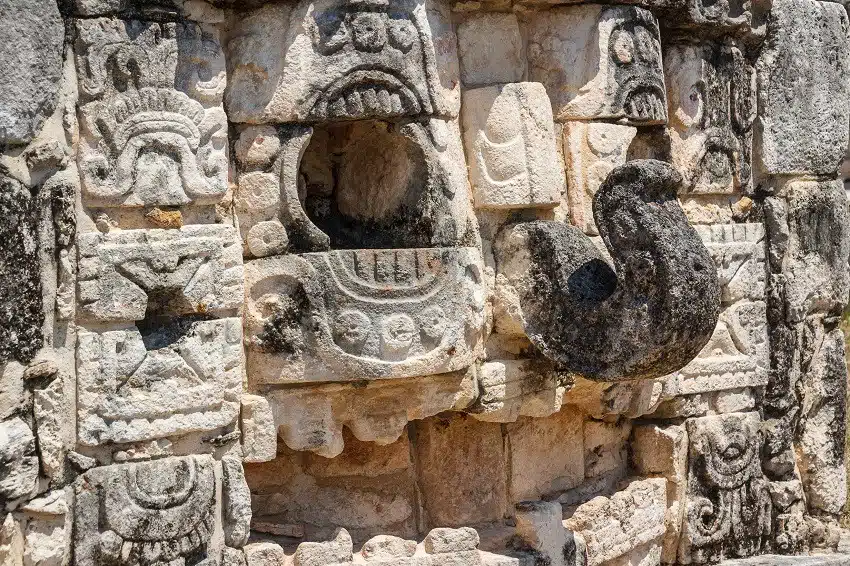 The ceremonial heart of the city covers a relatively small 4sq kms and has been extensively restored although, beyond this central zone, relatively little else has been excavated thus far although the site is still 'active', ie excavation work is still being carried out.
One of the most notable aspects of the ceremonial centre is its striking similarity to Chichen Itza, especially the main pyramid, the temple of Kukulkan, which is a replica (inferior) to the very same temple of Kukulkan at Chichen Itza.
Getting there – Mayapan is located just south of the small town of Telchaquillo, itself around 30 miles southeast of the city of Merida. It is important to note, and not confuse, the Mayan site with the town of Mayapan which is some distance to the east.
It is easy enough to visit the ruins on a day trip from Merida, often in combination with what is commonly known as the Convent Route. As the site receives relatively few visitors, facilities are very limited and you are unlikely to find any genuine, guides. Still, exploring on one's own is enjoyable and easy and shouldn't take more than two hours at the most.
There is relatively little accommodation in the area although, for those who wish to visit the area but avoid staying in the city, there are a number of excellent hacienda hotels within easy reach such as the Hacienda Santa Cruz and Hacienda Temozon (below), both of which we can book.