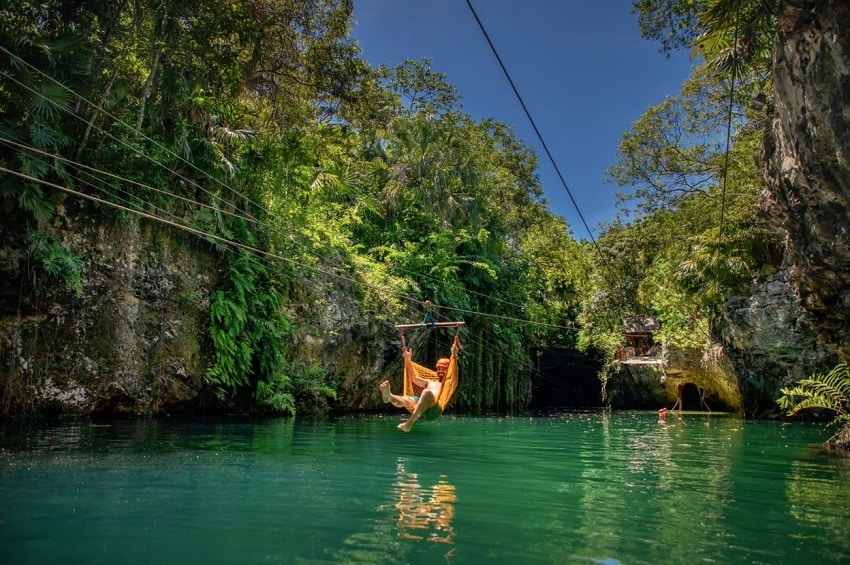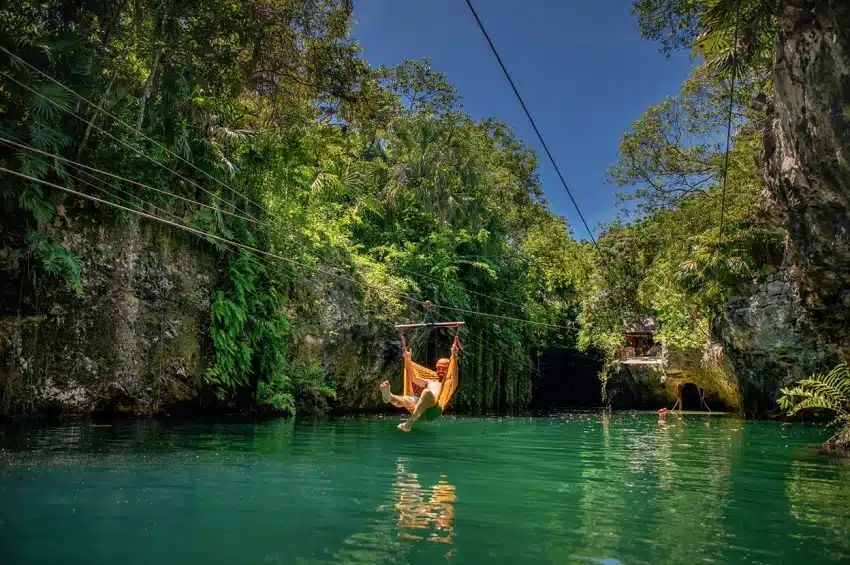 Xcaret is a theme park located just south of Playa del Carmen on the Yucatan Peninsula's famous Riviera Maya.
The park takes its name from the Mayan archaeological site, also called Xcaret (and pronounced 'eesh-carette) that is located within the site's 80 plus hectares.
If you're looking for a remotely authentic experience then you'll probably wish to give Xcaret a very wide berth. If you're travelling with children, and looking for a brain-switched-off, fun day out, you certainly won't run out of things to see and do.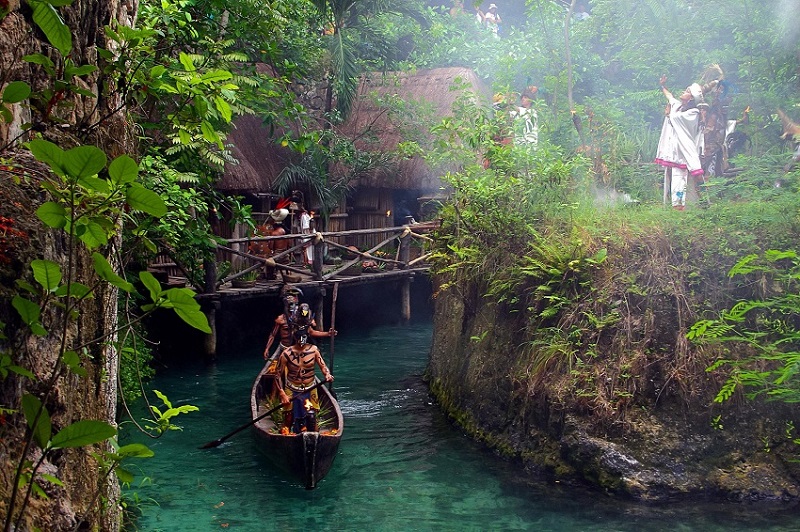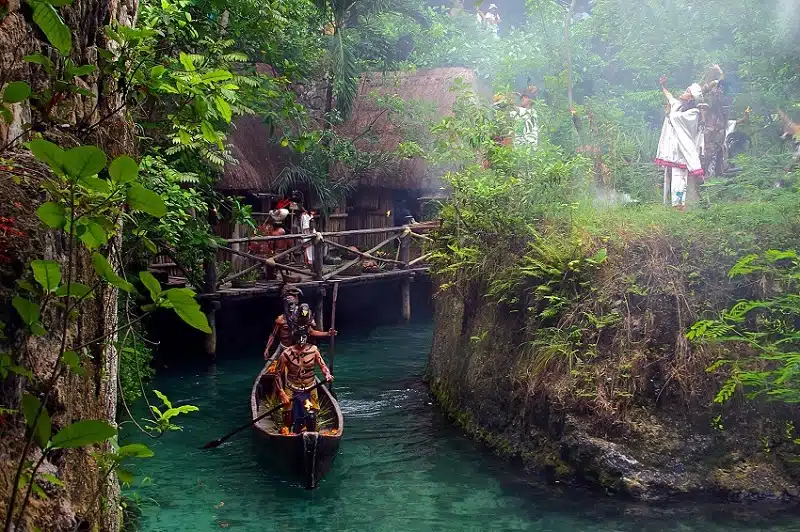 This self-titled Eco Park is privately owned and was only opened in 1990. Bordering the beautiful coastline, the main draw of any visit to Xcaret are its numerous natural attractions which include a picturesque river, underground pools suitable for swimming, a beach, swimming with dolphins, manatees, turtle nesting sites, a butterfly pavilion, plant filled greenhouses and even an artificial island populated by jaguars.
There are also a number of 'cultural attractions' such as a small museum and replica Mayan village, an area given over to artisan craftsmen and numerous demonstrations – such as the infamous Ball Game, Papantla Flying Men, traditional dances and daily recreations of Day of the Dead traditions.
Also located within Xcaret is the Gran Tlachco, a six thousand seat outdoor arena where cultural extravaganzas are put on in the evening (think of the Edinburgh Tattoo – not as cold but with an equal number of men without trousers).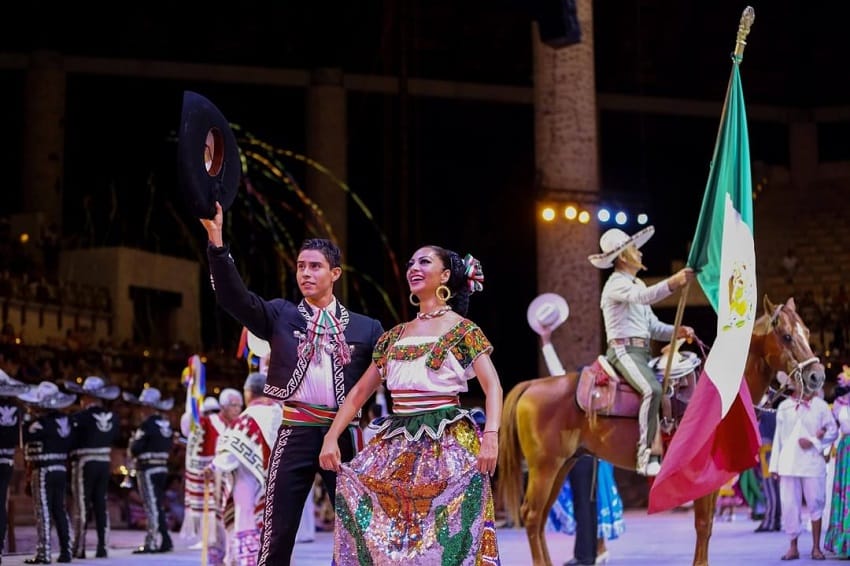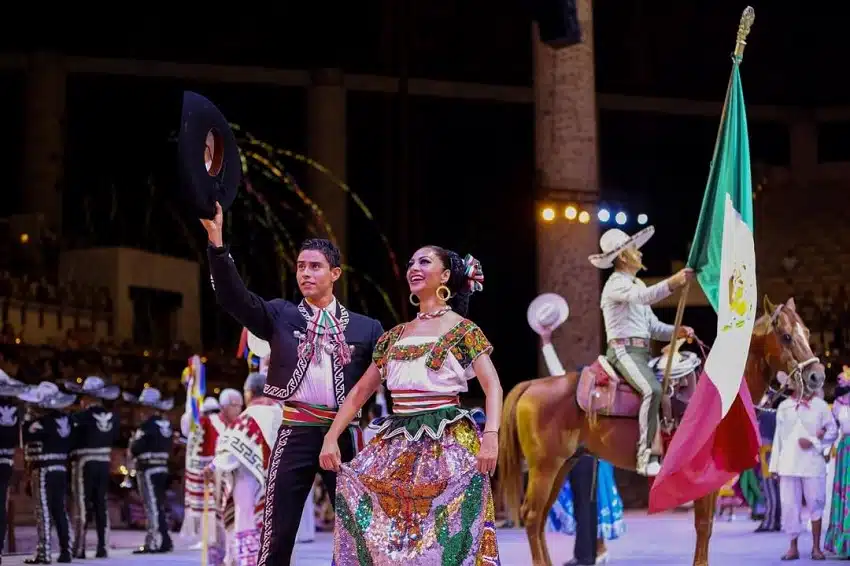 There are almost a dozen different restaurants spread out around the park while, for those who really can't tear themselves away, Xcaret even has its own, on-site hotel.
Otherwise, visitors staying pretty much anywhere along the Yucatan Peninsula's east coast will be able to book tickets (including transfers) through their hotel.
To discuss your plans for a holiday to the Yucatan Peninsula – with or without a visit to Xcaret – either give us a call on 01580 764796 or drop us an email on travel@beyondtheordinary.co.uk