Banyan Tree is a Singapore based, luxury hotel group with a small but growing interest in Cuba across its multiple brands.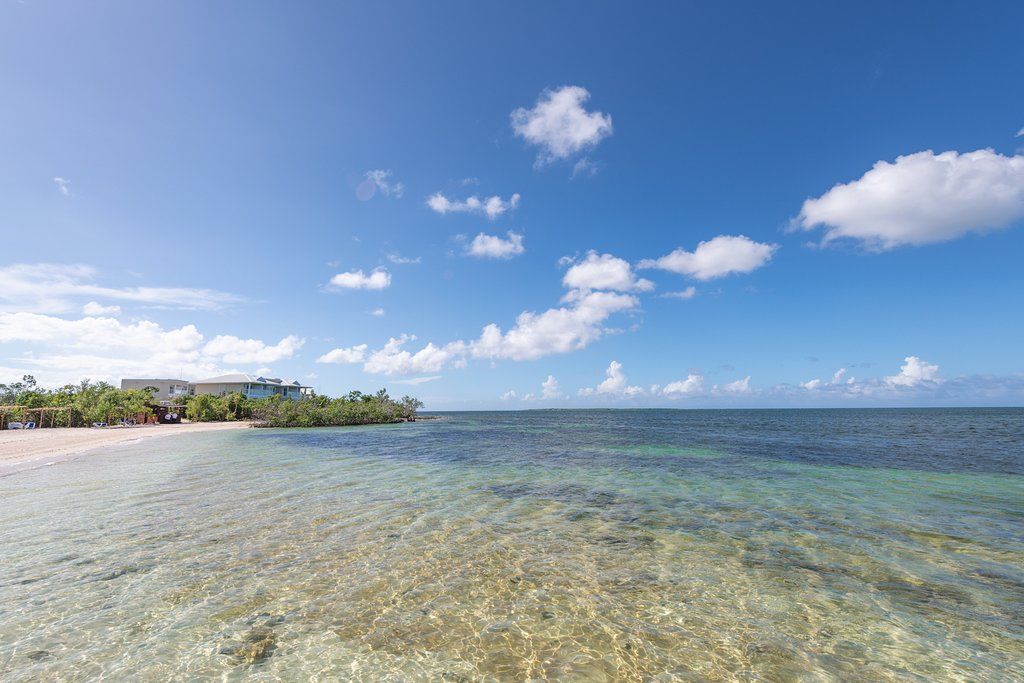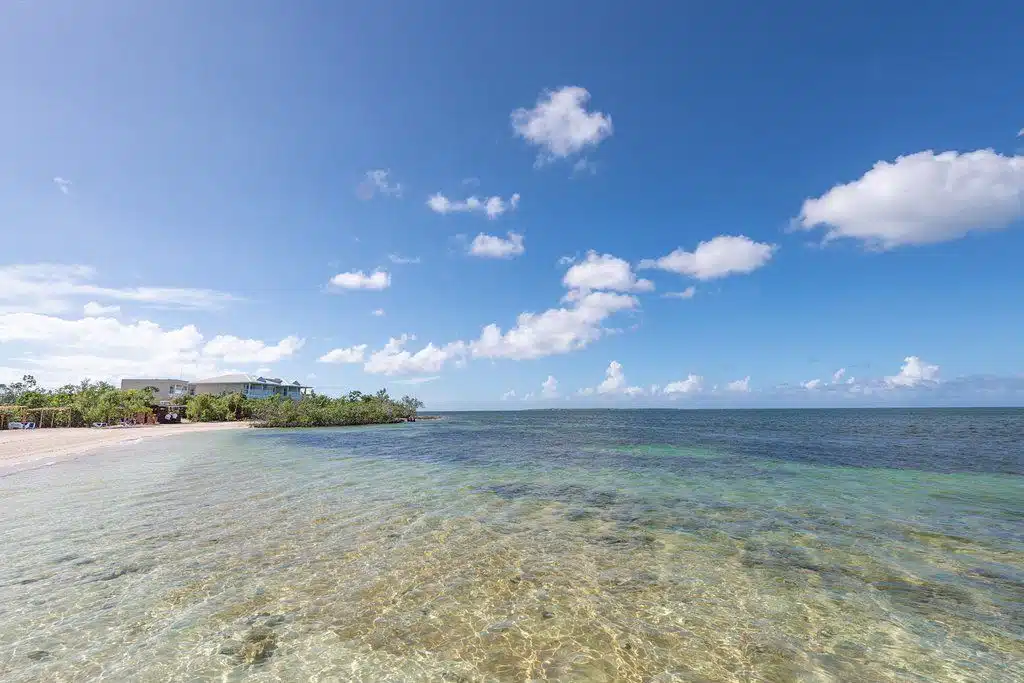 The entry level brand for the group are its Dhawa hotels, self-described as being contemporary, casual and creative.
The Dhawa Cayo Santa Maria was the first of the group's hotels to open, and is located some 5 hours drive east of Havana within the Cayos de Villa Clara. Despite the name, the hotel is located on the island of Cayo Las Brujas which neighbours Cayo Santa Maria.
A level above the Dhawa brand comes Angsana, offering a generally more upmarket and luxurious experience.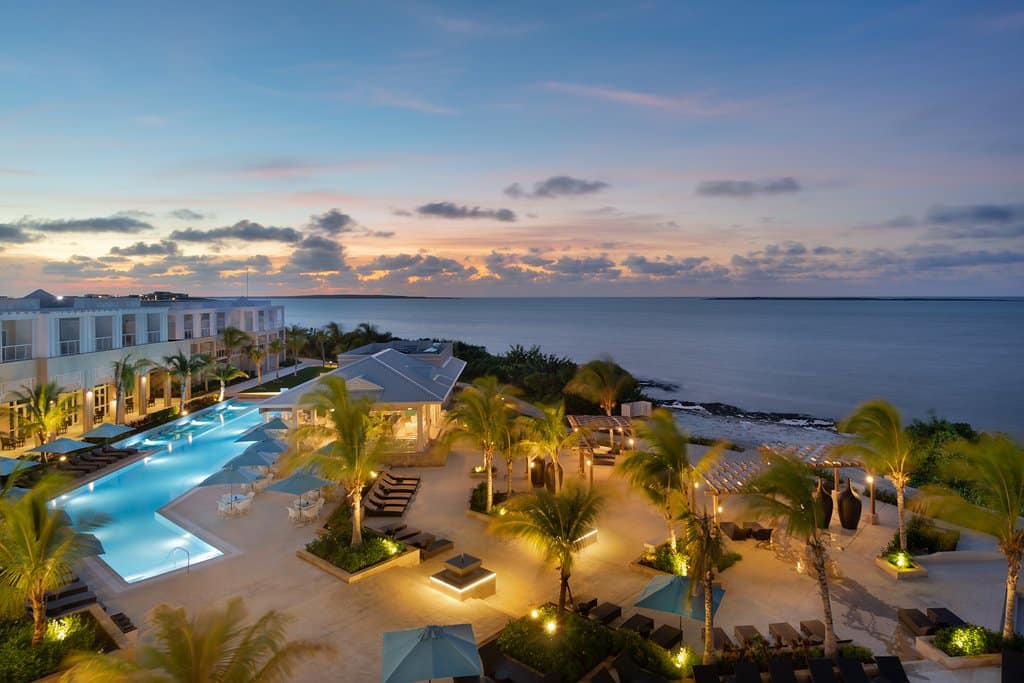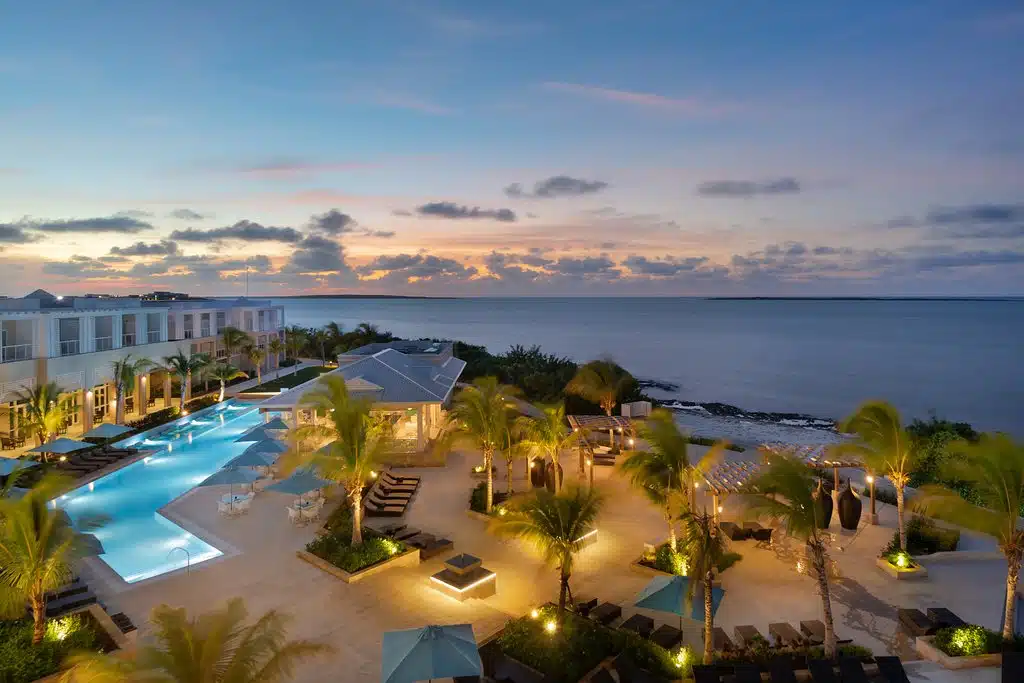 The second Banyan Tree group hotel to open in Cuba was the Angsana Cayo Santa Maria (pictured above) and, like the Dhawa, it too is actually located on Cayo Las Brujas.
Looking to the future, there has been plenty of talk of the company opening a Banyan Tree branded hotel in Cuba with the beach resort of Varadero (pictured below) being the most likely destination.
Located just 2 hours drive east of Havana, Varadero is a 20kms long strip with a lagoon on one side and beautiful sandy beaches on the other.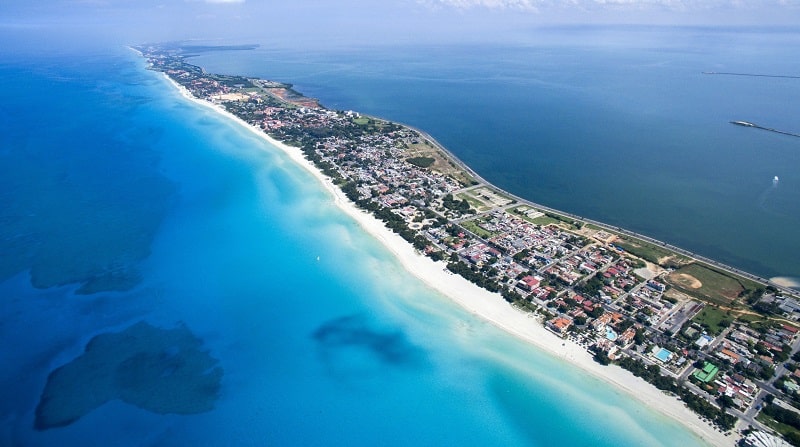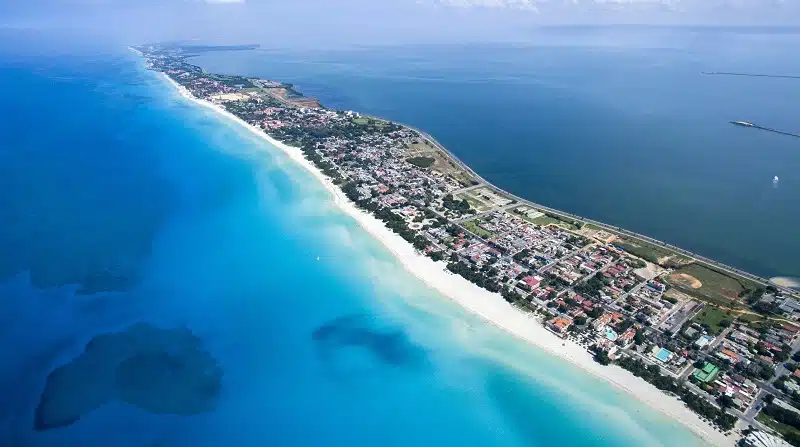 At the eastern most tip of this peninsula is a small island, Cayo Buba, and it is most likely here (especially as there are few other options) that the company is likely to locate its new hotel.
Pre building preparation work on the island is already underway but, how long it will be until we see guests arriving at the Banyan Tree Cayo Buba is anyone's guess.
Apart from the beach, there are numerous opportunities for Banyan Tree to open a hotel in Havana although, as the likes of Kempinski (Kempinski La Habana pictured below) have discovered, the path from conception to delivery in Cuba is long and winding.