Chenxunan cenote, which in the Mayan language translates as 'The Lady's Cenote', is privately owned by the wonderful Posada San Juan hotel in Valladolid.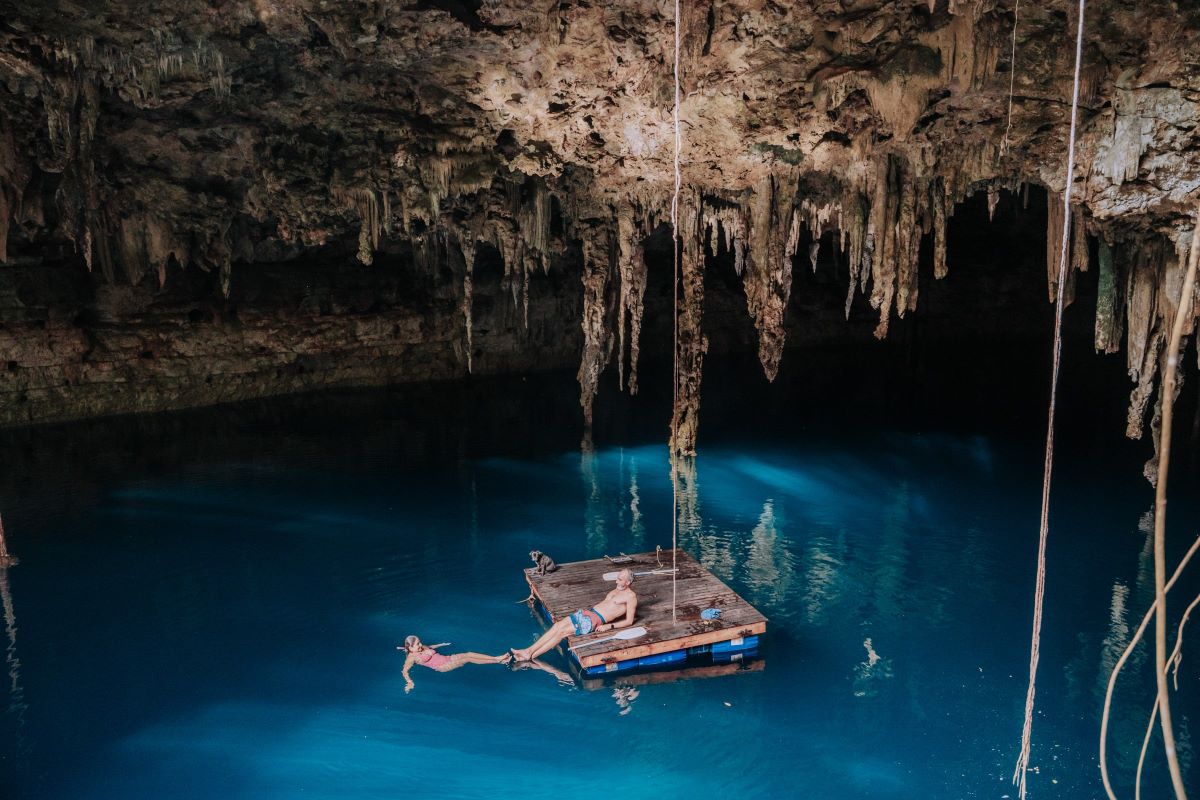 While many cenotes in the Yucatan can get quite crowded, Chenxunan cenote is only available for private hire by guests staying at Posada San Juan, which means that the experience will be exclusive to your party.
Located approximately 75 minutes' drive from Valladolid, visits to the cenote generally last around 4 hours (not including travel time) and include a delicious picnic lunch with drinks.
For clients who are happy to simply visit Chenxunan and flop out, no problem. It really is a beautiful setting and having it to yourself guarantees a truly memorable experience. Within the site there are changing rooms, showers and loos while the hotel will provide towels.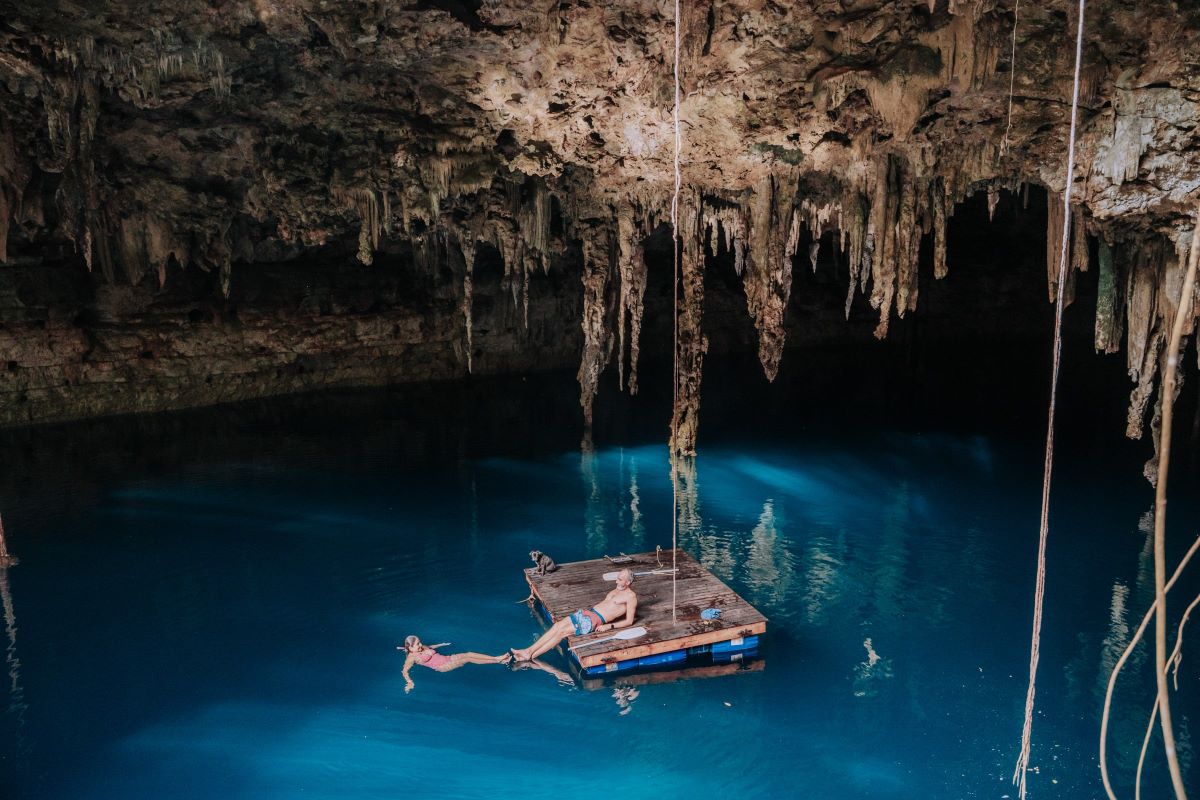 Clients will also be accompanied by an expert guide who can answer any queries about the flora and flora and assist in exploring the cenote's surrounding environs.
For those clients looking to make a whole day of it, the cenote can easily be combined with the nearby Mayan site of Ek Balam which, although not available on a private basis, draws only a fraction of the visitors of Chichen Itza.
This combined package generally commences with departure from Valladolid at 08.30, a morning (09.30 to 11.15) spent exploring Ek Balam with an experienced guide, lunch and chill time at Chenxunan (12.30 to 16.00) and then back to Valladolid, arriving at the Posada San Juan at around 5.30 in time for pre-dinner cocktails.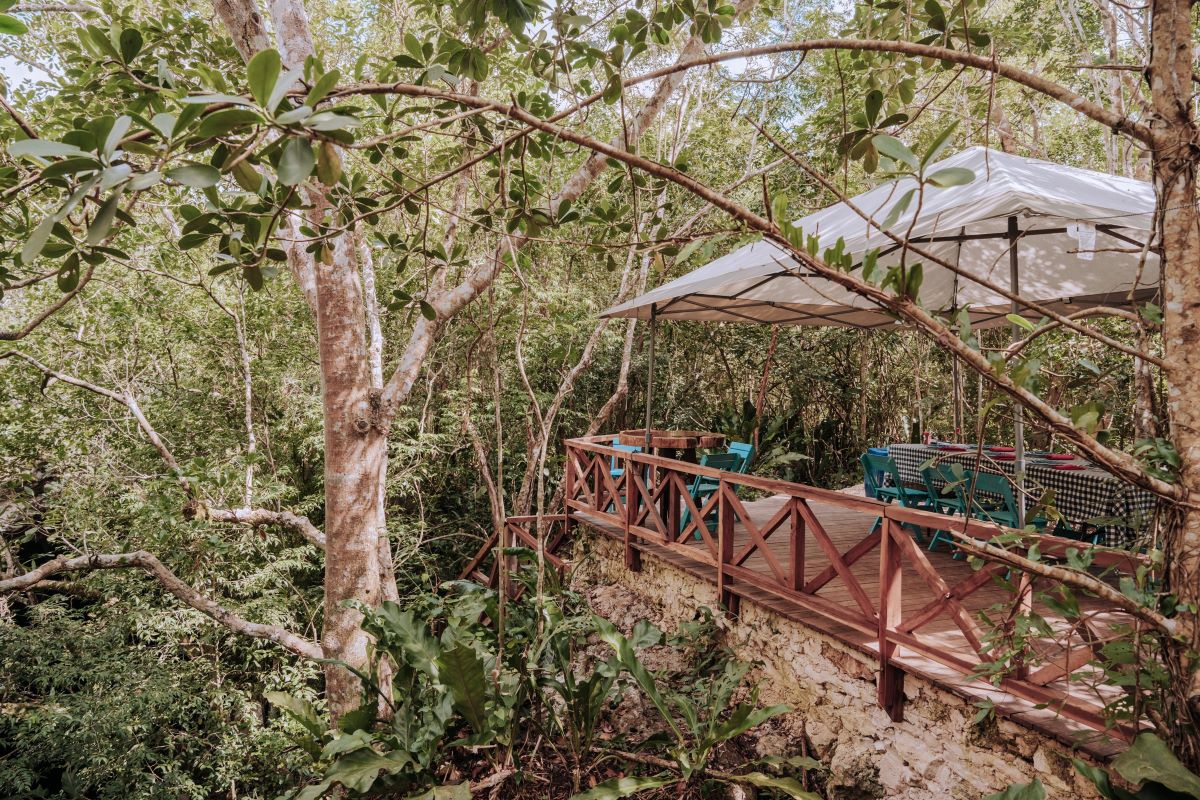 With so much to see in and around Valladolid, not to mention excellent accommodation, one can easily make it a base for 3, 4 or 5 nights.
To discuss your own travel plans, both for Valladolid and beyond, please call us during the day on 01580 764796 or drop us an email via travel@beyondtheordinary.co.uk
At Beyond The Ordinary we arrange tailor made itineraries right across Mexico's Yucatan Peninsula, be it on a private tour with an English speaking driver / guide or on a self-drive basis.