After 18 long months, Cuba will finally reopen to international travel on 15th November.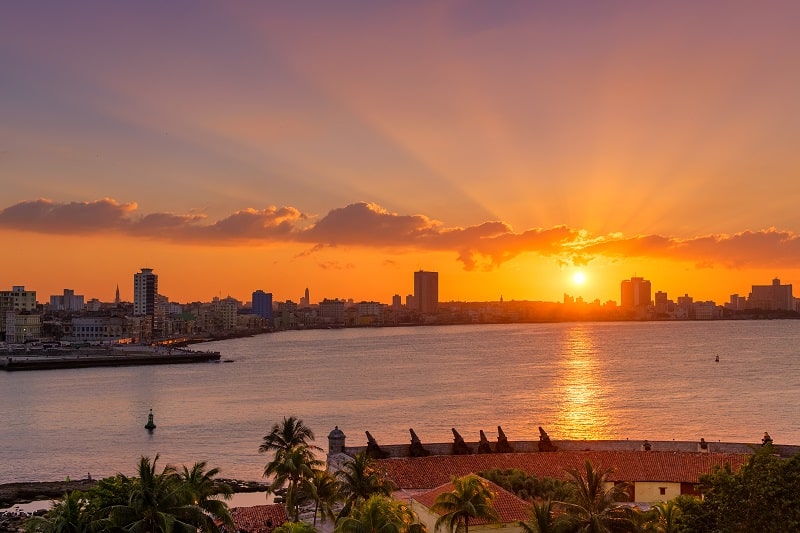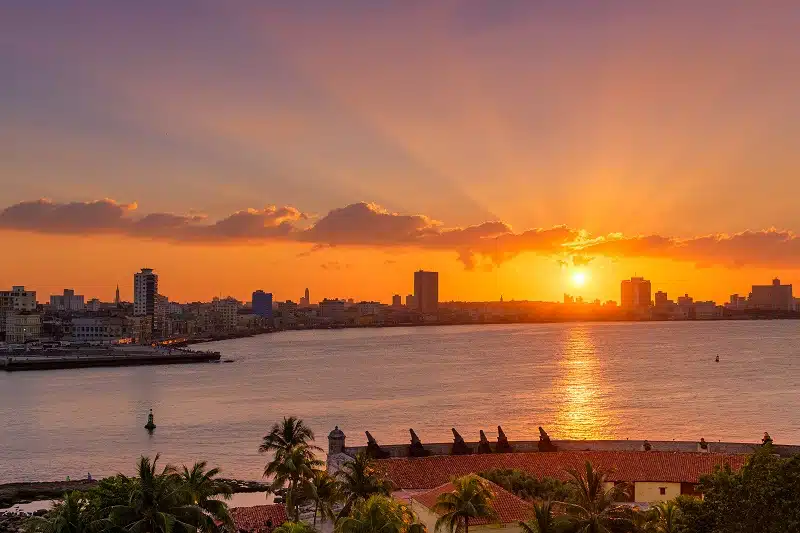 Thanks to the success of its home-grown Covid vaccine programme, and one of the fastest roll-outs in the world, rates of infection and deaths have plummeted around 80% from their summer highs and continue to fall.
Some 90% of the Cuban population has received at least one dose of the Covid vaccine, including children of school age.
As a result, having had one of the most restrictive set of entry requirements in the world, getting into Cuba will now become much more straightforward.
From 15th November, visitors will simply be required to provide a valid Covid 19 vaccination certificate and complete a written Health Declaration form, which will be provided by the airline during the flight.
In terms of 'proof', the Cuban authorities will accept the UK's proof of Covid 19 recovery and vaccination record, aka the NHS Covid Pass.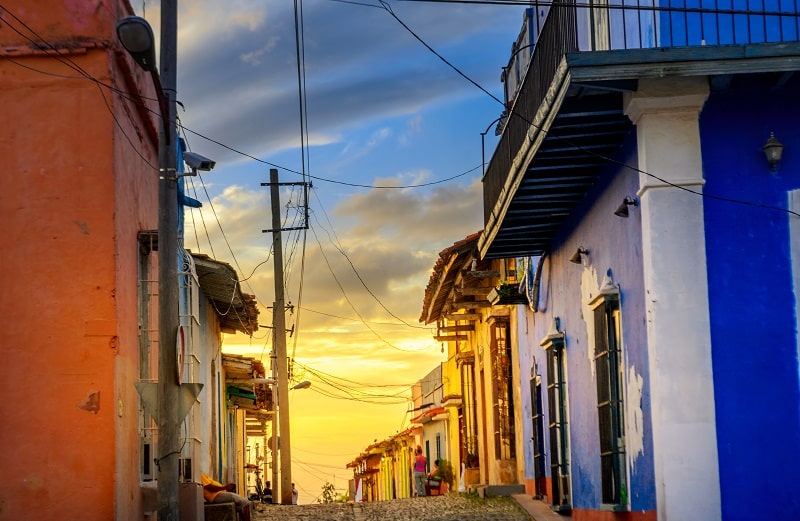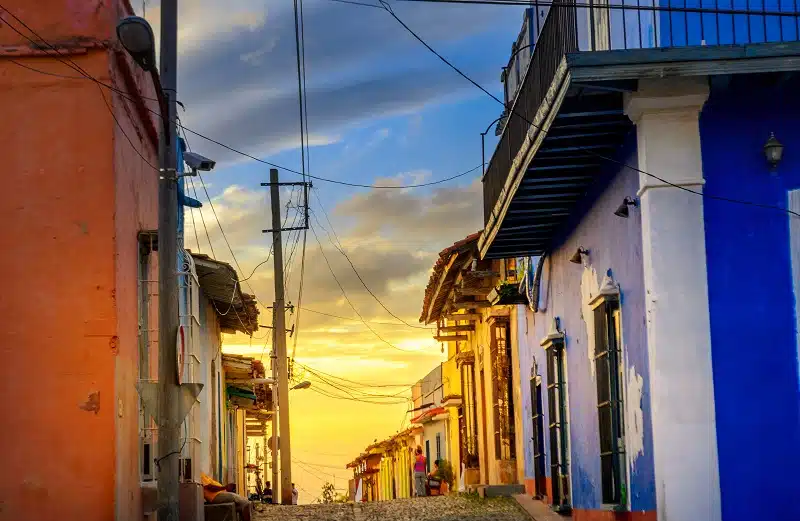 Anyone not fully vaccinated, or unable to provide such proof, will need to provide evidence of a negative PCR test taken within 72 hours of travel to Cuba.
Children under the age of 12 are exempt from providing vaccination certificates or PCR test results.
Please note: in addition to Covid related entry requirements, most visitors to Cuba, including British & EU passport holders, require a Cuba Tourist Card to enter the island. We are able to arrange these for our clients as part of one of our tailor made holidays or small group tours.
Furthermore, all visitors are also required to complete an online Cuba Health Declaration form before travelling to Cuba.
With entry requirements becoming much more relaxed, the vast majority of hotels are set to reopen in November although some casa particulares might be slightly slower to open up.
As a result, and to allow accommodation, transport providers etc to settle back into the old norm, Beyond The Ordinary have taken the decision to pause a return to travel until 10th January 2022.
To discuss your future travel plans, you can either call us during the day on 01580 764796 or ping an email to travel@beyondtheordinary.co.uk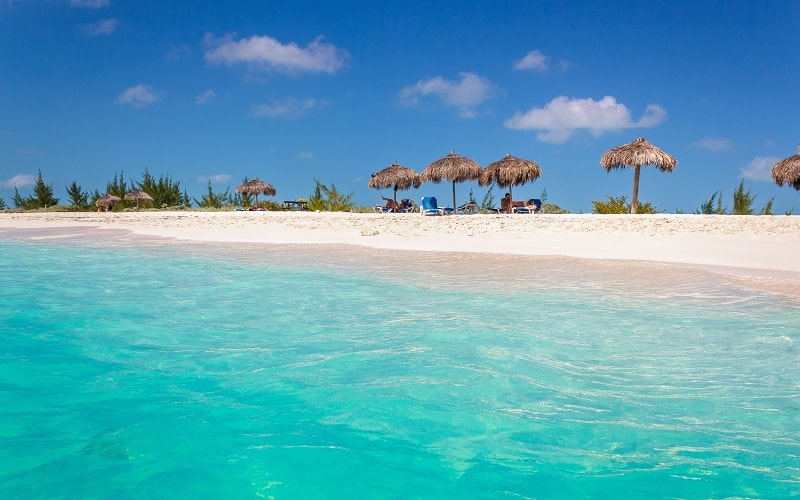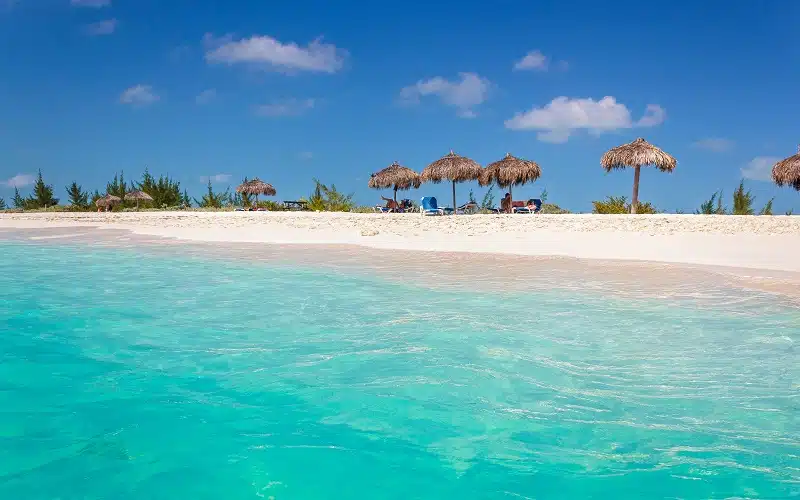 Travel Beyond The Ordinary