For many, one of the great highlights of a touring holiday to Mexico's Yucatan Peninsula is the opportunity to stay in a hacienda hotel.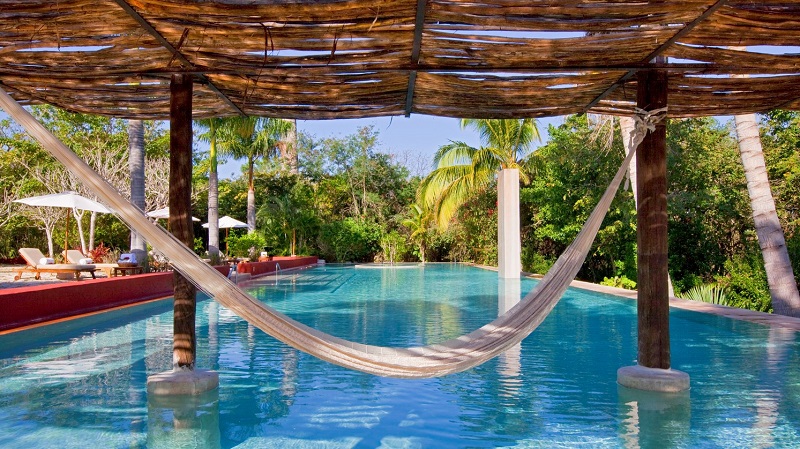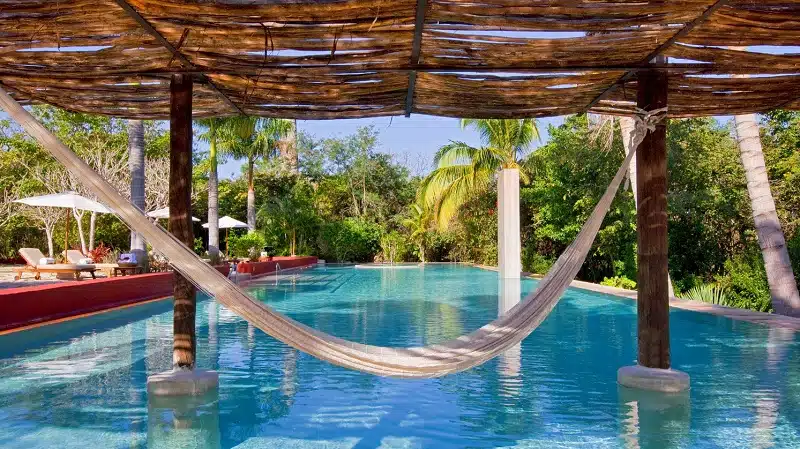 Relics of the 19th century boom in sisal production, a number of once abandoned haciendas have, over the years, been lovingly converted into atmospheric hotels that can be found dotted around the region's unspoiled countryside.
Four such haciendas – Hacienda San Jose, Hacienda Temozon, Hacienda Santa Rosa & Hacienda Uayamon – are amongst the most luxurious in the Yucatan Peninsula and are part of the highly regarded Luxury Collection of hotels.
For as yet unknown reasons, the decision has been taken to close all four properties in April for an extensive renovation and refurbishment program that will last until some time in November 2023. Unfortunately, no firm date has been given for their reopening.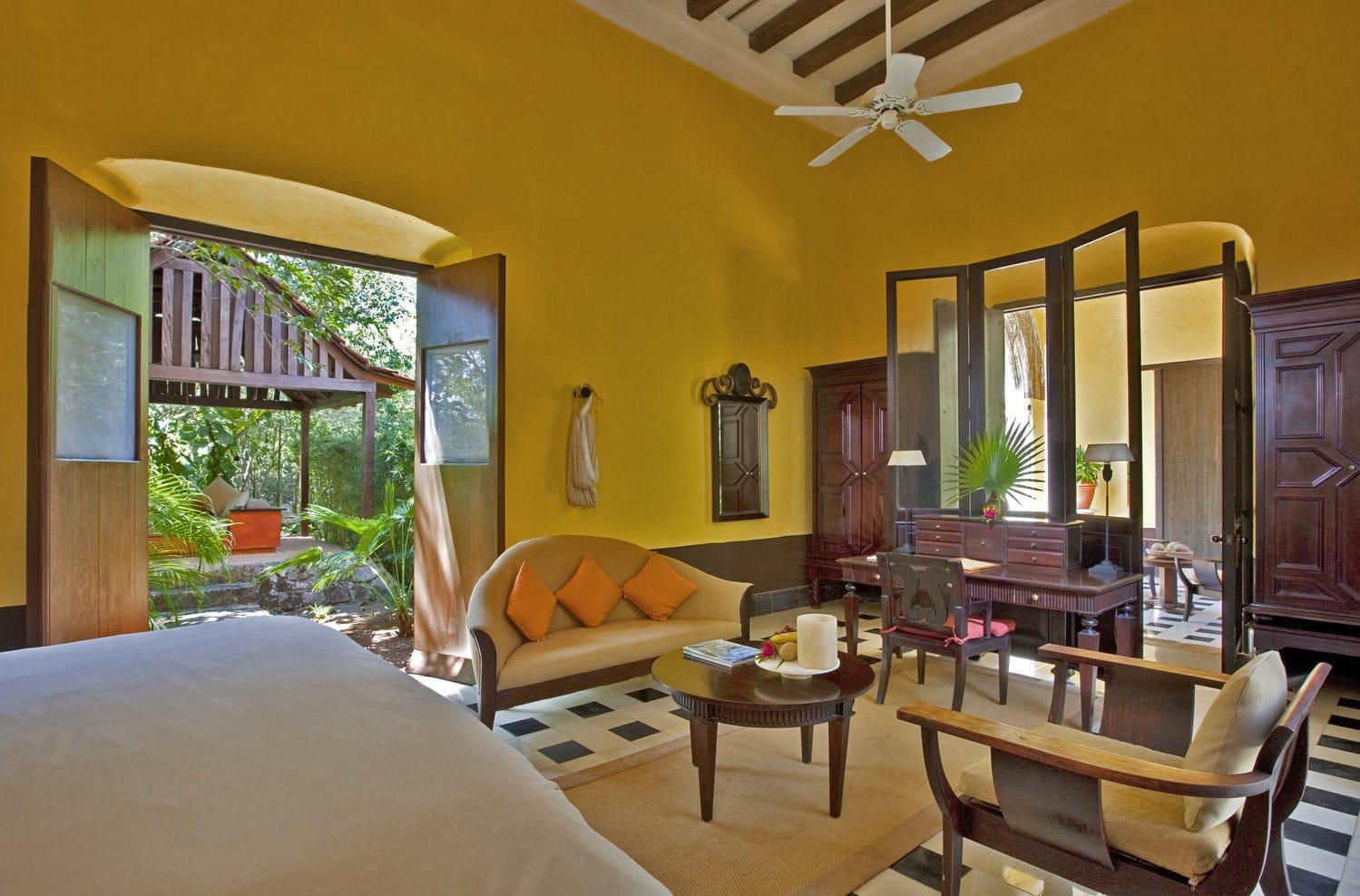 Quite why all four haciendas are being closed at the same time is something of a mystery but, clearly, this will leave something of a gap in the market for spring, summer and autumn 2023 as well as uncertainty about booking plans for winter 2023/24.
Fortunately, for clients still keen to experience staying in a hacienda, numerous alternatives do exist across much of the Yucatan Peninsula. These include….
Hacienda Chichen Itza – Within walking distance of the historic Mayan ruins.
Hacienda Sacnicte – A small, privately run hacienda just outside the beautiful town of Izamal (pictured below).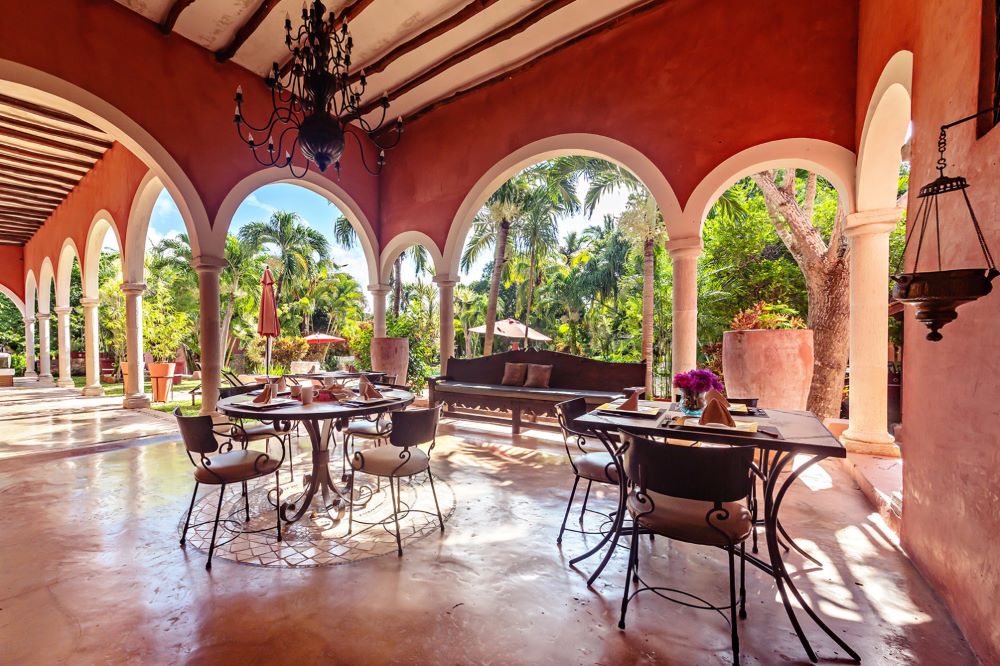 Hacienda Ticum – A charming property with its own small Mayan ruins, between Izamal & Merida.
Hacienda Santa Cruz – A medium sized, well located hotel on the southern outskirts of Merida
Hacienda Chable Yucatan – A stylish and luxurious hacienda south of Merida (pictured below)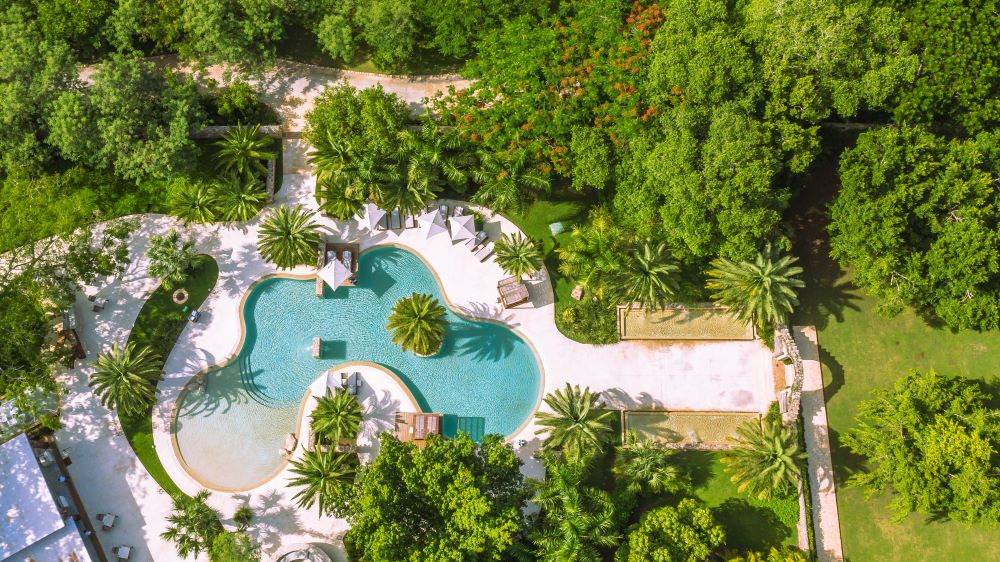 Hacienda Xcanatun – A charming hacienda property just north of Merida
Hacienda Sotuta de Peon – Part museum & visitor attraction / part hotel, south of Merida
Hacienda Yabucu – A good value hacienda hotel, just off the Convent Route south east of Merida
As specialists in travel to the Yucatan Peninsula, Beyond The Ordinary offer clients the choice of either Self Drive itineraries or Private Tours with English speaking guides.
To discuss your travel plans, either give us a call during the day on 01580 764796 or drop us an email via travel@beyondtheordinary.co.uk