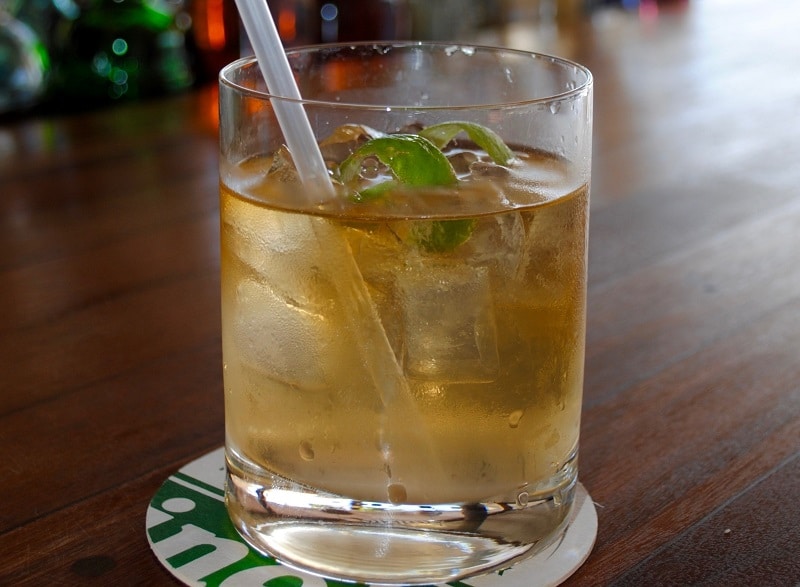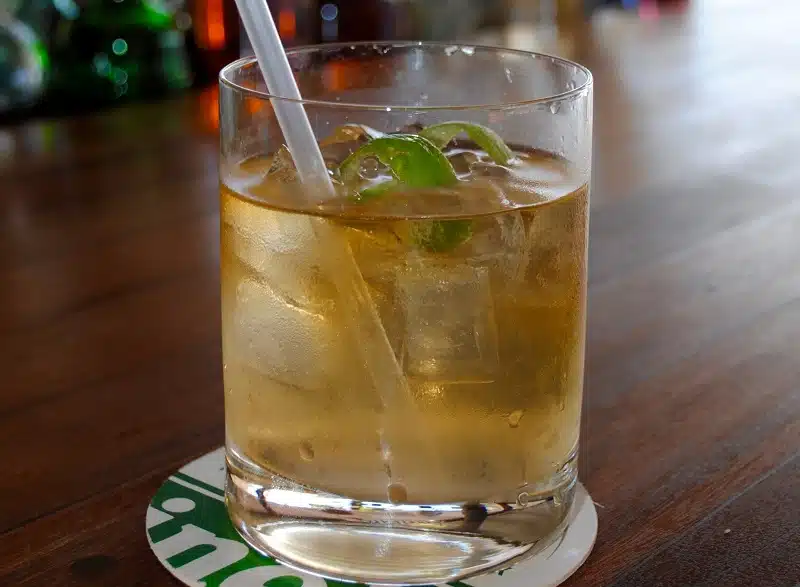 La Canchanchara is both the name of a cocktail and a bar (which specialises in the drink) in the town of Trinidad on Cuba's south coast.
According to legend, Canchanchara was originally a warm concoction, created by local insurgents known as mambises, fighting for independence from Spain during the Ten Years War in the late 19th century.
While it might seem odd to invent a warm cocktail in such a balmy climate, much of the fighting would have taken place high up in the surrounding Escambray Mountains where, in the winter months at least, it can get somewhat cool in the evenings.
Alternatively, others have suggested that the drink (or something similar) pre-dates the colonial era and was actually invented by the indigenous Taino population.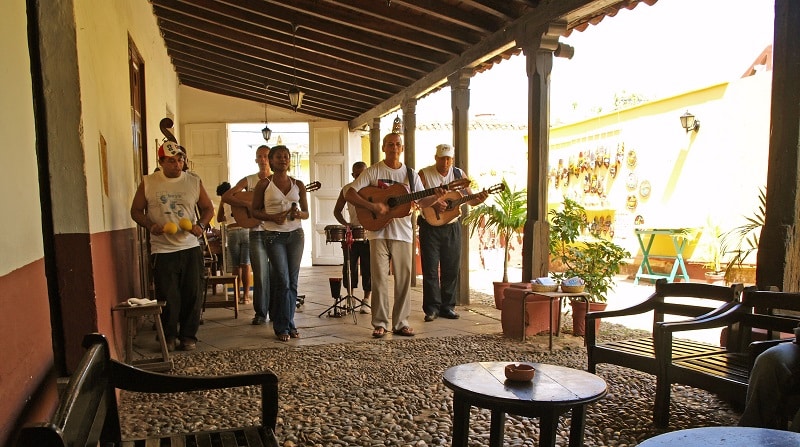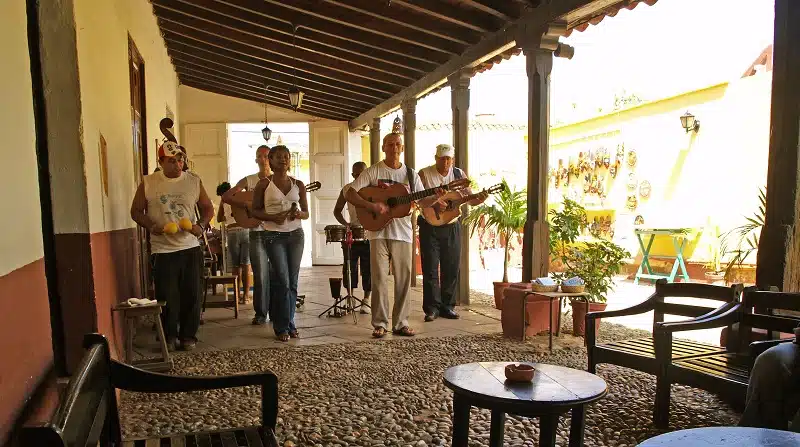 Nowadays, a Canchanchara is generally served cool and in 'traditional' clay pots. Whether this tradition dates to Taino customs or mambises improvisation, nobody seems to know.
So what goes into making a Canchanchara? Well, at its heart is a pared down version of rum, ie fermented sugar cane juice that, depending on how long the fermentation process has gone on for, can result in a spirit with up to 60% alcohol content. This is why you will often hear the cocktail being referred to as a local firewater.
In reality, the vast majority of bars will use Havana Club white rum (the same rum used to make the more famous mojito) which is a standard 40% proof.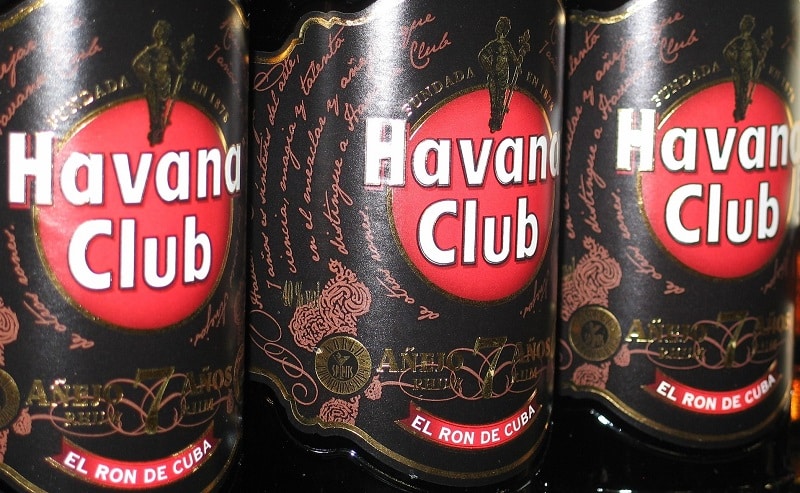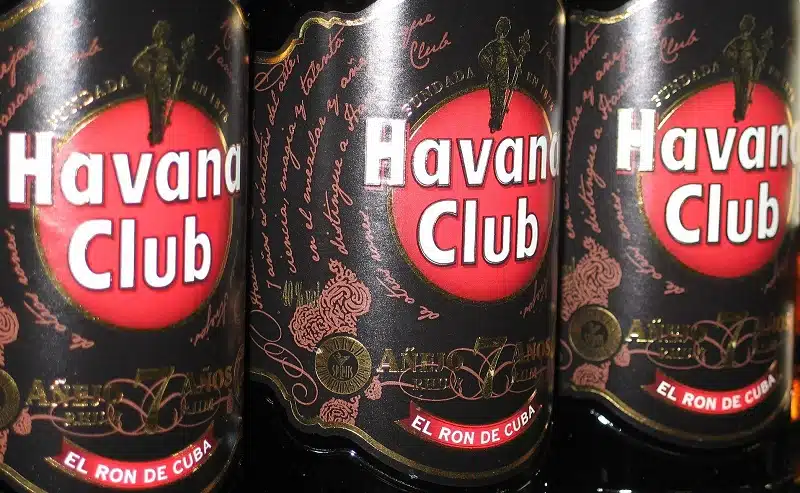 Added to this is the juice of a single lime, honey syrup and ice which is shaken and then strained into a glass to be topped up with soda water and fresh ice.
The bar of the same name, generally referred to as Taberna La Canchanchara, is located close to the centre of Trinidad at 90 Calle Real del Jigüe.
Something of a tourist joint, the bar is included on numerous tours of the town and often boasts live music and, after a few drinks, dancing.