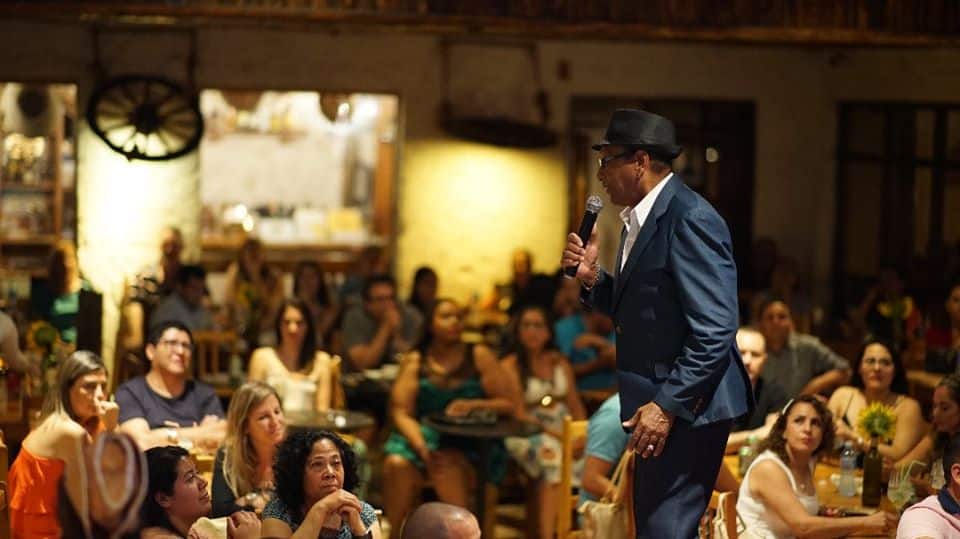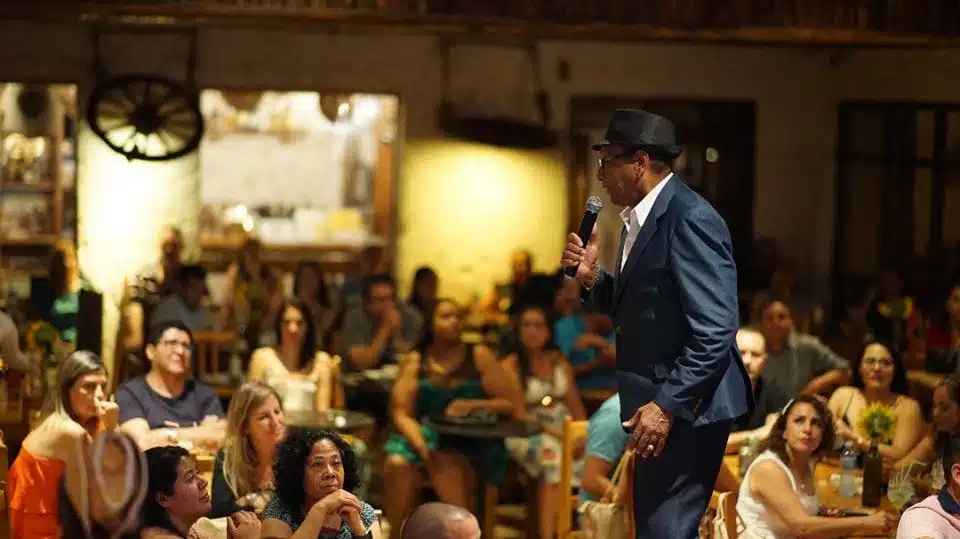 Legendarios del Guajirito is a music and dance cabaret-style show that is performed every night in the heart of Old Havana.
Harking back to Havana's cultural heyday of the 1950's, Legendarios del Guajirito is very much an immersive show in which everyone is expected to be part of the experience. This is not the opera.
Unlike the more famous, and still impressive Tropicana Show, where visitors sit back and watch the performers do their thing on a vast, outdoor stage, this indoor venue is smaller but altogether more intense. Even the most reserved visitors will find themselves on their feet by the end.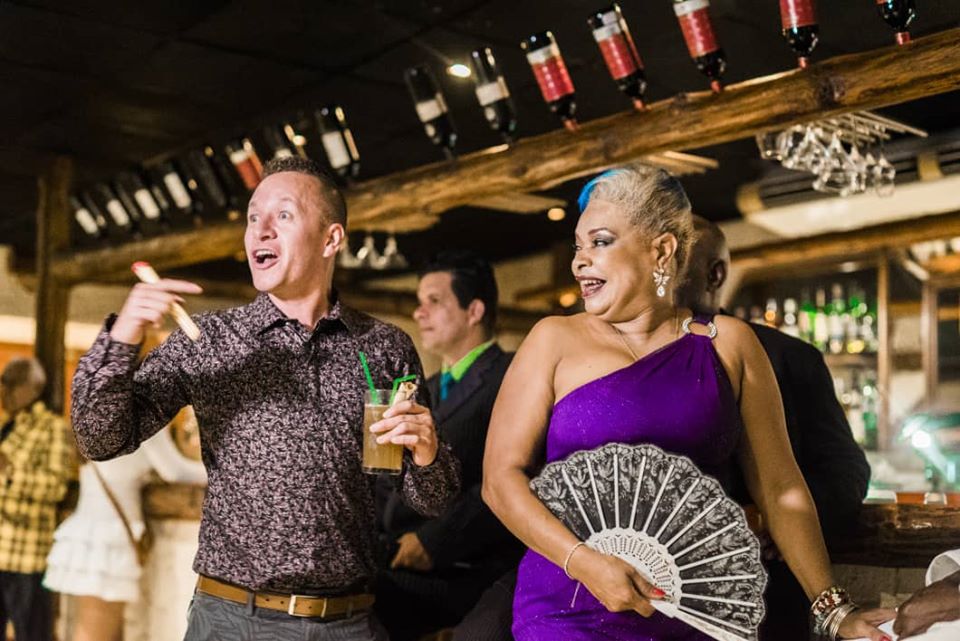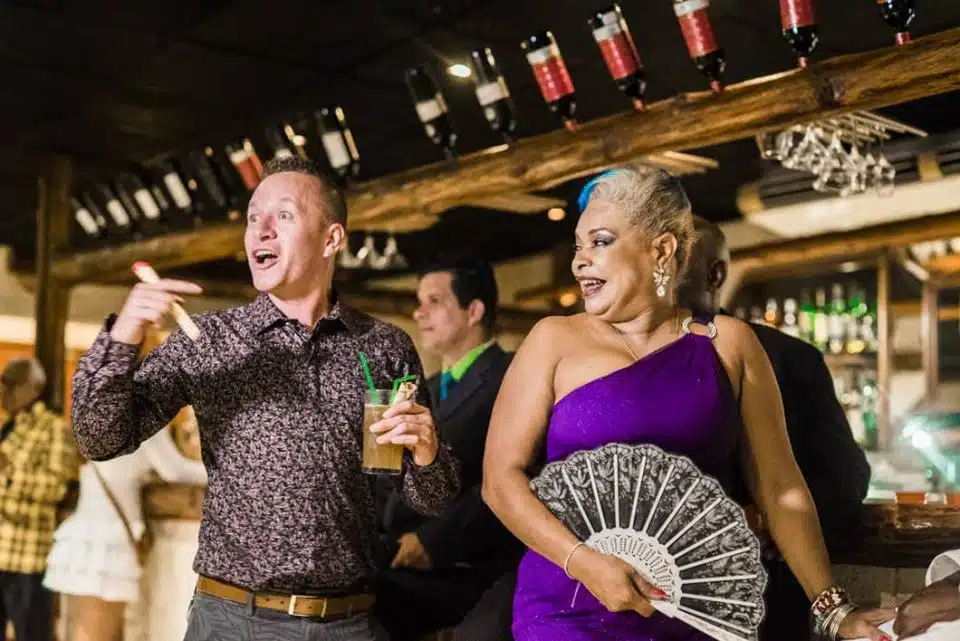 Following on from the worldwide phenomenon of the Buenavista Social Club, the Legendarios del Guajirito was formed of two original members of the Buena Vista Social Club and three members of the Afro Cuban All Stars.
Doors open at 9pm and the price of the ticket includes dinner, which, although nothing memorable, should hopefully provide you with energy for the night ahead.
The actual show generally starts at 10pm and lasts for just over an hour. Thereafter, the disco starts and carries on until around 2am. As the vast majority of our clients will be based in Old Havana, getting to and from the show isn't complicated or time consuming although there are always plenty of taxis handing around outside if needs be.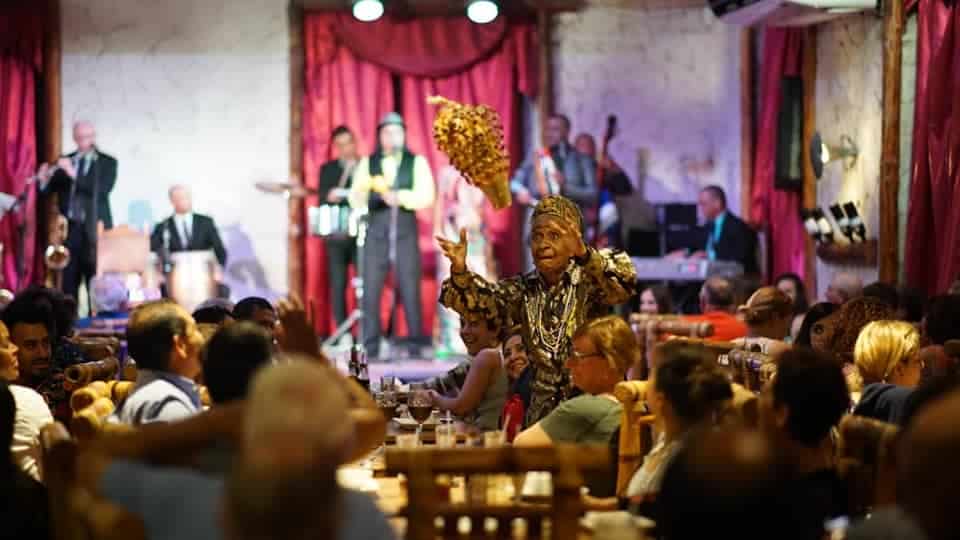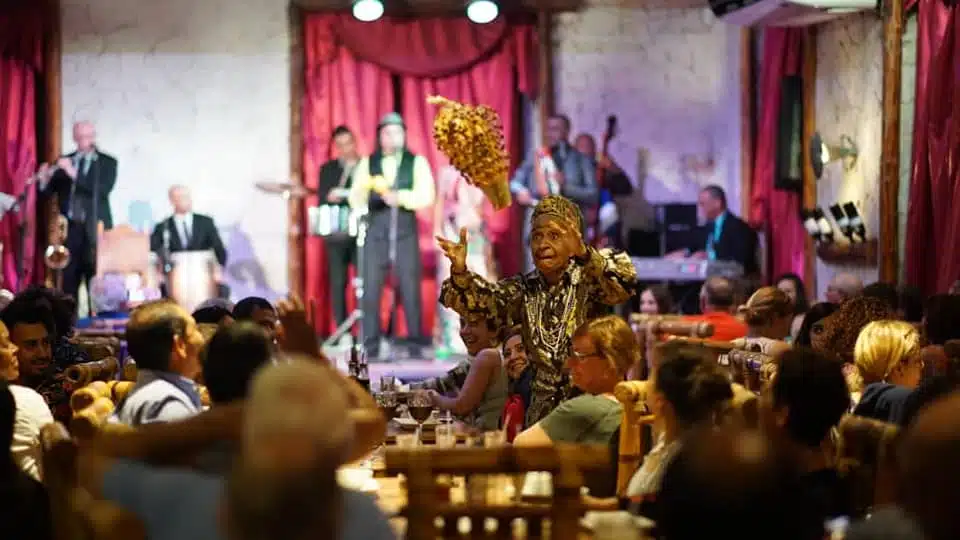 Address: The Legendarios del Guajirito is located at Zulueta No. 658 e / Gloria y Apodaca in Old Havana.
For Beyond The Ordinary clients on a tailor made holiday, we can book tickets for any night spent in Havana (although we wouldn't suggest the night on arrival or any night to be followed by an early departure the next morning). For clients on our 7 Night Tour of Cuba, tickets for the show are included for the last night of the itinerary, back in Havana.
For our more details of what to see and do in the city, please have a look at our detailed Havana Travel Guide.