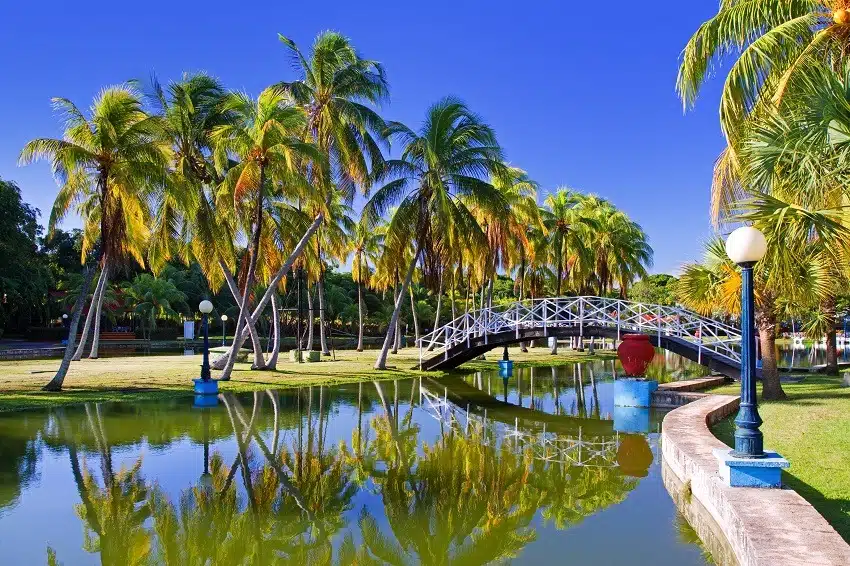 Sightseeing options are somewhat limited in Varadero but, if you fancy a change from the beach, Parque Josone is probably your best option.
Located towards the more built up, western end of Varadero, between Avenida 1 and the Autopista Sur which runs alongside the lagoon, Parque Josone is a lush, picturesque park that is probably more popular with locals than tourists.
The park's name comes from a large mansion, Retiro Josone, which was built on the site in 1940. Owned by a local businessman from the nearby town of Cardenas, at the culmination of the Cuban Revolution the house and its gardens were seized by the government (not unlike Parque La Guira) and originally served as a guesthouse for rather lucky foreign diplomats visiting the island.
Covering some 9 hectares, Parque Josone now houses a lake with rowing boats and pedaloes, a swimming pool, minitrain, numerous footpaths and a choice of restaurants – if you fancy a change from eating in your hotel, it's a lovely place to have dinner in the evening although it is probably fair to say that the setting trumps the cooking.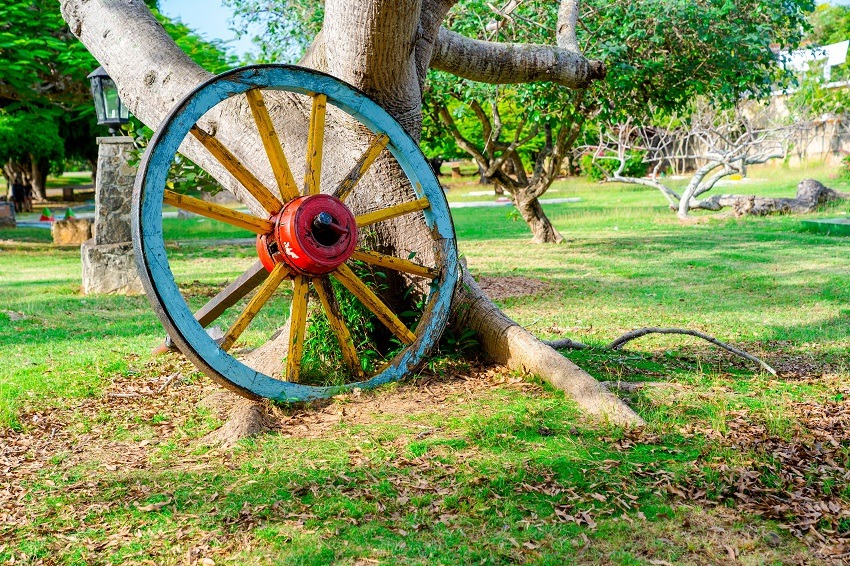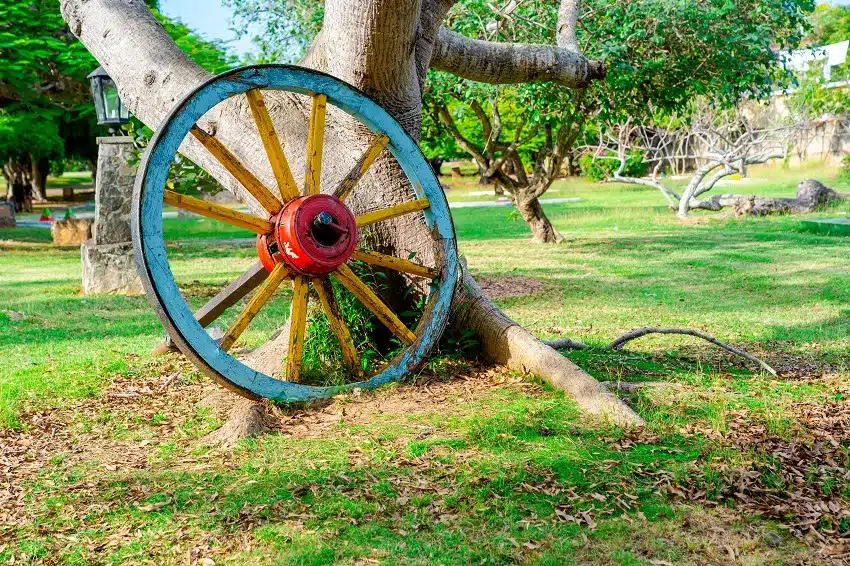 Parque Josone is also a popular destination for local girls celebrating their quinceañeras (15th-birthday celebrations) with elaborate photo shoots.
Rather odder is the fact that, in addition to a flock of resident geese, you will also find the odd ostrich wandering around the park. No, we don't know why either.
There is no charge to visit the park although all additional services do incur a charge.
As Varadero is over 20kms long, and all our featured hotels are towards the eastern end of the resort, you will need to arrange a taxi to take you to and from Parque Josone.
Address: Avenida 1 between Calle 56 & 58.
Opening hours: 09:00 to 24.00, daily.
All Beyond The Ordinary holidays to Cuba are entirely tailor made and a few days in Varadero can easily be tacked on at the end of a touring itinerary or simply in combination with Havana.