The original Partagas cigar factory is one of the most iconic buildings in Havana although, alas, it has now closed.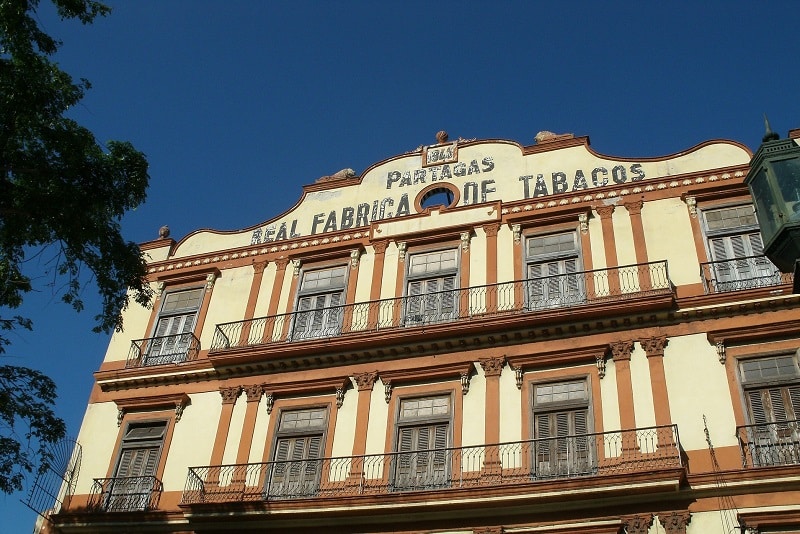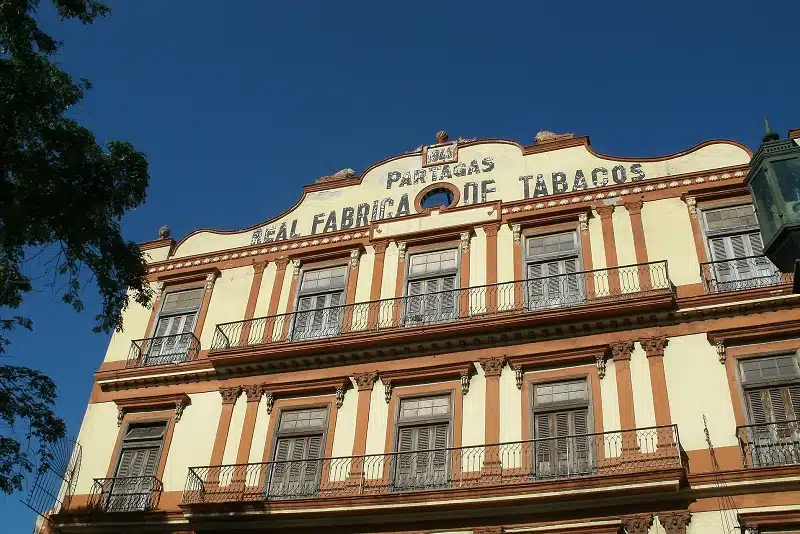 Located behind the Capitol building, on the border between Old Havana & Centro, the Partagás Real Fabrica de Tabacos (to give it its full name) opened in the mid-19th century.
Production of the cigars has now moved to a new, more modern factory on Calle San Carlos in the city's Centro neighbourhood, an approximate 10 minute drive from the original Partagas factory.
While the original Partagas cigar factory is no longer involved in the manufacture of cigars, there is a small shop within the building where one can buy a limited range of cigars.
Although not confirmed, it seems somewhat inevitable that the building will eventually be converted into a luxury hotel although, being Cuba, there is no timeframe for such a project.
One can imagine that the new Partagas Hotel will have something of a cigar theme running through it (not unlike the Hotel Conde de Villanueva) and attract a whole lot of guests (assuming the future political situation allows it) from its near neighbour.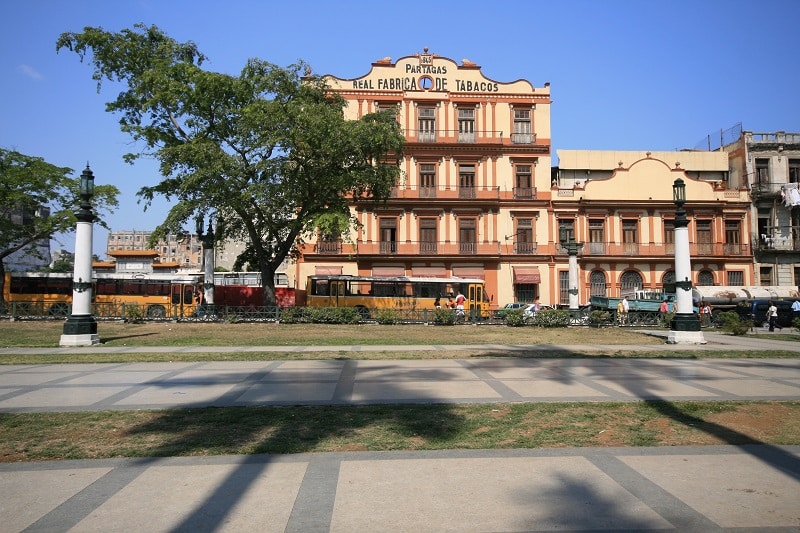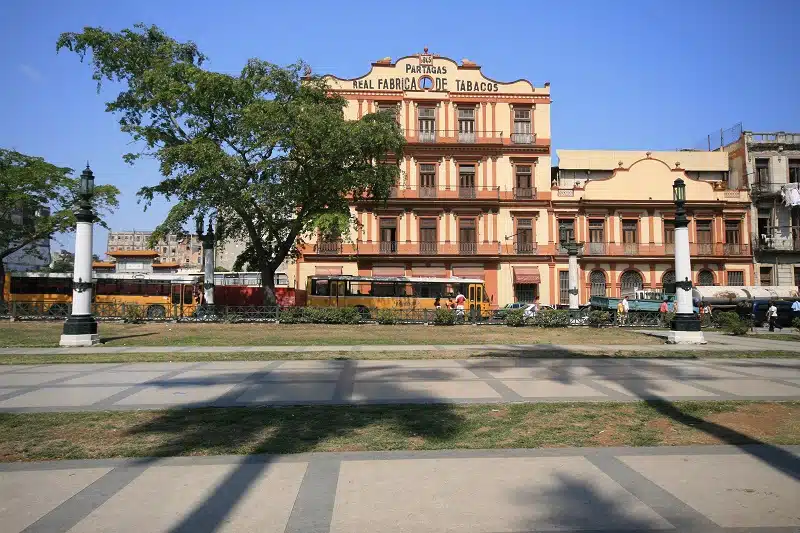 That said, smoking in hotels across Cuba is against the law so, if you do want to light up, you need to head out onto the street or find a park bench somewhere nearby.
Beyond The Ordinary specialise in tailor made holidays to Cuba and can arrange a wide variety of different itineraries, perhaps combining Havana with the Vinales Valley (where much of Cuba's best tobacco comes from) and ending up with time spent relaxing at the beach.
While in Havana, one of our most popular pre-booked Trips is to visit a cigar factory in Havana. Be warned though, they do sometimes temporarily close at very short notice.
To discuss your Cuba holiday requirements, simply give us a buzz on 01580 764796 or email us your plans on travel@beyondtheordinary.co.uk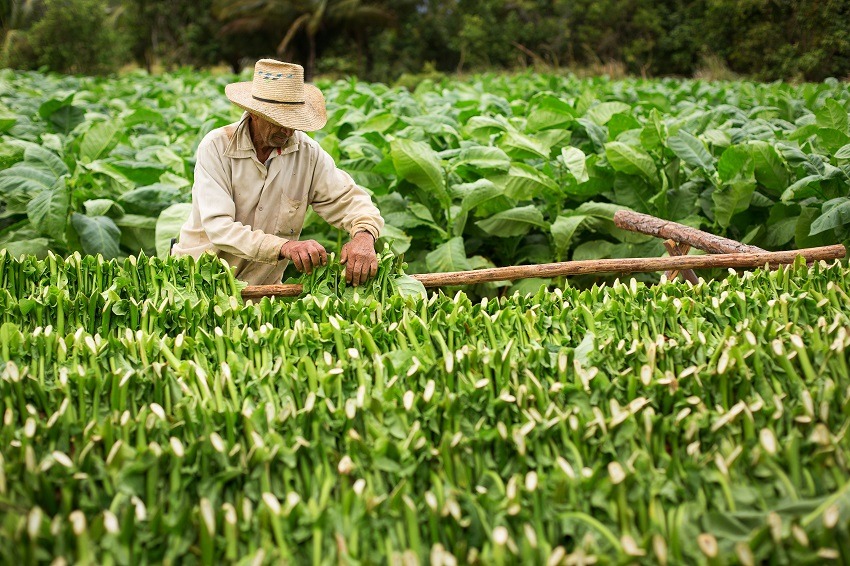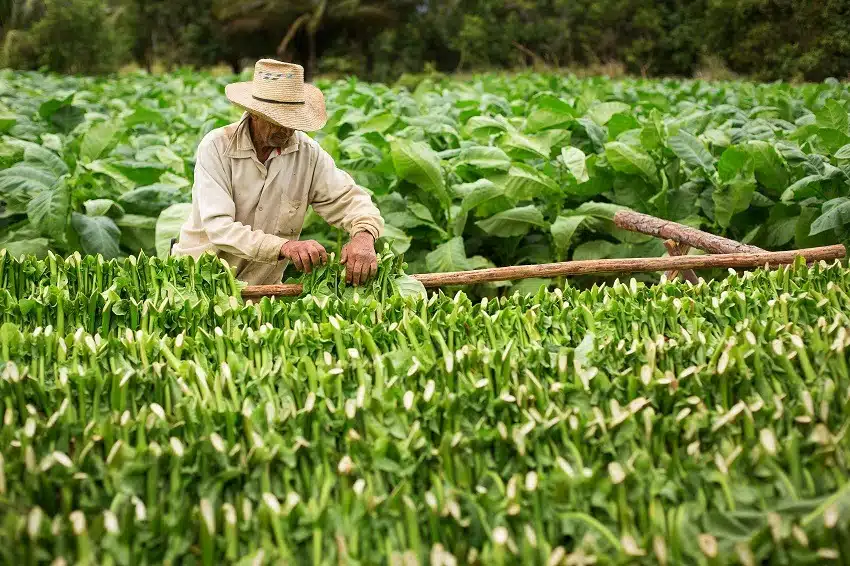 Travel Beyond The Ordinary