A brief guide to The Level at Melia.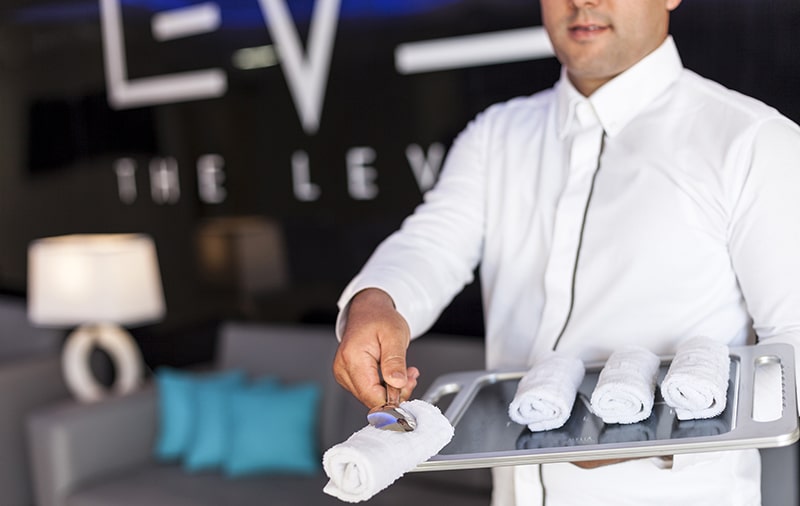 Melia is a Spanish based hotel group which, through its Cuban subsidiary, Melia Cuba, is currently the largest hotel management company in Cuba.
As with most hotel groups nowadays, Melia features a number of brands including Paradisus, Melia, Sol & Innside, all of which are represented in Cuba.
Across these brands, the company manages hotels right across Cuba in Havana, Cienfuegos, Trinidad, Varadero, Cayos de Villa Clara, Cayo Coco, Guardalavaca & Santiago de Cuba.
In common with many of its properties across the world, many of Melia's hotels in Cuba feature The Level, an option for guests to upgrade not just their room but also other aspects of their stay such as dining options.
As described by Melia, guests who book a package based on The Level can expect "personalised service and extraordinarily comfortable spaces. Feel at home and enjoy exclusive treatment during your holiday".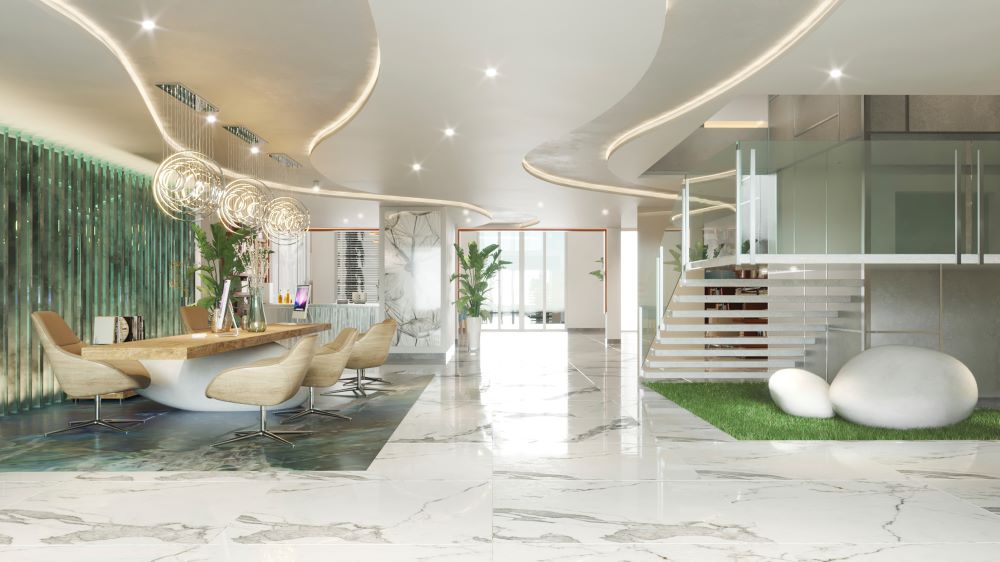 So, what exactly can guests expect from upgrading to The Level at Melia and is it worth it?
Undoubtedly the most tangible benefit of upgrading is the difference in accommodation. Put simply, The Level rooms are a definite step up from standard rooms.
Taking the Melia Las Americas in Varadero as an example (and a hotel that we recommend to our clients), the hotel's Classic (ie standard) rooms are fine but nothing special. Level rooms are all found in a separate section of the hotel, are larger and better appointed.
Beyond simply enhanced accommodation, there are numerous other benefits to upgrading to a Level room at Melia Las Americas.
These include more personalised attention as well as exclusive benefits such as a dedicated reception area and lounge, bars, restaurants, swimming pool and beach area. Guests can also expect additional help in arranging local tours, late check out (subject to availability) and even free ironing.
Effectively, The Level at Melia Las Americas is a hotel within a hotel.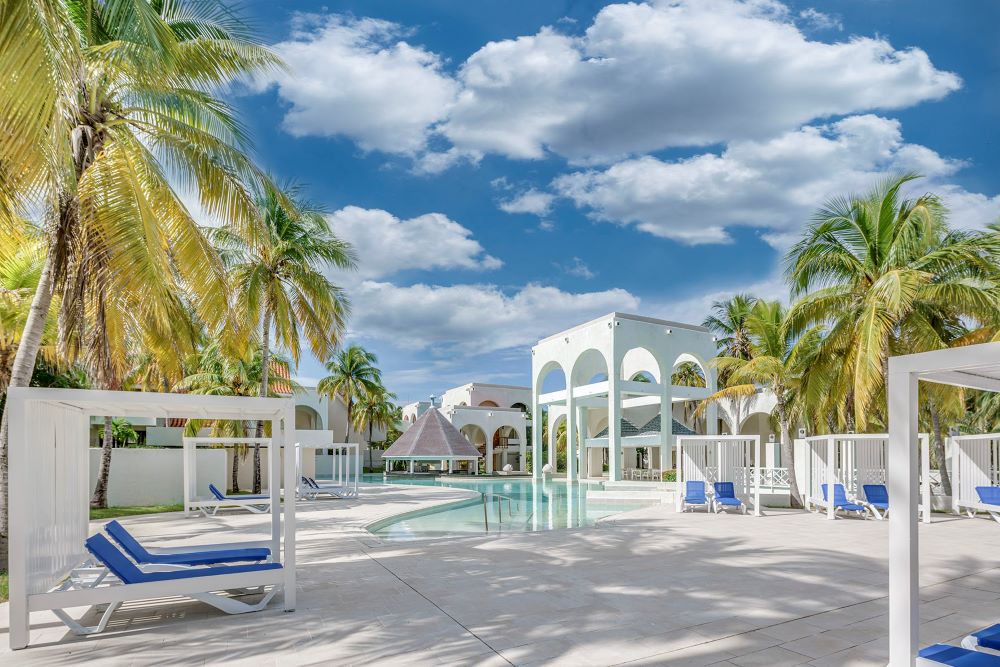 So, is upgrading to The Level at Melia worth it?
Well, if you're staying at an All Inclusive beach hotel (such as the Melia Las Americas or Melia Trinidad), where you'll generally be spending all your time and eating all your meals at the hotel then, yes, we would say that it is worth it.
Away from the beach, Melia also manages hotels in Cuba's cities and towns such as Havana & Santiago. There, clients are likely to be out exploring during the day and heading out to eat in the evenings. In this case, the enhanced room offering might appeal but any other ancillary benefits might be less important.
Deciding whether to upgrade to The Level at Melia will therefore depend on individual itineraries and hotel options not to mention budgetary constraints.
All Beyond The Ordinary holidays to Cuba are entirely tailor made to clients' exact requirements and, as such, there are thousands of potential holiday itineraries we can suggest.
To discuss your holiday plans with a genuine Cuba travel expert, either give us a call during the day on 01580 764796 or drop us an email on travel@beyondtheordinary.co.uk