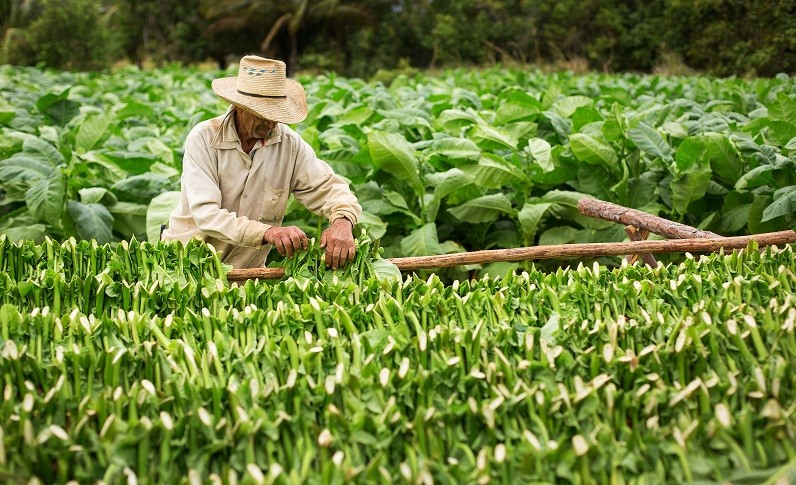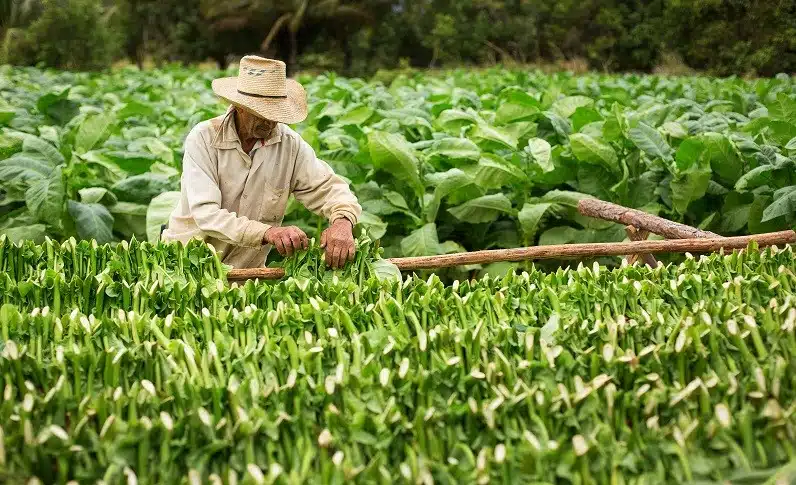 Voyager Cuba was one of the first UK based tour operators to offer fully tailor made holidays to Cuba, dating back to the mid 1990s.
So why exactly are we publicising another Cuba tour operator? Well, due to retirement, Voyager Cuba is no longer operating although Jonathan Kelly, who spent 20 years with the company, is now at the helm of Beyond The Ordinary.
Like Beyond The Ordinary, Voyager Cuba was always a small, specialist, niche tour operator so, chances are, if you ever booked a holiday with them you would probably have dealt with Jonathan, now something of a veteran when it comes to Cuba holidays.
Even if you didn't book a holiday with Voyager Cuba, if you've ever attended the Cuba Tourist Office stand at the Destinations Travel Show in London, there's a good chance that you will have come across Jonathan, almost an ever present at the show (especially when the free rum is being dolled out).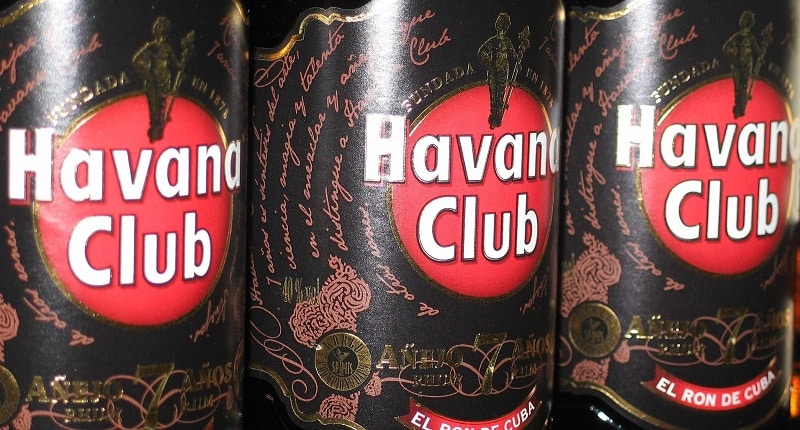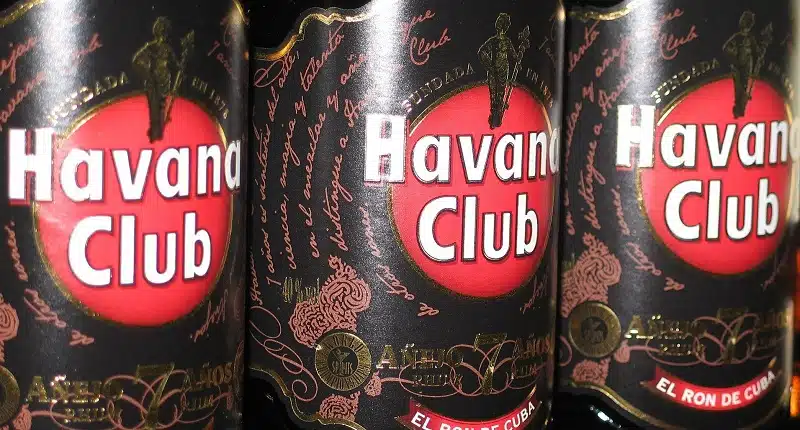 Back in the early days, before we all became aware of the joys of the internet, communicating with Cuba was often incredibly difficult (even today it's not always straightforward) while what was on offer in terms of the overall Cuba holiday experience was rather more limited and rudimentary.
Flying to Cuba often meant using Cubana Airlines – that really was an experience – while the quantity and quality of hotels on the island presented all manner of challenges.
In the very early days (and Jonathan's involvement with the island precedes even Voyager Cuba) there weren't even any casa particulares (B&Bs) or paladares (private restaurants) to choose from. Cuba might not be the most sophisticated travel destination in the world, but it has certainly come a long way since those early days.
Being part of Cuba's journey – and having truly been there, seen it, done it – means that any advice you receive from Jonathan really is based on first-hand experience. Lots of it.
If you are planning on visiting Cuba for the first or fifteenth time, or simply want to reminisce about old times with Jonathan, please don't hesitate to give us a call on 01580 764796 or, if you prefer, simply drop us an email via travel@beyondtheordinary.co.uk
For your financial protection, please note that all holidays with Beyond The Ordinary are covered by both our ABTOT and ATOL bonds.