On the basis that pretty much all our clients begin their holiday in the island's capital city, a walking tour of Old Havana (aka Habana Vieja) is probably the ideal way to begin one's Cuba adventure.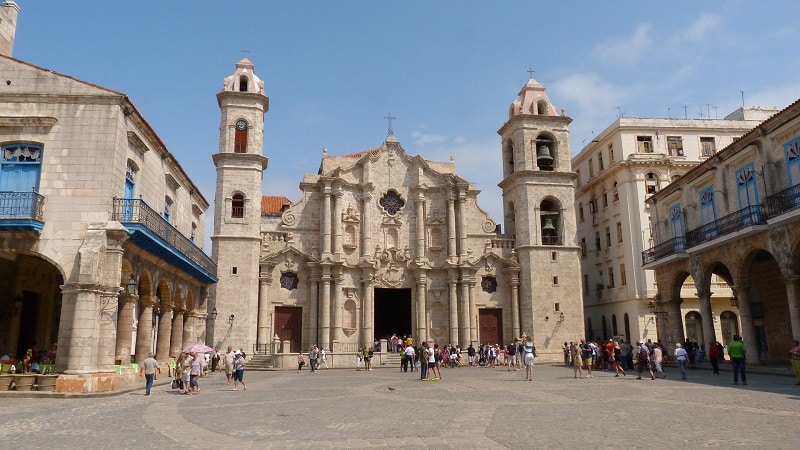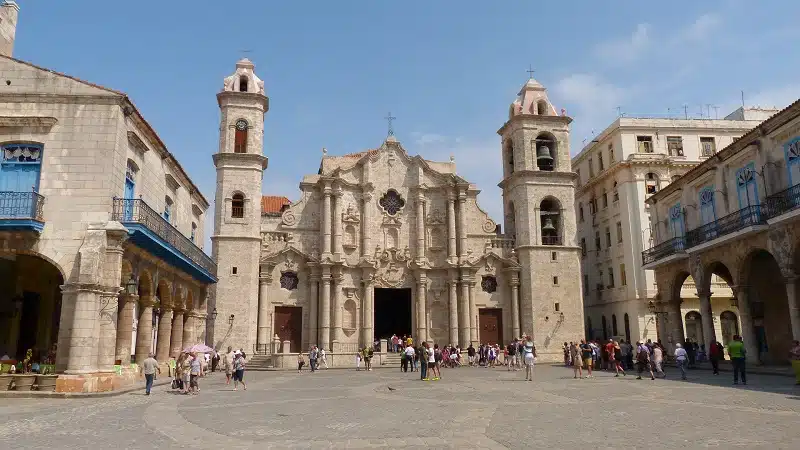 With flights from the UK and Europe all arriving into Havana from late afternoon onwards, clients' first day in Cuba generally involves no more than a short, 30-minute drive from the airport to the city followed by a stretch of one's legs, a bite to eat and something cold, a mojito perhaps?
Although accommodation in Havana is spread out across the city, it makes little if any sense to stay anywhere other than Old Havana where there are now a wide variety of options ranging from luxury hotels to homely casa particulares (B&Bs).
As all our walking tours of Old Havana are arranged on a private basis, it is entirely up to you when to set off. Furthermore, there is no need to traipse across the city in search of your guide as they will meet you at your chosen accommodation.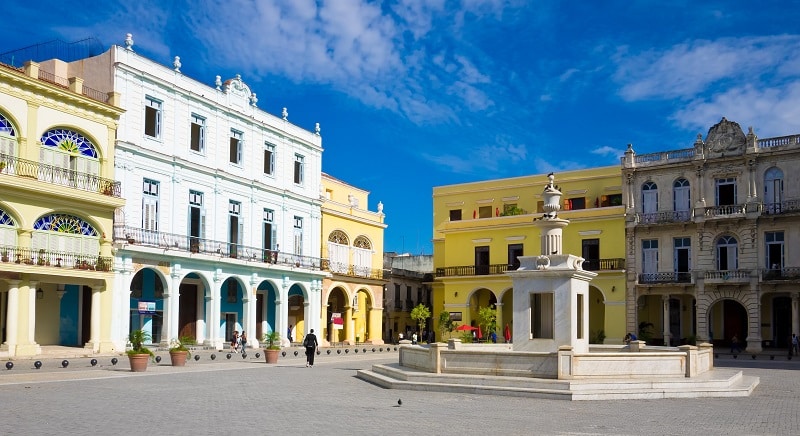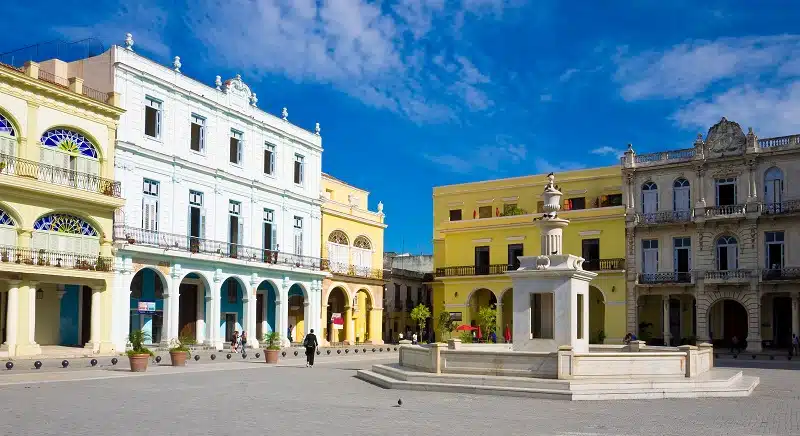 These walking tours generally last around 3 hours so, to avoid the heat of the afternoon, we suggest a leisurely breakfast followed by an approximate 9am departure.
Because tours all commence from different start points (ie different hotels), there is no set itinerary or route. However, it is safe to assume that all walking tours will include Old Havana's main plazas including Plaza de Armas, Plaza Vieja, Plaza San Francisco and Parque Central.
All walking tour guides are fluent in English, well versed in the history and sites of Old Havana and happy to answer any questions that clients may have.
Please note that, due to time constraints, these tours do not include visits to any museums, paid attractions etc.
At the end of the tour, and perhaps a spot of lunch, clients are free to explore further on their own, perhaps take in a museum or relax back at their accommodation.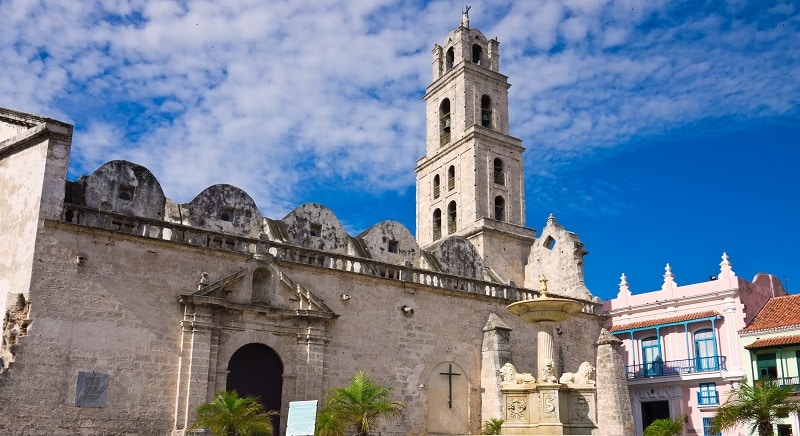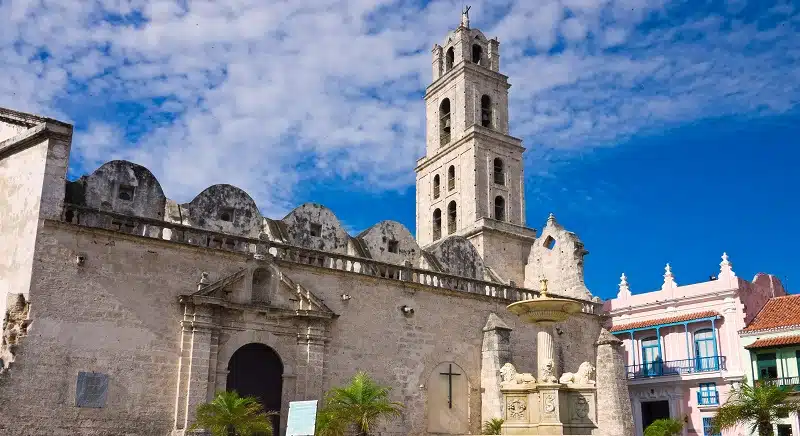 Alternatively, another popular option is for clients to book a classic car tour for the afternoon. Having explored Old Havana on foot in the morning, these vintage car tours focus on the rest of the city and generally last around 2 hours.
As well as walking tours of Old Havana and classic car tours of the rest of the city, we offer a wide number of Trips, or excursions, right across the islands.
Beyond The Ordinary specialise in tailor made holidays to Cuba and can arrange a single walking tour of Old Havana, or a series of Trips across the island, but only as part of an overall holiday itinerary.
To discuss your Cuba travel plans, you can either contact us by calling on 01580 764796 between 9 & 5 or ping us an email via travel@beyondtheordinary.co.uk