Guatemala / Travel
Guatemala Tours
Private tours of Guatemala
With the exception of our 6 night, Group Tour of Guatemala, all our other Guatemala tours are private itineraries, individually tailored to clients requirements.
Clients can opt for just a car and driver (Spanish speaking) but, to get the most out of your visit, we would recommend having an experienced, English speaking guide with you.
All the arrangements for our Guatemala tours – hotels, transport and driver / guide – are also made through a single, local partner, thereby ensuring seamless arrangements from start to finish of your holiday.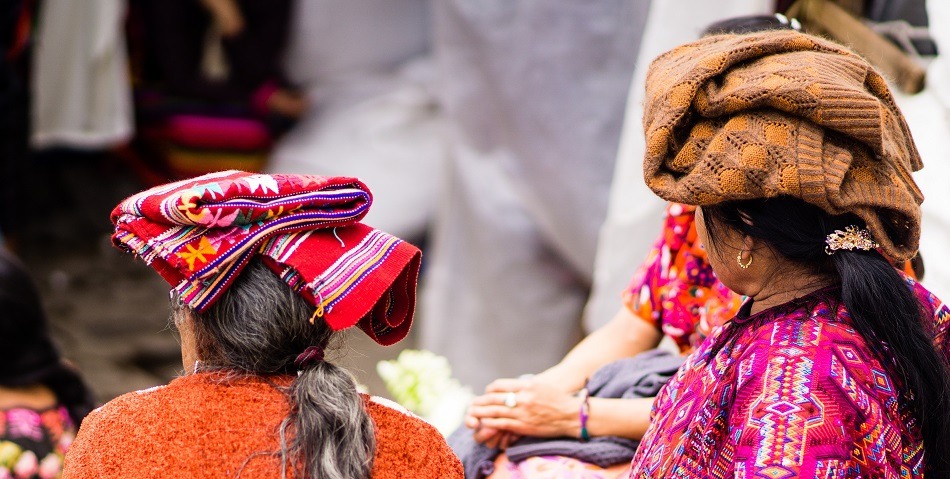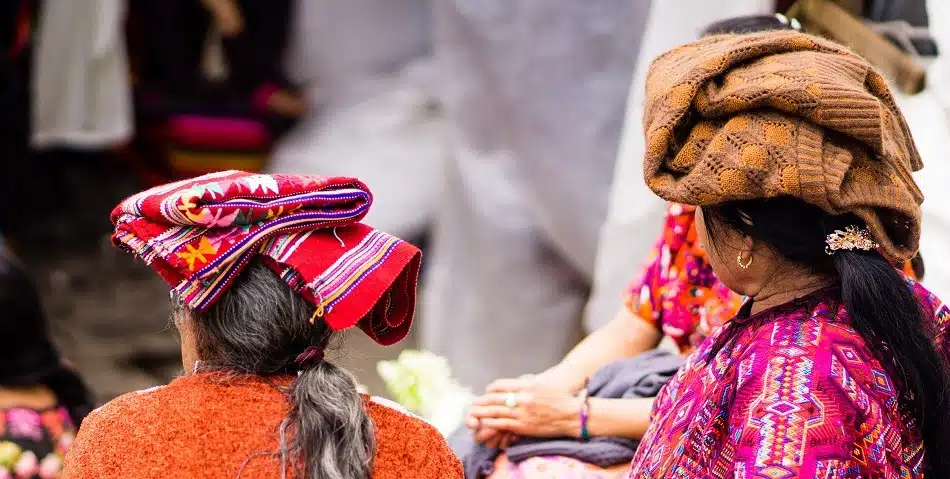 In the Itineraries section of this website you will find a number of sample, suggested Guatemala tours although they really are no more than ideas; there are countless variations and alternatives that we can suggest.
As all tours of Guatemala begin with clients flying into Guatemala City, most clients opt to begin their holiday in the beautiful, nearby town of Antigua.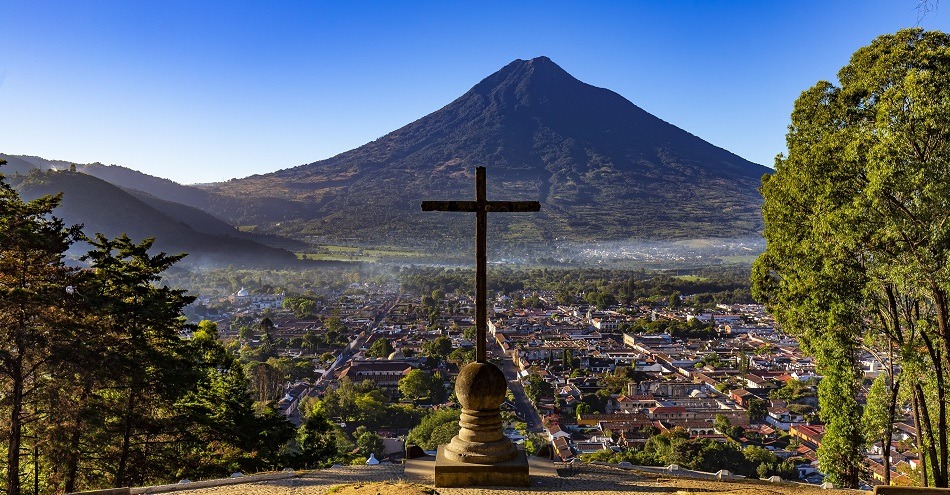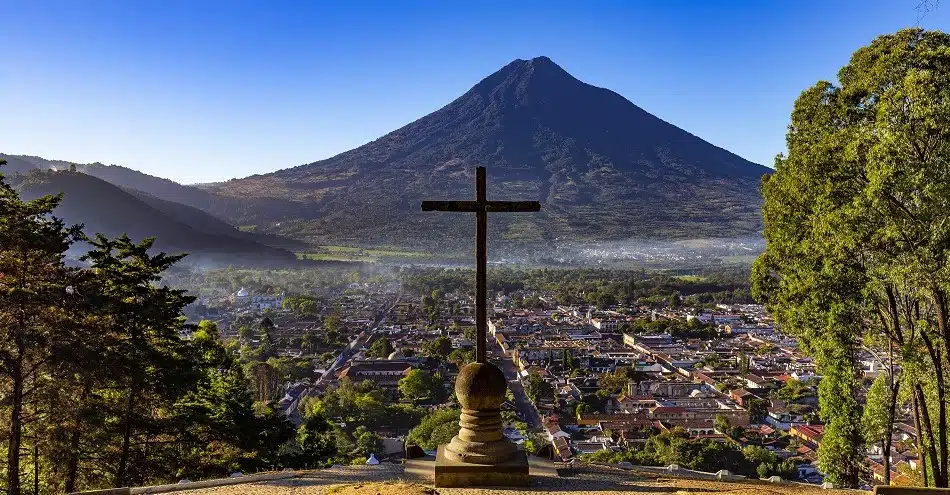 For those clients who prefer to gently ease their way into a holiday, Antigua, perhaps more than anywhere else in Guatemala, lends itself to doing one's own thing. So, if you wished, you could begin your tour with a few days pottering about Antigua on your own (perhaps with a walking tour booked in advance) before joining up with your driver / guide.
Even when travelling around Guatemala, there may also be occasions or scenarios in which a fully-fledged guide simply isn't necessary.
An example of this would be the overland route from Antigua to Flores via Livingston and the Rio Dulce. In this instance, we would suggest simply having a driver and, in the case of the Rio Dulce, a boatman! It's slightly confusing to explain so probably best discussed over the phone!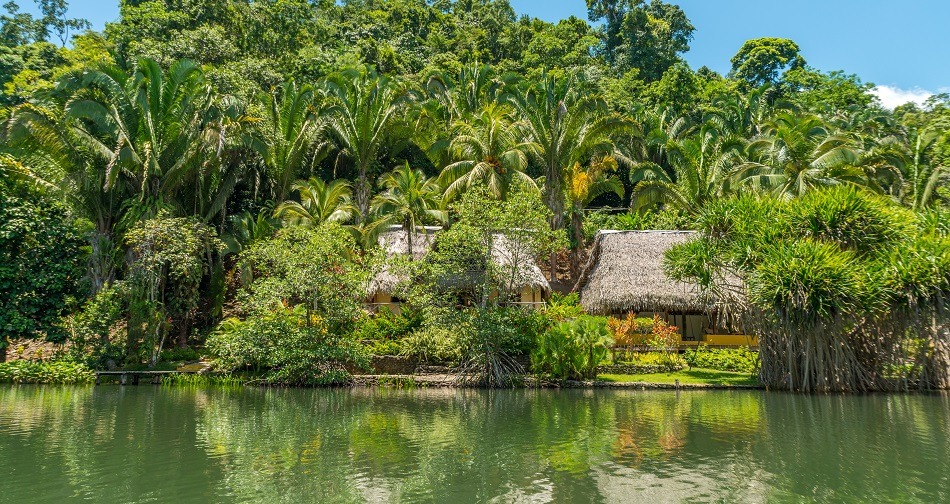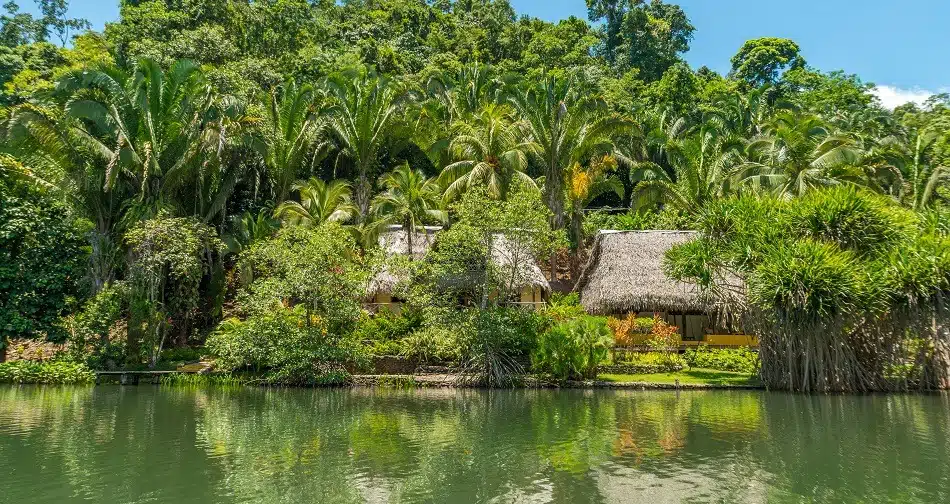 In other situations, such as our suggested Road Less Travelled itinerary, the opposite is true and having an experienced guide with you is pretty much a must.
On a final note, for those clients with the time and inclination, Multi Country holidays are also possible, even if only to make a brief incursion into neighbouring Honduras to visit Copan.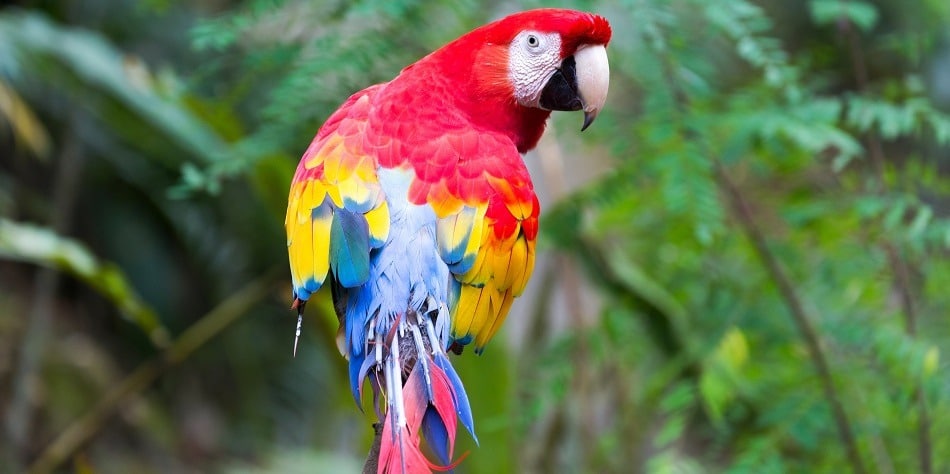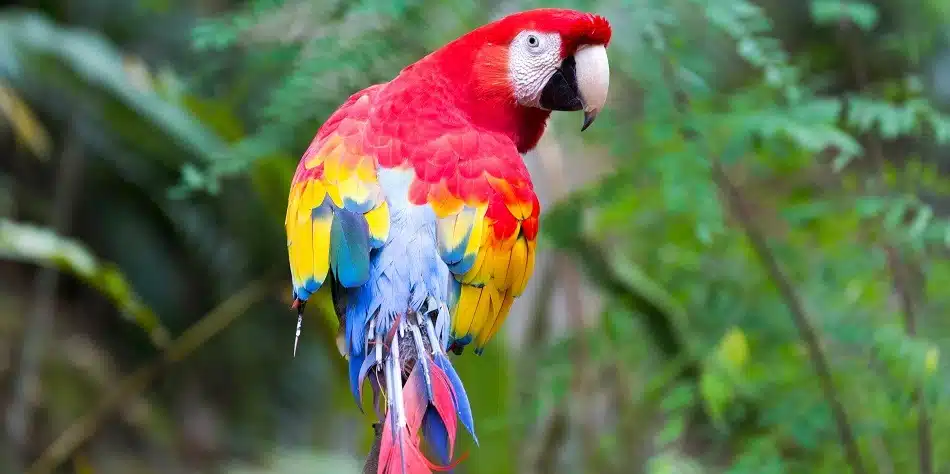 January

February

March

April

May

June

July

August

September

October

November

December