Guatemala / Travel
Multi Country Holidays
Mexico, Honduras & Belize
While there is more than enough to see and do in Guatemala to fill a month of exploration, for those attracted by the idea of a multi-country holiday within the Mundo Maya, there are a number of options. It is also possible to visit Mexico & Guatemala of our featured destinations (as well as potentially Belize and Honduras), following the Ruta Maya.
Combining Guatemala & Honduras
Although it is theoretically possible to combine Guatemala with the island resorts of Honduras' Caribbean coast, we are not experts in the region and therefore would not want to send clients to a part of the world that we haven't (yet) visited.
However, for clients making the overland journey north from the Guatemalan Highlands (Guatemala City, Antigua etc) to Livingston, the Rio Dulce and on to Flores / Tikal, there is the option of including a quick detour to Copan in Honduras, a 10-minute drive from the Guatemala border.
Why bother? Well, the Mayan ruins at Copan are amongst the most impressive anywhere in the entire region, the nearby town (which is known as Copan Ruinas) is absolutely charming, the climate is near perfect and there are numerous other worthwhile nearby attractions such as the Macaw Mountain Bird Park & Nature Reserve.
Due to the distances and logistics involved, we would suggest a minimum stay of two nights in Copan.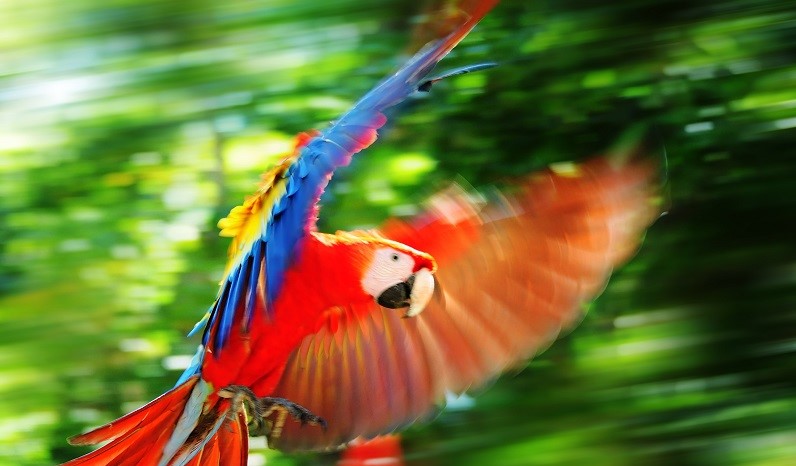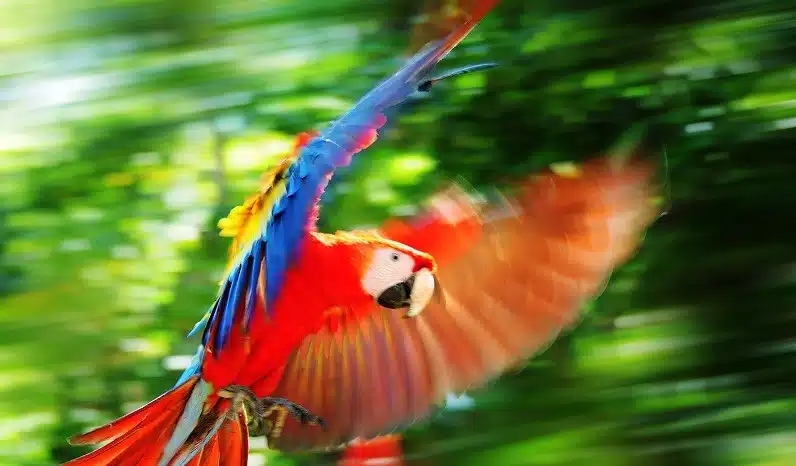 Combining Guatemala & Mexico
Beyond The Ordinary are specialists in holidays to both Guatemala and the Yucatan Peninsula of Mexico (ie not the whole of Mexico!).
Combining the two countries is relatively simple although you'll need to allow at least three weeks, and perhaps even longer, to make it worthwhile. Distances are large and travel times often longer than people anticipate.
Despite the long border between the two countries, there are actually very few border crossings.
For those who view the Mexican part of the holiday as simply a beach extension, it probably makes sense to cross from Guatemala into Belize (see below) and then head into Mexico near Chetumal on the Yucatan Peninsula's east coast.
For clients looking to explore both Guatemala & Mexico, there are numerous crossings along their shared, north-south border.
For more information, please visit our separate feature on holidays combining Guatemala & Mexico.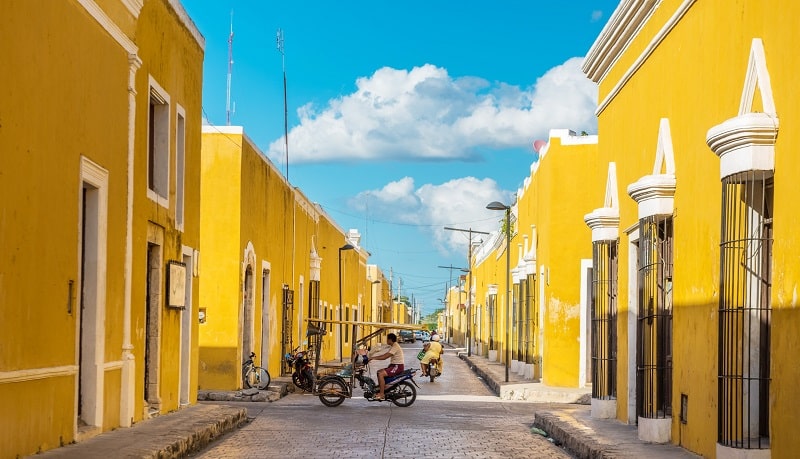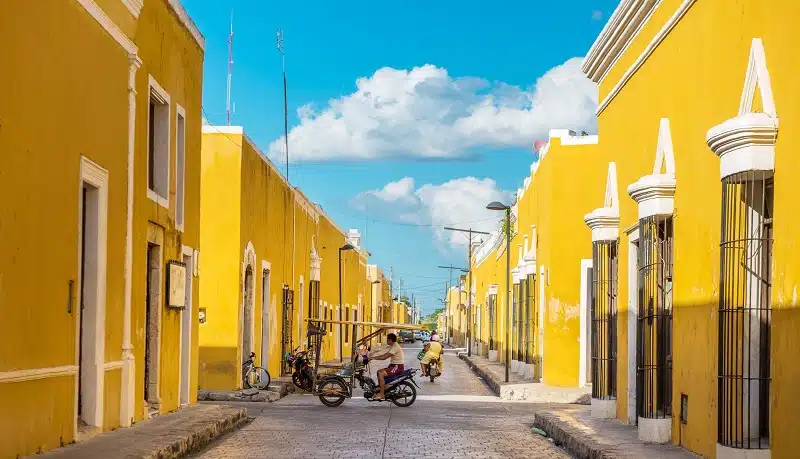 Combining Guatemala & Belize
Although Belize is home to its fair share of Mayan ruins and beautiful countryside, when combined with Guatemala it is generally a case of clients spending two weeks or so exploring Guatemala before crossing into Belize for a bit of R&R at one of its many beach resorts.
The simplest option is to plan an itinerary that ends up in Flores, in northern Guatemala. From Flores it is an approximate hour-long drive to the Belize border, not far from the Belizean town of San Ignacio. It is then a further, minimum 3-hour drive to the coast.
Alternatively, there are flights from Flores to Belize City with onward connections to the likes of Placencia, Caye Caulker and Caye Ambergris.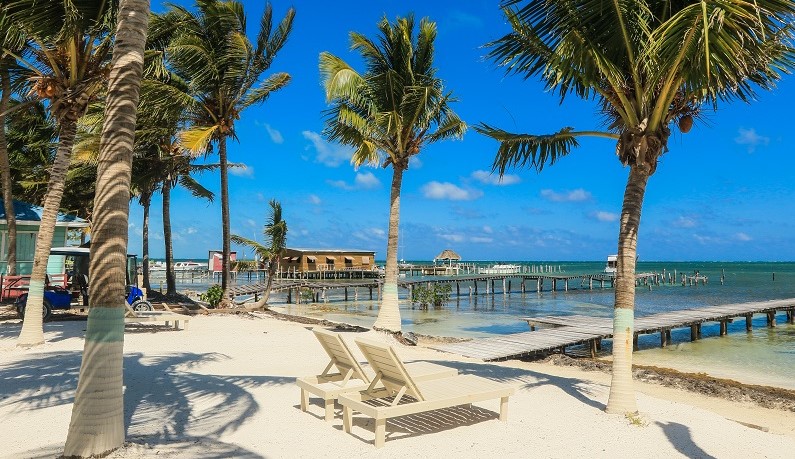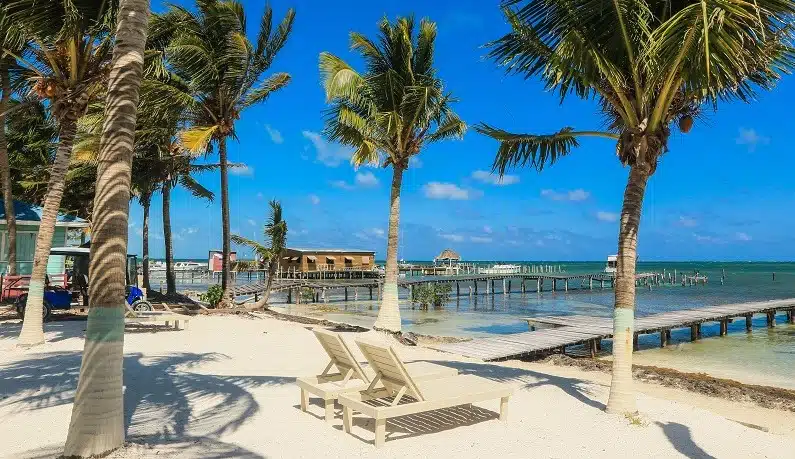 January

February

March

April

May

June

July

August

September

October

November

December