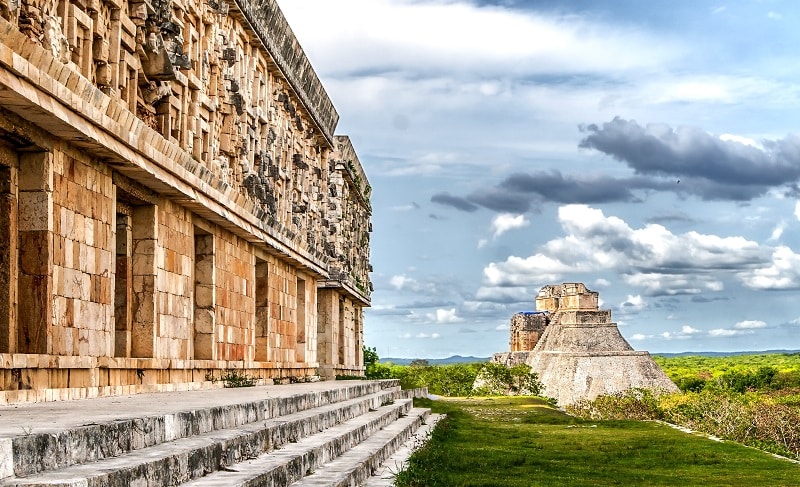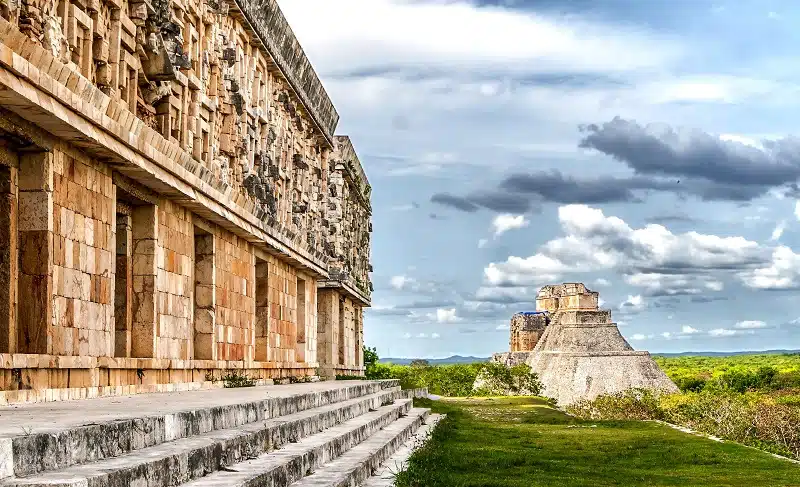 Ruta Maya is the very broad description given to a holiday itinerary taking in a number of different Mayan sites, generally across more than one country.
As there is no fixed route to the Ruta Maya, and hundreds of sites to be explored across a number of different countries, there are naturally thousands of different permutations and possibilities to wrap your head around.
Which countries can be included in the Ruta Maya?
The Mayan civilisation covered the modern day, Central America nations of Guatemala, El Salvador, Honduras and Belize together with the south and east of Mexico, in particular the Yucatan Peninsula.
Collectively, this region is known as the Mundo Maya (Mayan World) although there are relatively few sites in Honduras & El Salvador.
Where to begin and end your Ruta Maya?
As there is no fixed Ruta Maya, deciding where to start and end your itinerary will be determined by a number of factors:
If you're happy to stick to a single country, the Yucatan Peninsula of Mexico for example, you can simply begin and end your holiday in Cancun, the region's dominant international airport (with direct flights from the UK).
Should you wish to combine more than one country, the chances are that you will need to fly into one airport and out of the other. This means that you will need to make sure that flights are easy to arrange.
Many visitors like to end their holiday with a few days relaxing at the beach. If that is the case, it makes sense to begin your holiday in Guatemala and end it in either Belize or Mexico.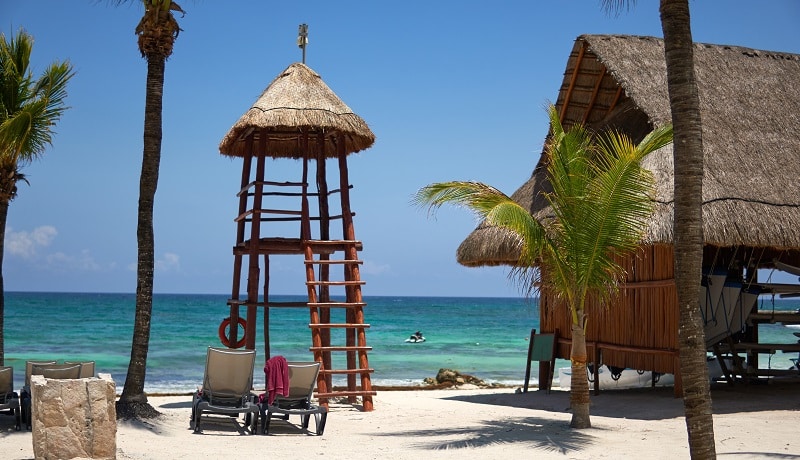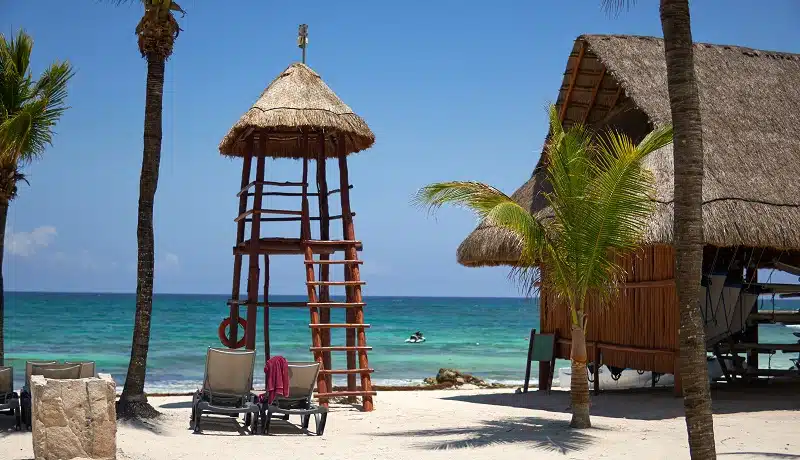 Beginning in Mexico
For the sake of argument, let's assume you wish to begin your very own Ruta Maya in Mexico and take in as many countries as possible.
As flights from the UK and Europe arrive into Cancun from late afternoon onwards, you will need an overnight in the Cancun area before commencing your adventure.
Option 1 – Chichen Itza and the coast
This is the simplest, quickest and most popular option.
From Cancun, it is an approximate three-hour drive west to perhaps the mother of all Mayan sites, Chichen Itza. You'll need at least two nights in the area and, although accommodation is available within walking distance of the ruins, we prefer to stay in the small, nearby town of Valladolid.
From Chichen Itza, you then head in a south easterly direction back towards the coast, stopping en-route at Coba before ending in Tulum. Although the ruins at Tulum (pictured below) are less impressive than most, there's no beating their spectacular location overlooking the Caribbean.
From Tulum, it is then a half-day's drive south along the coast until, just after the city of Chetumal, you enter Belize.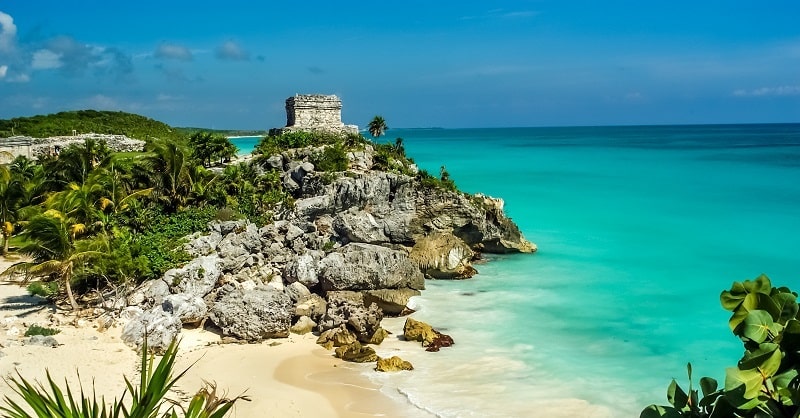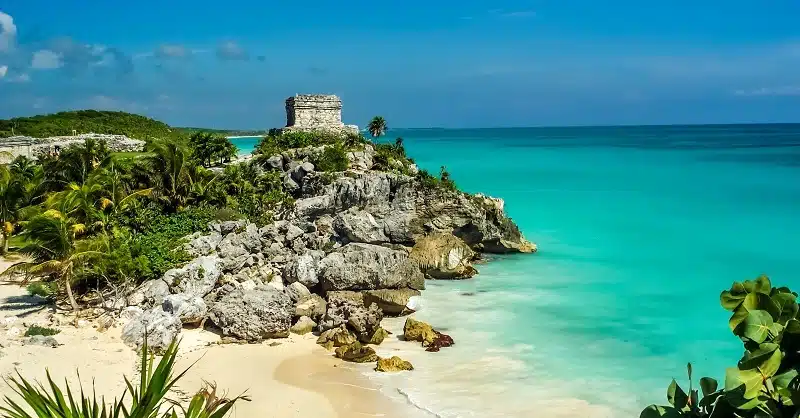 Option 2 – the Yucatan Peninsula circuit
As an alternative to overnighting in Cancun, you can transfer straight to Tulum on arrival and, in addition to visiting the ruins, perhaps have a day or two prelaxation (yes, our own phrase!) on its beautiful beaches.
In a reverse of Option 1, you would then head to Chichen Itza via Coba.
From Chichen Itza, you would then follow an anti-clockwise loop of the Yucatan Peninsula, taking in Izamal, perhaps Mayapan, definitely Uxmal (and potentially the other nearby Mayan sites of the Puuc Hills) before arriving in Campeche.
After a day trip to Edzna, you would then head back east towards Chetumal and the Belize border, stopping to visit the jungle strewn Mayan ruins at Calakmul (pictured below) as well as potentially, the smaller and less well known sites at Becan, Chicanna and Kohunlich.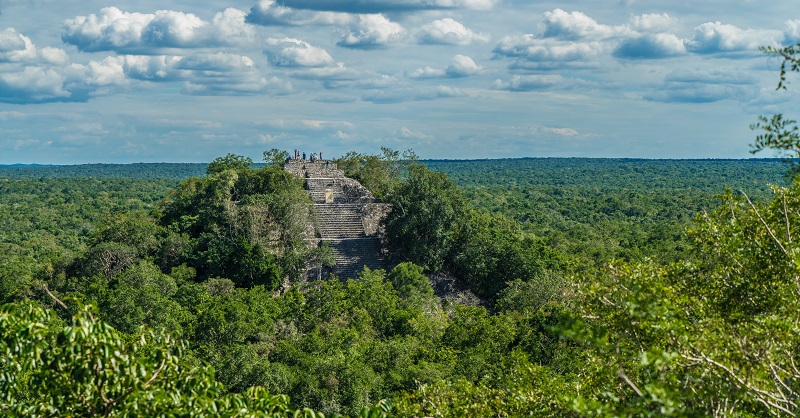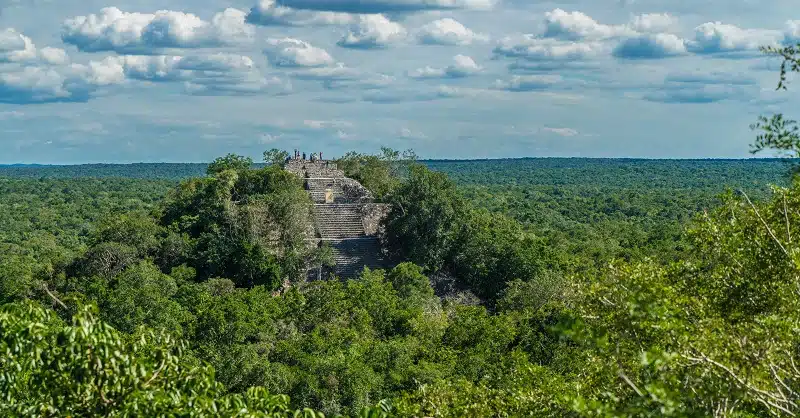 Option 3 – including Palenque
The third variation of your Mexican leg of the Ruta Maya follows the same route as Option 2 far as Campeche.
From there, instead of heading east towards Chetumal and Belize, you would head north-west into Chiapas province to visit Palenque (pictured below) a perennial favourite when it comes to Mayan ruins.
From Palenque you can then cross directly into Guatemala (there are numerous different crossing points), thereby bypassing Belize.
And finally……
While the Ruta Maya is usually framed in terms of a multi-country itinerary, there is no reason not to stick to just the single country, Mexico in this case, and 'simply' complete a full circuit of the Yucatan Peninsula. Something, for example, along the lines of our suggested Mayan Odyssey itinerary.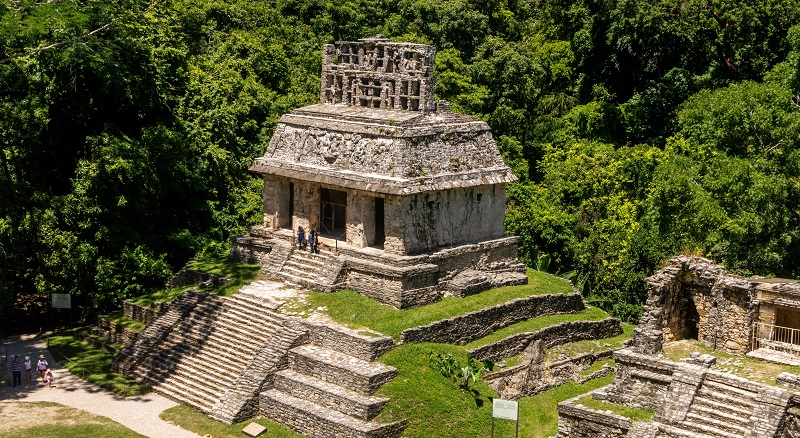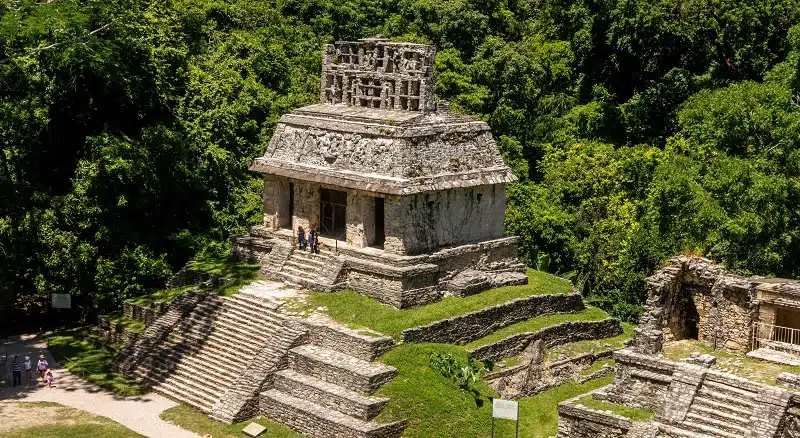 The Belize route
Although Belize is perhaps more famous for its beautiful islands, beaches and marine life, it is also home to a number of wonderful Mayan ruins.
Having crossed the border into Belize, and perhaps had an overnight stay in charming Corozal, your route through this tiny country will take you past (or close to) a number of Mayan sites as you make your way towards the Guatemala border near San Ignacio.
On the first part of the route through Belize, as you head south, both Lamanai & Altun Ha are worthwhile stopovers.
Having then headed inland, towards Guatemala, the Mayan sites of Cahal Pech and Xunantunich (pictured below) near San Ignacio are also worth visiting, especially the latter.
If you have the time, and don't mind a long, bumpy drive, the Mayan ruins at Caracol to the south of San Ignacio are probably the country's most impressive but, due to their isolation, receive very few visitors. Quirky fact: the main pyramid at Caracol remains the tallest building in Belize.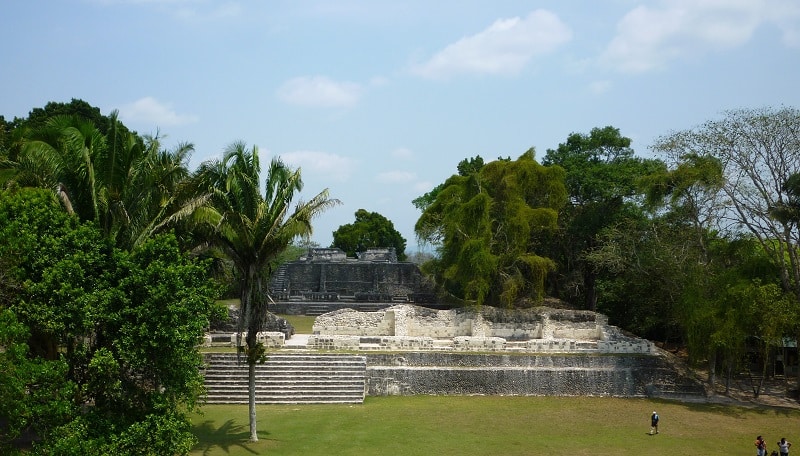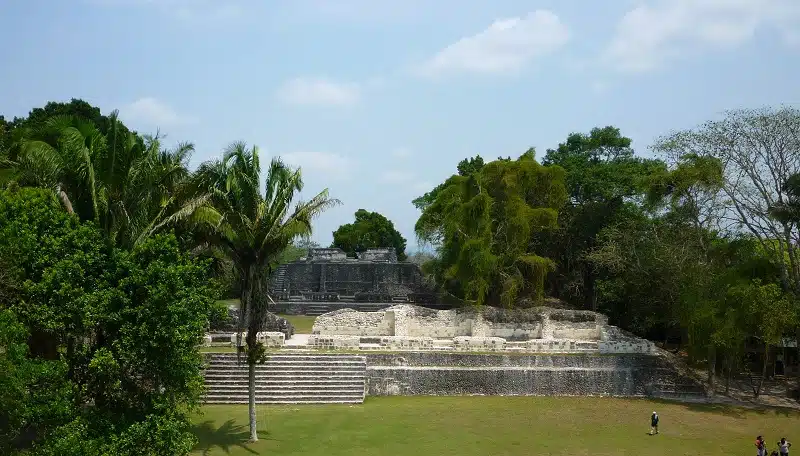 The Ruta Maya into Guatemala
After overnighting in San Ignacio, and taking into account border formalities, it's an approximate two-hour drive to the charming lakeside town of Flores in Guatemala's northern Peten province.
As well as being a charming destination in its own right, Flores is also the perfect destination from which to visit a number of atmospheric Mayan sites.
Chief amongst these, and right up there with Mexico's Chichen Itza in terms of historic importance and scale, is Tikal (pictured below).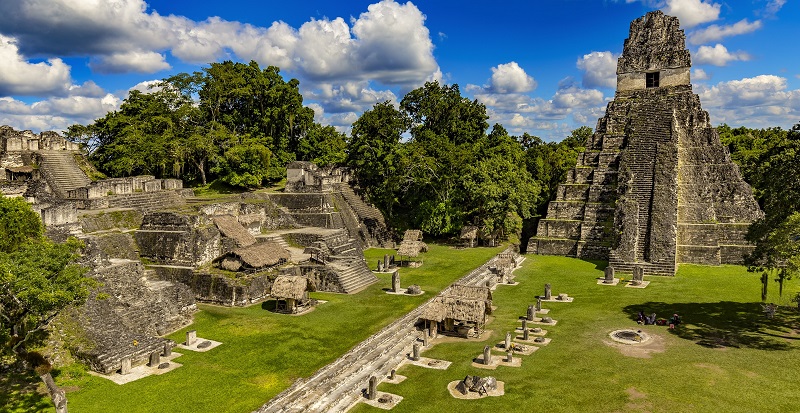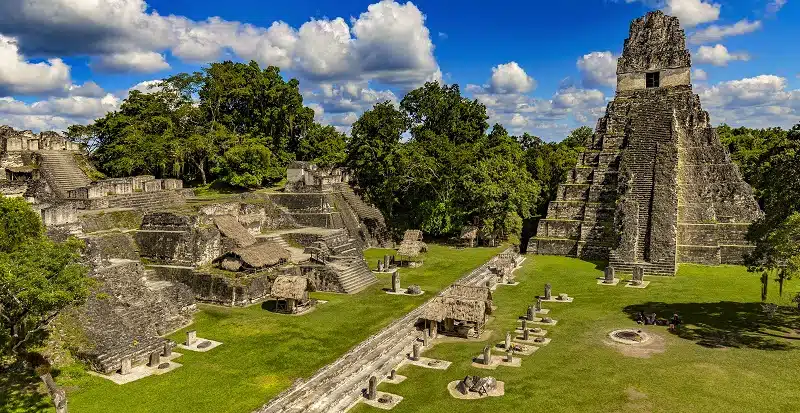 A similar distance from Flores is the almost-as-impressive Yaxha that has the added appeal of attracting just a small fraction of the number of visitors as Tikal.
Slightly further afield, but also do-able on a long day trip (or perhaps as an overnight excursion staying at Laguna Petexbatun) are the twin Mayan sites of Ceibal & Aguateca.
While relatively small, both sites can only be accessed by rickety boat which adds to the sense of adventure and discovery. There is also a good chance that you will have them entirely to yourself.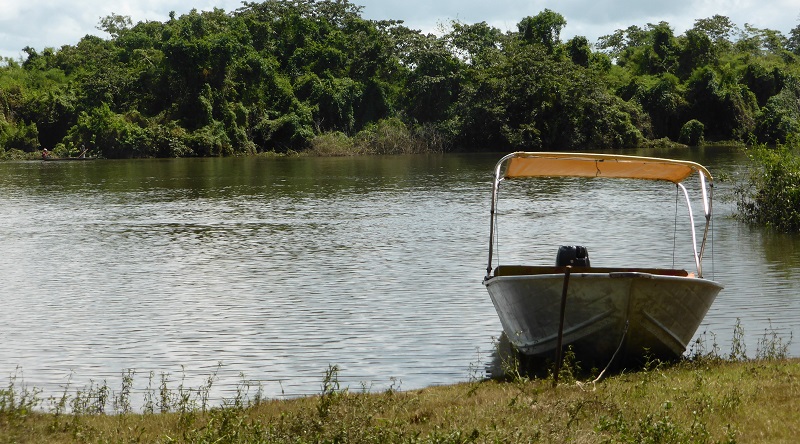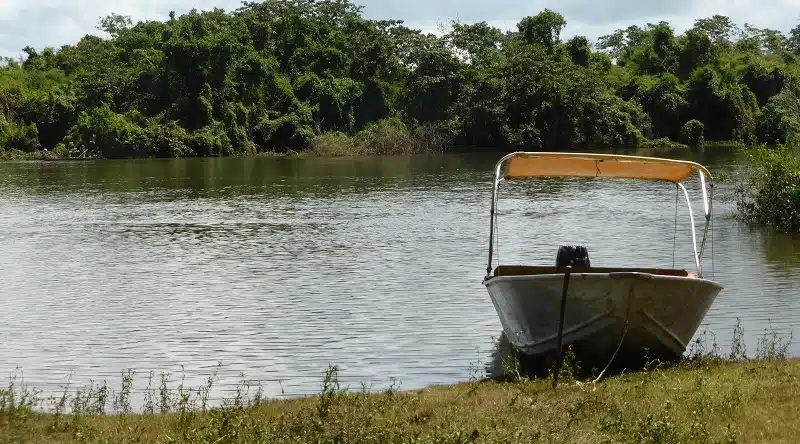 From Flores, this particular Ruta Maya then heads south towards the Guatemala Highlands.
En-route, we would suggest a slight break from the Mayan theme with a boat trip down the iconic and beautiful Rio Dulce to sleepy Livingston (pictured below) a great spot to break your travels for a few days.
After hitting the road once more, your next stop should be Quirigua which, somewhat remarkably, is one of only three UNESCO World Heritage sites in Guatemala.
Although slightly underwhelming in terms of its overall footprint and the size of its remaining buildings, Quirigua is important for its well-preserved stelae, one of the only sources of written Mayan history.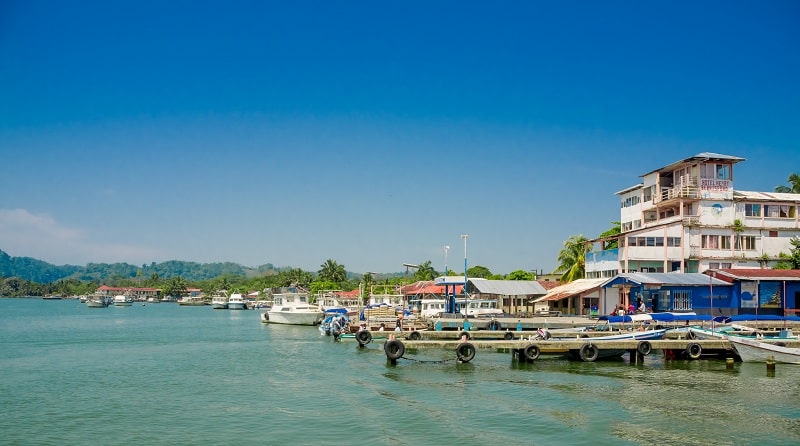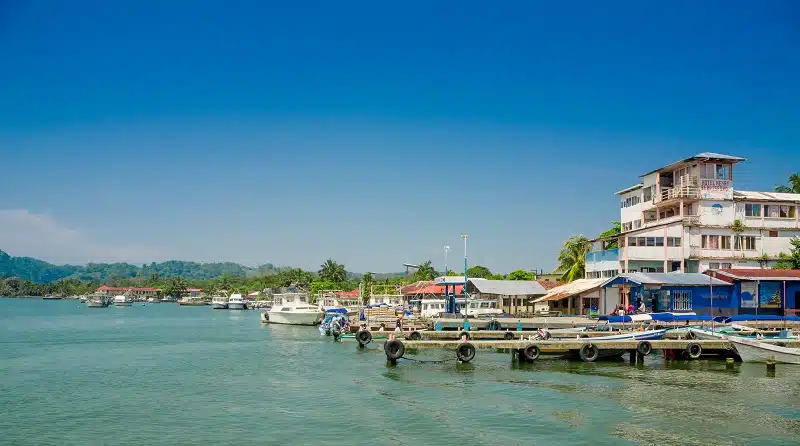 A route detour to Copan, Honduras
While it is possible to travel all the way from Livingston to Guatemala City or Antigua the same day, you might consider tacking on a small detour to your Ruta Maya and crossing into neighbouring Honduras near Copan.
The Mayan ruins at Copan are amongst the most beautiful anywhere in the Mundo Maya while the nearby town, confusingly known as Copan Ruinas, is a real charmer. There is also plenty more to see and do in the beautiful, surrounding countryside including the Macaw Mountain Bird Park.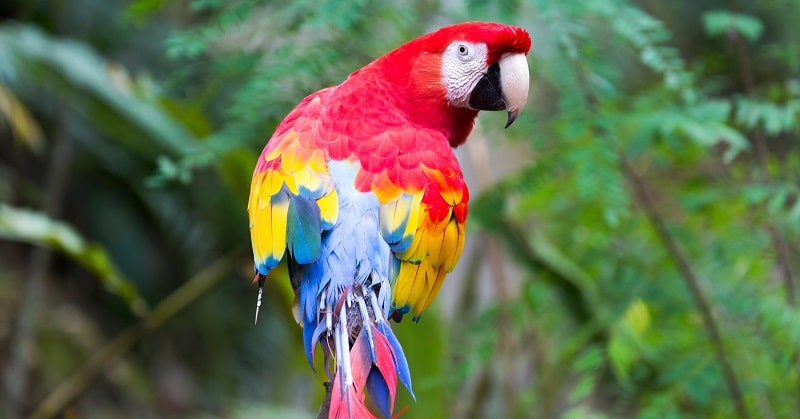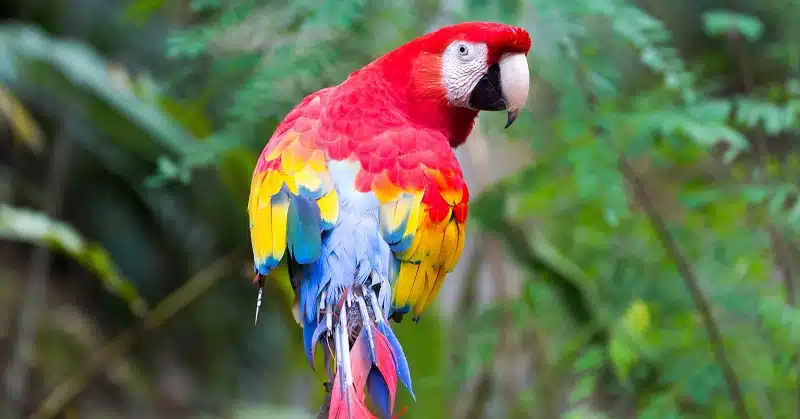 The Guatemala Highlands
From Copan, it is then a good six-hour drive to perhaps your final destination, the colonial town of Antigua, one of the most beautiful in Latin America.
The town itself has little to with the Ruta Maya but is a great place to end (or indeed begin) your holiday, with Guatemala City's international airport only forty-five minutes' drive distant.
Nor is the region without its own Mayan monuments. Approximately ninety minutes' drive from Antigua, roughly en-route to Lake Atitlan, is Iximche.
Unlike the flatlands of northern Guatemala & Mexico's Yucatan Peninsula, Iximche is located in the highlands at an altitude of over five thousand feet. The ruined structures will by now be very familiar to you, the surrounding countryside and fresher climate anything but.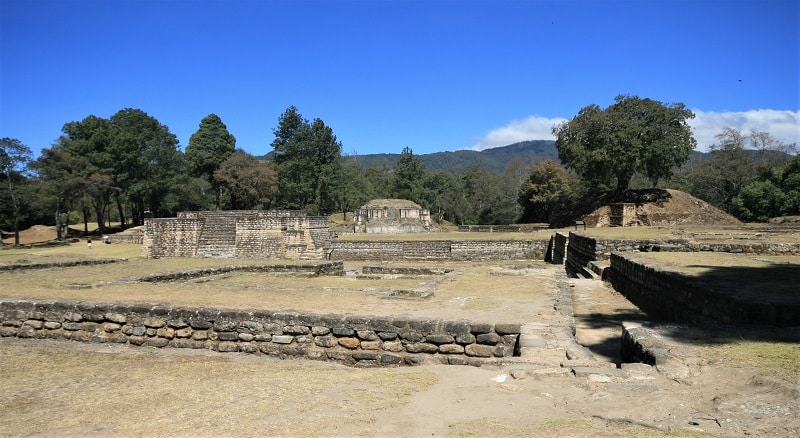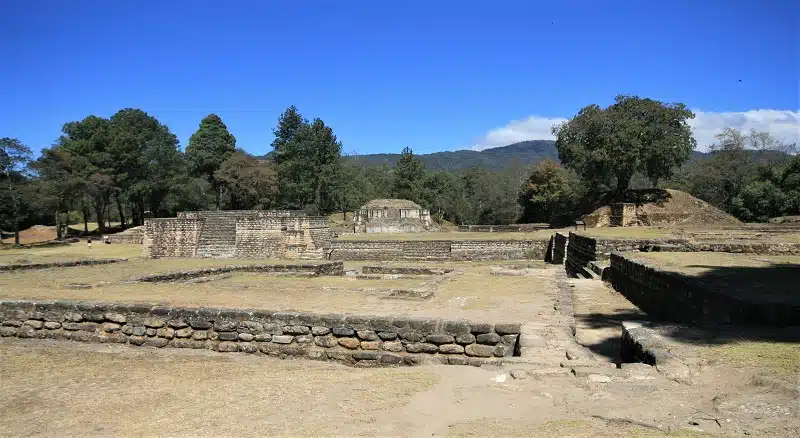 Ruta Maya – plan & book with confidence
At Beyond The Ordinary, we specialise in just three countries – Mexico, Guatemala & Cuba (with a little bit of Belize thrown in for good measure) so the Ruta Maya is very much at the forefront of what we offer, be that a single country holiday to Guatemala or Mexico or the whole shindig as outlined above.
As we are members of ABTOT, and bonded under the ATOL scheme, not only are we experts in our chosen area but clients can book with us in confidence, knowing that their money is full financially protected.
We hope to hear from you soon…….