When considering a holiday to the Caribbean, it is probably true to say that not many people consider Mexico as a potential destination.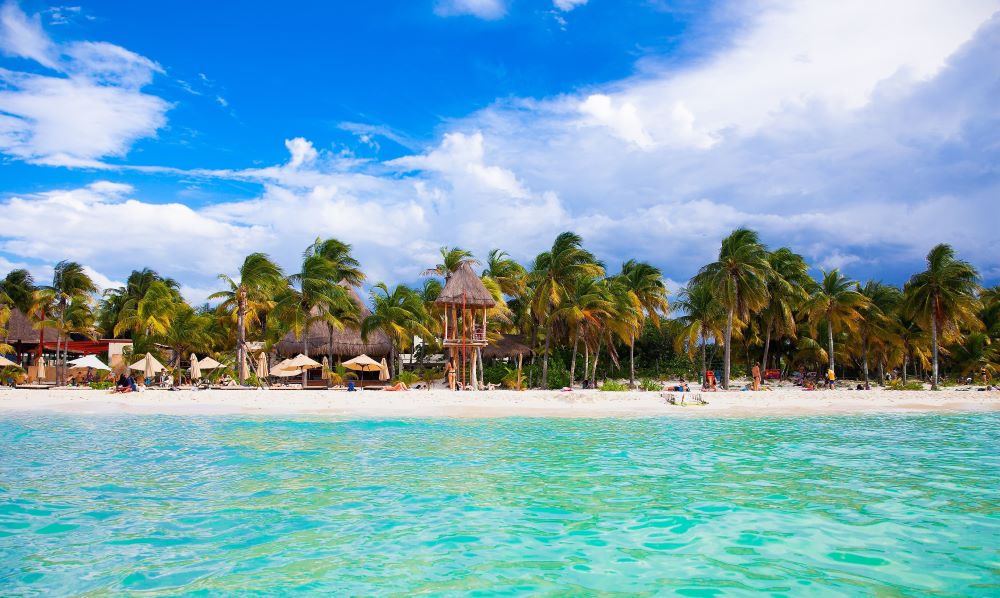 However, the east coast of Mexico's Yucatan Peninsula, stretching from Cancun south to the Belize border, is home to beautiful, sandy white beaches lapped by the warm, turquoise waters of the Caribbean.
Not only are the beaches along the Yucatan Peninsula's Caribbean coast every bit as beautiful as those in Barbados, Jamaica, Tobago etc, they are also home to an incredibly wide variety of hotel types, ranging from large, corporate hotels in Cancun to small, independent hotels in Tulum.
Unlike some Caribbean islands, where options for exploration beyond the beach are somewhat limited, Mexico's Caribbean coast is within easy reach of ancient Mayan ruins, historic colonial-era towns and an abundance of flora & fauna.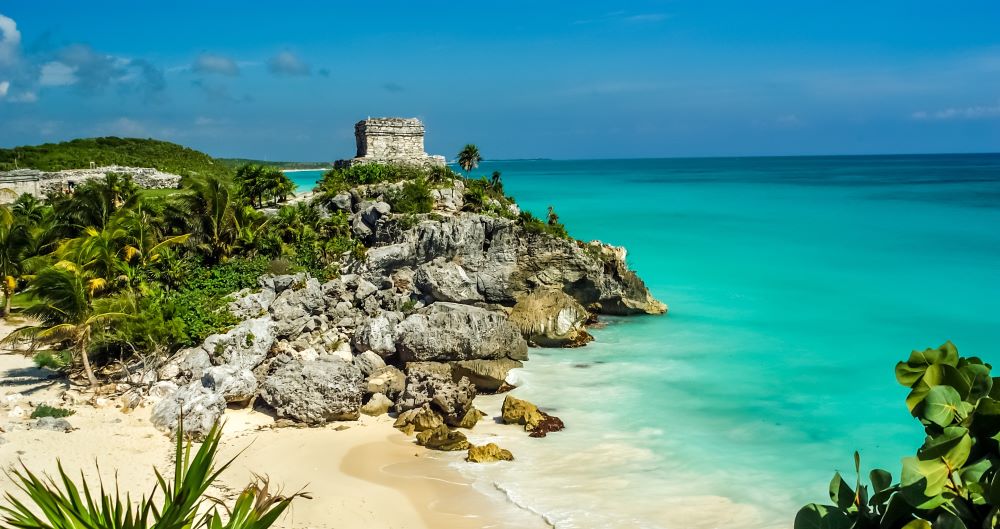 Better still, it's easy and incredibly rewarding to combine time exploring the region's historic and natural attractions before ending the holiday flopped out on your preferred stretch of Caribbean coast.
And for those who feel that a holiday to the Caribbean necessitates staying on an exotic island, no problem, the Yucatan Peninsula offers that option too.
Isla Mujeres is a small, beautiful island just a short ferry ride from Cancun and boasts a beautiful beach, plenty of low key hotels plus quirky bars and restaurants. If you wish to explore the island, simple, either hire a bike or, if that sounds too energetic, a golf buggy.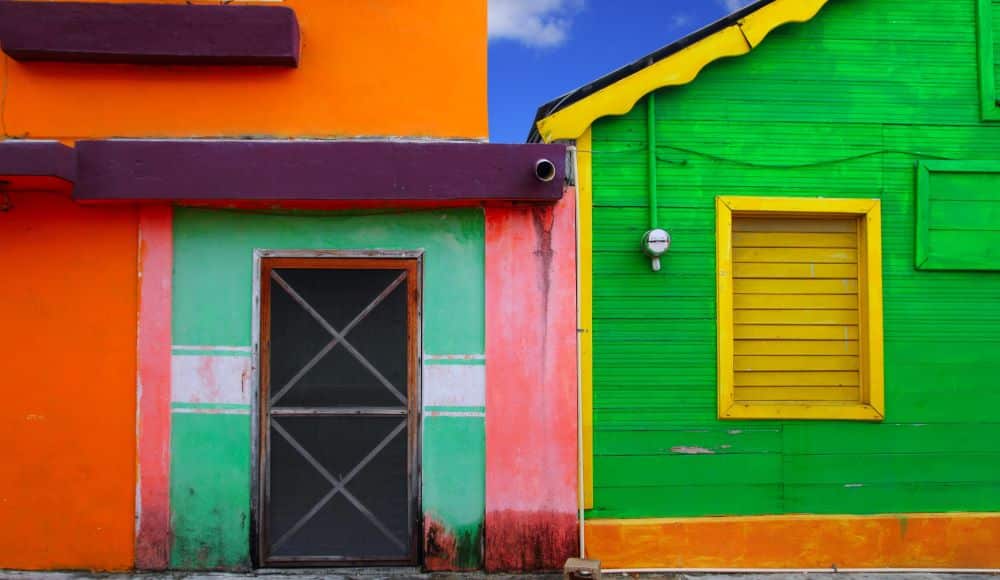 Flying from the UK to Mexico's Caribbean coast is also very simple, with direct British Airways & TUI flights to Cancun as well as a number of indirect options.
To discuss your plans to explore the Yucatan Peninsula, combining exploration and relaxation, either give us a call during office hours on 01580 764796 or email us on travel@beyondtheordinary.co.uk