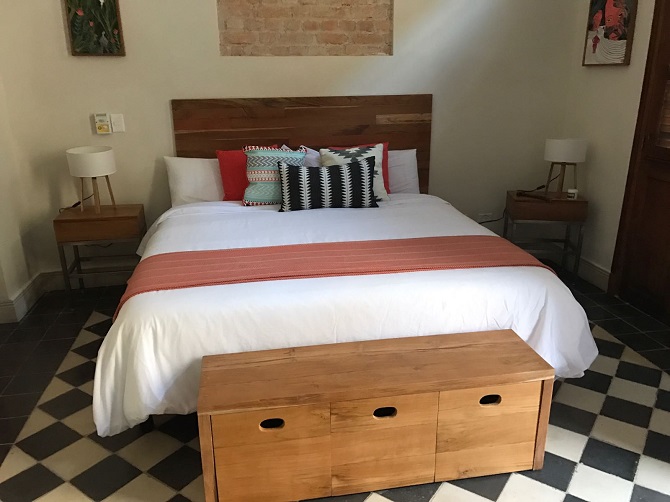 Casa El Madero is the latest casa particular to open in Old Havana and, as well as adding much needed capacity, also provides a dash of style to the city's accommodation stock.
Located on Calle Santa Clara, on the same street as two of my favourite casa particulares, Casa Zaiden & Sueno Cubana (itself only opened earlier this year), Casa El Madero boasts an ideal location for exploring Old Havana, situated just a short walk from Plaza Vieja & Plaza San Francisco as well as the ferry terminal.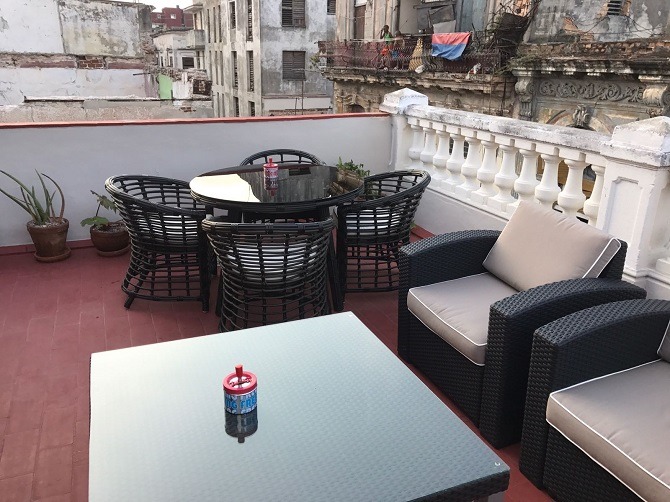 Casa Madero features just 6 rooms in total – 5 standard and 1 junior suite – all with en-suite bathrooms and a/c. Decor is clean, stylish & understated (something of a rarity with many casa particulares in Cuba) and at least 1 of the rooms provides twin beds (another rarity). The property also has its own lovely roof-top terrace.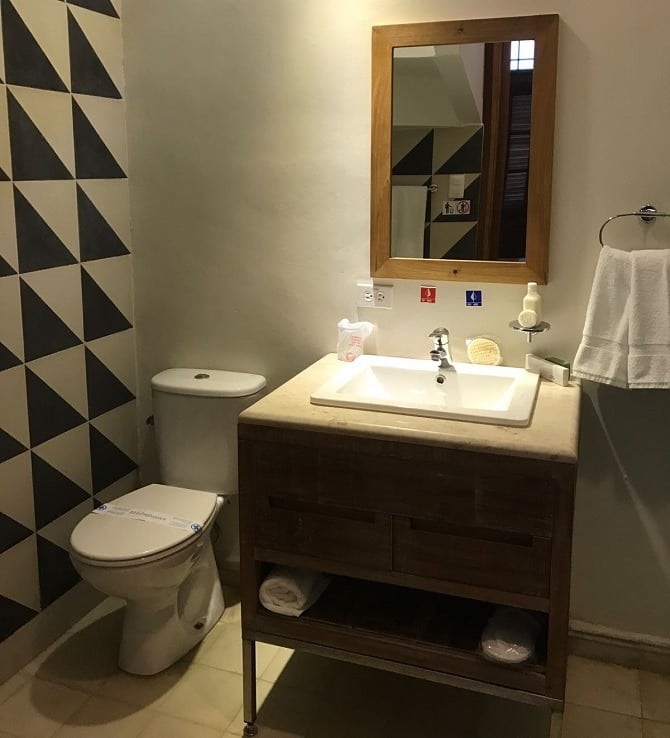 Although final prices have not yet been advised, it is clear that the casa will be one of the most expensive casa particulares in Old Havana. With the current huge shortage of accommodation in the Cuban capital, they will have no problem whatsoever filling their rooms, especially during high season.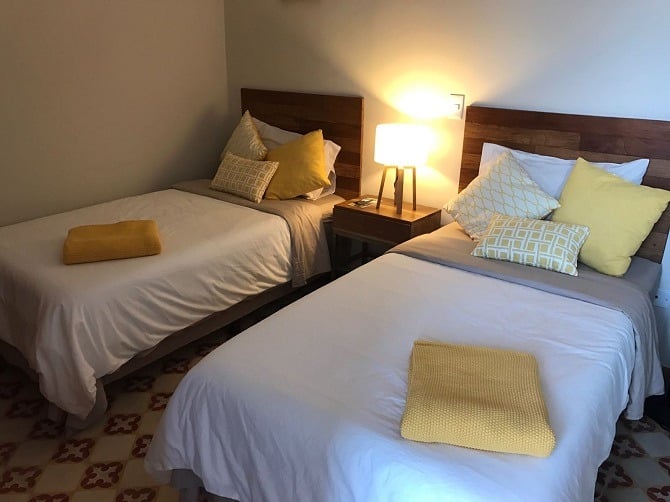 As a comparison, Casa El Madero is very similar in style to another one of my favourite casa particulares in Havana, Casa Vitrales. Did they use it for inspiration? Who knows…..
For ideas on how to spend your time in Cuba (I always suggest 4 days) click here for details.
Address: Casa El Madero, Calle Santa Clara 59 e/ Oficios y Inquisidor, Old Havana