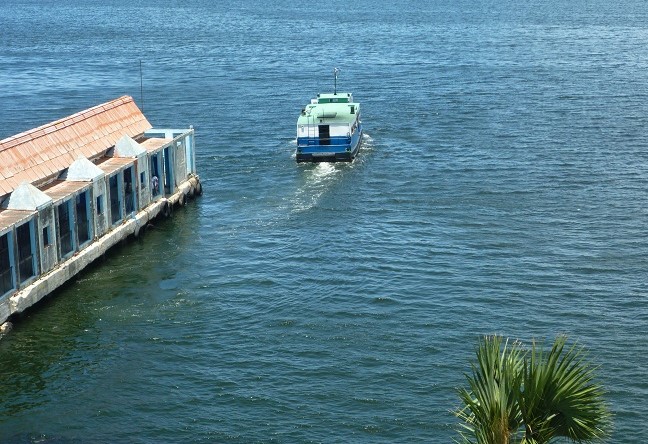 Havana is so famous for its classic American cars, a ride in one being almost ubiquitous, that many visitors disregard the equal fun to be had by taking the Havana ferry.
As a brief explanation, Havana is a large city that mainly hugs the coastline running from east to west. The vast majority of visitors to the capital choose to base themselves in Old Havana which, although culturally and historically the heart of the city, is actually located right towards the eastern end of the city, at the mouth of Havana harbour.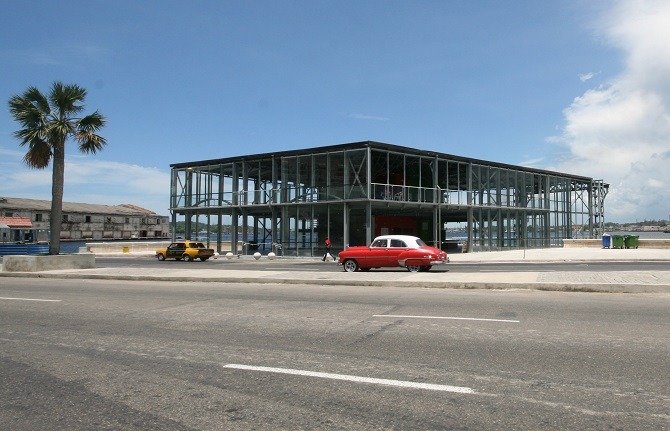 There is no bridge across this mouth, and the tunnel at the northern end is purely for cars, so anyone wishing to cross to the other side is required to take the Havana ferry.
There are essentially just a couple of ferry routes, both of which start close to the bottom of Calle Santa Clara. On my last trip, in June 2016, a shiny, new ferry terminal wasn't far from opening although I used the old, knackered one – both are within a hundred metres of each other, close to Parque Aracelo Iglesias.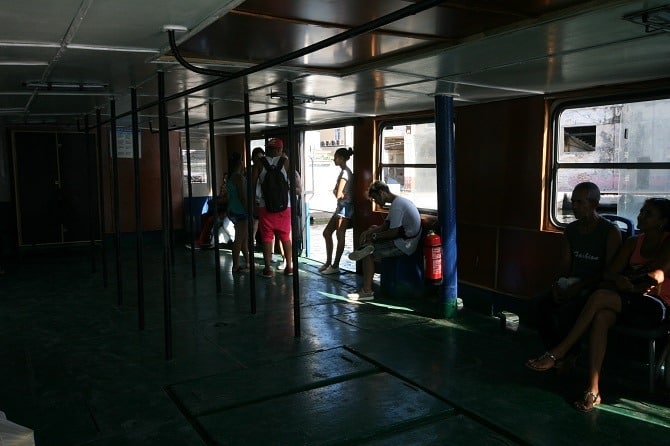 In terms of the routes, one heads off towards Regla which is of little interest to tourists. The other, shorter route simply crosses the mouth of the harbour, linking Old Havana with the charming Casablanca neighbourhood on the other side.
Casablanca is worth a visit in its own right but is also the terminus for the famous Hershey electric train (when it is running that is). From the ferry terminal at Casablanca, one can also follow the steep road up the hill to the statue of Cristo de la Habana which, like its counterpart in Rio, offers superb views of the city.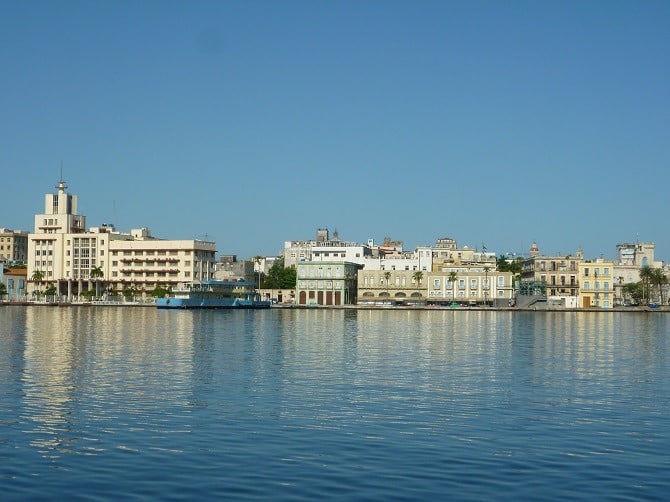 Close to the statue of Christ there are a number of small museums and, an easy stroll away, the imposing La Cabana.
My personal advice would be to take a taxi from Old Havana to La Cabana, then head across to the statue of Christ before walking down the hill to Casablanca and getting the ferry back to Old Havana.
The Havana ferry operates approximately every 15 minutes or so between Old Havana and Casablanca and fares are low. As with all aspects of life in Cuba, tourists are meant to pay more than locals for the ferry although this isn't always enforced here. If it is, you are looking at a one way fare of 1 cuc, if not, 10 cents!