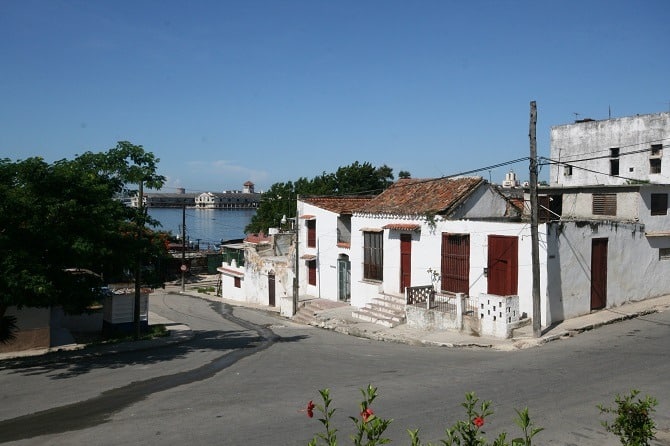 No, not the famous film, nor even the Moroccan city, but Casablanca Havana, a quiet waterfront district on the 'other side' of Havana Bay.
Dating back to the mid-18th century, the area was originally home to a number of carpenters and workshops involved in repairing ships in Havana's busy harbour. Today, Casablanca is a quiet neighbourhood devoid of any the trappings of tourism (ie no shops, no paladares and only 1 casa particular that we are aware of).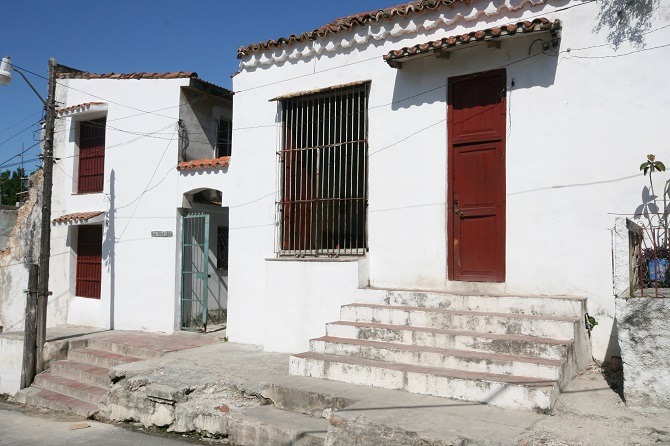 That is not to say it is without tourist interest however. This, the eastern side of Havana Bay, is home to the Morro Castle, the Fortaleza de San Carlos de la Cabaña (one of the largest forts in all of the Americas) and the Cristo de la Habana. The 60-foot statue of Christ is built entirely of marble and was completed just 15 days before Fidel Castro entered Havana at the end of the Cuban Revolution. At the base of the statue is a terrace with panoramic views across the bay to Old Havana and beyond.
Regular ferries link Casablanca with Old Havana and cost around 5 cents (3 English pence) although you can be confident that the ticket sellers will try and charge you a whole lot more – simply give them 10 cents and refuse to pay any more! A new, shiny, glass, ferry terminal will be opening soon, around 100 metres south of Plaza San Francisco and in front of the Hotel Santander. The trip across the bay takes less than 10 minutes.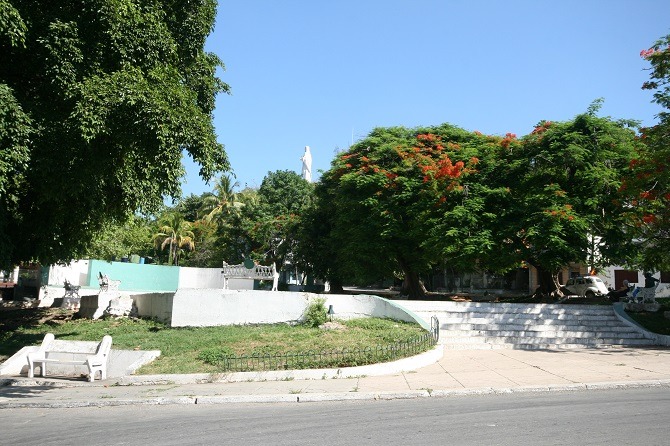 As an idea for a morning outside Old Havana, one could easily start by taking a taxi to the Morro Castle, then walking across to the Fortaleza de San Carlos (generally referred to locally as La Cabana) and then on to Cristo de la Habana. From the statue it is then a 5-minute walk down the hill to the ferry and back to Old Havana.
If all that wasn't enough, Casablanca Havana is also the terminus for the famous Hershey Train which runs (or used to run!) between the capital and Matanzas some 92kms to the east.