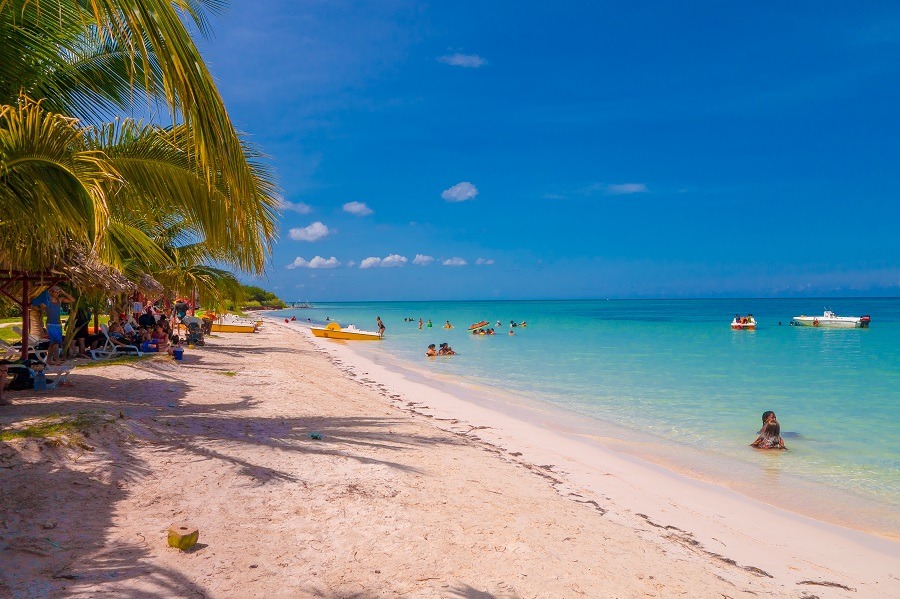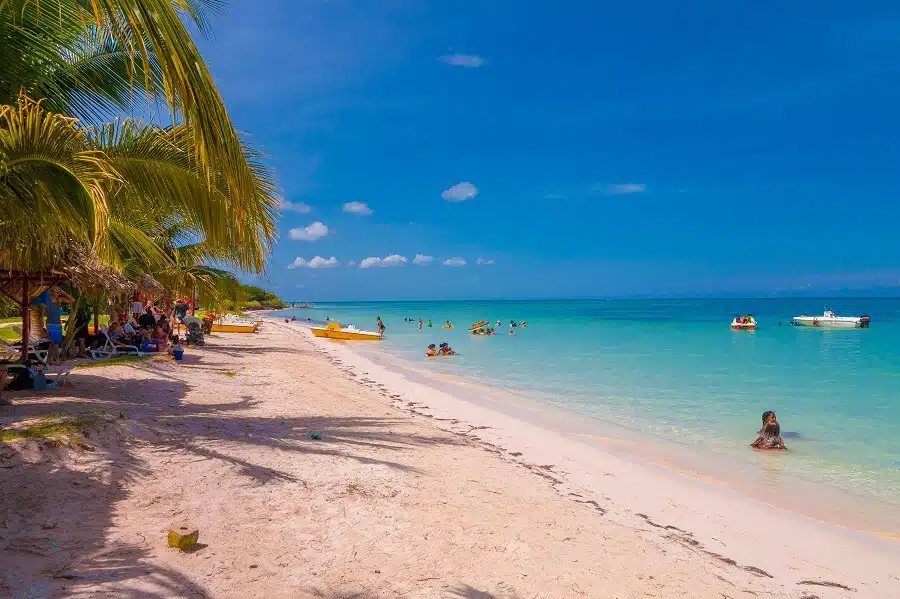 Cayo Jutias is a small island, located some 65kms to the north of Vinales and connected to the mainland by a short causeway or 'pedraplen'.
The 3kms long beach fits the bill of the classic Caribbean beach with its fine white sand and shallow, turquoise sea and is all the more appealing because, thus far, there is still no accommodation on or near the island.
Instead, Cayo Jutias is a popular day trip for visitors staying in the Vinales Valley, home to some of Cuba's most spectacular scenery as well as much of the island's finest tobacco.
Getting to Cayo Jutias independently is near impossible, as there are no buses and no local town or taxi service. The only options therefore are to drive oneself (for clients on a Fly Drive holiday that is) or to book an excursion.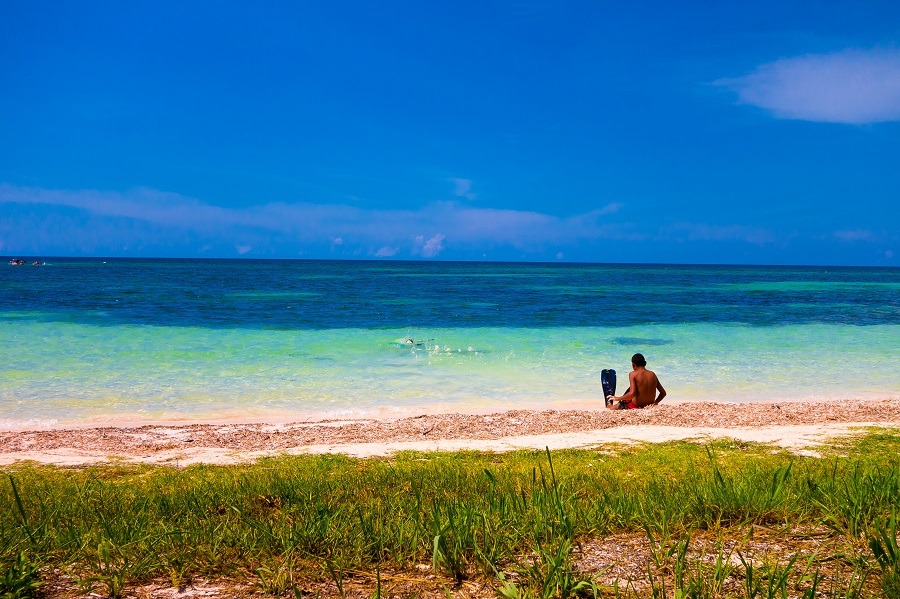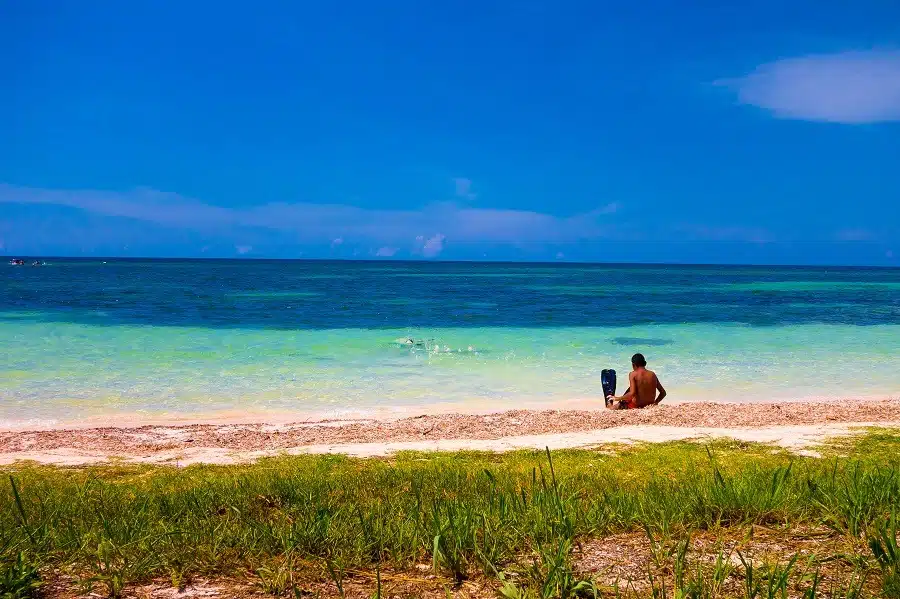 Beyond The Ordinary offer a number of excursions, aka Trips, from Vinales, including to Cayos Jutias. While 65kms might not seem far, the roads wind their way around the hills and are often in a poor condition so you will need to allow at least 2 hours in each direction from Vinales; for those driving themselves, road signs are pretty much non-existent so it may take even longer.
If you're wondering about the name, Jutias are a type of rat that live amongst the trees on the island. Don't worry though, these are very much of the cute ilk rather than mangy city rodents!
For those visitors to western Cuba who do wish to spend more than just a day at the beach, Cayo Levisa (midway between Havana & Vinales but only accessible by ferry) offers simple, uncommercial accommodation of the type that is very rare in Cuba.
All our holidays are entirely flexible so, to start planning your holiday, either drop us an email on travel@beyondtheordinary.co.uk or give us a call on 01580 764796.