As per the Merriam Webster dictionary, cofradias are defined as "a group or organization of Roman Catholic laymen in Mexico and Central America responsible for the material care of religious images, pilgrimages, and ceremonies".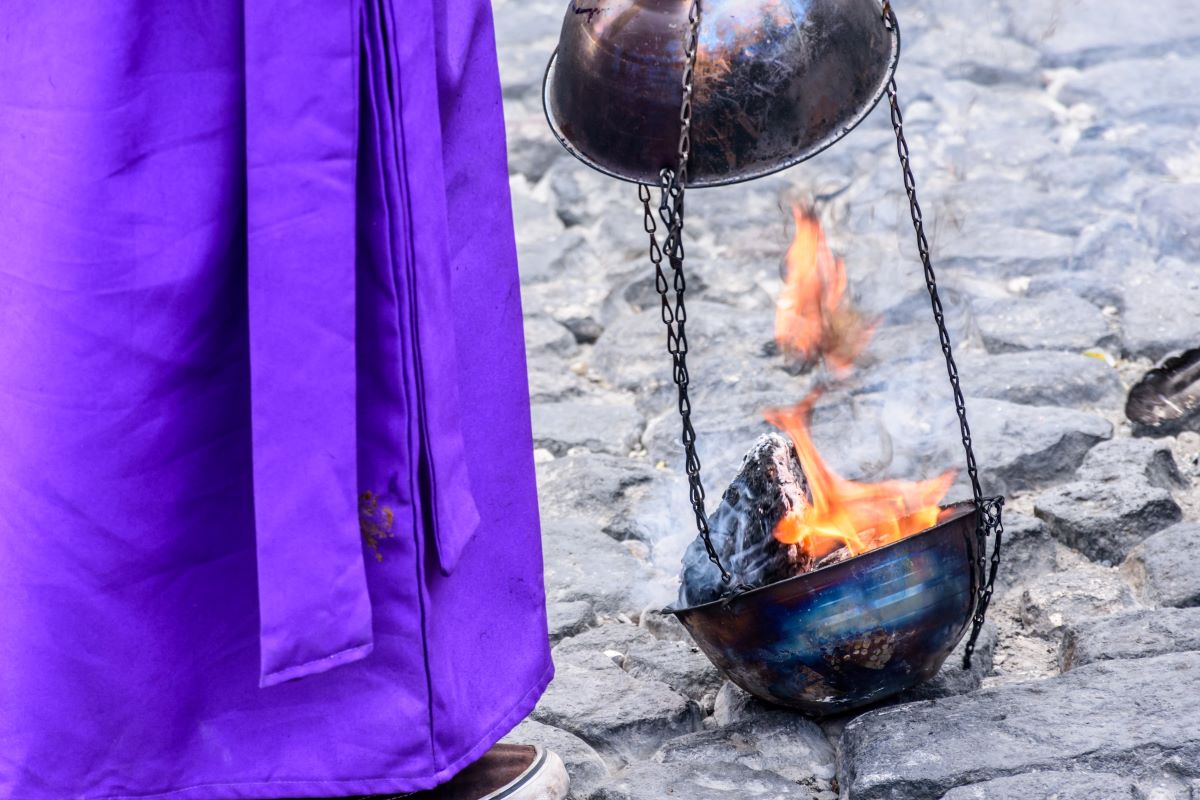 While members of cofradias are naturally very close to the church, they are not part of the church and are free to lead normal lives, take jobs, get married and have children.
Of course, there are cofradias throughout the Christian world, especially in Spain, although they play a particularly prominent role in Guatemalan society, especially in Antigua and Chichicastenango.
Chichicastenango, a fairly small town (and famous for its twice weekly market), has no less than fourteen distinct cofradias, each with a leader and, below him (and yes, still always a him), a clearly defined brotherhood.
If you are in Chichicastenango (or any other town in Guatemala for that matter), on a Sunday, you will often see the cofradias leading a solemn procession to the church. These processions generally follow the Saints day for each cofradia's patron saint.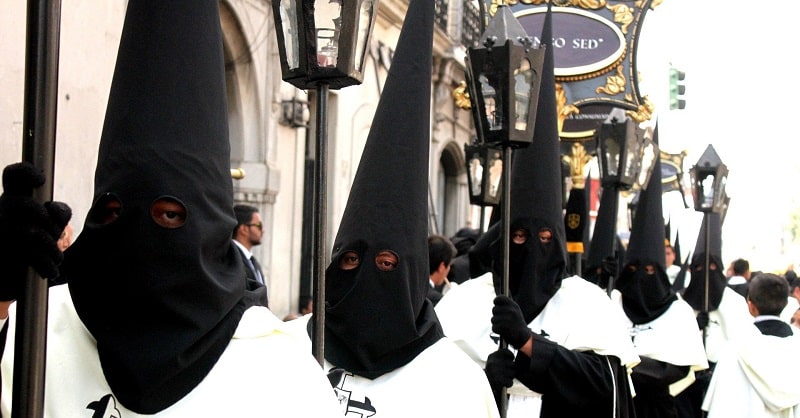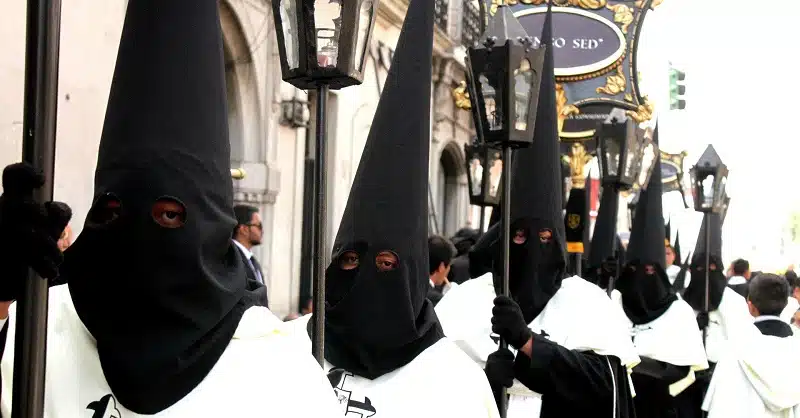 For the casual visitor to Guatemala, these cofradias really come into prominence in Antigua during the build up to Easter, especially Semana Santa (Easter Week), when the various cofradias come together to carry vast floats through the town.
If you're lucky enough to be in Antigua at this time (and you'll need to book flights and hotels a long way in advance), it is a truly memorable spectacle.
If you're wondering where the cofradias store all the effigies used in these floats, they are known as morerías. There is even one right in the centre of Antigua, just before the Arco.
Beyond The Ordinary are specialists in tailor made itineraries to Guatemala (as well as Mexico and Cuba).
To discuss your individual travel requirements, either drop us a line on 01580 764796 or email us your plans on travel@beyondtheordinary.co.uk