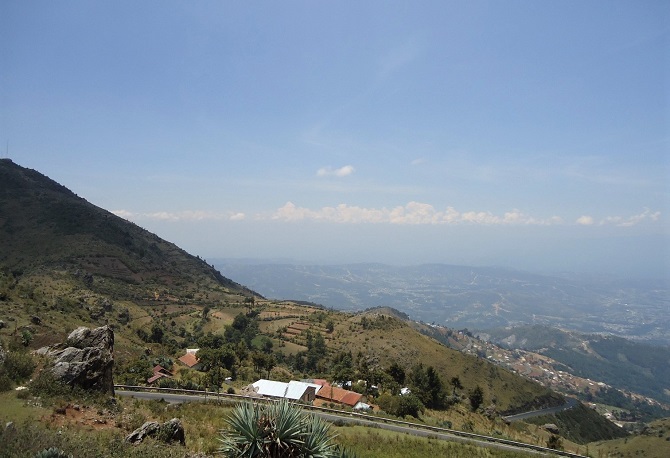 This is the third final installment detailing the 'back-roads' drive from Flores to Guatemala City via Coban & Acul. You can also read parts One & Two.
Having spent a night or two in and around Acul (and it's a long way to go for just one night), it is then a case of double-backing on oneself and heading back as far as the junction at Sacapulas. From there, as per our previous feature, it is possible to strike due south and reach Chichicastenango in just over 2 hours or Lake Atitlan in a little over 3 hours.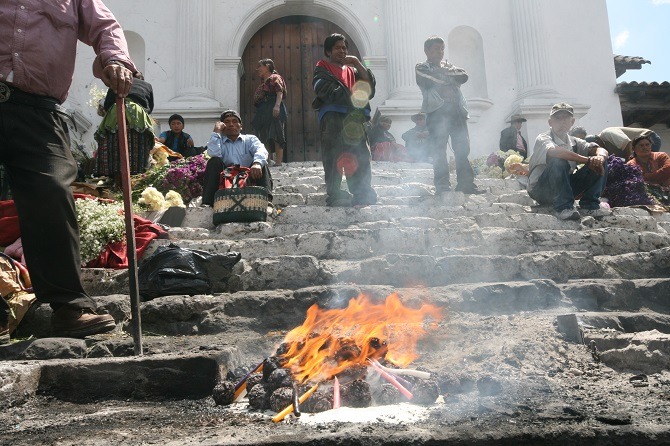 However, this multi-part feature is all about taking the long route from Flores to Guatemala City so, from Sacapulas, one continues due west to Chiantla and Huehuetenango. This part of the journey, along a relatively new road, is one of the nicest drives in Guatemala, through picturesque, rolling countryside, and takes approximately 90 minutes.
One then joins one of the most iconic roads in the world, the Pan American Highway, as it winds its way to Quetzaltenango. As an important business route, the Pan American Highway does suffer from significantly more traffic (especially slow, lumbering trucks) than you will have experienced thus far, so 'Highway' is possibly a bit misleading. This part of the journey, into Quetzaltenango, should take approximately 2 hours.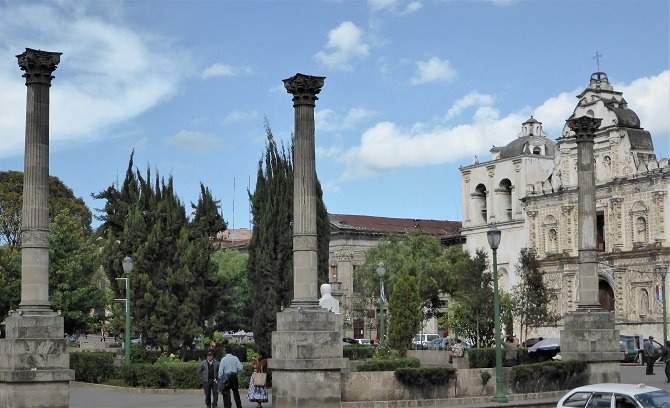 As with Acul, it's a long way to travel to only spend a night in Quetzaltenango so we recommend a night in this, Guatemala's second largest city.
From Quetzaltenango, one then starts heading due east. The first part of the journey, which is mainly along dual carriageway, takes approximately 1 hour. Turning off the highway it's then no more than 30 minutes to Panajachel, the main tourist town on Lake Atitlan. En-route, there are some fantastic vistas of the lake and plenty of places where you can stop for photos.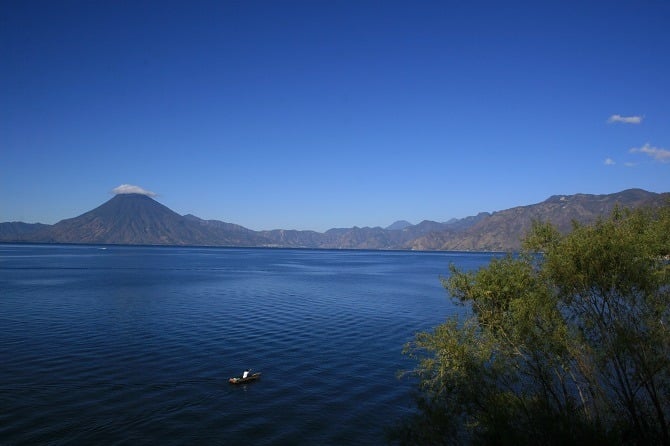 The next part of the journey, driving from Lake Atitlan to Antigua is largely featureless and takes a little over 2 hours. There are however a couple of ways of making the journey much more interesting.
The first is to head north from Lake Atitlan to Chichicastenango to experience one of Central America's most famous indigenous markets. Please note that market days are only on Thursday & Sunday and it's best to visit in the morning; the drive from Lake Atitlan to Chichi (its abbreviated name) takes slightly over an hour.
The other option is to take another diversion and visit the ancient Mayan city of Iximche. Although not on the scale of Tikal or Yaxha, it's benefits from a beautiful setting, attracts very few visitors and you will often see local Mayans performing traditional rituals. Visiting Iximche will add approximately 1 hour to the journey time, plus whatever time you spend exploring the ruins.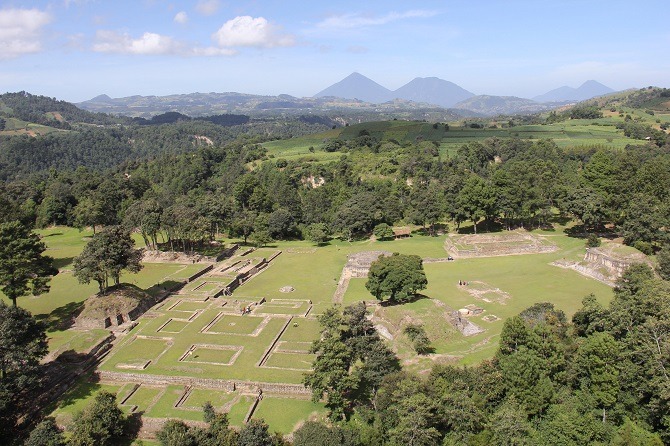 So we come to the final leg of our long journey, from the historic town of Antigua to the nation's capital, Guatemala City. Most visitors to the country will go out of their way to spend any time in the capital so, in reality, by far the most common journey on this route will be from Antigua to La Aurora airport. However, as the city airport is located very close to the city centre, timings are much of a muchness.
Advising on how long it takes to make the journey comes down almost entirely to the time of day. If you come up against the Guatemala rush-hour you can easily spend 2 hours making the short journey. Outside of rush-hour, the same journey can comfortably be made in no more than 40 minutes.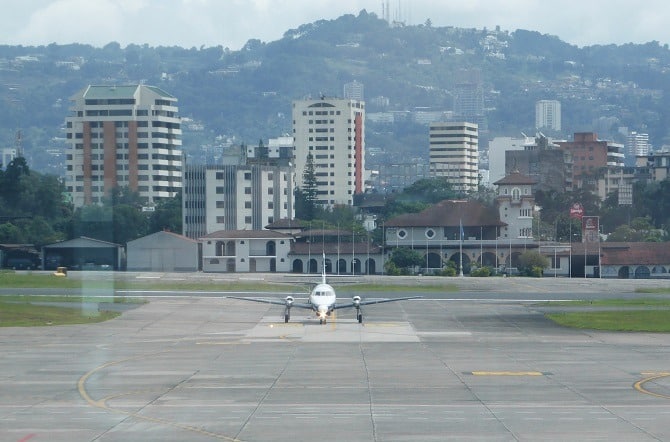 Travel Beyond The Ordinary