A holiday guide to Cuba for the LGBTQ community including gay friendly hotels, bars & beaches.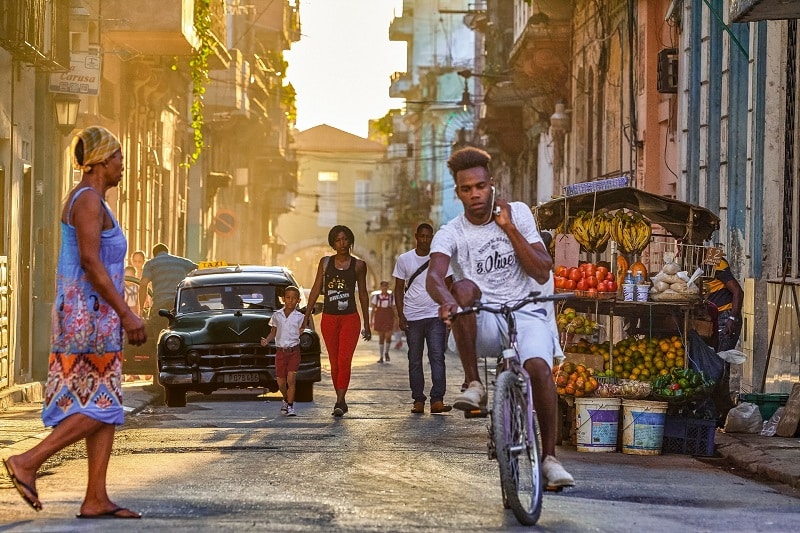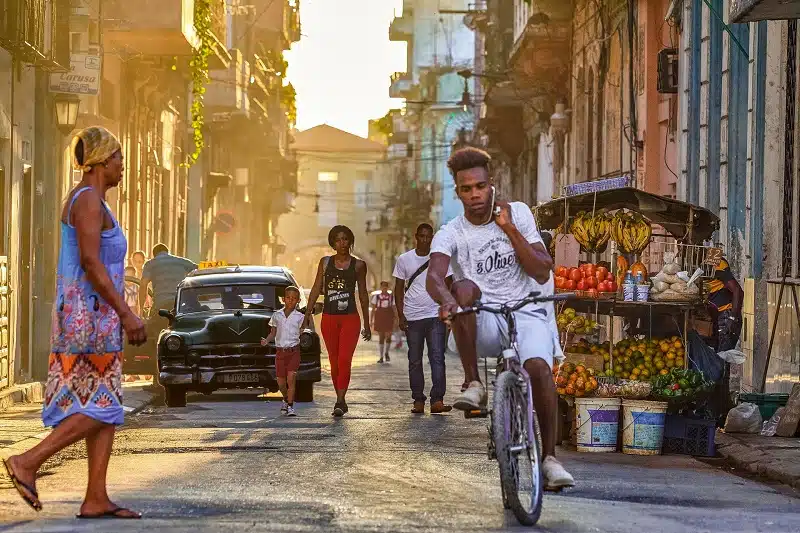 A little history
Before the Revolution, Cuba was a traditional, conservative island controlled by large landowners, business groups and the church. Like most other Latin countries, machismo was very much the prevailing culture and, as such, outside of a handful of in-the-know venues in Havana, the LGBTQ community in Cuba was largely underground.
Any hopes that the Revolution, which reached its denouement at the end of 1958, would usher in a new period of acceptance or even tolerance was quickly dashed.
Members of the Cuban LGBTQ community were viewed as being ideologically unsound and subject to appalling treatment and numerous restrictions.
It wasn't until 1979 that homosexuality was decriminalized and not until 1988 that it became legal. Even so, and despite numerous discussions within the pollical elite (the de facto head of the Cuban LGBTQ community, Mariela Castro, is the late Fidel Castro's niece), same sex marriage is still not permitted.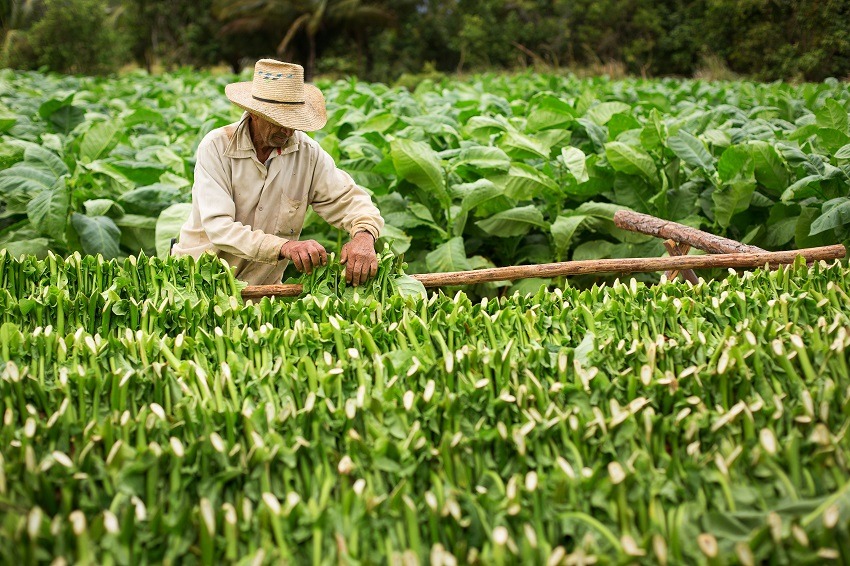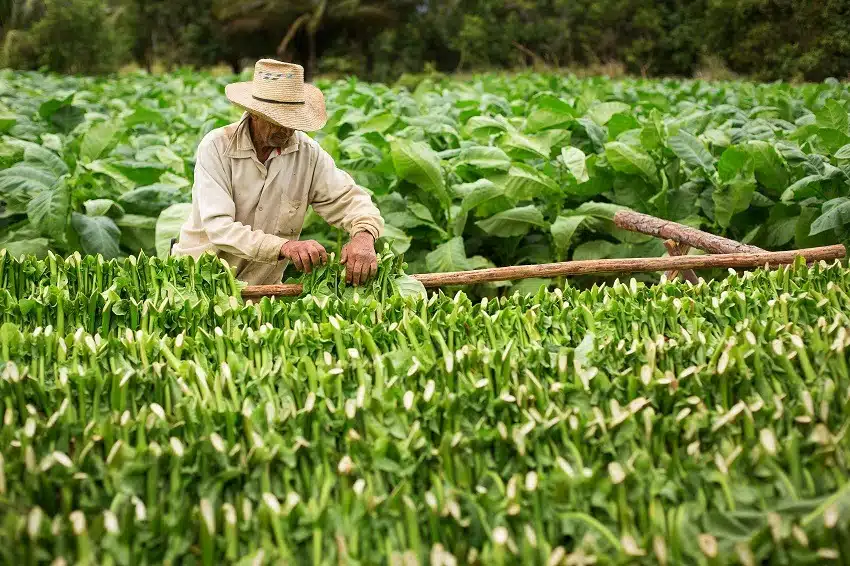 Attitudes to the LGBTQ community
While Cuba hasn't morphed into a gay Shangri La, and homophobia still exists (where doesn't it?), attitudes to the LGBTQ community have certainly mellowed to the extent that annual Gay Pride marches take place across the island and gay friendly venues no longer need to hide behind closed doors.
Open displays of affection, such as hand holding, will still attract a degree of bemused attention and, is too often the case around the world, same sex female couples will attract more attention (not to mention incredulity) than their male counterparts.
LGBTQ travel to Cuba
Perhaps nothing shows how far Cuba has come in recent years (and perhaps points to the need to bring in as much tourism revenue as ppossible) than the advent of openly gay focused hotels, namely the Telegrafo Axel hotel in Havana (pictured below) and the Muthu Rainbow on the island of Cayo Guillermo.
Even away from these hotels, same sex couples wanting to share a bed generally won't experience any overt pushback at hotels although some casa particular (B&B) owners, especially those in more out-of-the-way destinations, might be slightly more reticent.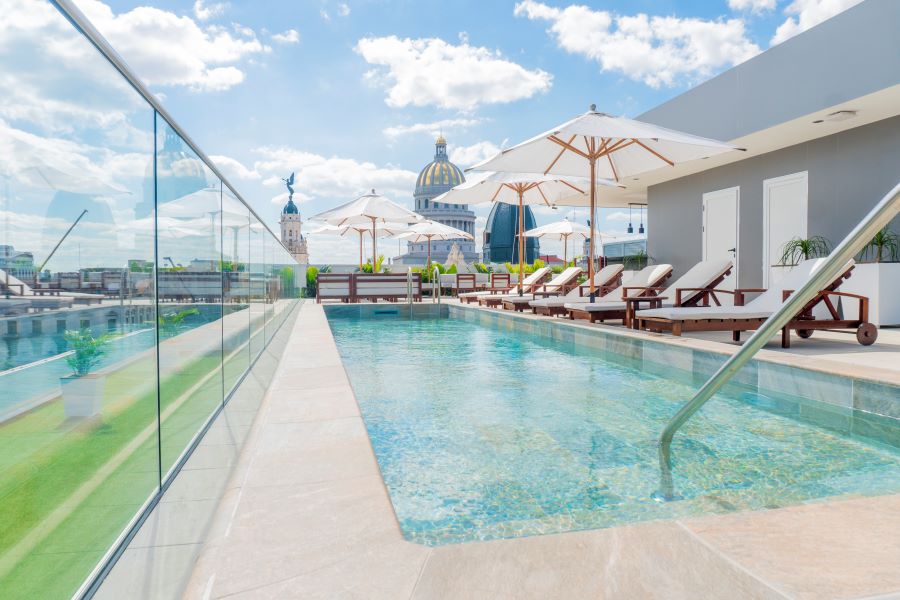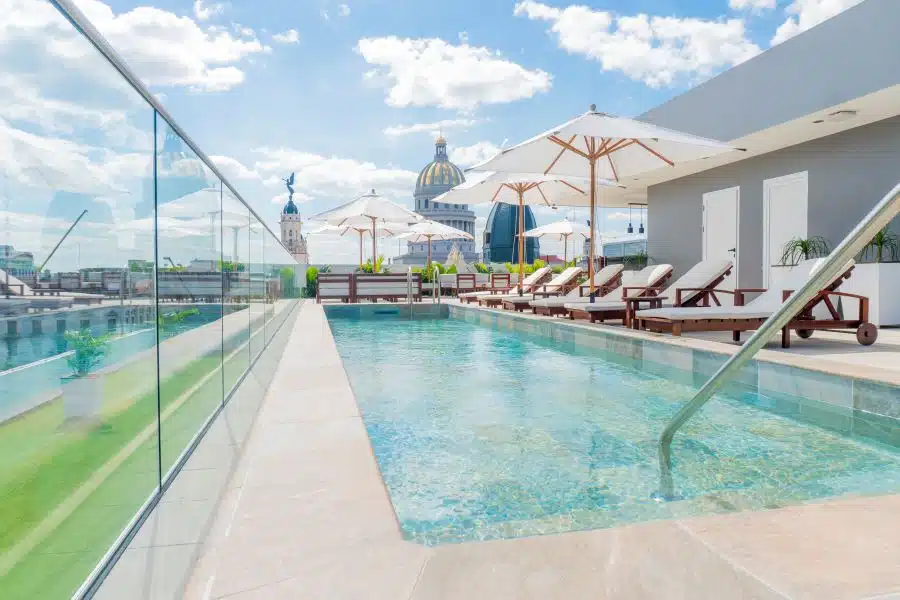 As Beyond The Ordinary work closely with a select number of casa particulares, members of the LGBTQ community need not worry about staying at any of our featured casas.
As with the aforementioned gay friendly hotels, there are a number of casa particulares that are owned and / or managed by members of the LGBTQ community such as Casa Vitrales in Havana & Villa Paradiso in Baracoa (pictured below) or simply especially welcoming such as Casa Lucilo y Nirma in Vinales.
One further, almost universal truth, is that tourists are generally afforded more understanding than locals.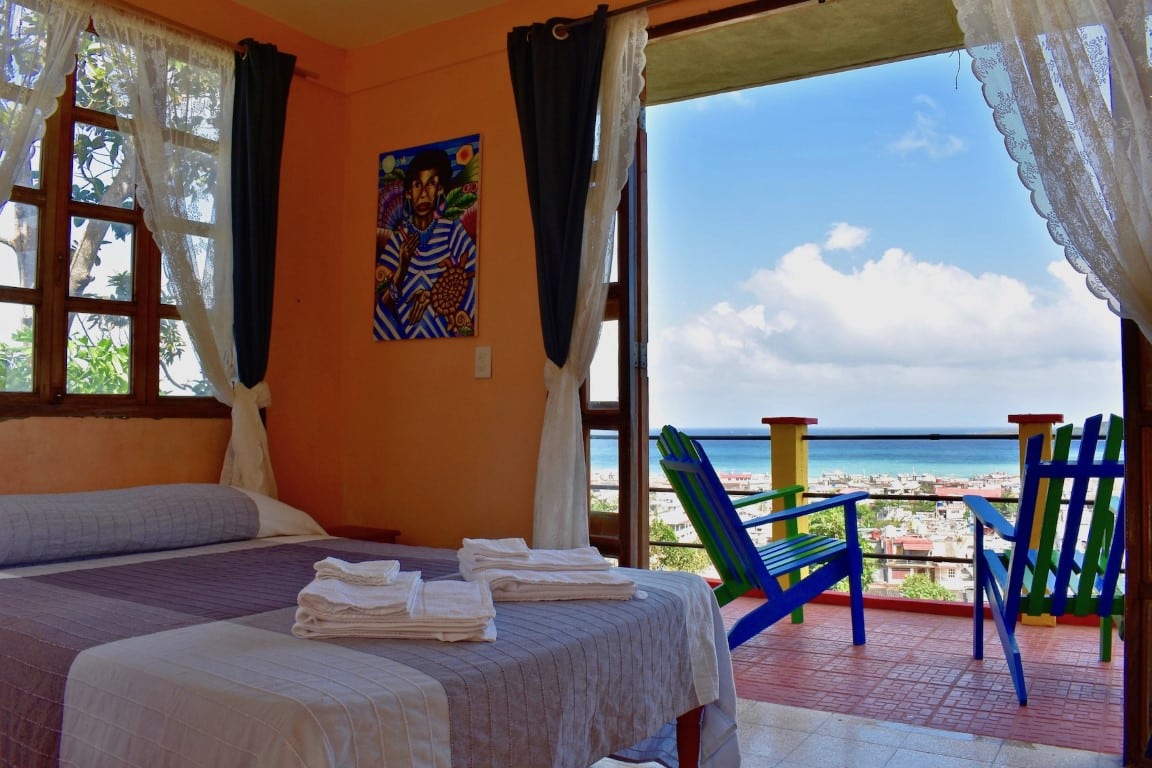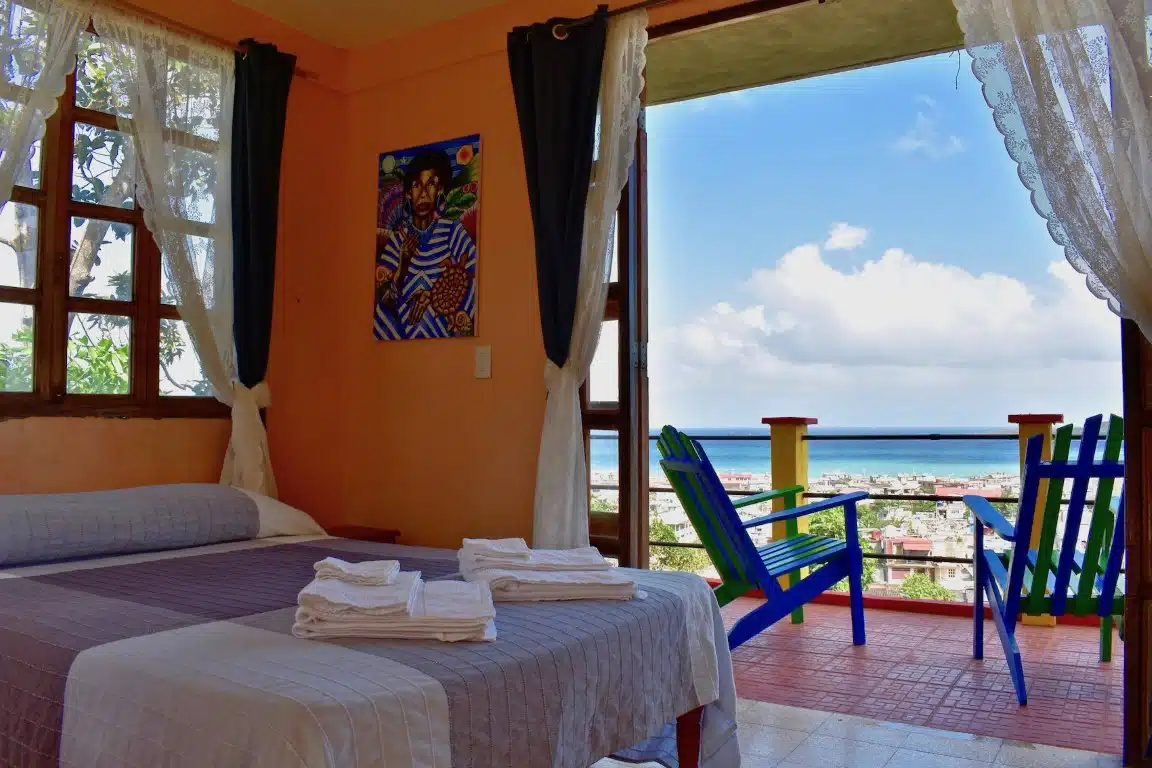 Gay nightlife
While there aren't really any out-and-out (excuse the pun) gay venues in Cuba, there are a number of bars, clubs and restaurants that are popular with the LGBTQ community.
As with anywhere you may visit, it's not easy making recommendations as venues open and close and fall in and out of fashion at the drop of a boa.
However, amongst the more established venues in Havana are Cabaret Las Vegas (close to the Hotel Nacional), Fashion Bar Havana (Calle San Juan de Dios in Old Havana), Bar Don Eduardo Alegre (Plaza Vieja in Old Havana), Café Bar Madrigal (Vedado – pictured below), Café Fortuna Joe (Miramar) & XY Bar (set just back from the Malecon).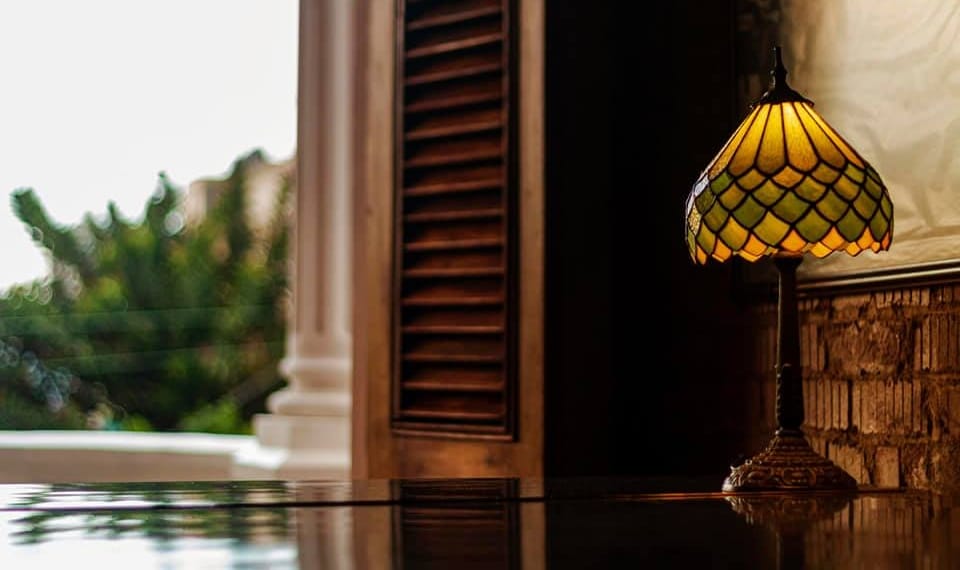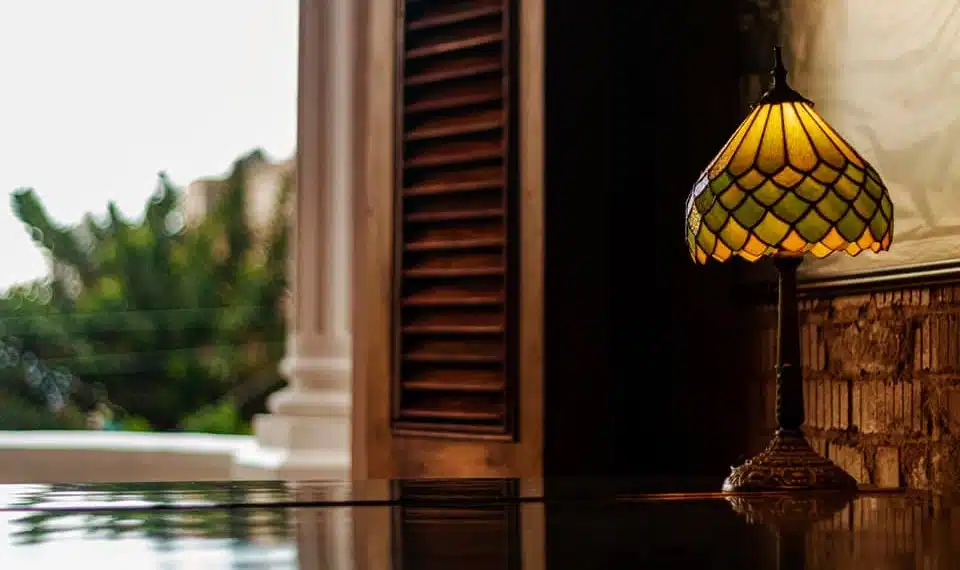 Mi Cayito Beach
Approximately 30 minutes' drive east of Havana are what are known as the Playas del Este (Eastern Beaches), a series of white sandy beaches that, for the most part, remain the preserve of day visitors from the city.
One of these beaches, Mi Cayito, has gradually become the de facto beach destination for both the local LGBTQ community and overseas visitors. Not surprisingly, it is at its busiest with locals at the weekend.
An hourly bus runs from the city centre although a taxi will cost the equivalent of around £10.
Santa Clara
While the city of Santa Clara, 3 hours' drive east of Havana, is most commonly promoted for its historical links to the Cuban Revolution, and as being the final resting place of Che Guevara, it is also known locally as the Ciudad Liberal (Liberal City).
With its large university population, the heart of the LGBTQ / Hip / Cultured scene in Santa Clara is the famous El Mejunje, a cultural centre that put on the island's first drag show back in the late 1980s and which has managed to remain both relevant and cutting edge in the 30 plus years since.
Many visitors to Cuba simply pass through Santa Clara but, due to its central location, it's easy enough to include a night in the city.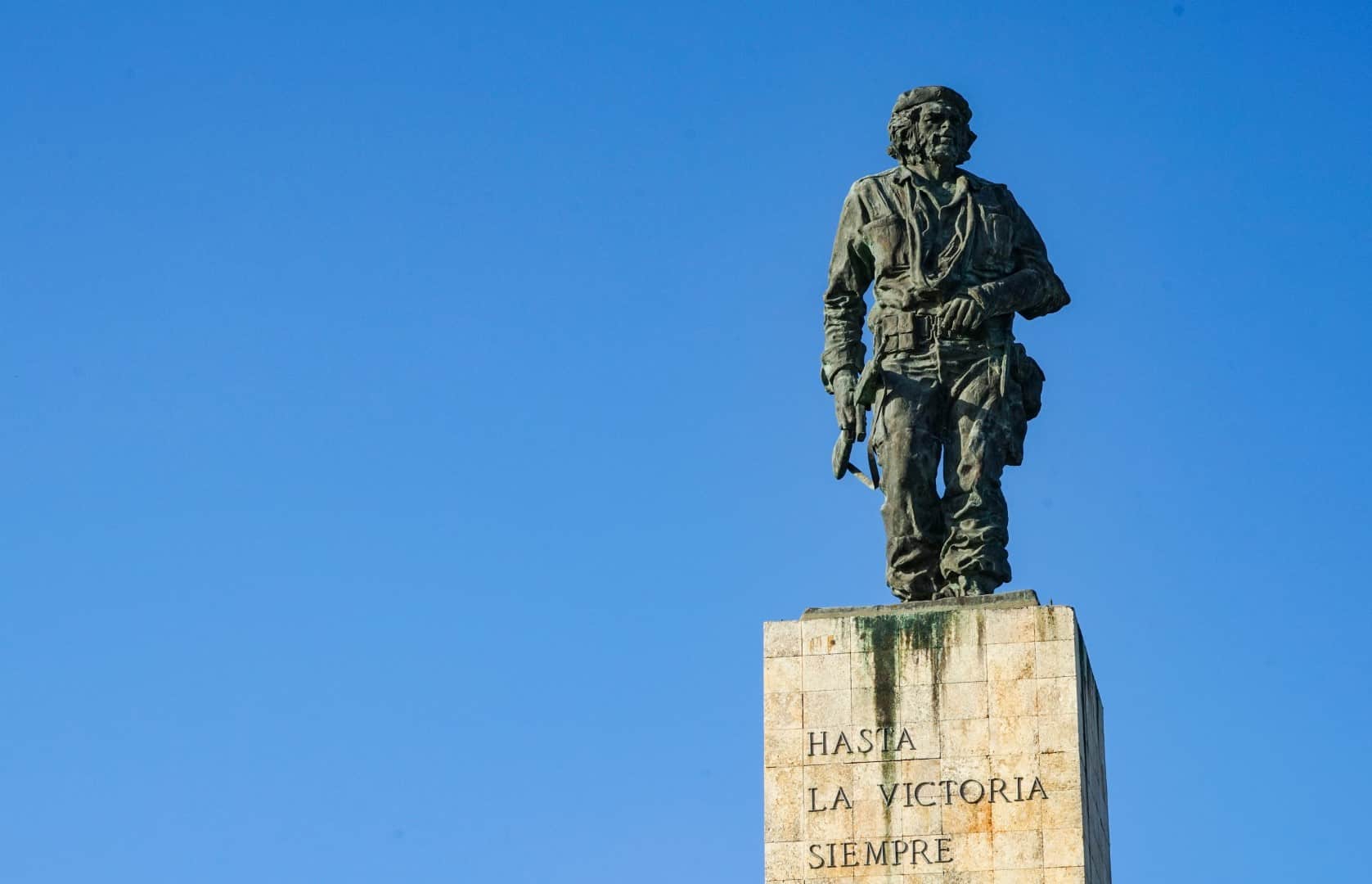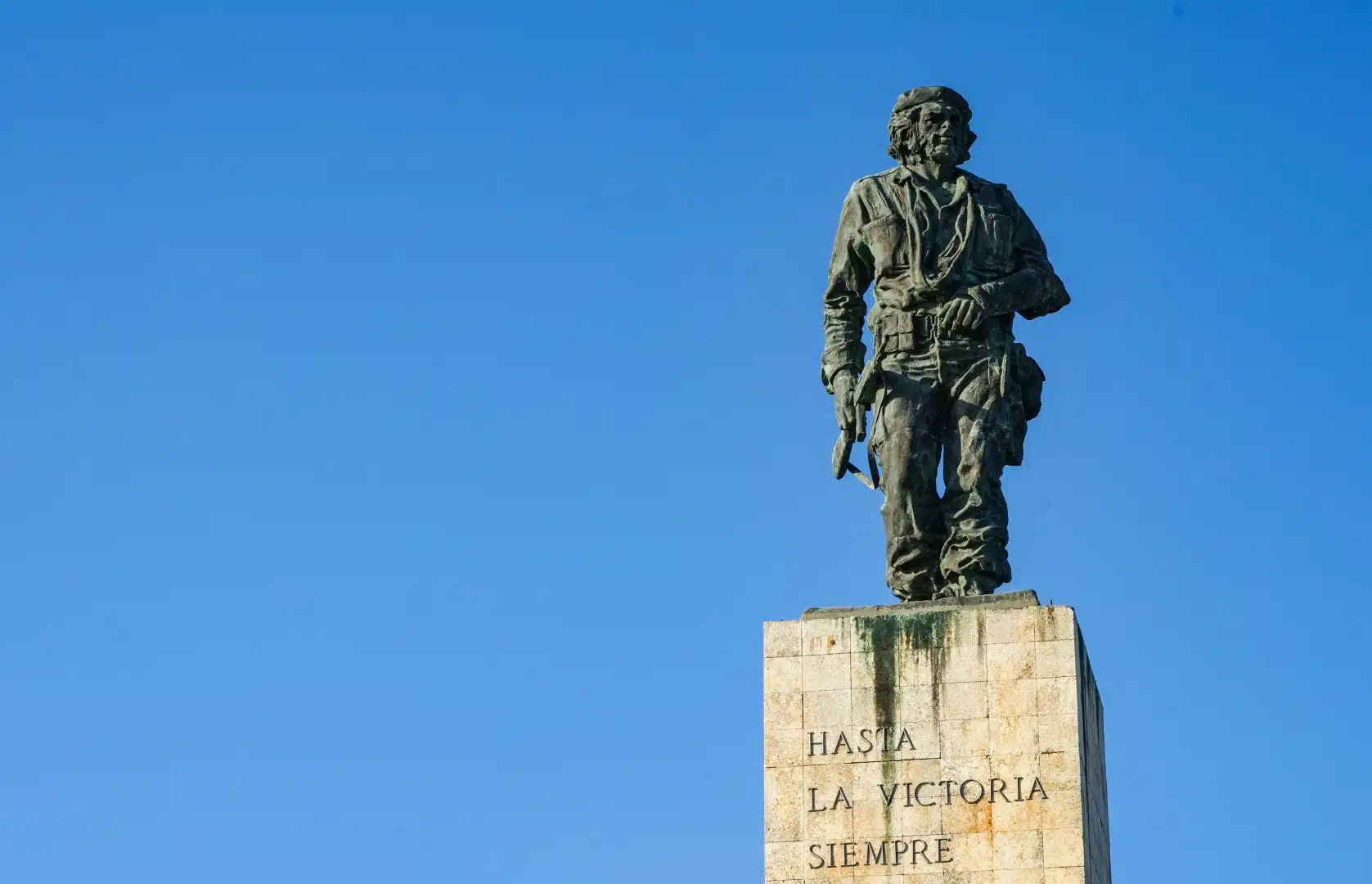 Tailor Made Holidays
All Beyond The Ordinary holidays are entirely flexible and can be tailor made to clients' specific tastes, requirements and budget.
Due to our financial bonding arrangements with both ABTOT & ATOL, all are holidays also offer 100% financial protection.
To discuss your individual plans, either call us on 01580 764796 during office hours or, if you prefer, fire off an email to travel@beyondtheordinary.co.uk