Mystique Resorts are a small collection of intimate, boutique hotels in Mexico & the Caribbean, including Cuba.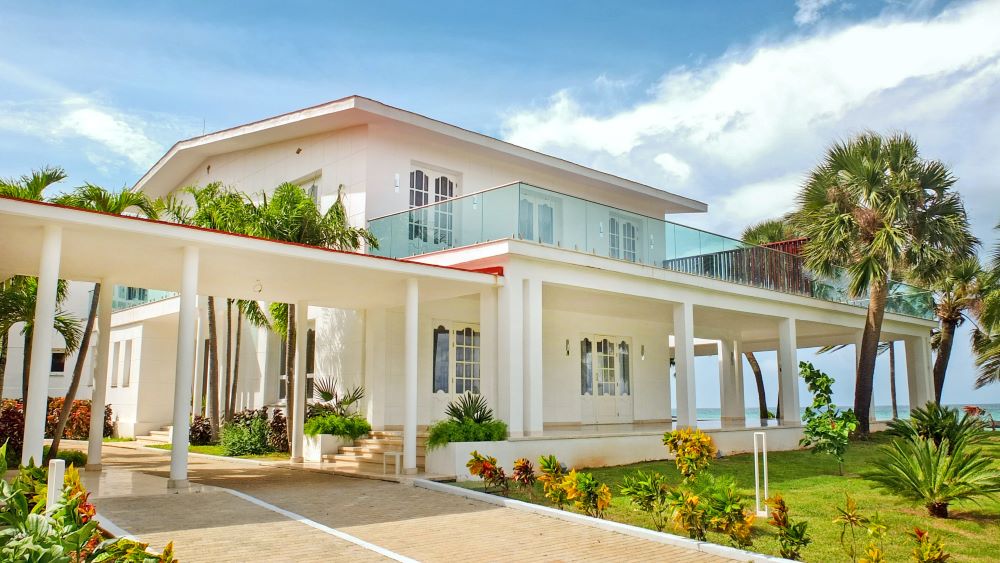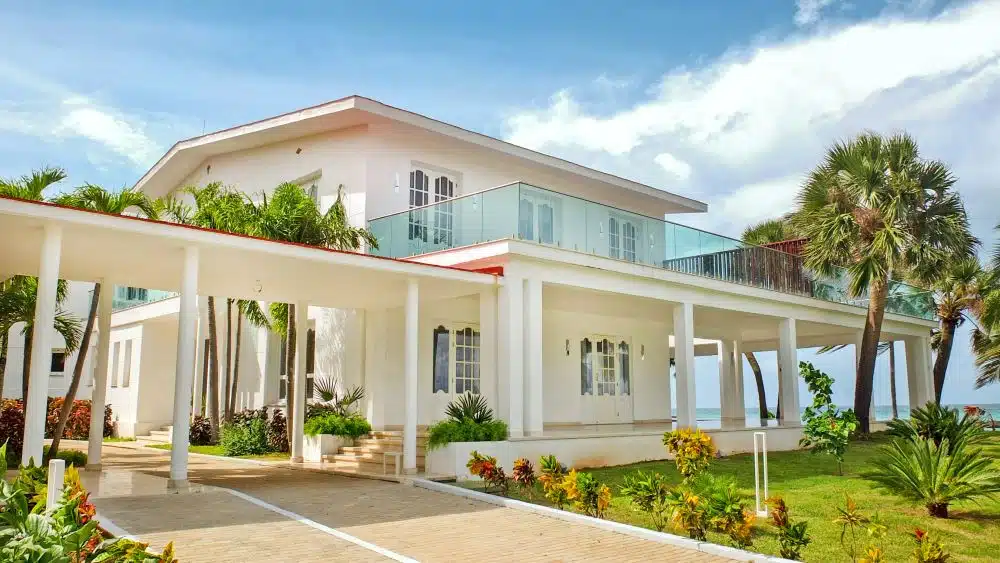 In their own words, Mystique Resorts describe their hotels as offering 'a true escape from the ordinary' – beyond the ordinary perhaps?
The first Mystique Resorts hotel to open in Cuba, in 2021, was the Mystique Casa Perla in Varadero.
Varadero is Cuba's original and still largest beach resort and is known for its wide variety of All Inclusive hotels, many of them stretching to several hundred rooms.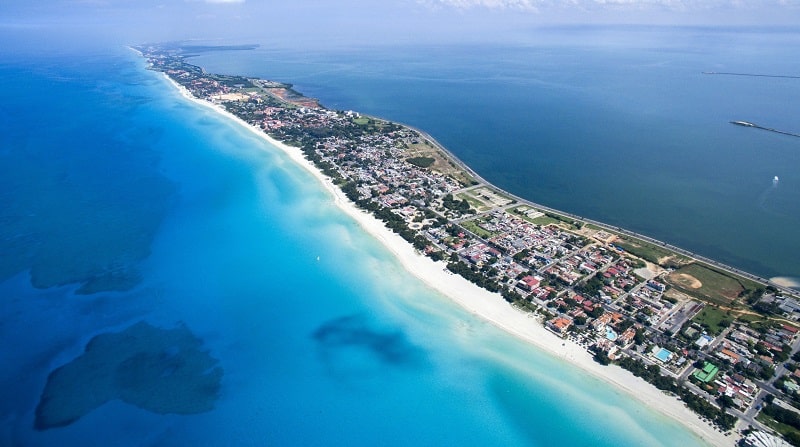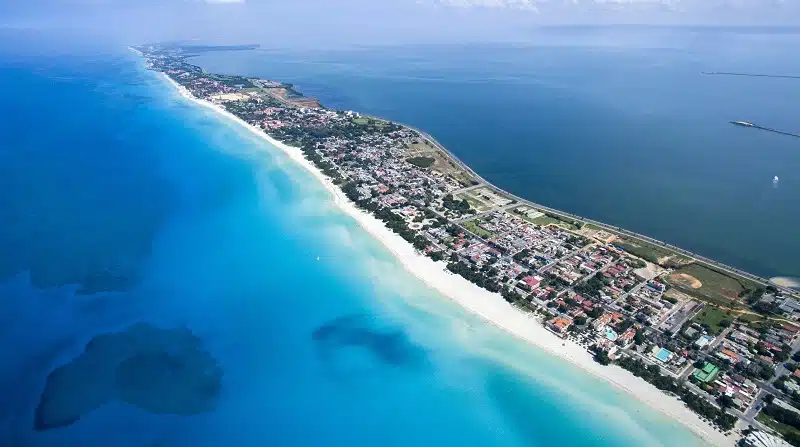 Very much standing out from the crowd, and located directly on Varadero's beautiful beach, the Mystique Casa Perla has just 10 rooms.
So where next?
Well, progress seems to have stalled somewhat but we expect the next Mystique Resorts hotel in Cuba to be located in the small colonial town of Trinidad (one of many UNESCO World Heritage sites on the island), a 5-hour drive from Trinidad.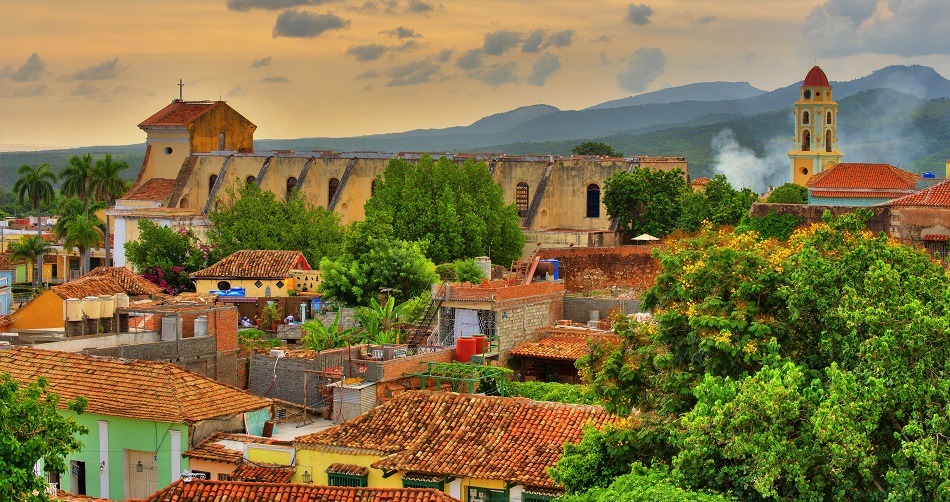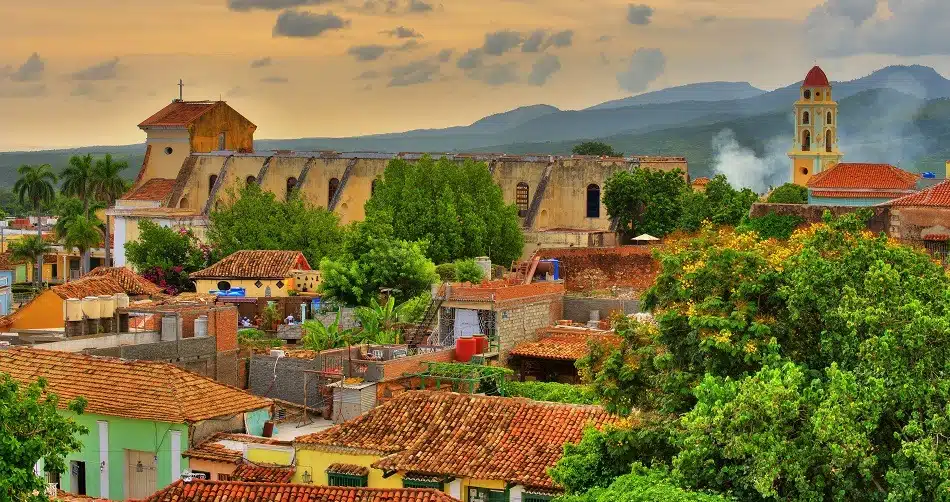 The Mystique Palace Trinidad will, when it opens, offer the most luxurious accommodation in a town that has long been under served when it comes to top end hotel options (although there are plenty of lovely casa particulares).
Located a stone's thrown from the Plaza Mayor in the centre of town, the Mystique Palace Trinidad entails the careful renovation and extension of one of the town's most famous buildings, and will feature some 41 rooms.
After Trinidad, the obvious next destination for Mystique Resorts in Cuba is the nation's capital Havana, where there are countless options for the brand to find suitable opportunities – perhaps the future Partagas Hotel for example?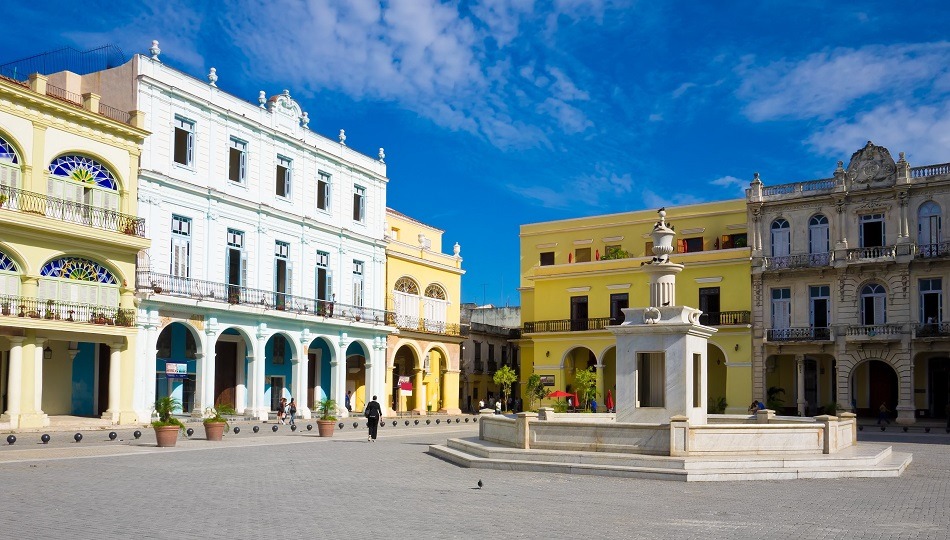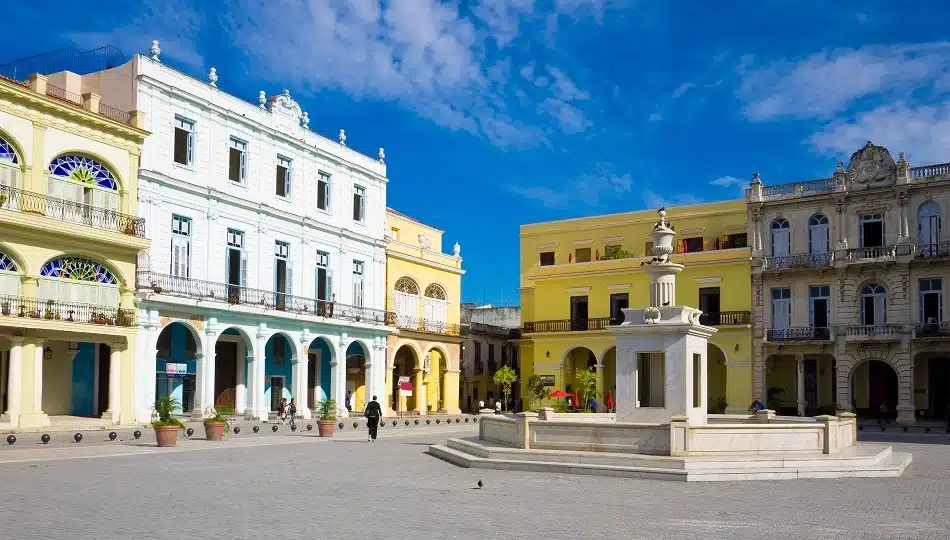 The Mystique brand itself is largely unknown in the UK, but forms part of the Blue Diamond group which includes both the Memories and Royalton brands which we also feature in Cuba – hotels such as Memories Trinidad, Memories Trinidad del Mar, Royalton Hicacos (in Varadero) and the Royalton Cayo Santa Maria.
Outside of Cuba, there is also a Mystique Holbox on the island of the same name in Mexico's Yucatan Peninsula.
To discuss your holiday plans, please feel free to call us during the day on 01580 764796 or, if you prefer, ping us an email to travel@beyondtheordinary.co.uk