Many visitors to Havana base themselves in the city's historic, colonial quarter, Habana Vieja, and then venture no further; and yet, beyond the old city walls there are innumerable, fascinating sites of interest, such as the Necropolis de Cristobal Colon (aka the Cementerio de Cristobal Colon).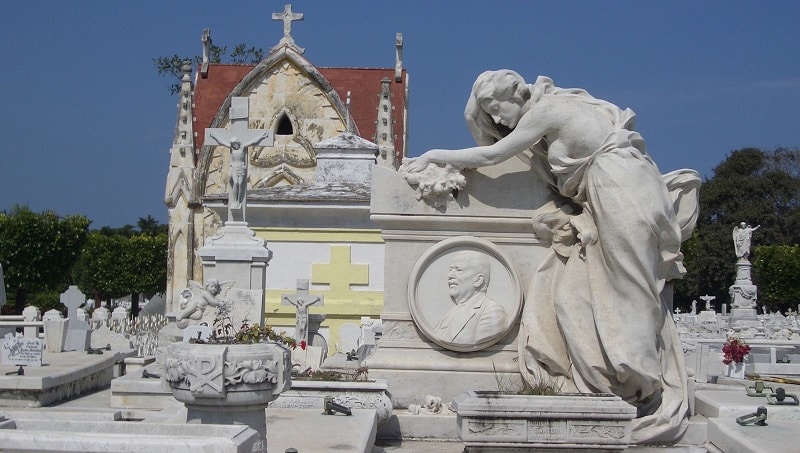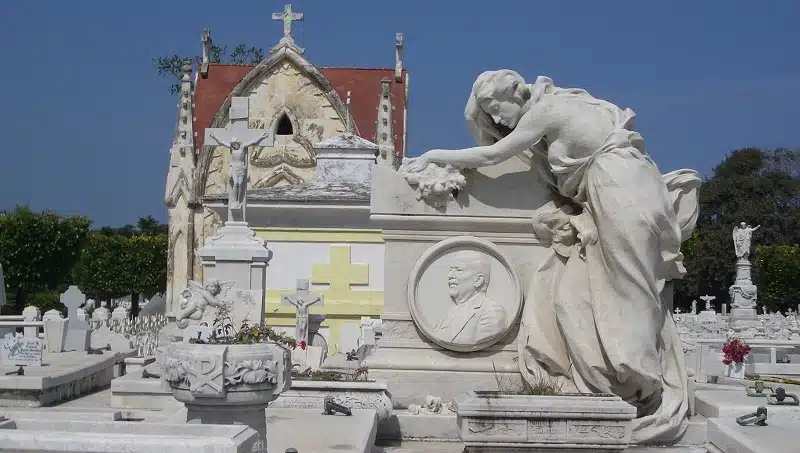 Located in the city's Vedado neighbourhood, the Necropolis de Cristobal Colon (the Spanish spelling of Christopher Columbus, who landed in Baracoa in 1492) was established in 1876 and covers almost 50 hectares or almost 123 acres.
There are said to be over 800,000 graves within the cemetery (so best avoided during the zombie apocalypse) although, for visitors, the main focus is the 500 plus grandiose mausoleums that are largely clustered together.
For anyone who might not feel comfortable treating a cemetery as an attraction, it's worth bearing in mind that the inhabitants of these vast, somewhat ostentatious mausoleums didn't build 'em big just for them to stay hidden from view – they were very much meant to be seen and admired.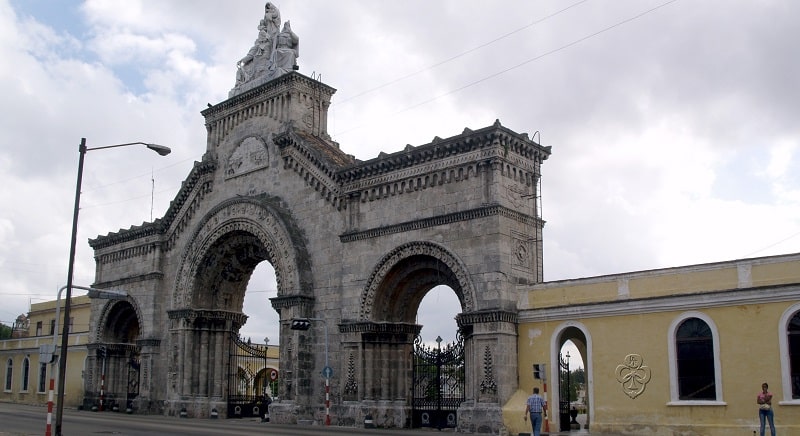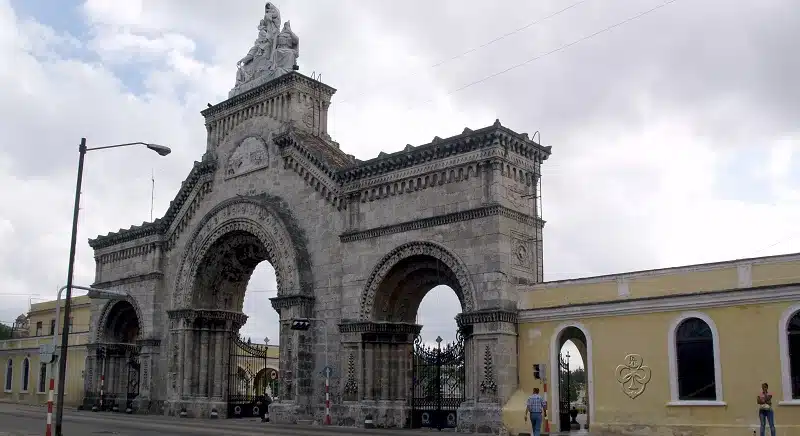 Measuring 800 x 620 metres, the main entrance to Necropolis de Cristobal Colon is on its north side and is easily distinguished by its towering gateway.
Between this entrance and the elegant Capila Central, one will find many of the largest and most impressive mausoleums. Elsewhere throughout the necropolis, the closer one stays to the main avenues, the grander the structures. Think of it as Mausoleum Monopoly.
Although having a guide is helpful, it's easy enough (and entirely safe) to visit the Necropolis de Cristobal Colon on one's own. A taxi from Old Havana will take 10 – 15 minutes.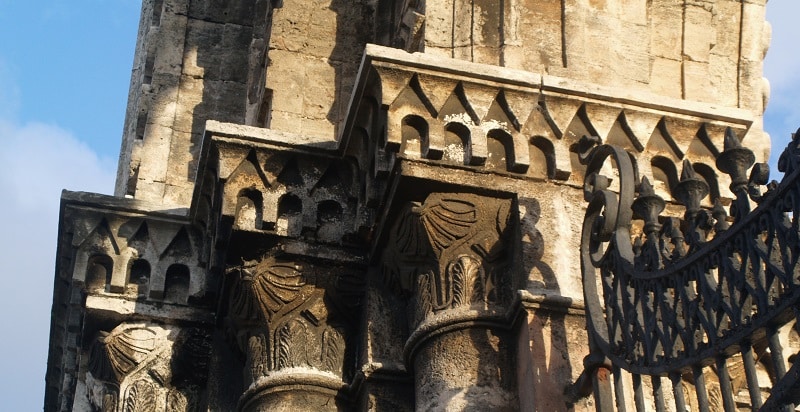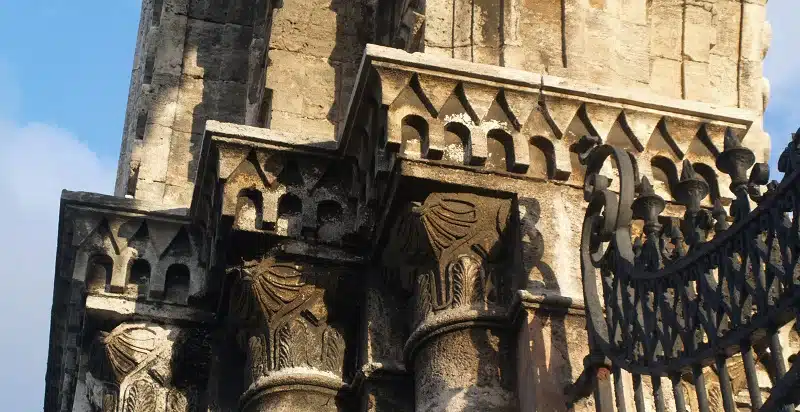 Alternatively, many visitors opt to visit the cemetery as part of a classic car tour around Havana, taking in numerous other attractions in an approximate 2-hour itinerary.
To discuss your Cuba travel plans, please feel free to call us on 01580 764796 or drop us an email via travel@beyondtheordinary.co.uk
For further useful information, please refer to our Havana Travel Guide, as well as our information on Accommodation in Havana and suggested Cuba Itineraries.