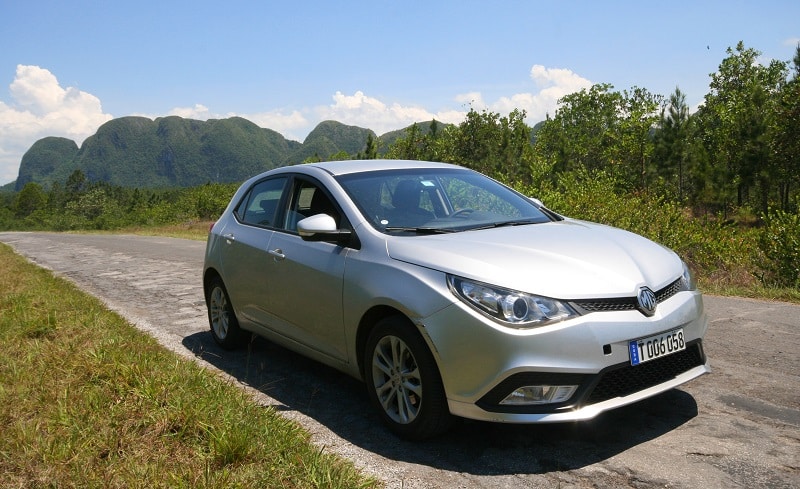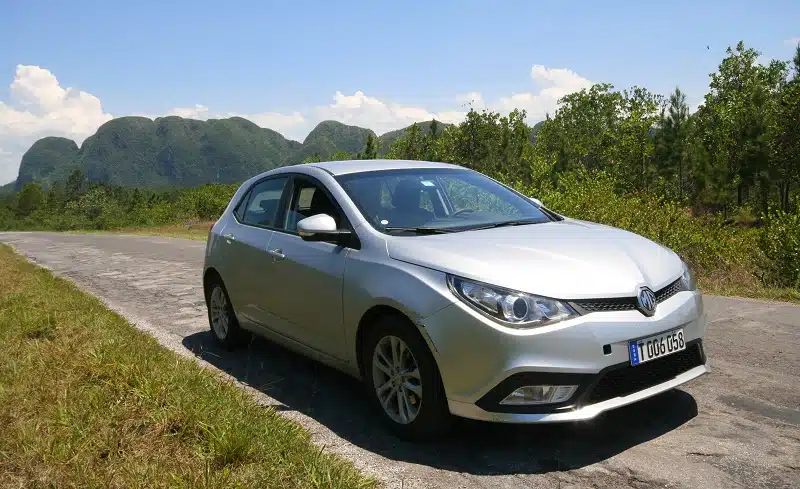 With effect from 1st December 2020, paying for petrol in Cuba will only be possible by card, be that credit card or local pre-payment cards.
Until now, paying for petrol in Cuba has been a resolutely cash-only affair so these new rules mark a complete about-turn.
As with all other card payments in Cuba, it is vital that visitors to the island are aware that credit cards linked to US banks are not valid.
So, even for visitors from the UK, that means no American Express, no Diners, no MBNA; in fact, our advice has always been to speak to your card issuer before travelling to Cuba just to be clear on the validity of your card.
For those visitors who only have a US based credit card, who aren't sure or who simply don't want to take any risks, it is also now possible to buy pre-paid cards in Cuba to pay for petrol.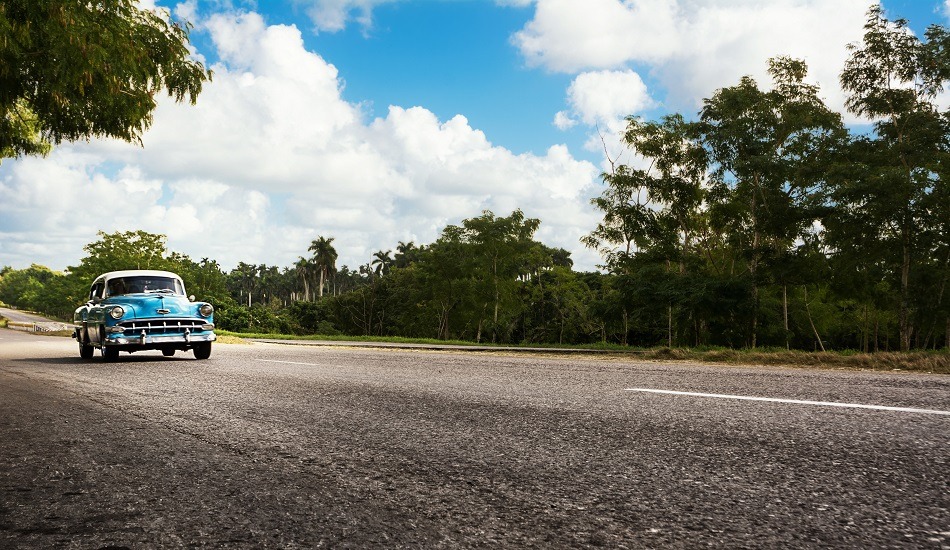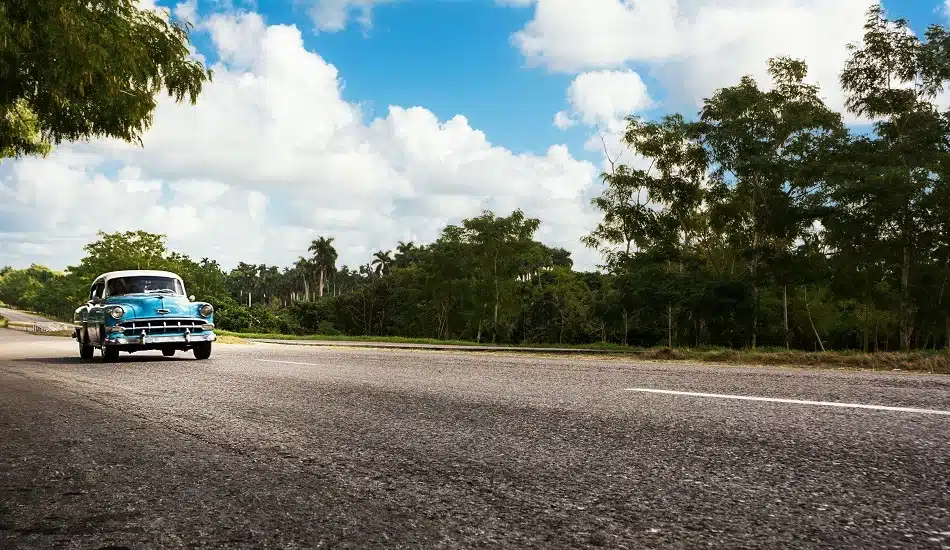 These cards, a relatively new phenomenon in Cuba and known by a number of different names – 'tarjetas prepago', 'de combustible' and ' de gasoline' –  can only be used for buying petrol. There are separate, pre-payment cards for internet and telephone use.
The petrol pre-payments cards come in the following denominations – 25, 75, 125, 250, 500 & 1500 pesos – and can be purchased in petrol stations as well as selected hotels. Please note too that these cards are single use, ie if you purchase a 500 peso petrol card then you need to buy 500 pesos worth of fuel.
Please note that the information provided above is correct at the time of writing but, in Cuba as with anywhere, is subject to change at any time.
It is also worth noting that, from the start of 2021, there have been significant changes to the Cuba currency.
Beyond The Ordinary specialise in Fly Drive holidays to Cuba and you will find plenty of information throughout our website on this subject, ie…..
Sample 11 night Western Cuba Fly Drive itinerary
To discuss your individual travel plans for Cuba, please give us a call on 01580 764796 or fire off an email to travel@beyondtheordinary.co.uk