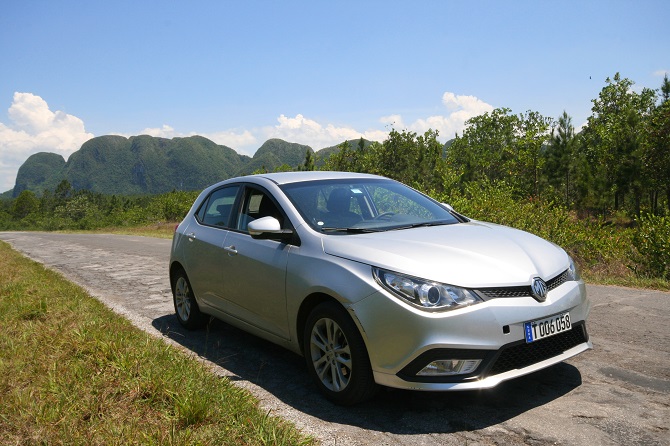 Driving in Cuba – are you mad? Well no actually, although that is probably the response you'll get if you suggest the possibility of Cuba Fly Drive holiday to the not-so-adventurous travel community at Thomas Cook, Tui etc.
The reality of driving in Cuba is that it is safe, almost entirely traffic free and great fun. There are no restrictions on where you can go, petrol in Cuba is cheaper than the UK and having your own four wheels opens up a whole world of opportunities.
The downsides of driving in Cuba? Well, it's not particularly cheap (but then getting around Cuba isn't, except by bus), road signs are still a bit thin on the ground and maps are somewhat light on detail. Anyone hoping to redeem their Avis / Hertz / Europcar etc points will also be disappointed as there are no foreign car hire companies in Cuba.
As with much of the economy, car hire is entirely state controlled in Cuba so, although there are a number of different companies you may come across, at the end of the day they all belong to the state. Our recommendation would be Rex who tend to have the best cars and be the most reliable; they also don't charge a drop-off fee for taking cars between their offices which can be found across the island.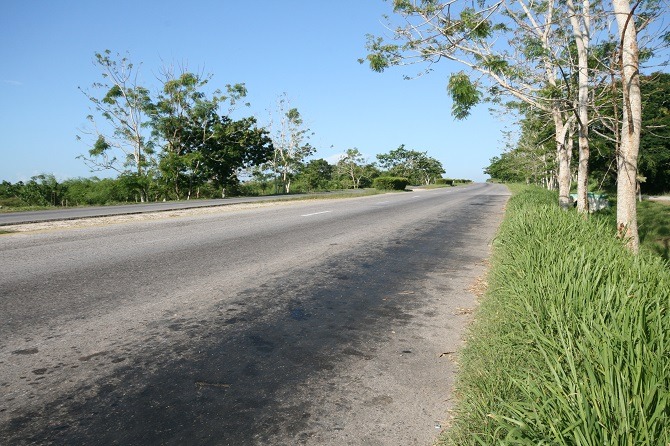 During Cuba's high season, November through April, demand for hire cars outstrips supply so it is important to book your vehicle in advance; and not just the day before you arrive. If you're a free spirit and want to arrange everything yourself, no problem, although you're more likely to have a problem than clients who have booked a complete package (flights, hotels and car hire) with an established tour operator.
The vast majority of Cuba fly drive holidays begin in Havana; as there is no need to have a car in Havana, especially in Old Havana where parking is very difficult, most travellers will have a few days enjoying the capital's many attractions before collecting their car and setting out. Heading west, a good highway connects Havana with Pinar del Rio province and, most popular of all, the beautiful Vinales Valley. Heading east, the rest of the island unfolds before you with the main highway, largely deserted, running the length of the island to Santiago de Cuba.
In truth, Cuba's highways are generally, flat, straight and featureless although thankfully free of the urban sprawl and commercial clutter that scar much of the western experience of driving. The most enjoyable drives are those that take place once you leave the main highway. Some of our favourite driving in Cuba routes include.
The Vinales Valley – No one drive or route in particular (although the approach road is fun), just the experience of driving in, through and around the Vinales Valley, home to beautiful and genuinely unique countryside.
Las Terrazas & Soroa – The highway between Havana & Pinar del Rio is entirely unremarkable but a brief semi-circular detour via Las Terrazas & Soroa will take you through beautiful countryside and offer all manner of distractions. Anyone for a zip-wire?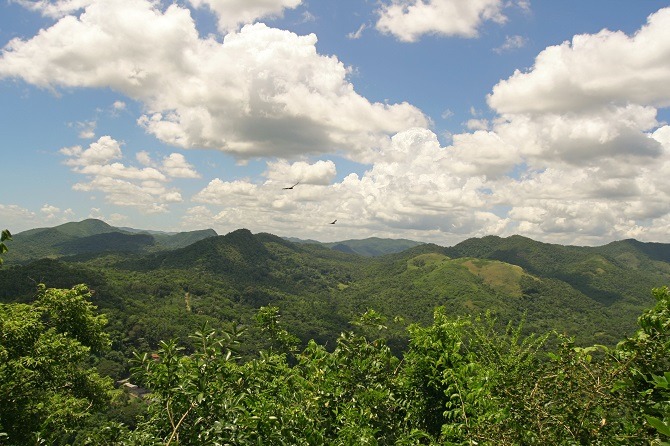 The Escambray Mountains – The drive between Trinidad & Santa Clara is a perennial favourite for anyone who travels to Cuba. Coming from Santa Clara, the route begins by climbing through gentle, rolling countryside before ending with some of the steepest roads anywhere in Cuba as one drops down towards Trinidad and the Caribbean. En-route, enjoy beautiful views, modern art and great coffee. Need we say more?
The Causeways – The island resorts of Cayo Coco, Cayo Guillermo, Cayo Santa Maria, Cayo Ensenachos & Cayo Las Brujas are linked by causeways from the mainland. Who doesn't enjoy driving for mile after mile with the ocean on both sides?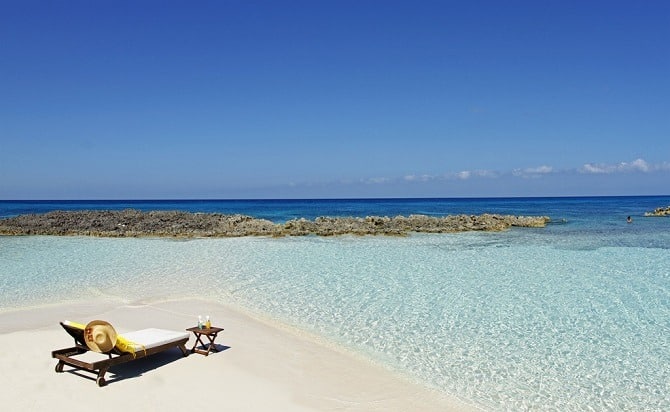 The Valley of The Sugar Mills – This hour long drive between Trinidad & Sancti Spiritus winds its way along a beautiful wide valley, passing on its way numerous remnants of Cuba's colonial sugar industry. This whole route is now a UNESCO World Heritage site.
Santiago to Baracoa – The first part of this 3 hour journey is largely flat and featureless, broken only by the opportunity to climb a viewing station to spy on the US Naval base at Guantanamo. The last part of the journey (known as La Farola) however is one of the most beautiful in Cuba, winding along lush mountain roads only completed in the 1960s to link hitherto cut-off Baracoa with the rest of Cuba.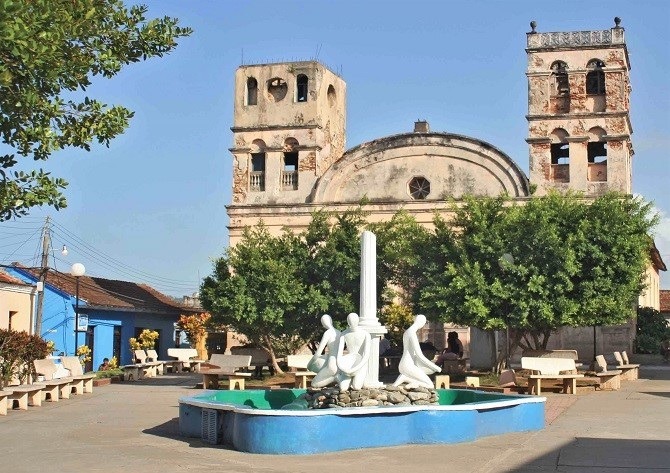 If you are planning on a fly drive holiday, you may also wish to check out our feature on driving times in Cuba.