While UK passport holders don't require a visa, or need to pay any upfront fees to enter Mexico, the state of Quintana Roo does levy a local tourist tax.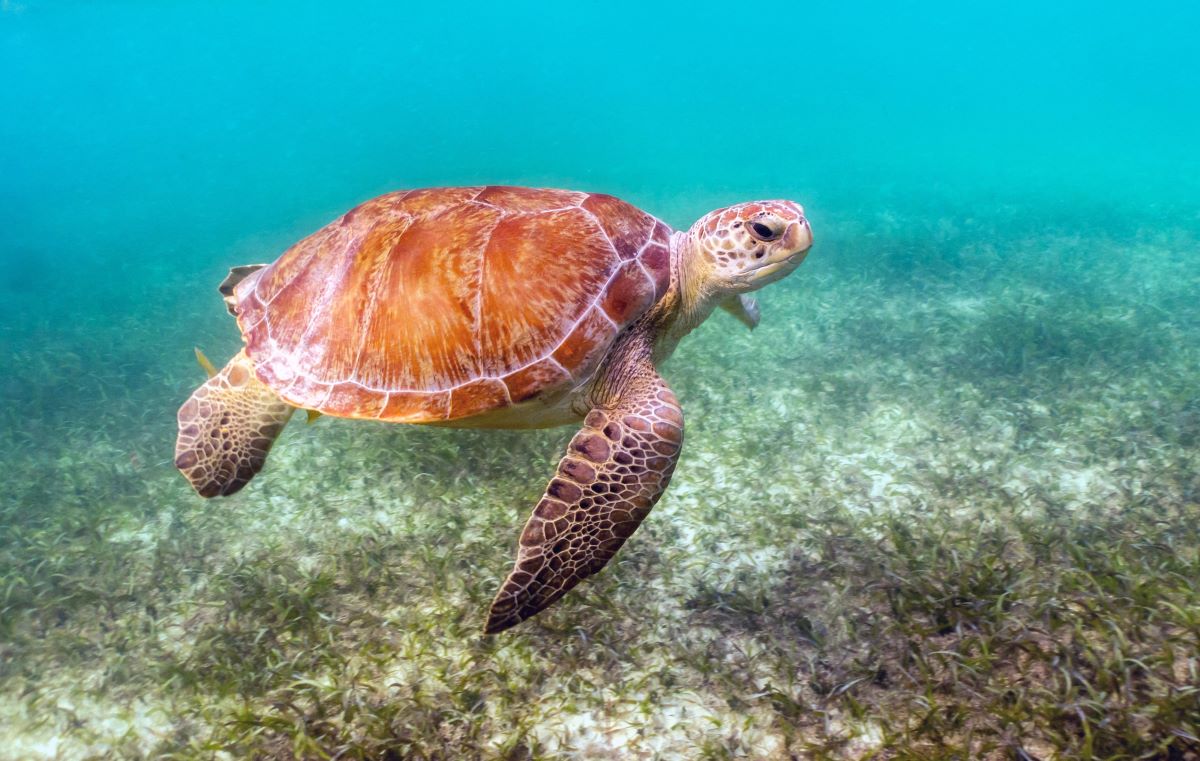 Where is Quintana Roo?
Quintana Roo is one of the 3 states that, together with Campeche & Yucatan, make up the Yucatan Peninsula of Mexico.
If you think of the Yucatan Peninsula (the part of Mexico that juts out into the Caribbean) as being roughly square shaped, Quintana Roo comprises the entire right hand side of the peninsula, ie the east coast.
As this east coast is home to Cancun, Holbox, Isla Mujeres, the Riviera Maya and Tulum, anyone heading to the region for a beach holiday (or, as with the vast majority of our clients, adding a few days at the beach to the end of a touring itinerary) will be liable to pay the Quintana Roo Tourist Tax, also known as VisiTax.
Even those visitors who have no plans to spend time at the beach, and who will solely be exploring the colonial towns and Mayan sites of Yucatan & Campeche will find that, because they will generally be flying into and out of Cancun, they will still have to pay the tax.
Introduced in April 2021, the Quintana Roo Tourist Tax must be paid by all visitors (over the age of 4) before departing Mexico. At the time of writing the tax was set at 224 Mexican pesos although this may change with time.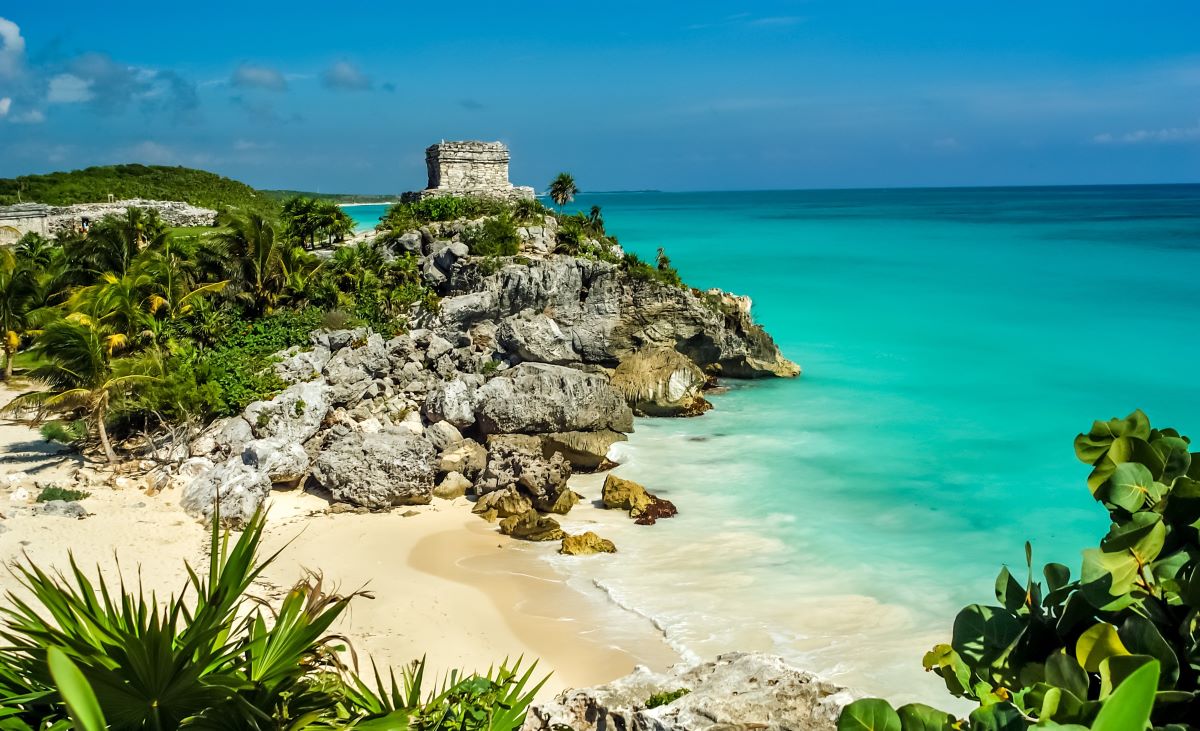 You can pay online before you arrive in Mexico or even while you are in the country via the VisiTax website.
Important: The official, government website for paying the tax is https://www.visitax.gob.mx/sitio/ – there are a number of similar looking websites that are commercial / non-governmental and which will charge you a massive handling fee – only use the official site. 
There are 3 stages to paying the tax online.
You will be asked to complete a short questionnaire including your names, ages, passport numbers and email address.
You will then be required to make payment via credit card or PayPal.
Finally, after around an hour, a confirmation QR code will be sent to your email address. You will need to show this at the airport before passing through immigration.
If you're not all that comfortable with online payments, you can currently pay in cash at Cancun airport before flying back home although you should expect queues / delays and allow extra time.
Please Note: In addition to the Quintana Roo Tourist Tax, many hotels in the state also levy their own somewhat annoying surcharges which can only be paid locally, at the hotel.