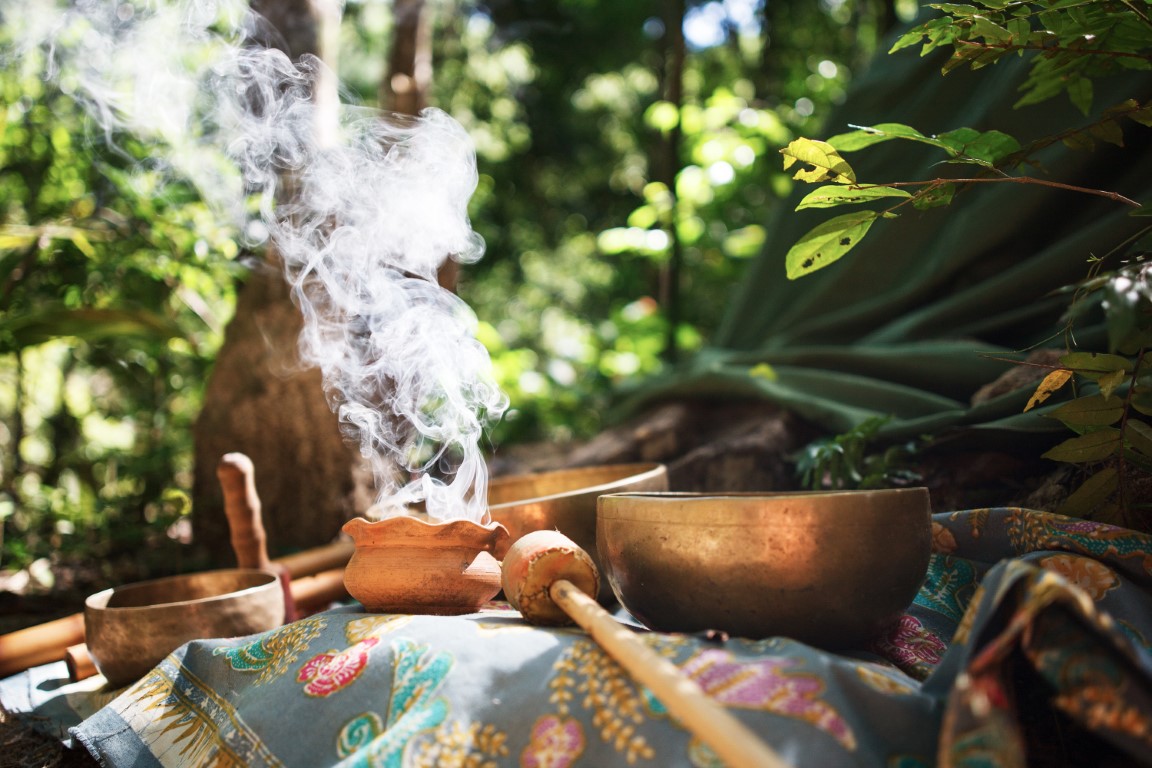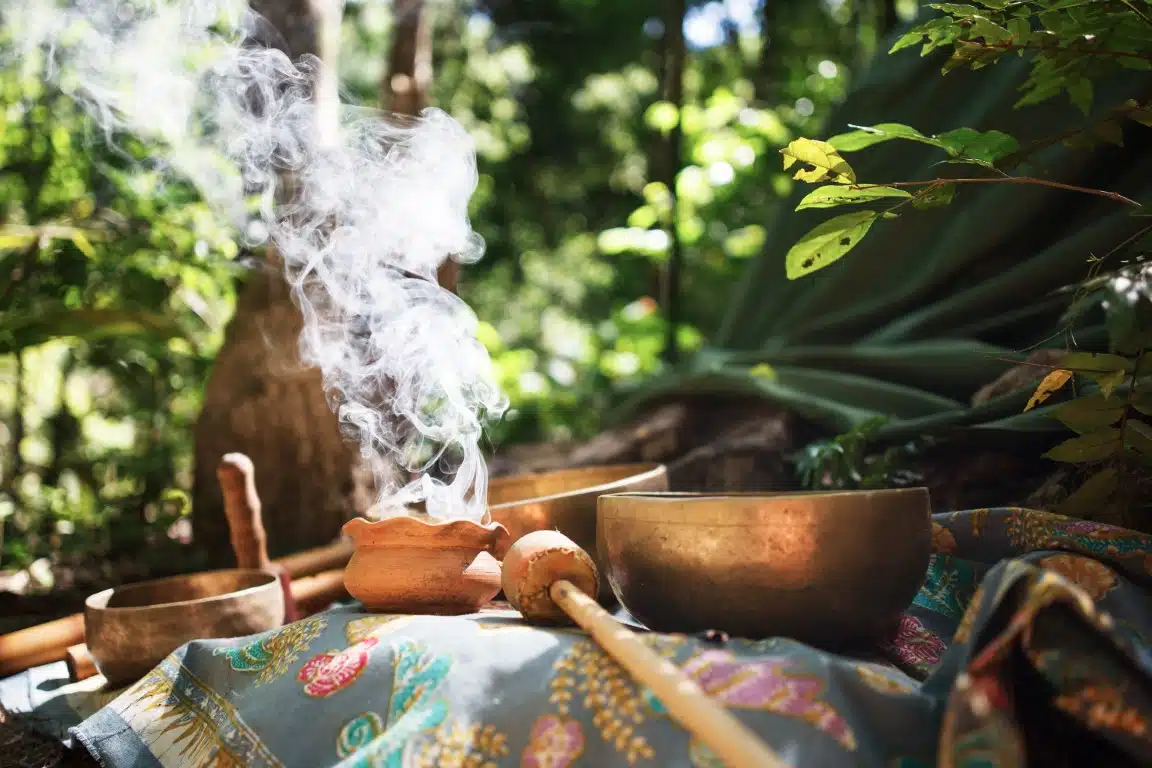 A Temazcal is just one Anglicised version of the name given to a sweat-lodge by the indigenous, pre-Hispanic natives of Mesoamerica.
Although there is no definitive consensus as to where the term derived from, one suggestion is that it comes from the Nahuatl word temazcalli which literally means 'house of heat'.
Where there is more consensus is that the Temazcal was used as a health focussed-ceremony and is thought to help participants recover from various exertions (ie war, hunting, child-birth) as well as a wide range of ailments.
While the Temazcal still forms part of the Mayan way of life, it has also come to be appreciated / appropriated by the tourist industry in the Yucatan Peninsula.
Especially amongst luxury hotels, as well as those that wish to position themselves as being in touch with local traditions, such as Petit Lafitte, temazcals are very much part of the broader, 'Wellness' offering. You can have a sauna, massage and facial pretty much anywhere in the world, but a Temazcal?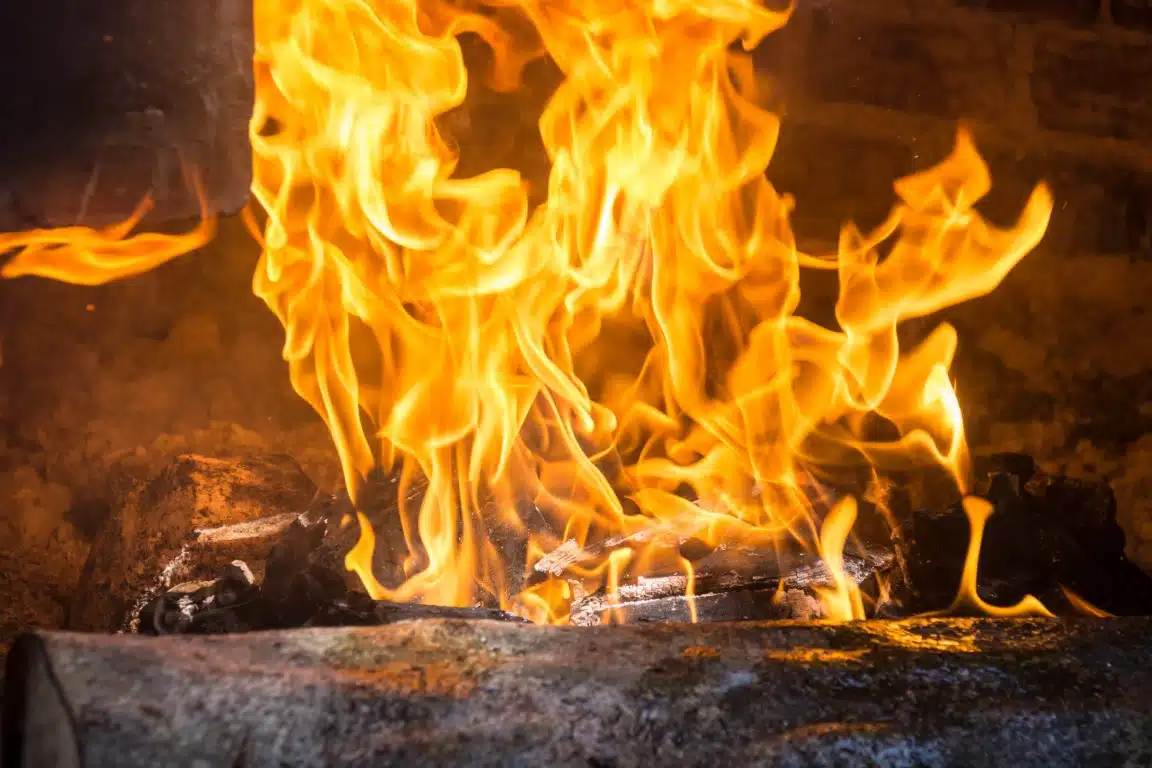 The first thing you should know about a Temezcal is that they are hot. Really hot.
The second thing you should be aware of is that, being traditional, they are small, windowless and somewhat claustrophobic.
The third point you need to be aware of is that you will not be alone. As part of your experience you will be joined by a shamen who will conduct a traditional ceremony without which, well, you're just sitting in a small, hot room.
The final aspect of the experience that you need to be aware of is that it can go on. A long time. How long your particular experience lasts will largely depend on where you are. While some, large beach resorts might play at providing the Temazcal experience, you probably won't be in for long.
If, on the other hand, you're staying at a luxury hacienda in the countryside, your experience of a Temazcal can easily stretch to a couple of hours.
As an alternative to getting quite so hot and sweaty, many hotels in the region offer more relaxing options, such as pilates or yoga, usually enjoyed in the comfort of an open air palapa.
Beyond The Ordinary are specialists in tailor made holidays to the Yucatan Peninsula of Mexico. To discuss your travel plans, either give us a call on 01580 764796 or drop us an email at travel@beyondtheordinary.co.uk