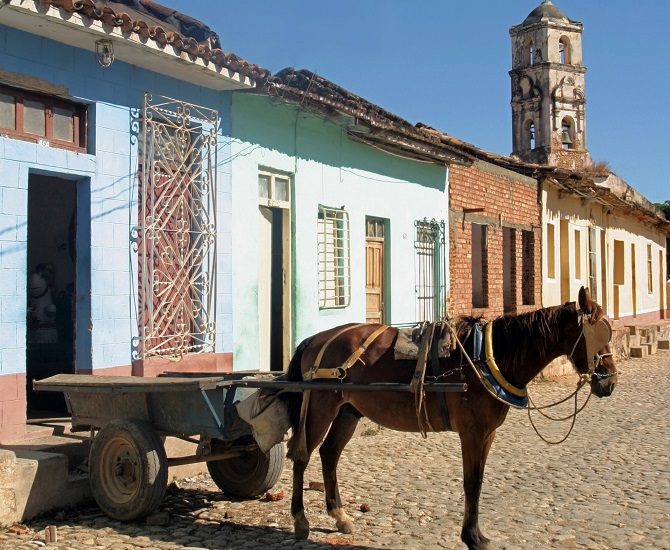 Having travelled to Cuba since 1995, I've seen an awful lot of the island and witnessed a fair degree of change. Based on all this experience, below are my 10 top tips for a Cuba holiday.
Top Tips For Cuba – Book In Advance
Accommodation options are still very limited in Cuba (both in terms of quantity and quality) especially in the towns and countryside and over the key winter months (high season) between November & April. Book as far in advance as possible to avoid being left with some very poor choices.
Top Tips For Cuba – Consider flying Virgin Atlantic to Varadero
If you're flying from the UK to Cuba, and want to fly direct by scheduled carrier, the only current option is Virgin Atlantic from Gatwick. At the time of writing, Virgin fly twice weekly to Havana and weekly to Varadero. Even if you have absolutely no interest in going near Varadero (Cuba's largest beach resort) it is only 2 hours' drive from Havana and, on occasion, flights can be significantly cheaper.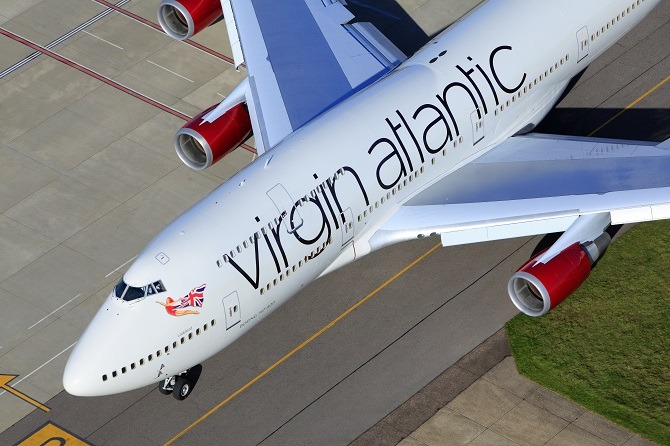 Top Tips For Cuba – Spend 4 Nights In Havana
Many visitors to Cuba don't realise just how much there is to see and do in Havana; not only that, the nation's capital also acts as a great base from which to venture out on day trips to the like of Vinales & Las Terrazas. As most visitors to Cuba from Europe arrive in the late afternoon or early evening, I would suggest 4 nights in Havana.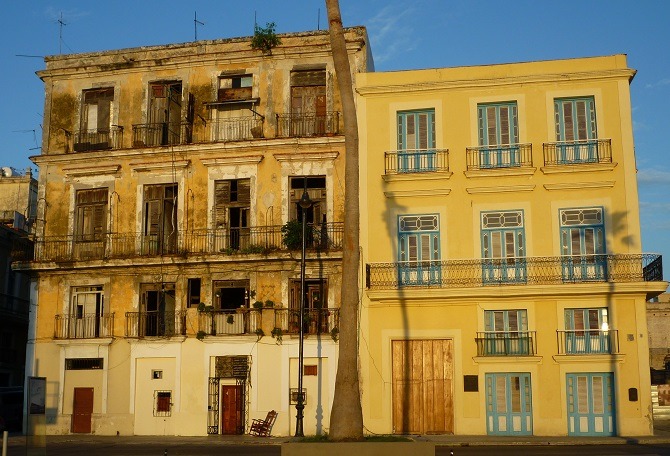 Top Tips For Cuba – Don't Try And Do Too Much
Cuba is a larger island than many people realise (with a poor transport infrastructure to boot) and many visitors start out with planned itineraries that are either simply impossible or so busy that the entire holiday is spent simply travelling from one destination to the next. If you have a typical 2-week holiday, you will not be able to see the entire island!
Top Tips For Cuba – Stay In Casa Particulares
Staying in a casa particular is very much part of the Cuban experience and is highly recommended, even if only once. Some prospective visitors to the island assume that casa particulares are the backpacker / budget option in comparison to hotels but this couldn't be further from the truth. Probably the best places to experience a casa particular are Havana, Vinales & Trinidad.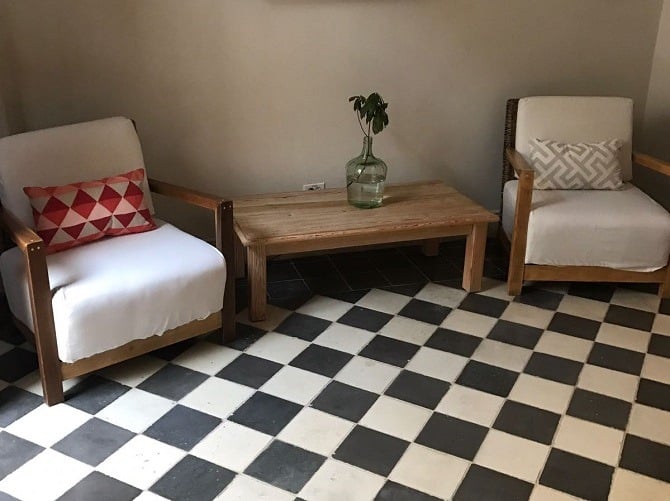 Top Tips For Cuba – Eat In Paladares
Even more so than the choice between staying in hotels or casa particulares, when it comes to eating out in Cuba my advice is simple – always eat in paladares. Almost without fail they offer a far more enjoyable dining experience than any government owned restaurant.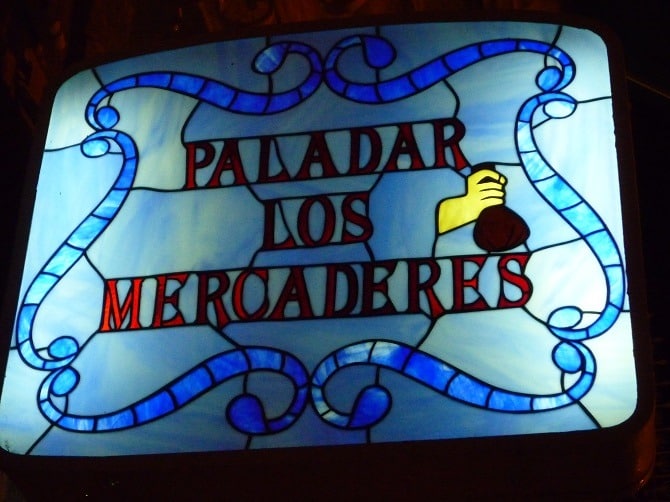 Top Tips For Cuba – Travel By Bus
As previously stated, Cuba is a larger island than many people realise and internal travel costs far greater than anticipated. On certain routes between the key tourist destinations, ie Havana to Vinales, Vinales to Trinidad, there is a safe, comfortable, reliable and (relatively) cheap tourist bus service that offers an alternative option to far more expensive private transfers. Although improving, Cuba train travel isn't really a 'thing' yet.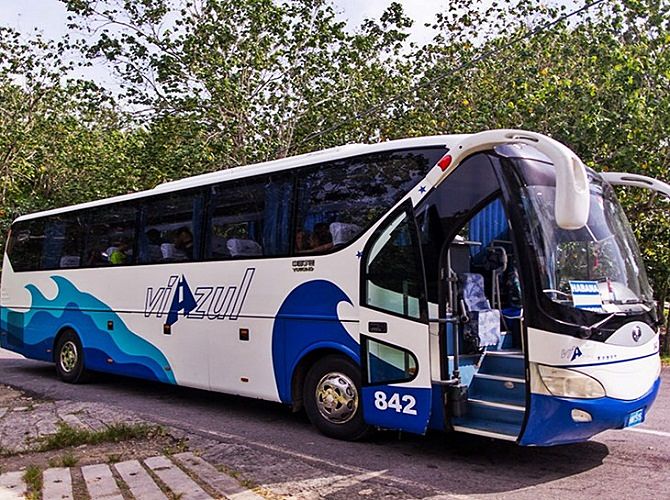 Top Tips For Cuba – Book Excursions Locally
Most travellers to Cuba have a list of things that they want to see or do, most typically a ride in a classic car, a day trip to Vinales etc. If you're planning to travel as part of an escorted tour then these will all be taken care of in advance. If you're travelling independently, and not desperately short of time, you will generally find it cheaper to wait till you get there and book any such trips locally. This is especially true of the classic car rides in Havana where there are no shortage of options.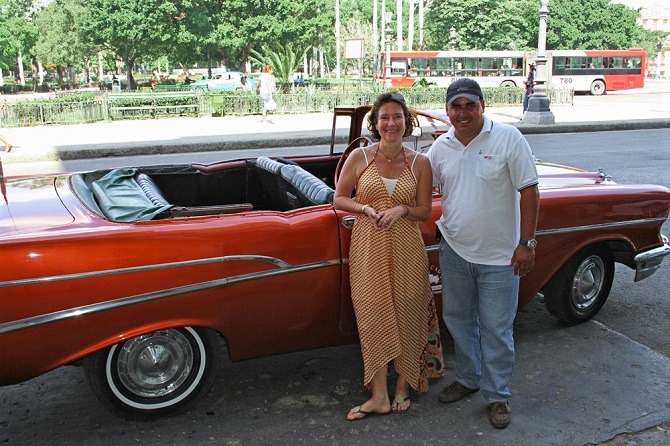 Top Tips For Cuba – Take Cash & Cards
Although the situation has certainly improved, Cuba's financial infrastructure is still very rudimentary. Take plenty of cash with you (but not US$), take all your debit / credit cards and check with your card issuer that the cards you are taking are actually accepted in Cuba. Assume nothing.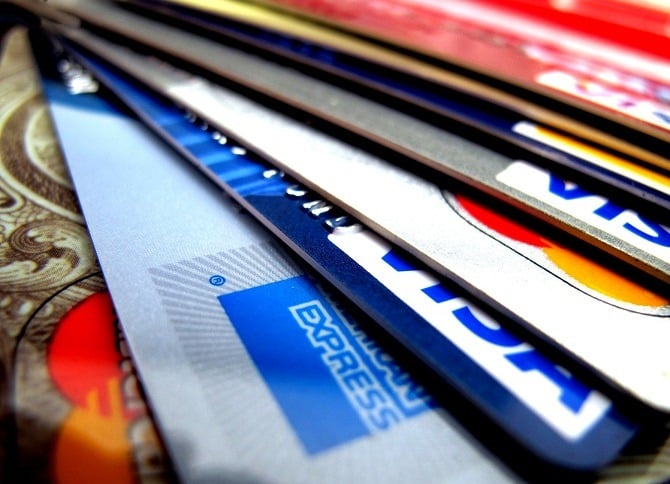 Top Tips For Cuba – Chill
Cuba is a beautiful and fascinating country but Switzerland it is not – do not expect things (well, anything) to work like clockwork. Much of the nation's infrastructure is in a very poor condition and delays / things not working are a daily occurrence. Understand and (to a degree) accept this and you will have a much more enjoyable experience.
Travel Beyond The Ordinary