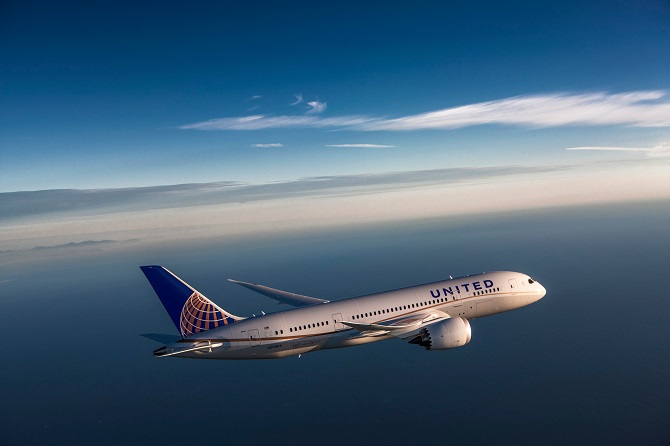 Although the US trade embargo with Cuba remains in place, severely limiting the ability of airlines to fly freely between the 2 countries, the phoney war is certainly beginning to hot-up when it comes to discussing US flights to Cuba.
In a recent publication, the US Department of Transportation (DoT) has revealed that it has approved preliminary applications from 6 US airlines to begin scheduled flights between the US and Cuba. Those 6 airlines – American Airlines, Southwest Airlines, Jet Blue, Silver Airways, Sun Country Airlines and Frontier Airlines – have been granted permission to operate up to ten daily return flights between the US and 9 regional airports in Cuba.
The US cities set to gain these flights are Miami, Fort Lauderdale, Chicago, Minneapolis/St Paul and Philadelphia. The most surprising omission from both lists, ie airline and city, is United and Houston.
On the Cuban side, the aforementioned 9 regional airports are listed as Camaguey, Cayo Coco, Cayo Largo, Cienfuegos, Holguin, Manzanillo, Matanzas, Santa Clara and Santiago de Cuba. When they refer to 'Matanzas', we assume that they mean Varadero, Cuba's largest beach resort.
In addition to these 9 regional airports, outline permission has also been granted for up to 20 daily flights between the US and Havana. However, with applications from airlines for some 60 flights a day, a degree of rationing and / or disappointment is to be expected. What too of Cubana Airlines, will they be allowed unfettered access to the US market?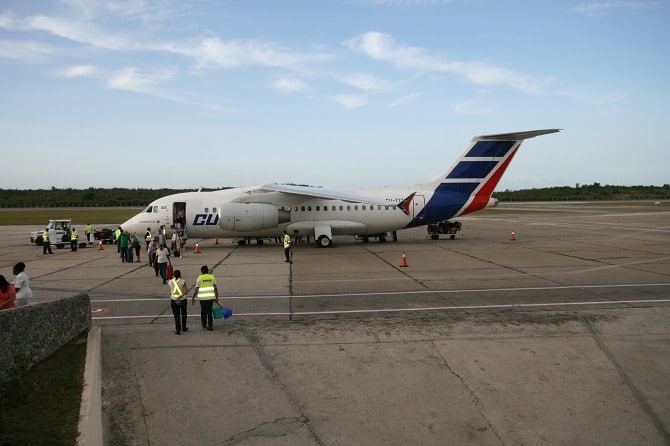 So what does this mean in the real world? That is hard to say and for a number of reasons.
The first point to make is that, until the trade embargo is lifted, US citizens will still be banned from travelling to Cuba on holiday. If US citizens can't go on holiday to Cuba, who will be booking all these flights? Will non US citizens be allowed to book them?
The second issue is that Cuba's airports have suffered from lack of investment over a prolonged period and will struggle to cope. Anyone who has flown to Havana recently will probably have experienced delays, especially with baggage handling. Upgrading an airport's capacity (not to mention air traffic control) is no quick fix.
The third issue relates to hotel capacity. Even if the first 2 issues were resolved today, the fact is that Cuba already suffers from a chronic shortage of hotel accommodation, especially in Havana. Even now it can be impossible to find a room in Havana without booking months in advance. 20 flights a day from the US to Havana probably equates to some 3000 people – where are they going to stay?