Found in most towns cities across Cuba, Casa de la Trova are state run cultural centres where locals and visitors alike will experience a wide range of traditional music.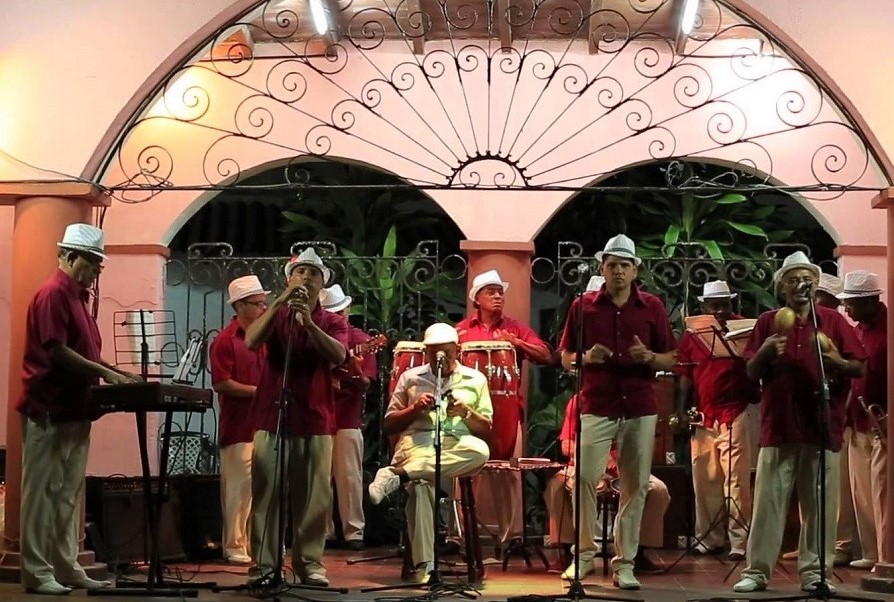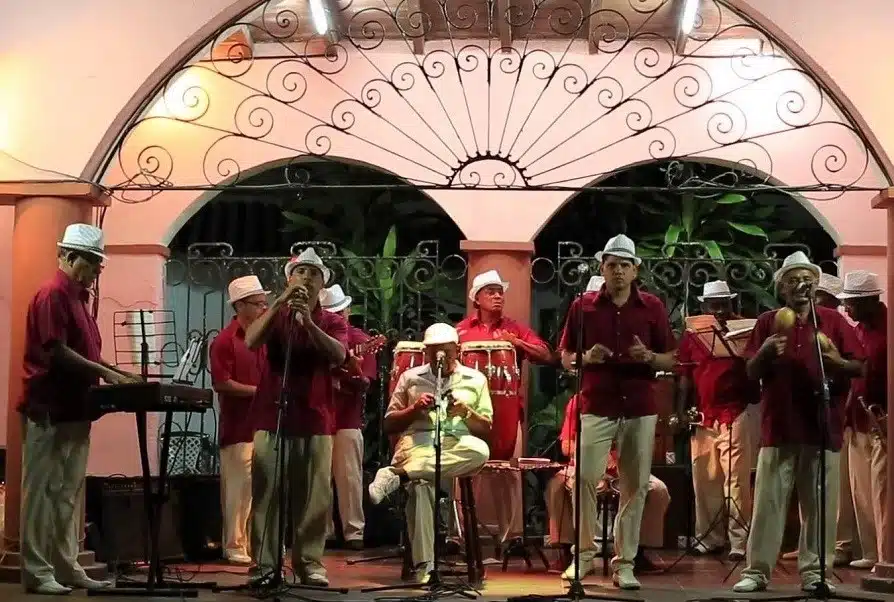 The word 'trova' refers to a style of Cuban music that has its origins in the 19th century. The musicians who played this particular style of music were known as trovadores, as famous for their itinerant lifestyles as their musical repertoires.
Generally speaking, the music played by these trovadores focussed on the guitar although, if you visit a Casa de la Trova today, you can expect to hear a wide range of music types from bolero to opera.
The early Trova scene originated in Cuba's easternmost province, Oriente. Unsurprisingly, the most famous Casa de la Trova in Cuba is located in Cuba's second, Santiago de Cuba, considered by many to be the nation's musical epicentre.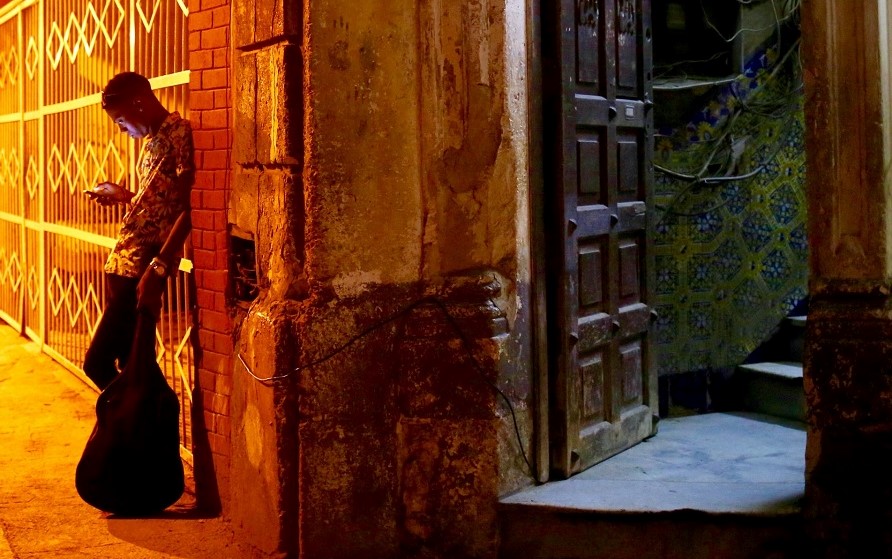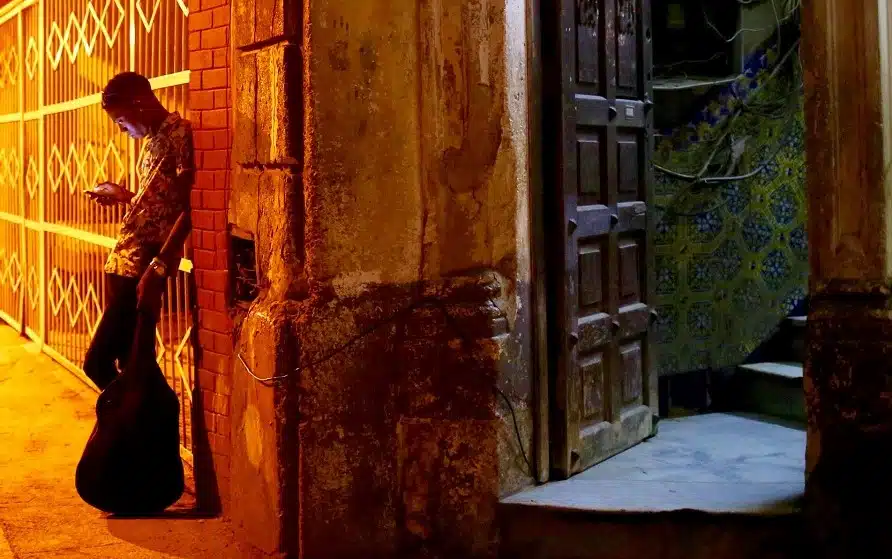 Located next door to the city's most iconic hotel, the Casa Granda, a visit to the city's Casa de la Trova is a must for anyone with an interest in Cuban music, music in general or just in the city.
Other venues worth visiting are to be found in Baracoa, Camaguey, Sancti Spiritus and Trinidad.
If you're in Havana and looking for good, live music (especially salsa) consider visiting the Casa de la Musica. There are venues in both Miramar & Centro (the latter being close to Old Havana where most visitors base themselves).
It is not possible to pre-book tickets but entry charges are a pittance, drinks cheap and you're pretty much guaranteed a good time, especially at the weekend when you are most likely to rub shoulders with locals.
Beyond The Ordinary specialise in tailor made holidays to Cuba so no two of our holidays are ever the same.
To discuss your individual plans and requirements, either drop us an email at travel@beyondtheordinary.co.uk or give us a call during the day on 01580 764796.