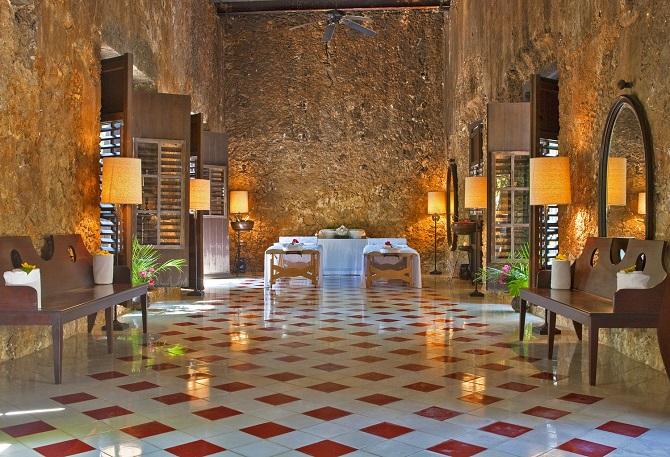 The Yucatan Peninsula is famous for its luxury, hacienda accommodation and, in my opinion, these are five of the best.
Hacienda Chichen Itza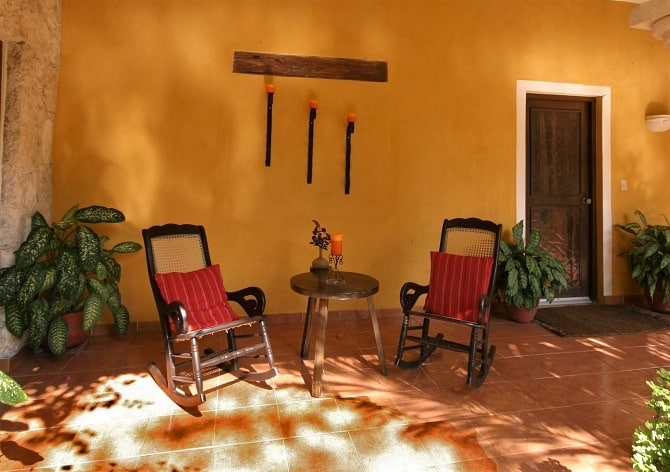 Quite aside from having bundles of character, the main draw of the Hacienda Chichen Itza is that it opens directly onto the UNESCO World Heritage Mayan ruins of Chichen Itza. Although not quite as luxurious as some other haciendas, the bungalow-style rooms here have a great back-story as they provided the original accommodation for the first archaeologists to excavate the ruins.
Hacienda Santa Cruz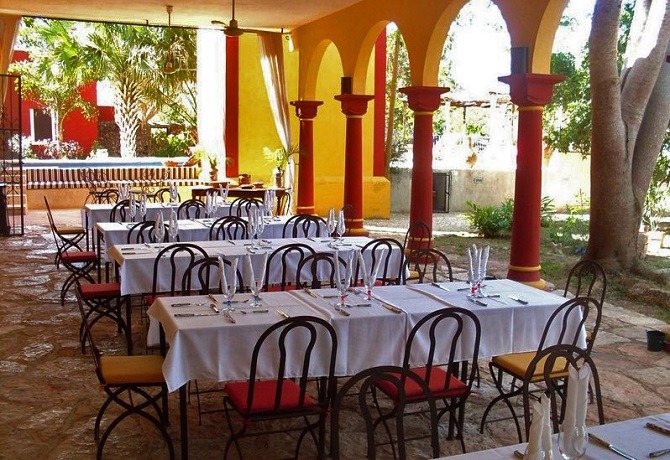 Staying at a hacienda is never really going to be a cheap option but the Hacienda Santa Cruz, located just south of the city of Merida, is amongst the best value options currently available in the region. Privately owned & operated, the Hacienda Santa Cruz offers a comfortable & atmospheric base from which to explore a number of areas of nearby interest including a still working hacienda.
Hacienda San Jose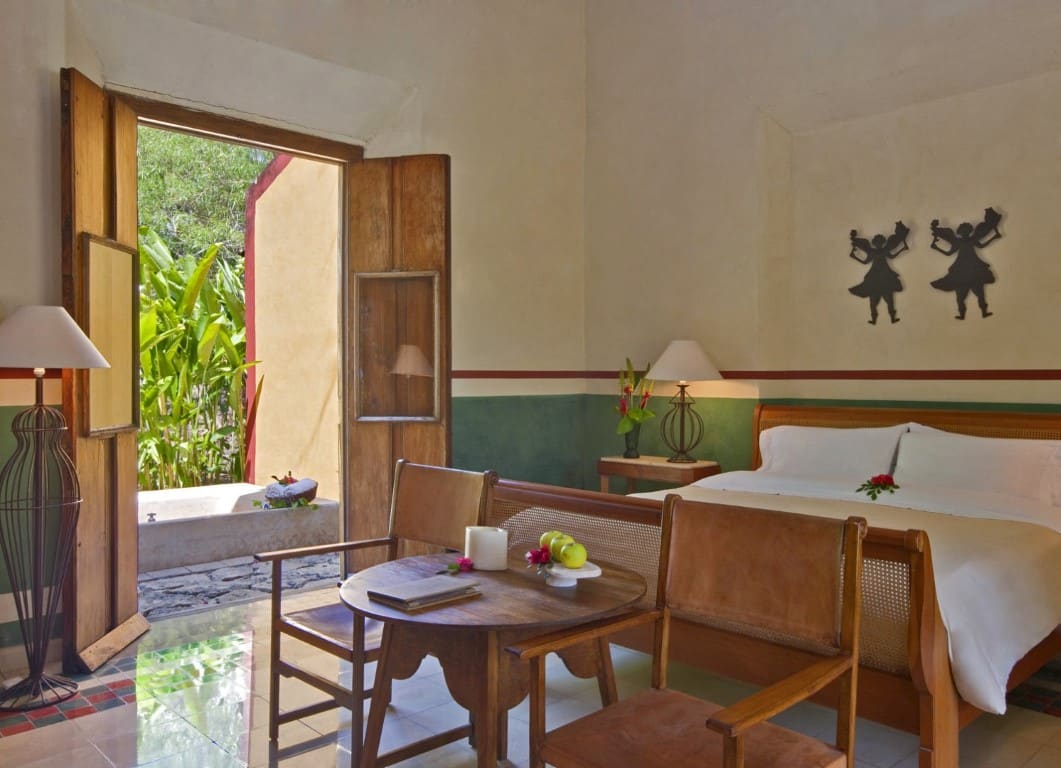 Located to the east of Merida, not far from the town of Izamal, the Hacienda San Jose is an unashamedly luxurious property set within extensive grounds. As part of the Hacienda Collection, no detail has been spared when it comes to the guest experience but, if you do want to venture out, it's easy enough to visit the aforementioned Merida & Izamal as well as Chichen Itza and Valladolid.
Hacienda Santa Rosa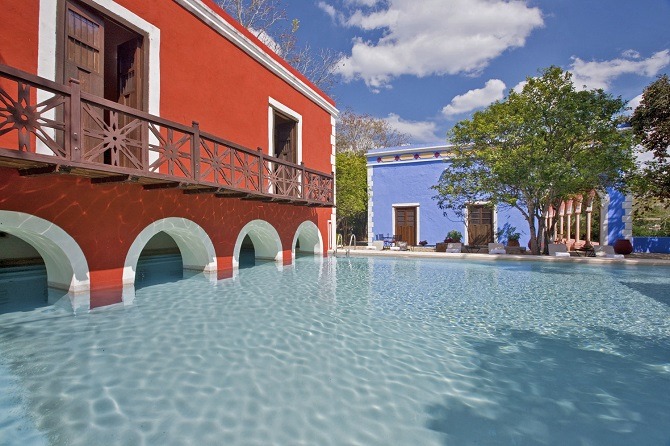 Possibly the most isolated of all the Yucatan's hacienda hotels, the Hacienda Santa Rosa is located in unspoiled countryside, roughly midway between Merida & Campeche. If it's peace and quiet in a beautiful, rural setting that you're after, well, you'll struggle to find better. There's not an awful lot to see and do nearby but, to be frank, that just means you don't feel guilty about lounging around doing very little.
Hacienda Uayamon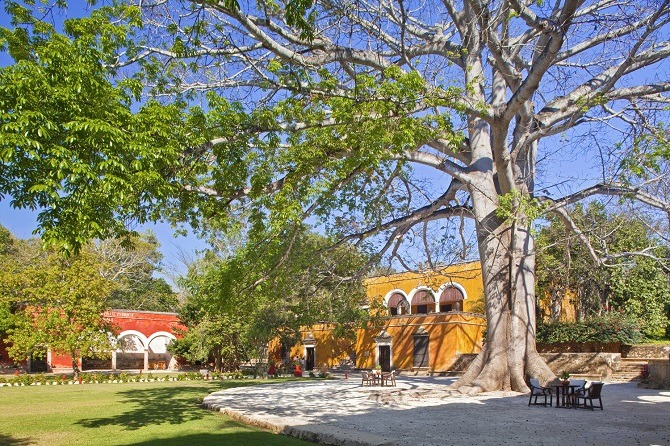 If I could stay at just one hacienda in the Yucatan Peninsula, it would probably have to be the Hacienda Uayamon. Unlike other, similar properties, the Hacienda Uayamon has a jungle-esque location which, combined with its part restored / part still ruined style, gives it something of a dramatic, almost haunted feel. The UNESCO World Heritage town of Campeche and Mayan ruins of Edzna are also within easy reach and are both well-worth visiting.
Staying at one of the Yucatan's haciendas is as close to a 'must do' as you're going to encounter on a holiday to the region, especially if you're planning your honeymoon.
It should also be noted that four of the most luxurious haciendas in the Yucatan Peninsula (together with the Puerta Campeche) are also part of the Luxury Collection.
Fundacion Haciendas del Mundo Maya