A guide to boutique hotels in Havana, Cuba's must-visit capital city.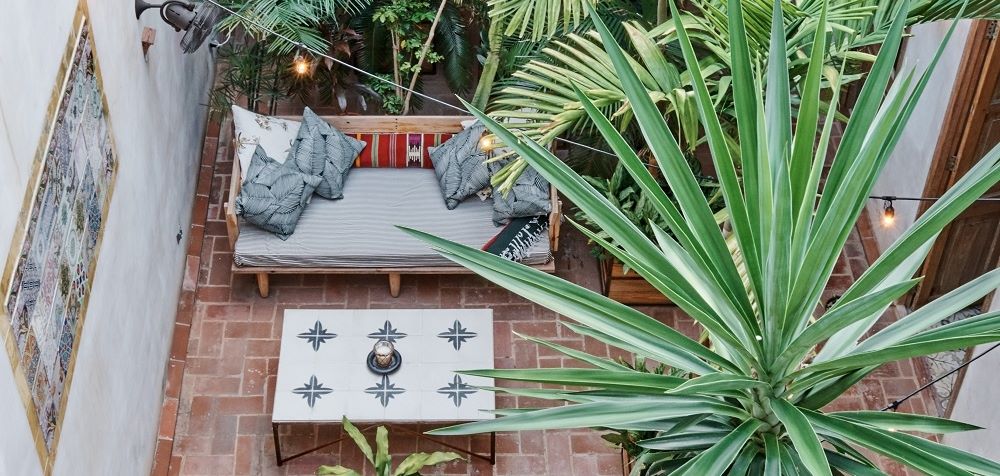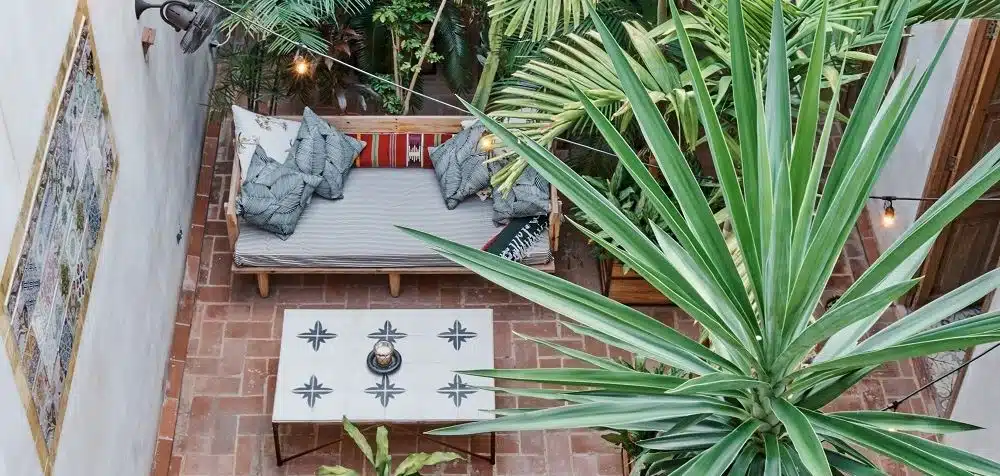 First things first, what exactly is a boutique hotel? If you ask 100 different travellers, you're liable to get 100 different answers so, for the sake of simplicity, we will try and cover as many different bases as possible.
Havana's heritage hotels
For many, to merit being described as 'boutique' a hotel needs to be both relatively intimate (say, less than 100 rooms) and have some form of architectural merit or distinction, be it an olde worlde property full of period charm or a converted concrete office block awash with contemporary art. It just can't be bland.
While Havana doesn't yet have anything in the second camp, it does boast numerous heritage hotels.
Located almost exclusively in Old Havana, the city's beautiful and thriving historic centre, these heritage / boutique hotels comprise a combination of the city's earliest, original hotels together with a number of smaller properties that have been repurposed from their original uses, normally private residences. In all cases, the buildings ooze local character and history.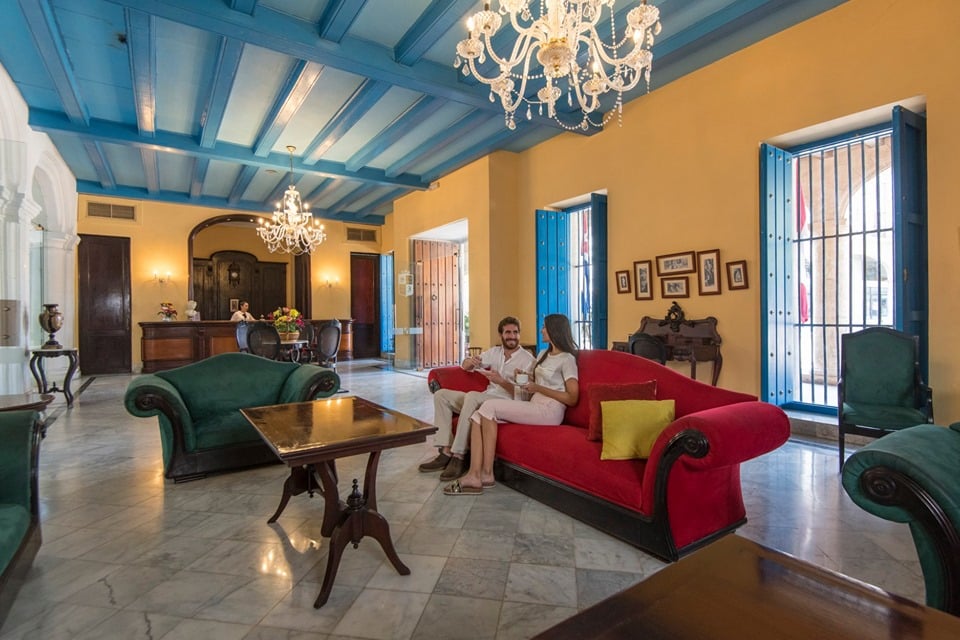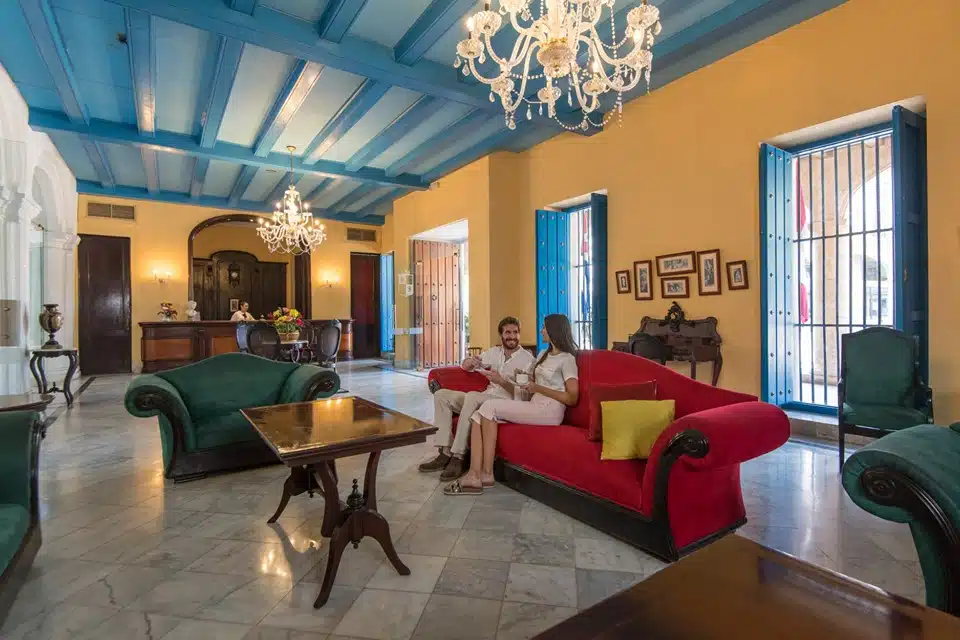 Examples of original hotels include the Hotel Inglaterra, Telegrafo Hotel, Hotel Saratoga and Ernest Hemingway's old haunt, the Ambos Mundos.
Examples of heritage hotels that have been converted from prior purposes include the Hotel Santa Isabel (pictured above), Hotel Conde de Villanueva, Hotel Raquel, Los Frailes, Beltran de Santa Cruz, Hotel San Miguel and more.
While all these Havana hotels might fit one definition of boutique (and with the exception of the recently renovated Telegrafo Hotel), these hotels also have something else in common – they are all currently state run and in need of both investment and better management. Appearances can be deceptive.
Internationally managed hotels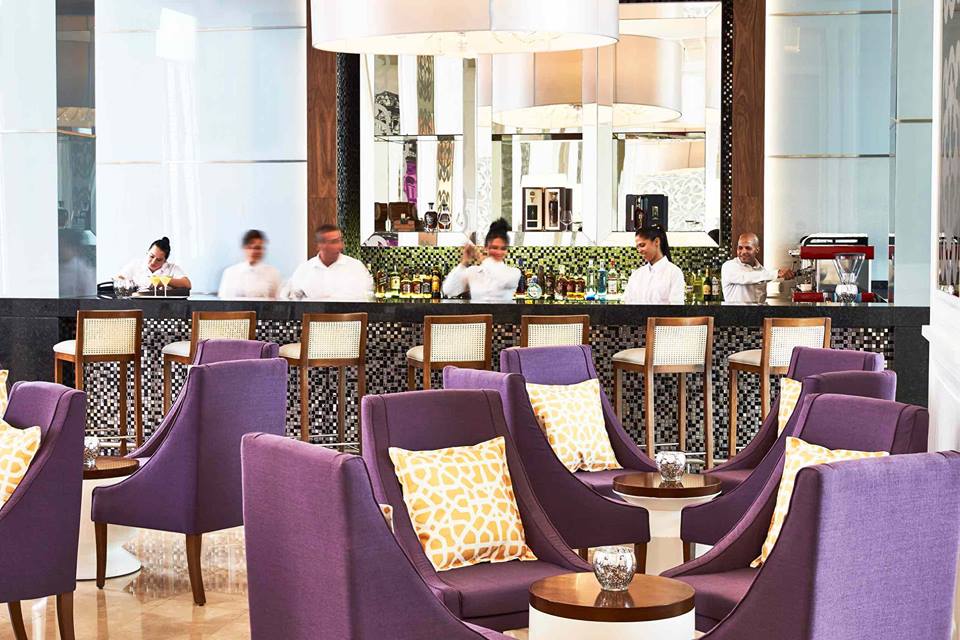 Can a hotel be larger than 100 rooms, be run by a faceless international company and still be considered boutique? If you think not, skip this section, otherwise read on……
Until only fairly recently, trying to find genuinely luxurious accommodation in Havana was pretty much impossible. Now, Old Havana is home to four hotels that offer international standards of luxury and which, to some visitors, encapsulate what boutique accommodation is about all – style, luxury and great facilities.
Top of the pile is undoubtedly the Kempinski Manzana La Habana (pictured above). Housed within a beautiful building in a prominent location (facing Parque Central), the hotel features stylish accommodation and public areas, a stunning rooftop pool and spa and probably the best service of any hotel in Havana – and not too far behind is its sister hotel, the Kempinski Bristol.
Just around the corner from Parque Central, on the grand Prado avenue, is another luxury hotel that is part of an international chain, the Iberostar Grand Packard (pictured below).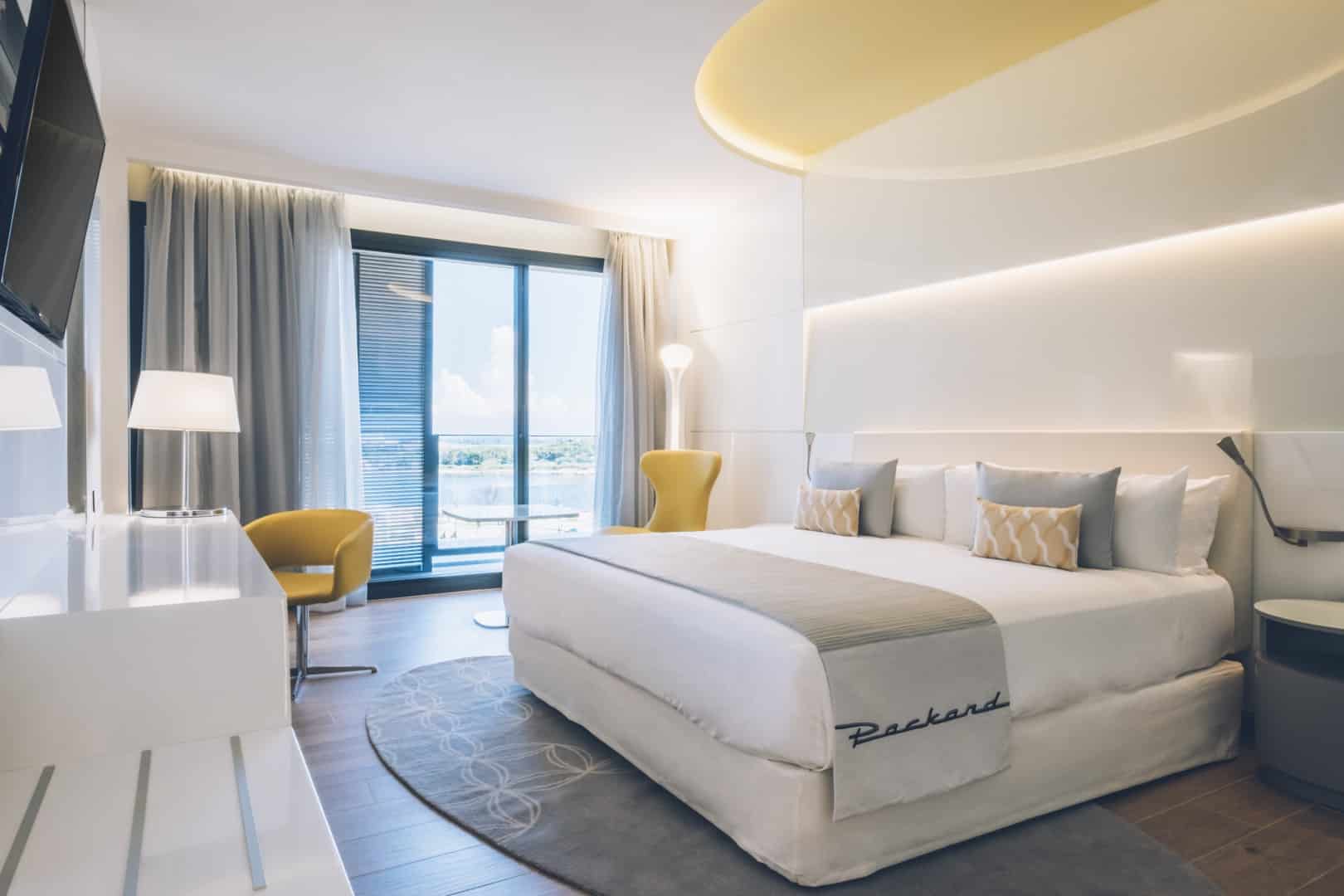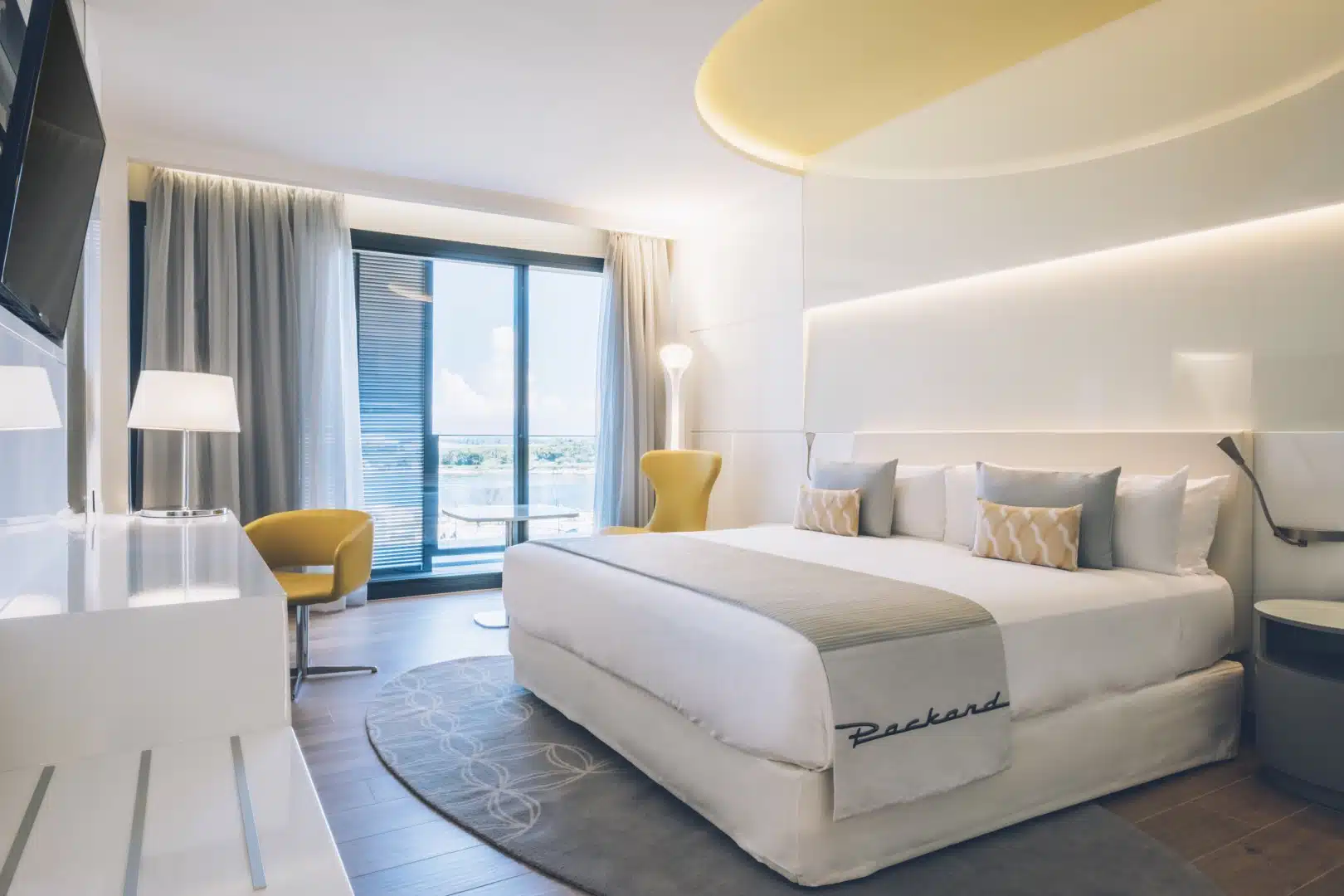 The Packard Hotel dates back to the early 20th century but only a fraction of the original building still remains; the rest is a brand new edifice with, again, stylish rooms, spa and an infinity pool.
The most recent addition to the Havana boutique hotel scene, smaller than its peers and the only one to operate as an Adult Only hotel is the Mystique Regis Habana (pictured below) located alongside Paseo del Prado in the very heart of Old Havana.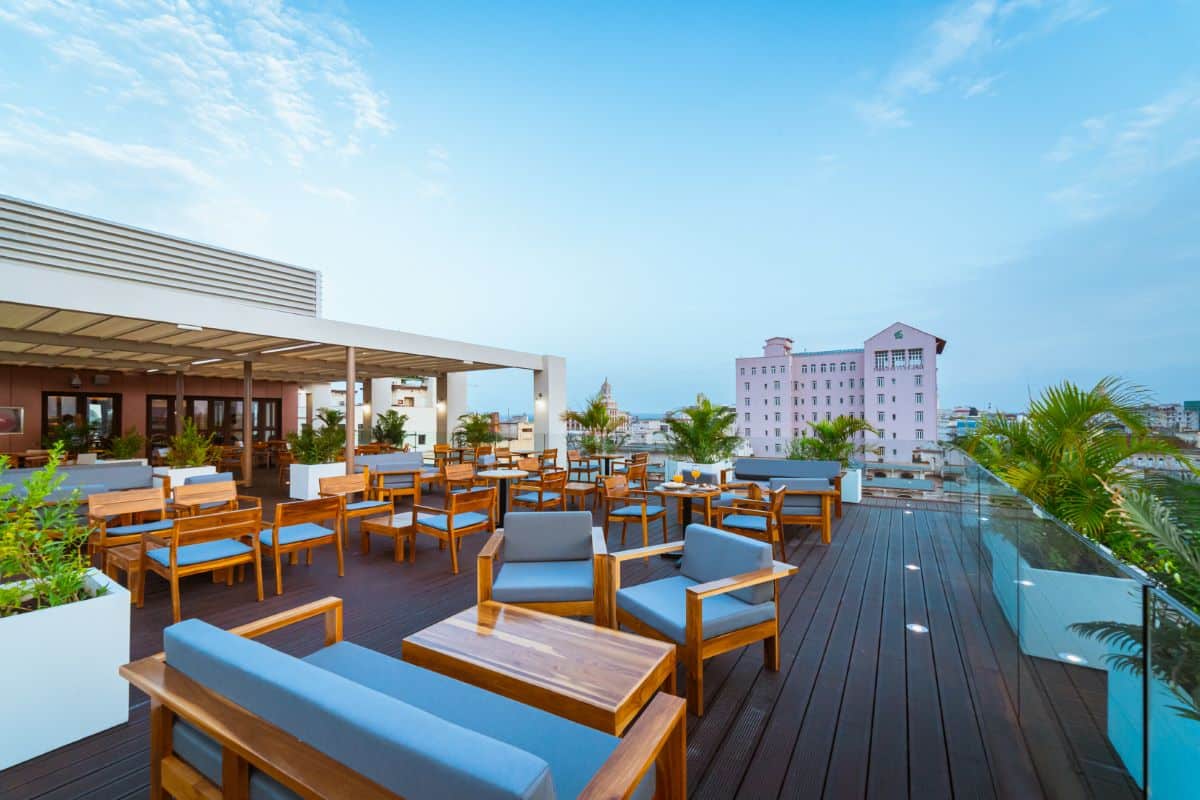 The last of our featured 5 internationally managed, luxury (boutique?) hotels in Old Havana is the SO Paseo del Prado La Habana.
As the name suggest, the hotel is located on the same street (Prado) as the Packard, this time with the added benefit of also fronting the city's iconic seafront promenade, the Malecon.
Unlike the other 3 hotels, the SO Paseo del Prado (pictured below) is an entirely new build, with no history, back story or heritage. Many people also question whether it displays any great architectural merit or in any way sits sympathetically with its surroundings.
We have included it in our list of potential Havana boutique hotels because, in the words of its owners, French hotel group Accor, "SO/ hotels are a playful mix of sophistication and the dynamic style of each locale. Highly creative and fashion led, each SO/ is an avant-garde masterpiece, imaginatively inspired by an iconic, signature designer."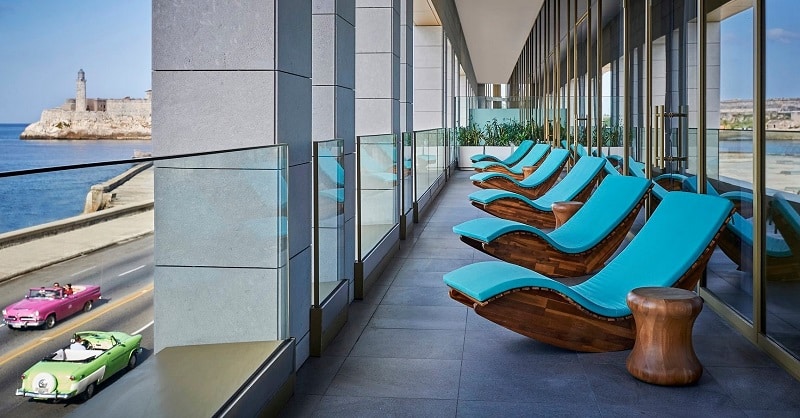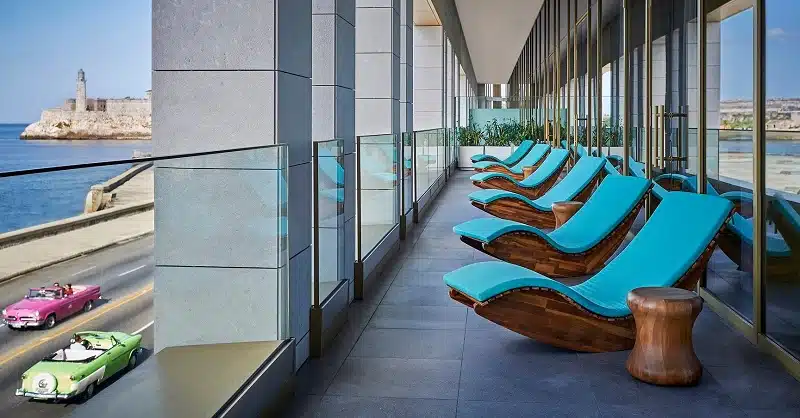 Casa particulares / B&Bs
Muddying the waters when it comes to the issue of boutique hotels in Havana is the emergence in the last 20 years of a number of small, stylish and unique B&Bs, or casa particulares as they are more commonly known as in Cuba.
Casa particulares started out as humble homestays (and many still are, especially outside of Havana) but, over time, a number of properties in Havana have morphed into something altogether more luxurious and, dare I say it, boutique-like.
The main strength of these B&Bs is that they are privately owned (often part owned by foreigners) and are therefore not constrained by the often stifling limitations of state control. It is also rare to find a B&B with more than 10 rooms with 5 or 6 rooms being a typical number.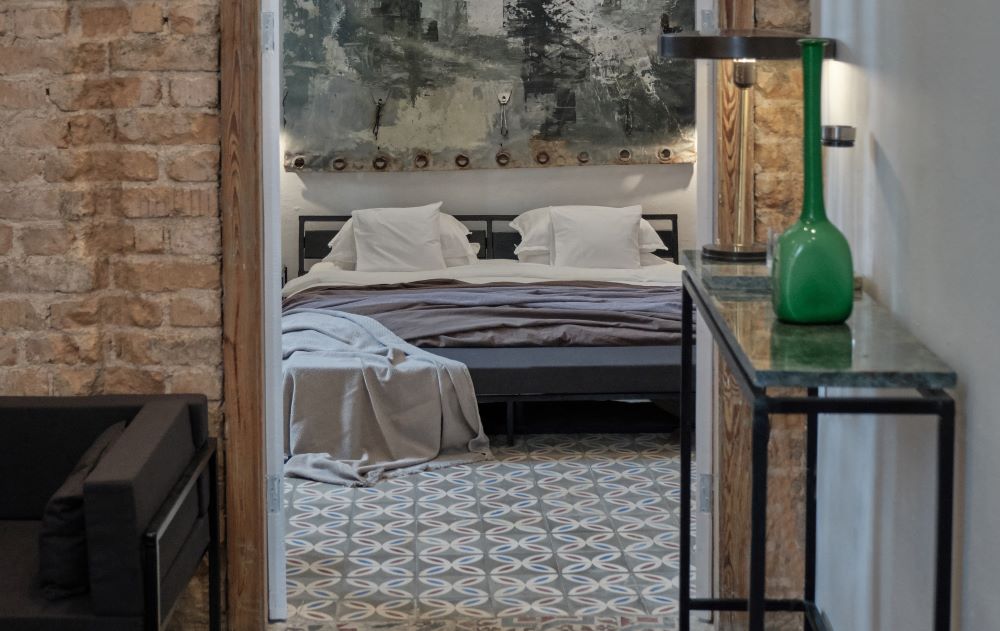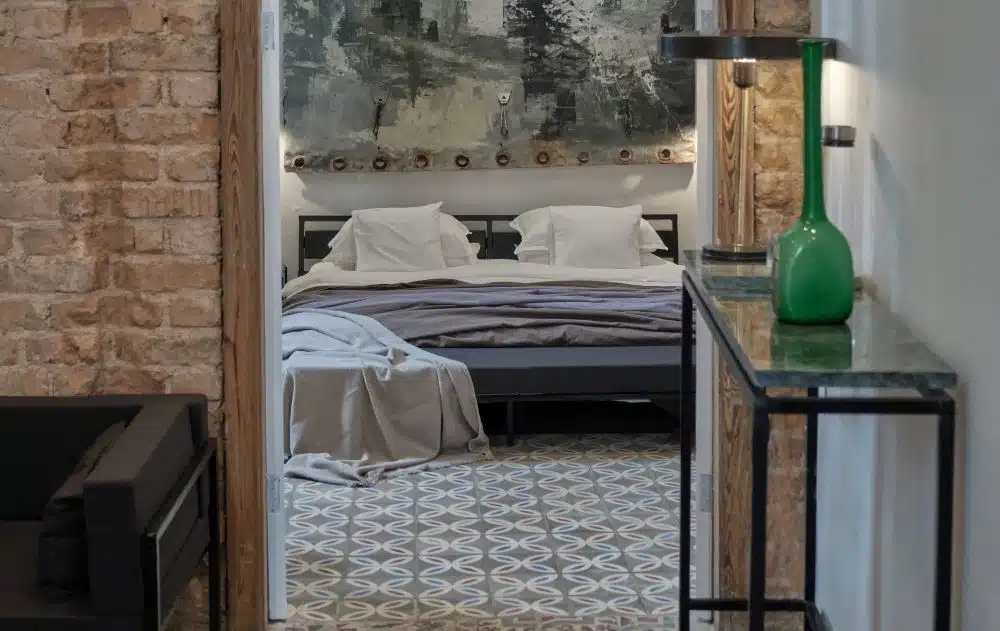 The best B&Bs have taken great care to preserve and enhance the integrity and quirks of the buildings in which they are housed while providing the comfort, luxuries and individual service that discerning travellers expect.
Some aspects of running as a B&B in Cuba remain incredibly challenging (power and water are out of their control and there are no shops in Cuba where you can pop out to replace your stained luxury bed linen or broken, fancy Italian coffee machine), so an open mind and patience will serve prospective customers well.
While we always recommend that clients base themselves in Old Havana, outside of the historic centre there are some wonderful properties such as El Candil, La Siguaraya, Casa Malecon 663, La Reserva & Claxon Hotel.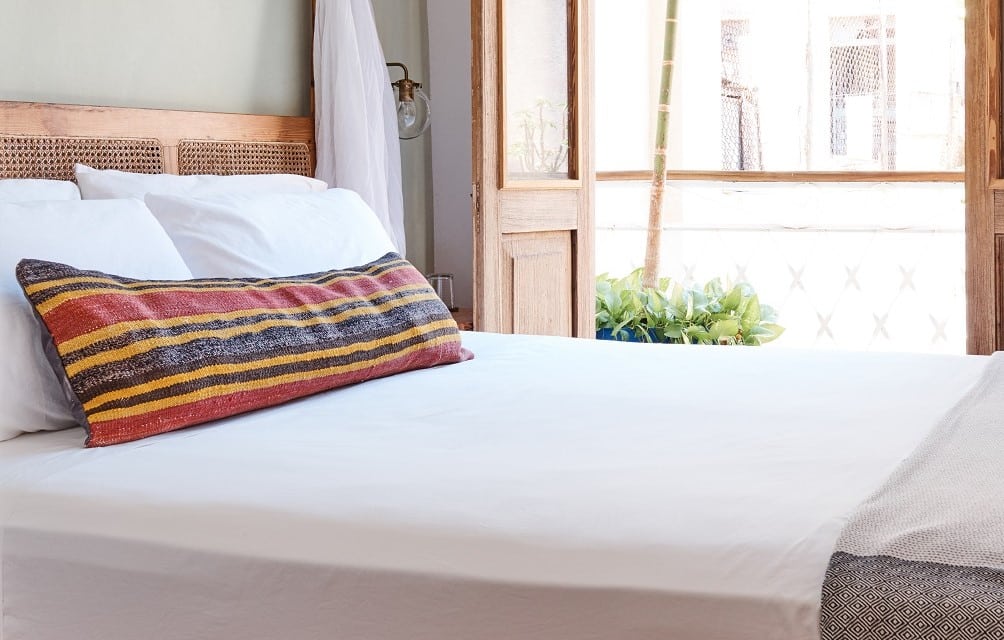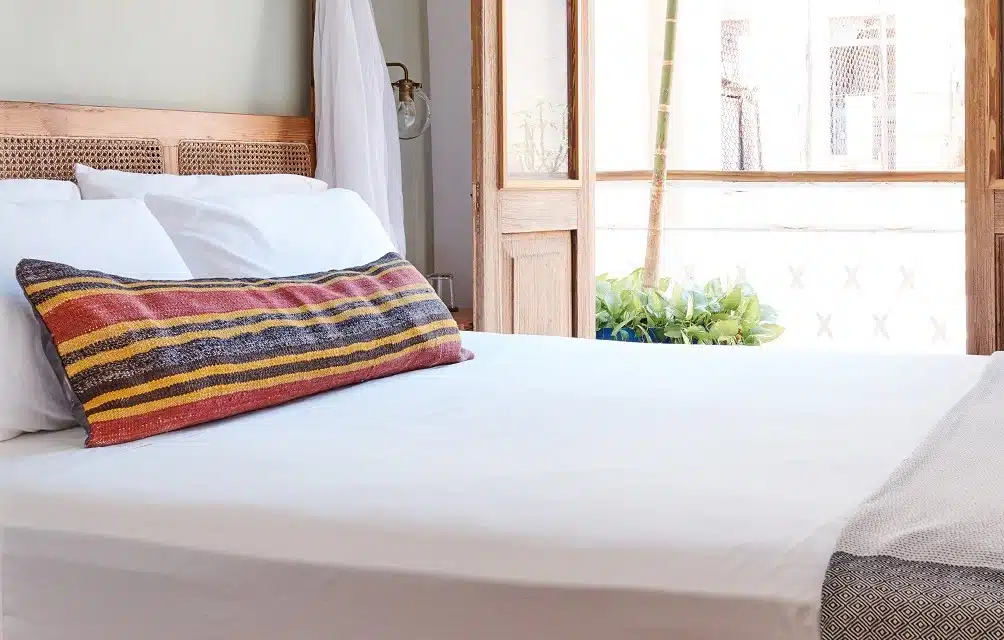 Within Old Havana there are now a number of stylish, comfortable, highly individual B&Bs that all have a strong sense of place. In no particular order, these include Casa Madero, Residencia Santa Clara, Gardens Havana (bottom picture above), AS Residence Havana (top picture above), Loma del Angel, Posada de Chacon, Suites Havana & Casa Vitrales.
On a final note, and just to add a layer of confusion to the process of choosing one's accommodation, some B&Bs call themselves hotels when, well, they aren't. So, for example, the aforementioned 'Claxon Hotel' is a B&B, not a hotel, as is 'El Candil Boutique Hotel'.
Boutique Beyond Havana
Of course, there is far more to Cuba than simply Havana and, as specialists, Beyond The Ordinary offer tailor made holidays covering the whole island.
Fancy combining time in Havana with a stay at the beach, but not keen on the idea of going All Inclusive? Check out the Mystique Casa Perla, (pictured below) a small boutique type hotel in Varadero, some 2 hours drive from Havana.
No matter your requirements, to discuss your plans with a Cuba expert, either give us a call during the day on 01580 764796 or drop us an email on travel@beyondtheordinary.co.uk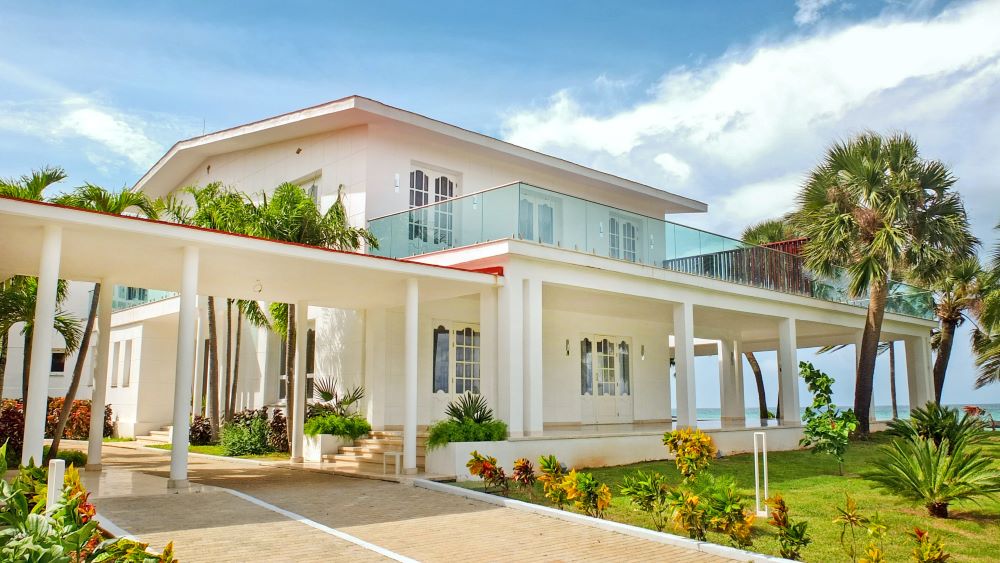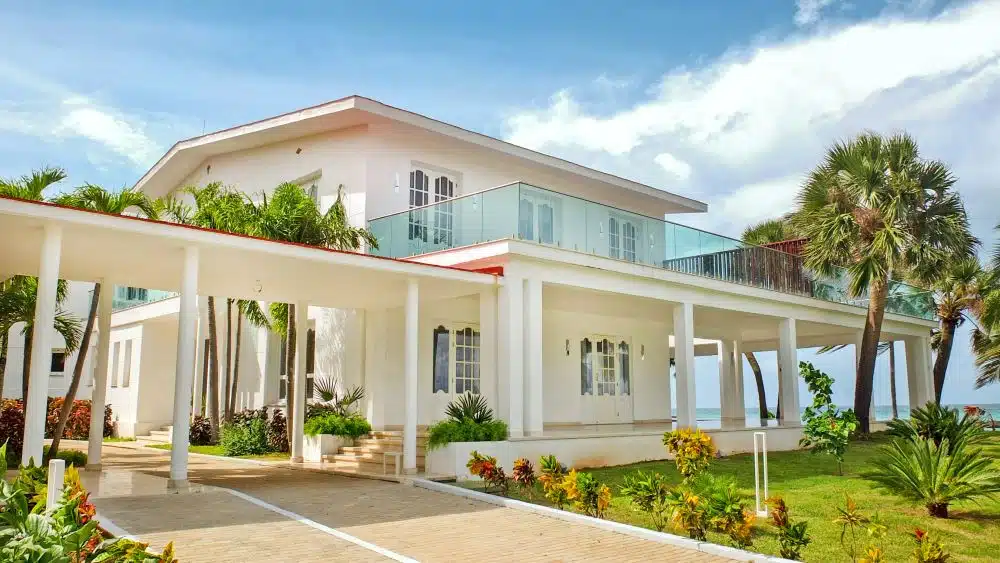 Useful Links
Details of all our current Special Offers