In a previous feature, we had written about the fact that, somewhat surprisingly, Guatemala only featured 3 UNESCO World Heritage Sites. Those 3 Sites are the colonial town of Antigua and the Mayan sites at Tikal and Quirigua.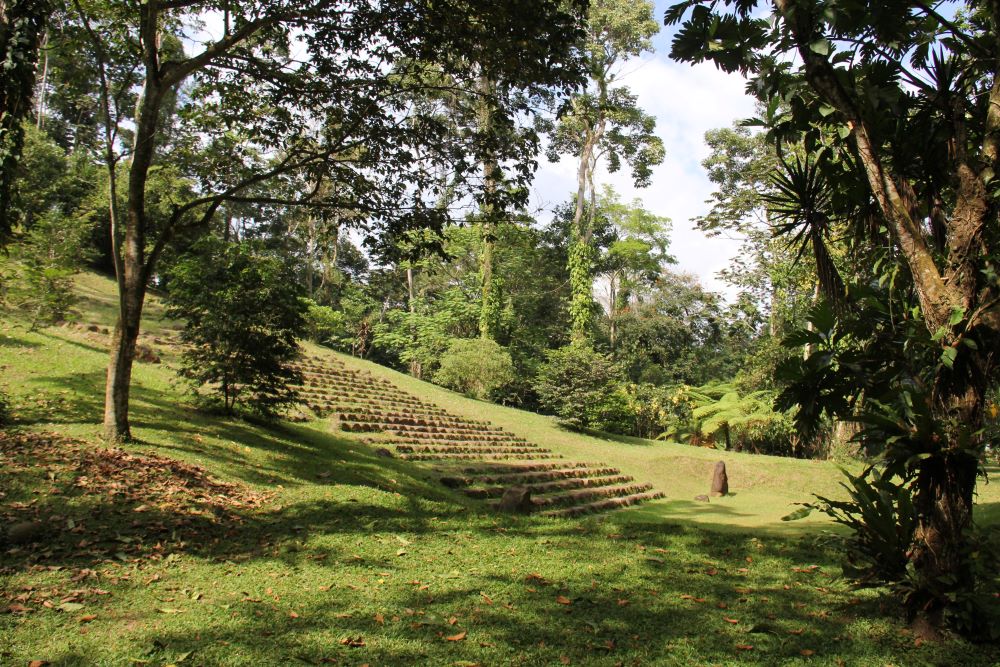 Well, following a recent convening of UNESCO at the 45th session of the World Heritage Committee in Saudia Arabia, that figure has now increased to 4.
Guatemala's newest UNESCO site is Tak'alik Ab'aj, an ancient city located some 200kms west of the capital, Guatemala City, and close to the modern-day town of El Asintal.
While Guatemala, and indeed the surrounding region (known as the Mundo Maya) is home to a huge number of such sites, Takalik Abaj is unique in that it was originally founded and inhabited by the Olmec people.
As UNESCO state, the significance of Takalik Abaj is that it "spans a period that saw the transition from the Olmec civilization to the emergence of Early Mayan culture…..and had a primary role in this transition, in part because it was vital to the long-distance trade route that connected the Isthmus of Tehuantepec in today's Mexico to present-day El Salvador".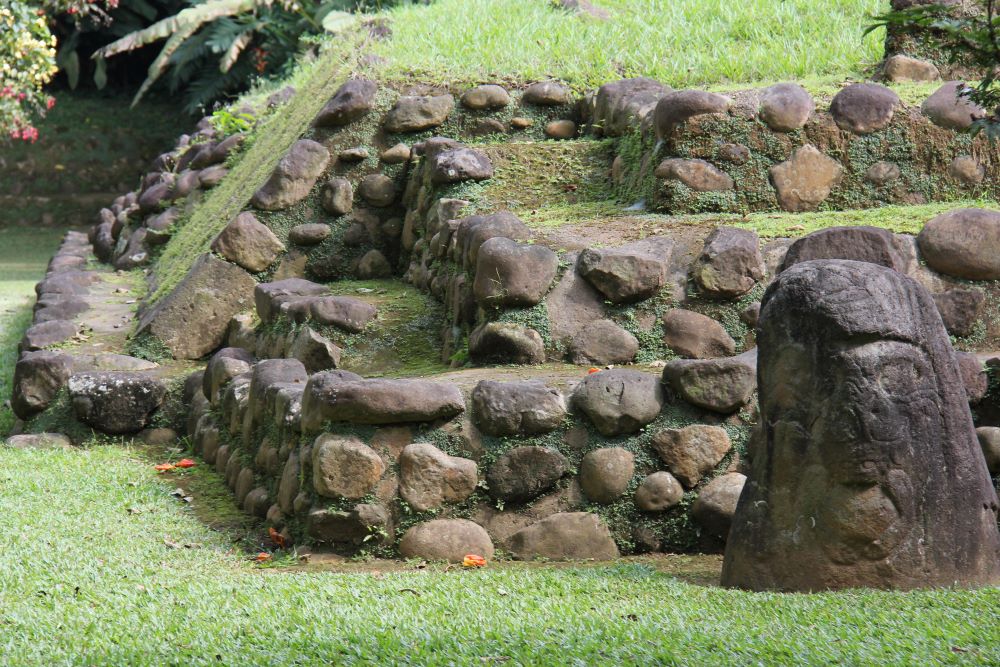 The city itself was actually abandoned in 900AD, and only "re-discovered" in the late 19th century. As with many Mayan cities, its original name is unknown. Its current name, Takalik Abaj, which means Standing Stone in Mayan, only came about in 1965.
As all our Guatemala holidays are entirely tailor made, we are more than happy to include a visit to Takalik Abaj as part of a multi-centre, touring itinerary.
Due to the site's relative isolation, at least relative to the country's traditional destination highlights, it is probably best visited on a day trip from Quetzaltenango.
To discuss your travel plans, you can either call us during the day on 01580 764796 or drop us an email via travel@beyondtheordinary.co.uk
All holidays with Beyond The Ordinary are 100% financially protected under our ATOL & ABTOT bonds.