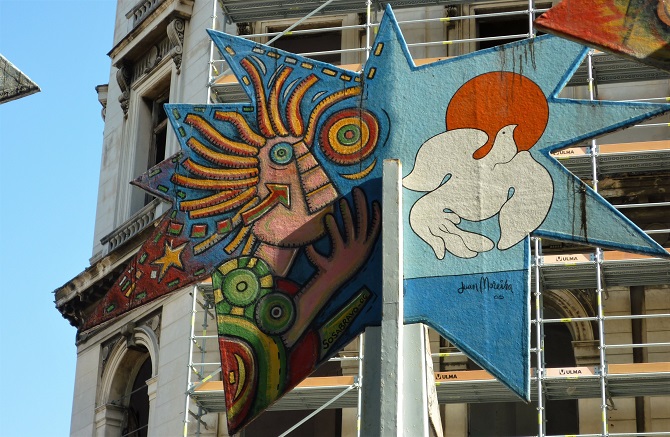 Heaven knows, there is more than enough to see and do in Mexico's Yucatan Peninsula to warrant looking no further. However, if like me you actively seek out holidays that, er, wander off beyond the ordinary, how about combining the Yucatan with Havana?
Long haul flight options
Although one could always fly into and out of Havana, with return flights to Cancun, it surely makes more sense to fly into Havana, book a one-way flight to Cancun and then return home from Cancun? That being the case, the best option is probably Virgin Atlantic who fly direct, non-stop from London Gatwick to both Havana & Cancun.
Although British Airways don't yet fly to Havana, their sister airline, Iberia, operates daily flights from London via Madrid. So, one can always fly Iberia to Havana and then return from Cancun to Gatwick direct with British Airways. Air Europa also offer daily flights from Gatwick to Havana & Cancun via Madrid.
All very London-centric so far, I know, so for those who don't want to slog it down to the M25, Air France also fly from Paris to both Havana & Cancun with regional connections from a number of UK airports.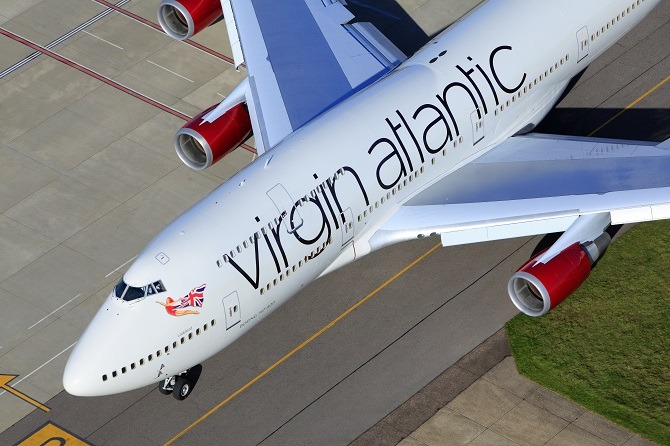 Flying between Havana & Cancun
Flights between Havana & Cancun only take an hour and tend to depart at agreeable times, ie generally between around 11am & 3pm. Currently, both Cubana & AeroMexico offer daily flights while InterJet (a low-cost Mexican airline) offer double-daily flights and are more-often-than-not the cheapest option. Although it's only an hour-long flight, fares can be surprisingly dear.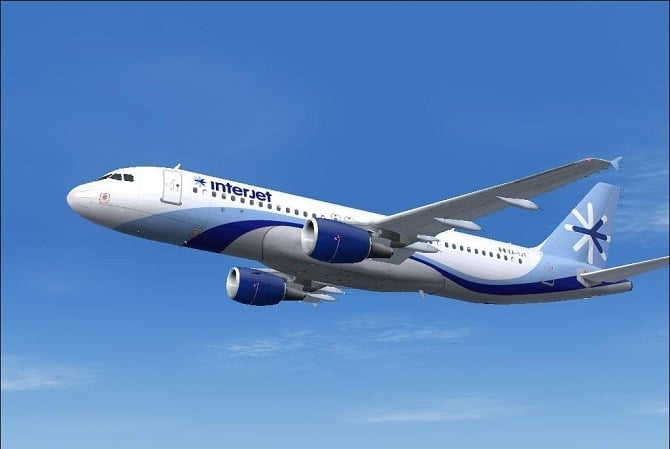 How long to spend in Havana?
There is no right or wrong answer, and it will partly depend on how long you can be away for, but my advice is that 4 nights in Havana is about right. I have written about this in a previous article that you can read here.
Then what?
If, after your time in Havana, you simply want to flop out on the beach then things couldn't be simpler, with the vast majority of the Yucatan's beach hotels laid out along the coast south of Cancun. Depending on exactly what time you arrive in Cancun, perhaps the only beach destination that you may struggle to reach the same day is Holbox.
Alternatively, if you want to explore the Yucatan's interior, with its wonderful colonial towns and Mayan ruins, it's an approximate 3 hour drive from Cancun airport to the delightful town of Valladolid, a traditional starting point for many tours of the Yucatan.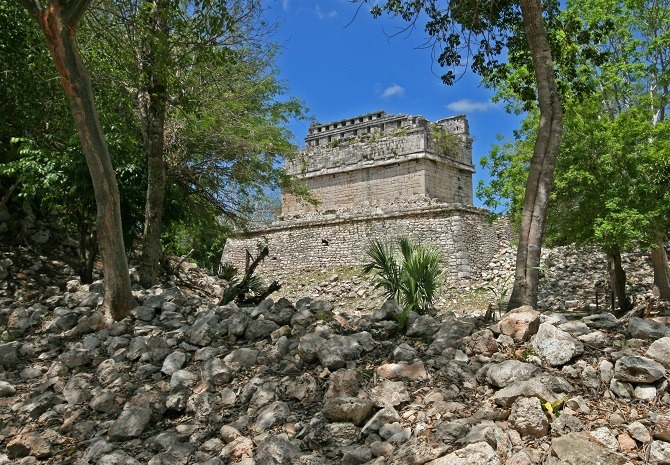 You may also be interested in our feature on flights from London to Havana via Mexico City with Aeromexico.