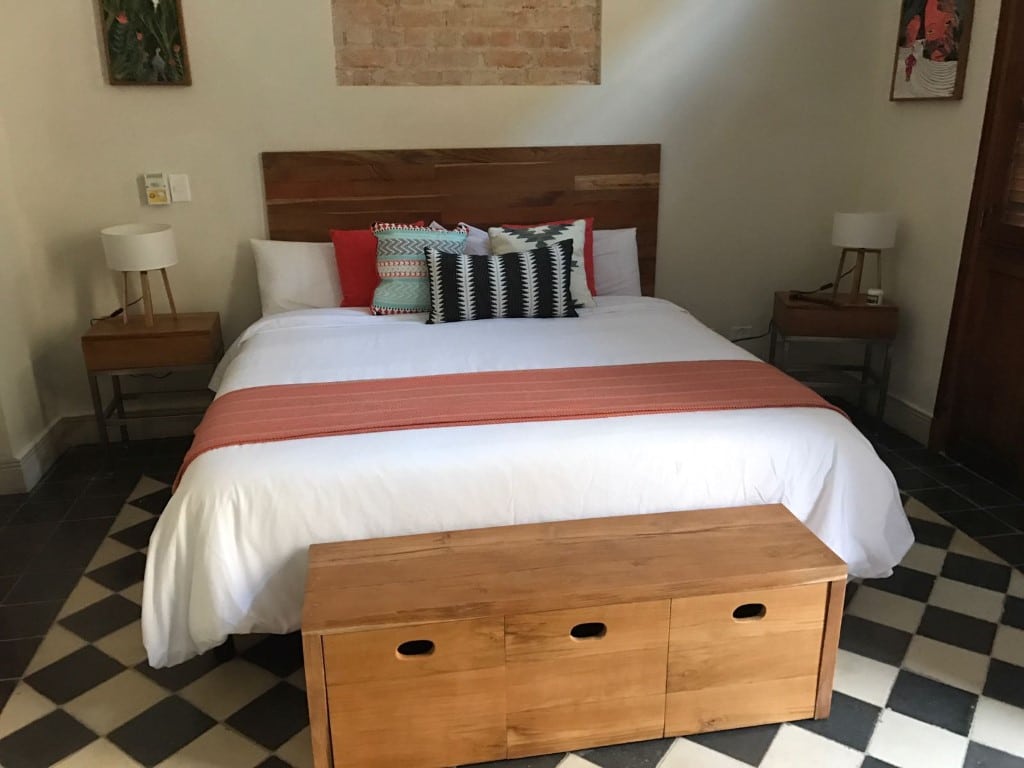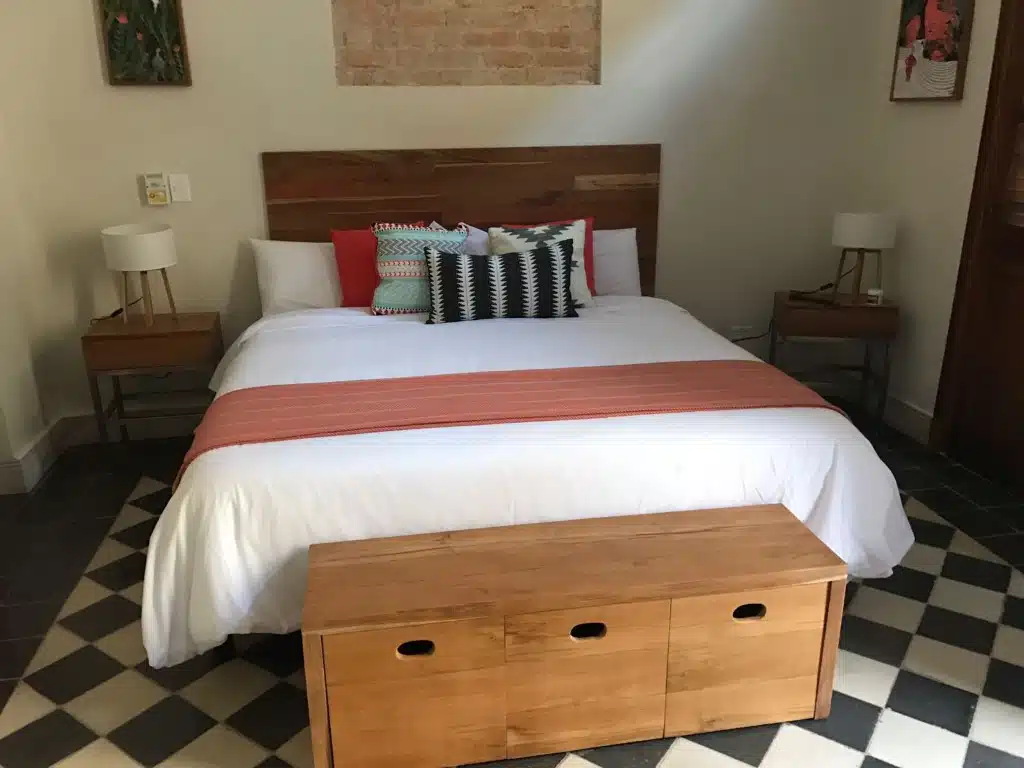 Experiencing a traditional Cuba homestay is now one of the biggest selling points of a holiday to the Caribbean's largest island and something that Beyond The Ordinary highly recommend.
It wasn't always this way though. When we first visited Cuba – way back in the 1990s – there was no such thing as a Cuba homestay (known locally as a casa particular). Put simply, they weren't allowed.
However, with the Cuban government keen to increase tourist numbers to all corners of the island, (ie not just the beach), but without either the time or funds to build the necessary hotels, allowing its citizens to open their doors to tourists was seen as the only option.
From a complete standing start, the last 20 years have seen the Cuba homestay come to dominate the non-beach accommodation scene across much of the island, especially in the key tourist destinations.
So, what you can expect from a homestay?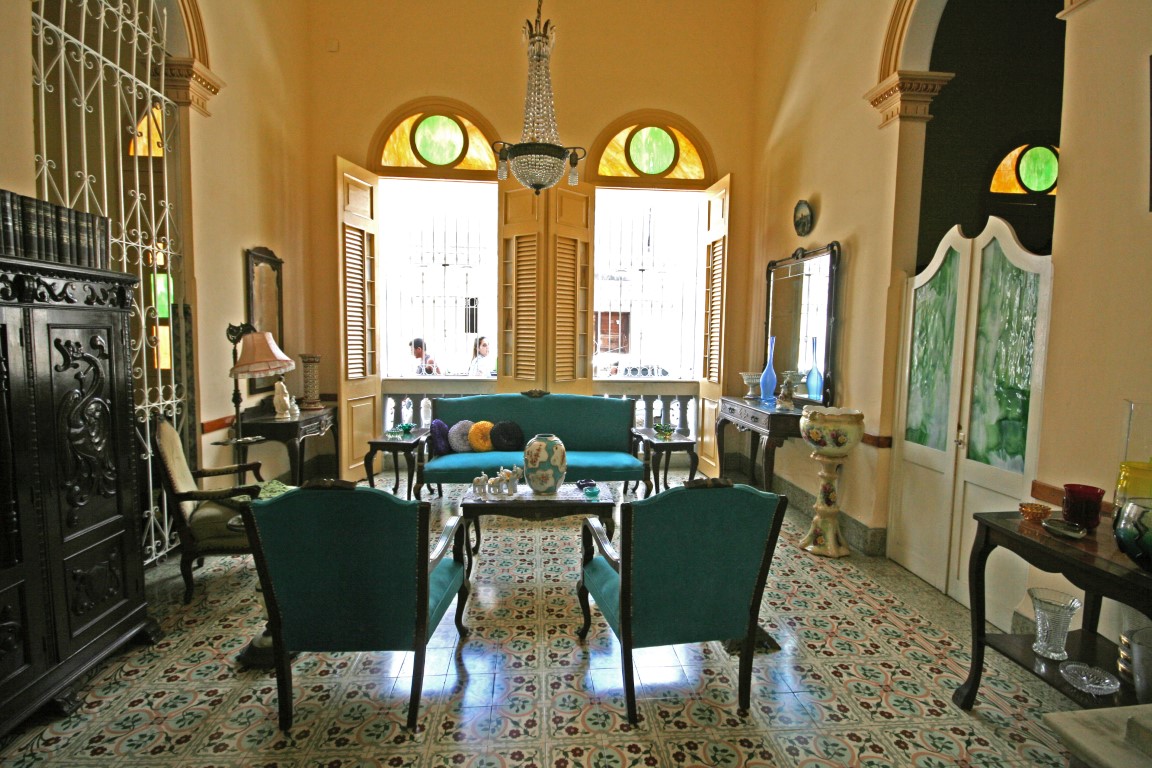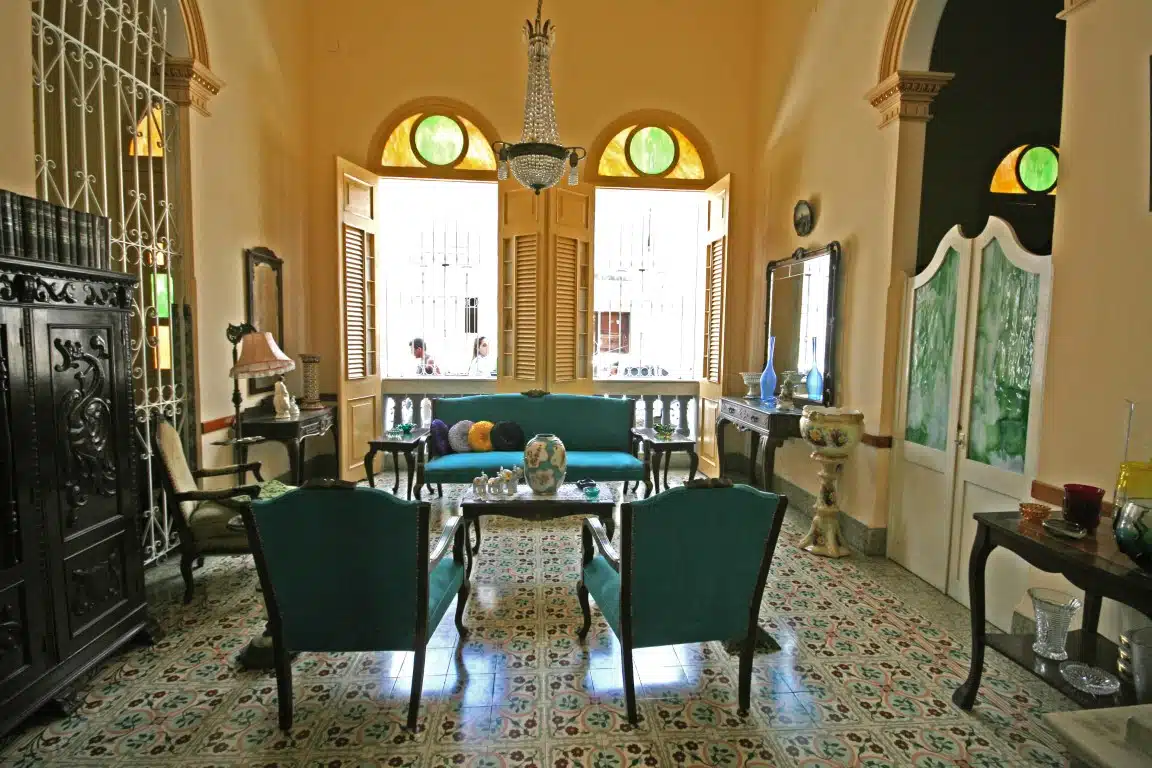 Even though we ourselves use the term 'homestay', some properties in Cuba – especially Havana –  now more closely resemble a B&B or even a small hotel, in the sense that the owners no longer live in the property.
In terms of size, they can range from 1 to 10 rooms although between 3 & 6 is probably the norm.
While standards obviously vary, almost all homestays (and all properties that Beyond The Ordinary feature) have bedrooms that come with a/c and ensuite bathrooms.
As it is not possible for Cubans to build new homestays (although existing ones can be expanded), the character of the building, size of rooms etc is largely determined by history. For example, Trinidad, Cienfuegos, Santa Clara & Remedios are home to numerous grand, old colonial mansions which make for great homestays. Houses in Vinales were traditionally smaller and far more modest, hence more modest homestays.
It is very rare for a Cuba homestay not to include breakfast in the price (again, all the properties that we feature do) while most can provide dinner on request. In our experience, these home-cooked dinners are often the best meals that one will experience in Cuba so, even if you generally prefer to eat out, we would recommend eating in at least once.
In addition to food and board, the more commercially minded Cuba homestays will offer a variety of ancillary services ranging from laundry to booking transport and even arranging local tours.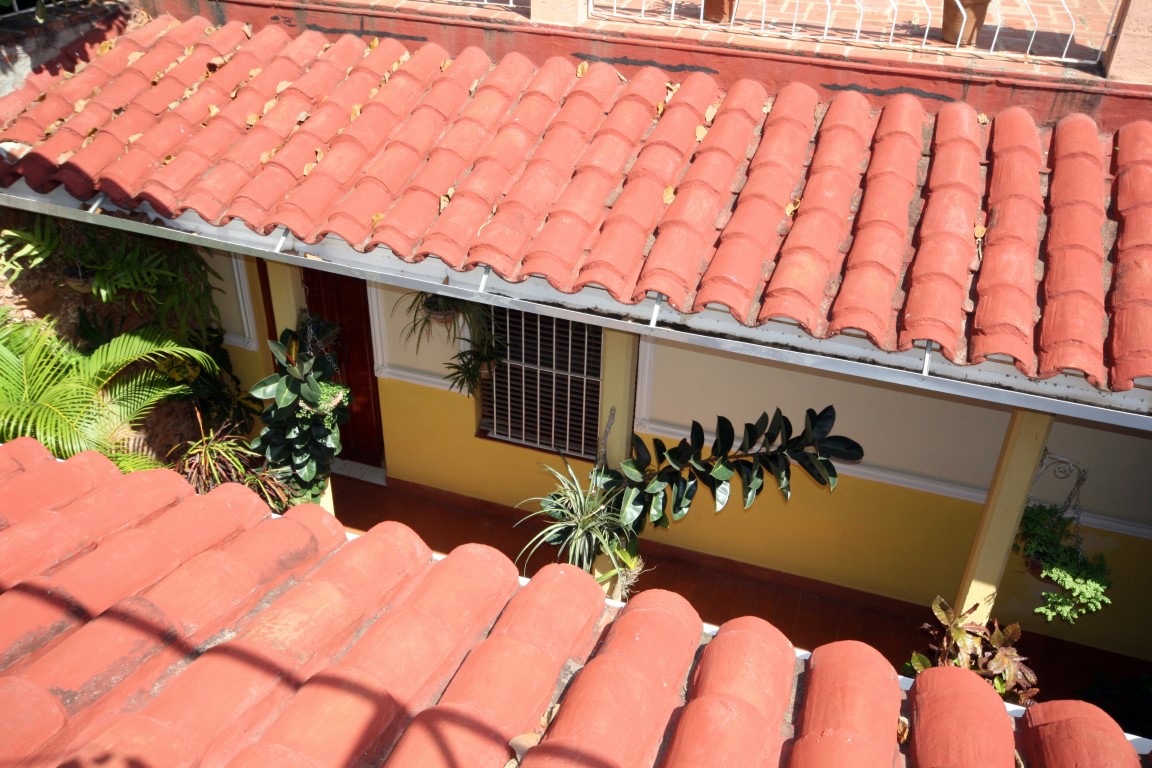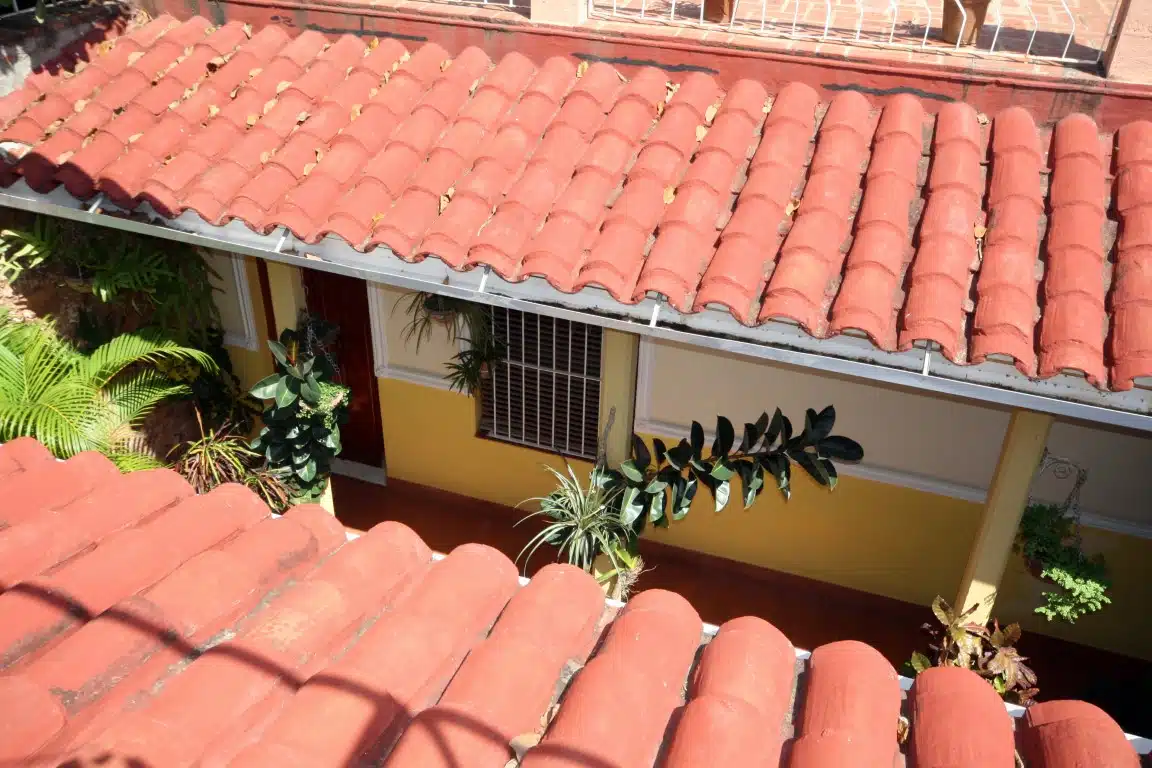 So, where are the best places to experience a homestay?
Havana, Vinales & Trinidad are the main touring destinations in Cuba and all 3 are awash with homestay options.
In the capital alone, there are now thought to be over 1000 homestays, many of them in historic, atmospheric buildings in Old Havana. Although we wholeheartedly recommend homestays over hotels in Havana (unless clients are looking for accommodation that is luxurious / boasts lots of facilities / has a pool) one issue to be aware of is that homestays in Old Havana are almost all based above ground level…….and lifts are very rare.
In Vinales, there are currently just 4 modest hotels but over 500 homestays; on some streets in town, it would be difficult to find a home that isn't now a Cuba homestay. However, although quantity isn't an issue, quality is – there are plenty of comfortable, friendly properties but none that really stand out.
Trinidad is similar to Vinales in that there are just a handful of hotels to choose from but over 500 homestays. Unlike Vinales however, good quality homestay accommodation in Trinidad is noticeably more prevalent, especially in the historic centre of town where the large number of substantial, historic homes are well suited to the requirements of a more upmarket homestay.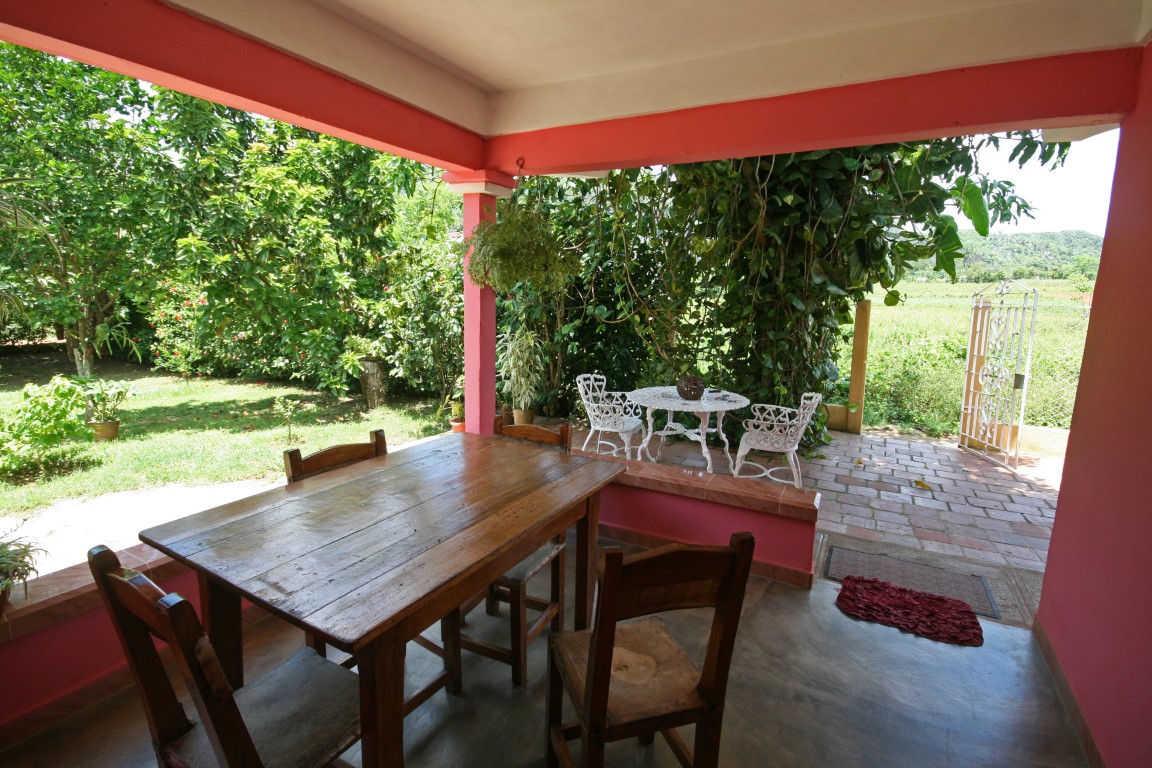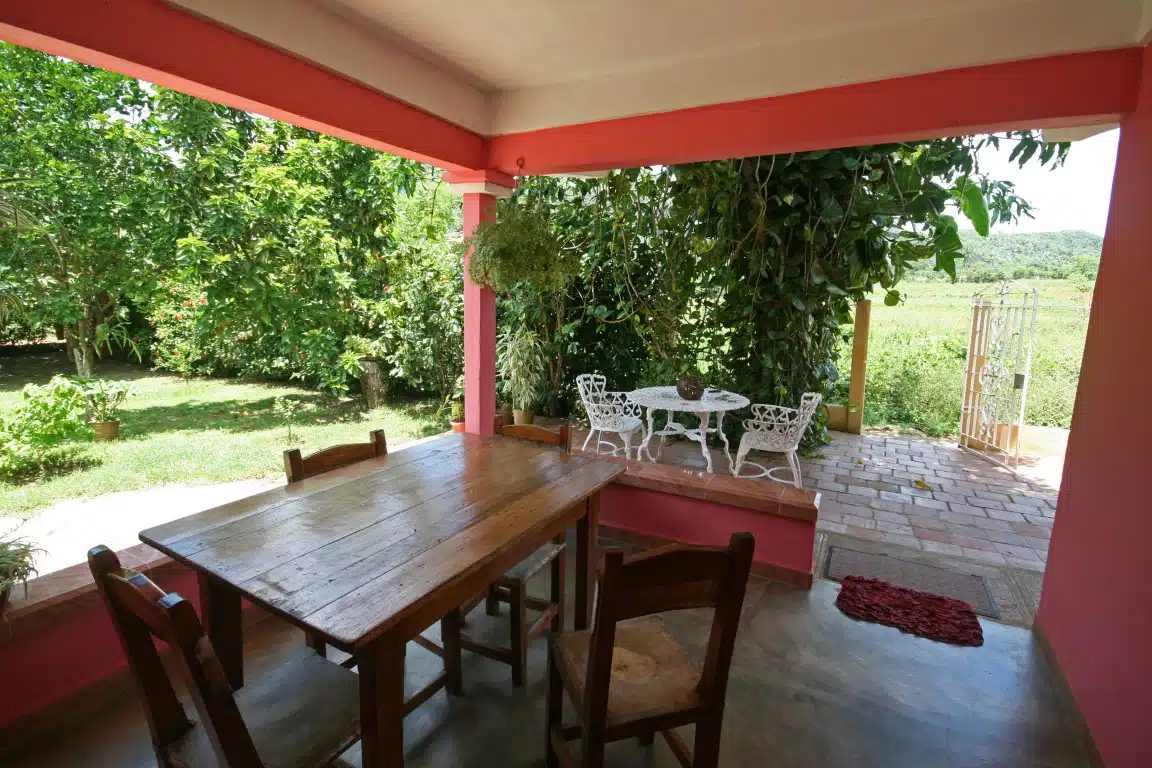 Away from these 3 principal, tourist destinations, there is no shortage of homestays to choose from in the towns and cities of Cienfuegos, Remedios, Santa Clara, Camaguey, Santiago & Baracoa.
However, while are a spattering of decent options in Cienfuegos, Remedios, Santa Clara & Baracoa, Camaguey & Santiago are more difficult, so much so that it might be worth considering staying in a hotel instead. Camaguey, in particular, is blessed with a number of small, atmospheric hotels.
Away from the towns and cities, finding a Cuba homestay in the countryside is more problematic. Due to the country's creaking transport infrastructure, if you do wish to stay in a homestay in the countryside you will need your own transport to get around.
So, finally, how does one go about booking a Cuba homestay holiday?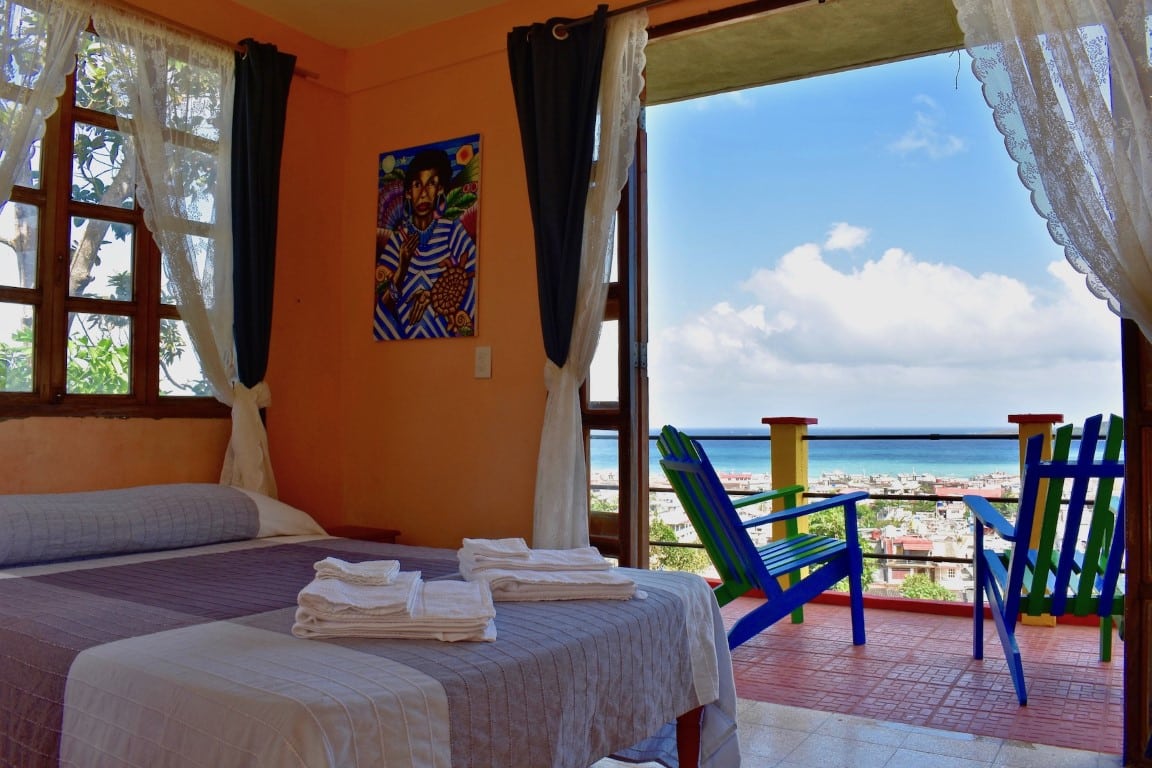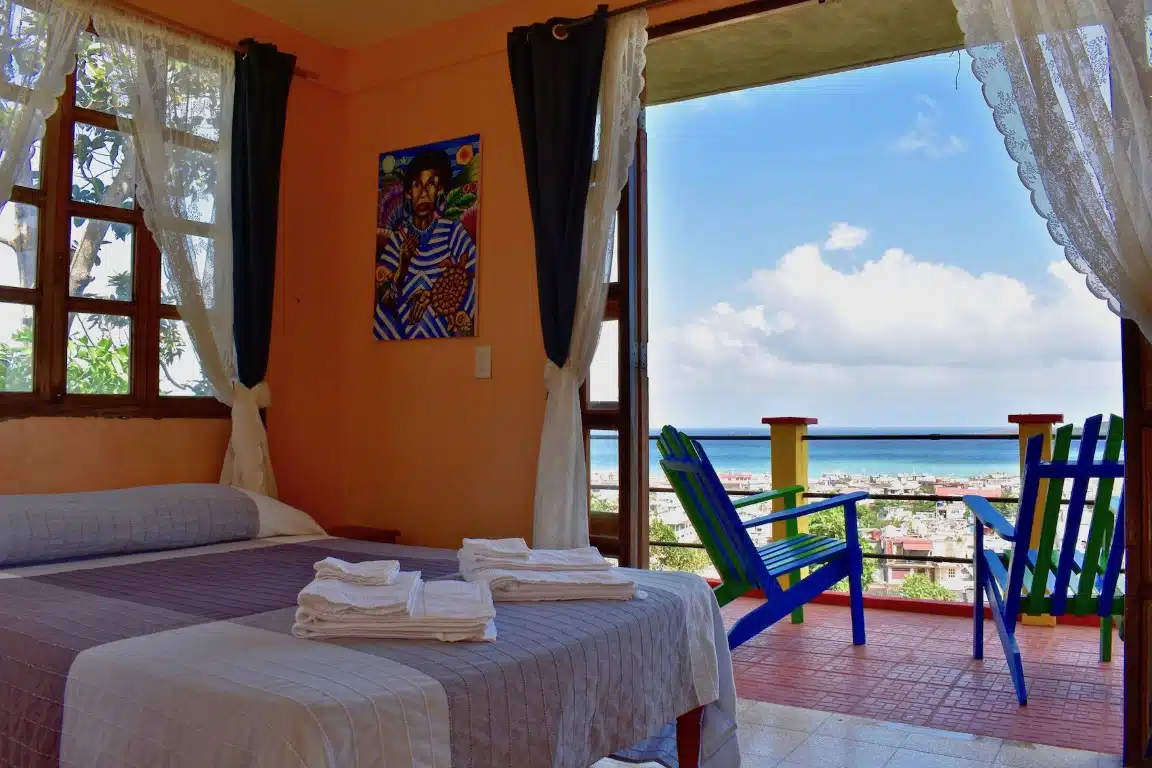 Beyond The Ordinary are specialists in holidays to Cuba and we include homestay accommodation in both our small group, escorted tours (such as our 7 Night Cuba Tour) as well as all our tailor made holidays.
With tailor made holidays in particular, the fact that they are entirely 'made-to-order' means that it is quite possible to travel the length of the island staying in homestays throughout (although there is no reason why you can't mix-and-match between staying in homestays and hotels).
Any visitor to Cuba planning on spending time at the beach will, almost certainly, have to mix-and-match as there are very, very few Cuba homestays on (or even near) the beach. Almost all Cuba's beach hotels are of the All Inclusive ilk with just a handful of small, uncommercial options such as Hotel Cayo Levisa and Villa Maguana.
In addition to accommodation, Beyond The Ordinary can arrange international flights from the UK to Cuba as well as all manner of transport options across the island. We are also able to arrange Tourist Cards (visas) for most people (although exclusions do apply).
To discuss your Cuba homestay holiday plans, please either call 01580 764796 or drop us an email at travel@beyondtheordinary.co.uk