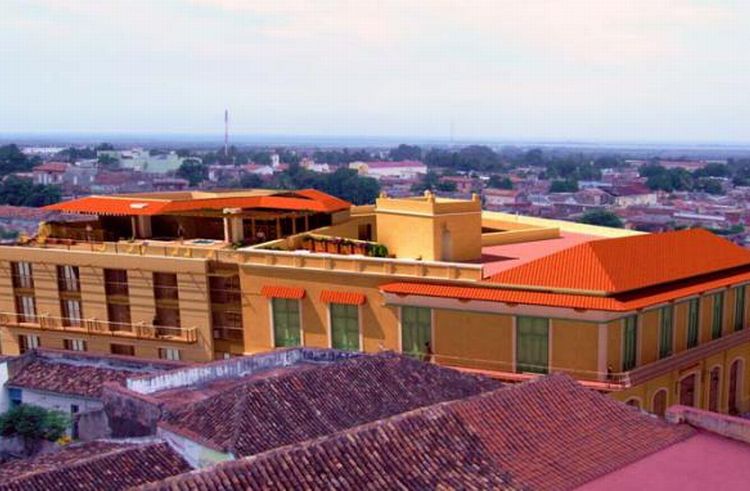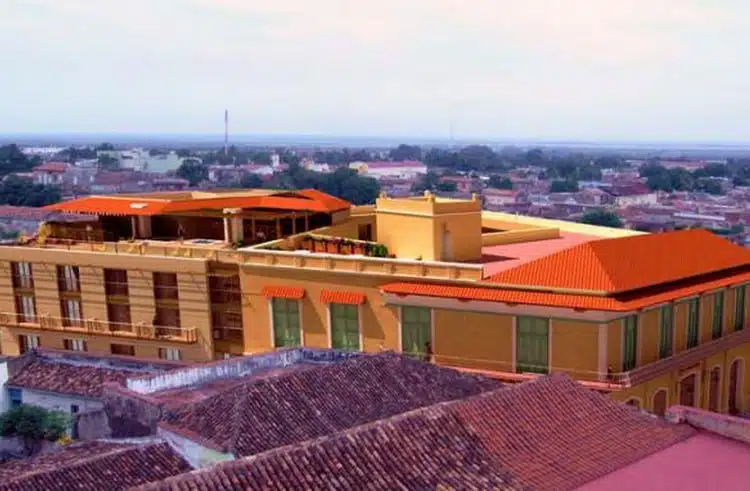 As one of Cuba's key tourist destinations, one would assume that Trinidad has a great selection of hotels to choose between. Up until now, sadly not.
A UNESCO World Heritage site with beautiful countryside, further colonial towns to the east, west and north, not to mention great nearby beaches, it has long been a mystery (at least to those who don't the island) why hotel options are so limited.
At present, the only hotel in town of an international standard is the Iberostar Grand Trinidad  (pictured below). The alternatives, all locally run, include Las Cuevas, the Meson del Regidor and La Ronda, none of which are anything to write home about.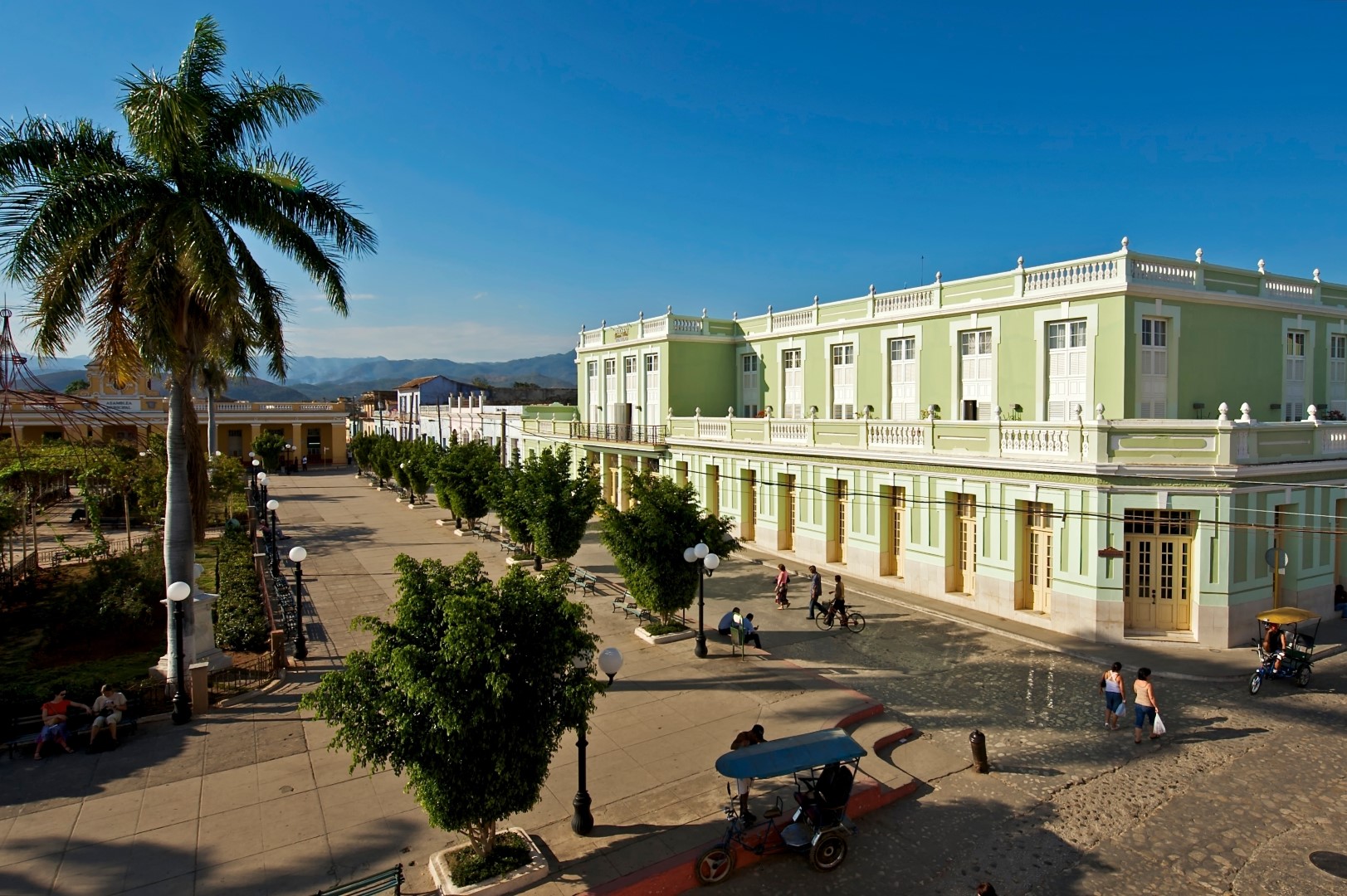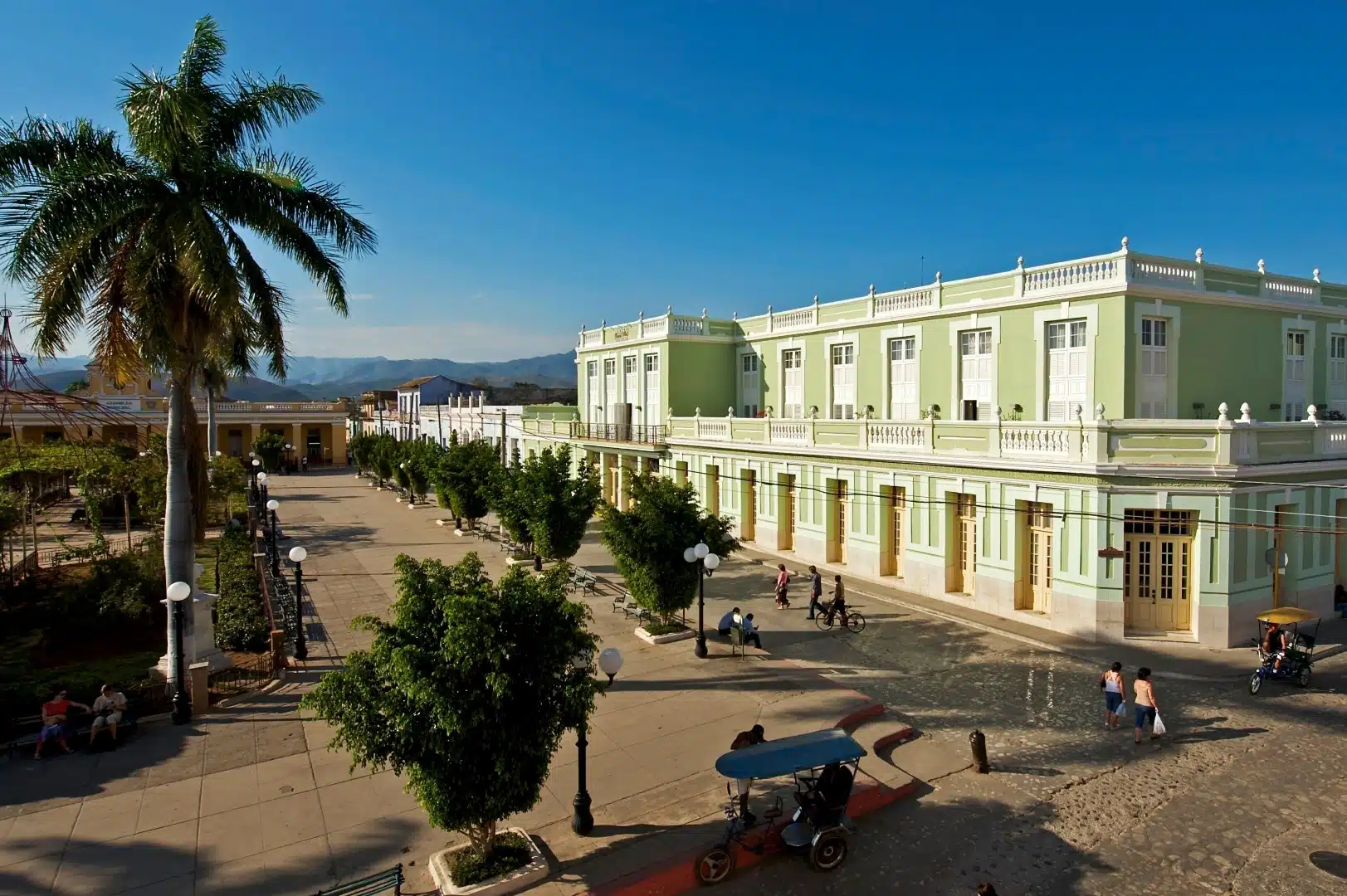 Fortunately, as well as finally, all that is about to change with the opening of not one, but two new hotels in town. We're not sure when exactly they will open (probably early 2020) or which will open first, but let's not quibble here.
Located in the centre of Trinidad, just a short walk from the historic Plaza Mayor (pictured below), the Mystique Palace Trinidad is a 41-room property that has involved substantial renovations to one of the oldest and most historic buildings in the region.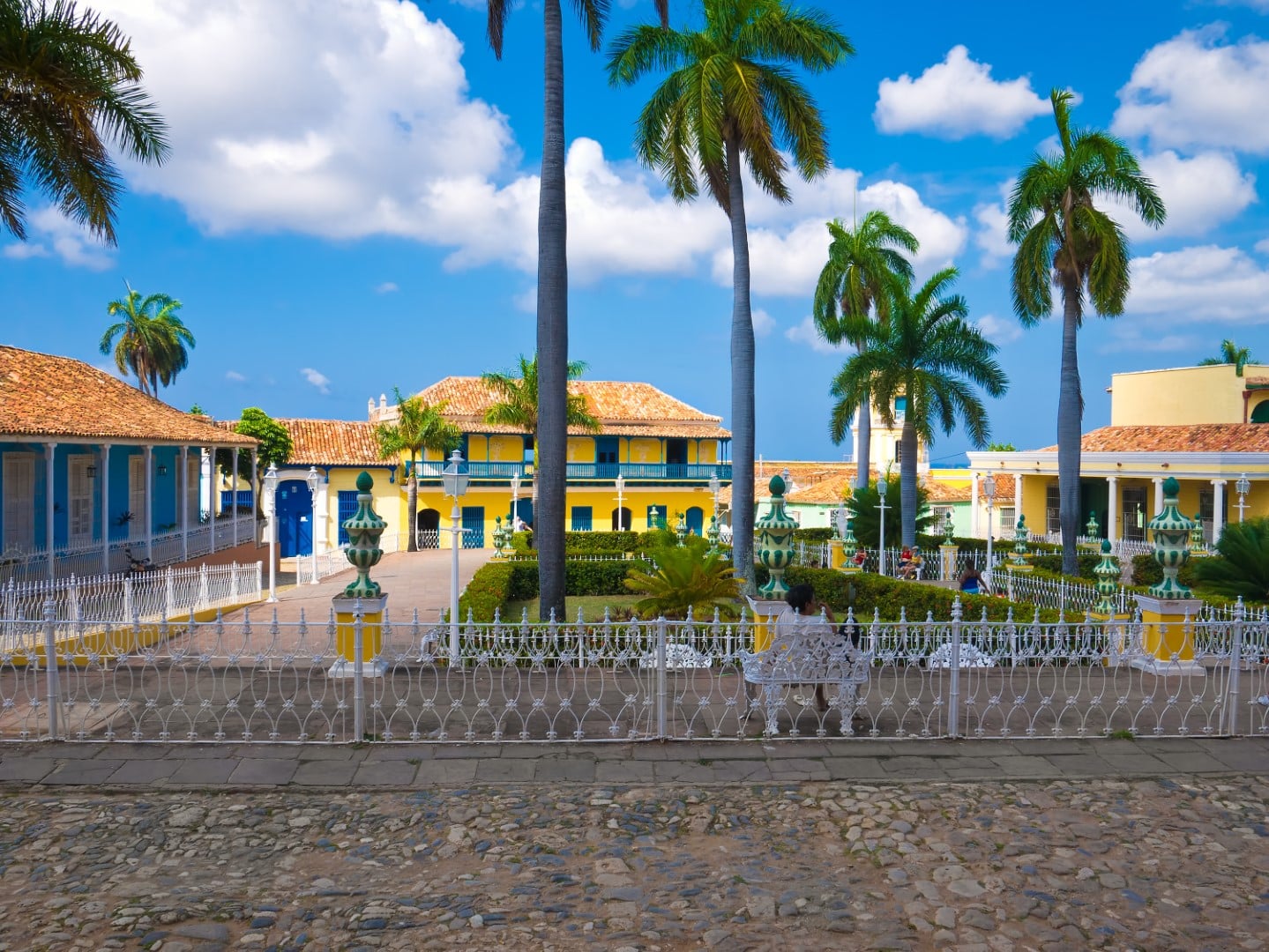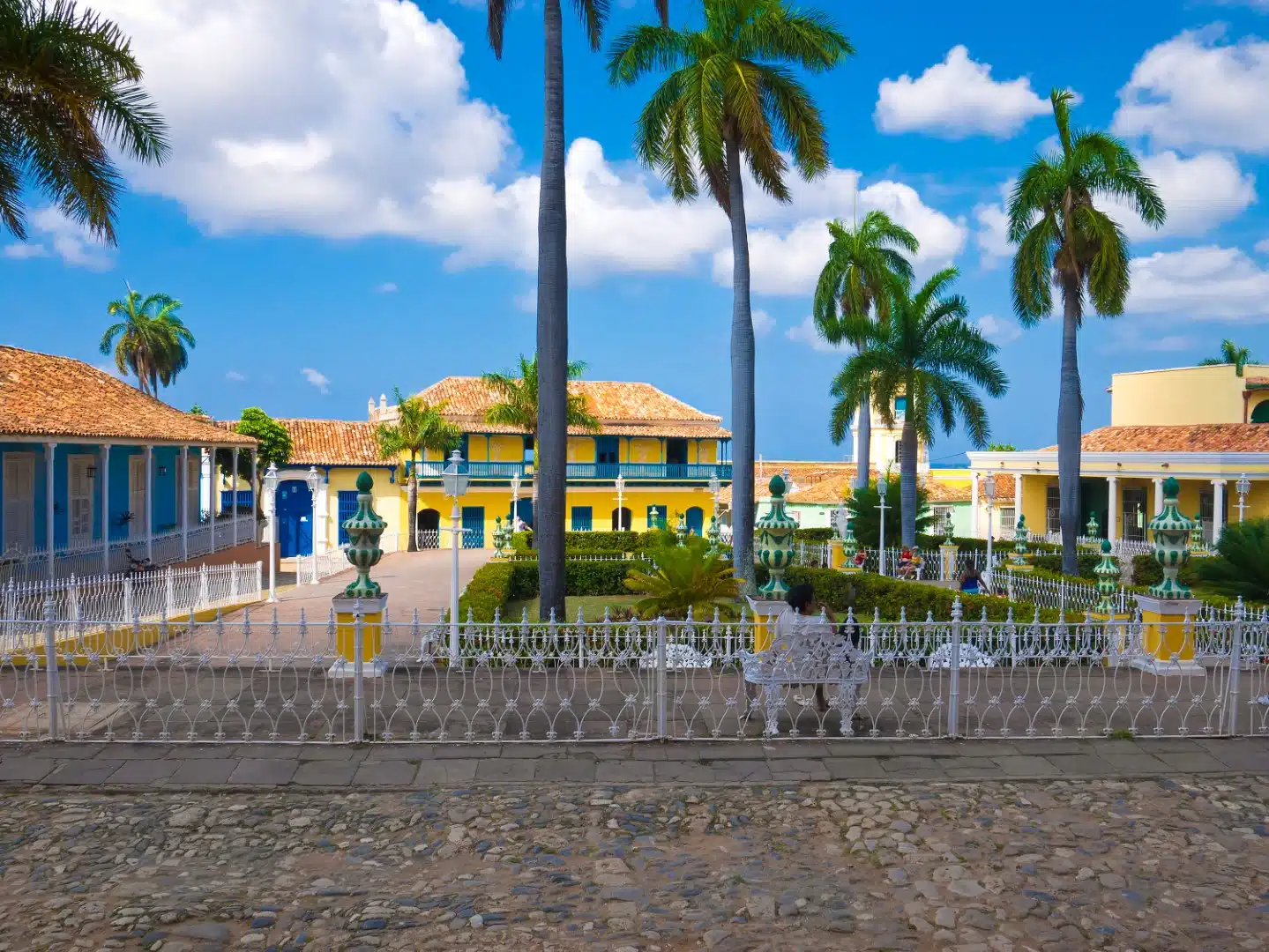 The Mystique Resorts brand belongs to the Blue Diamond hotel group and, so far, the only other properties are in Holbox (Mexico) and St Lucia.
According to their website: 'Mystique Resorts are contemporary boutique resorts firmly rooted in some of the world's "best kept secret" destinations, poised to attract travelers who want a unique experience'.
The second hotel doesn't yet have a confirmed name that we are aware of although we believe it will be either La Popa Hotel Trinidad or Hotel La Popa Trinidad.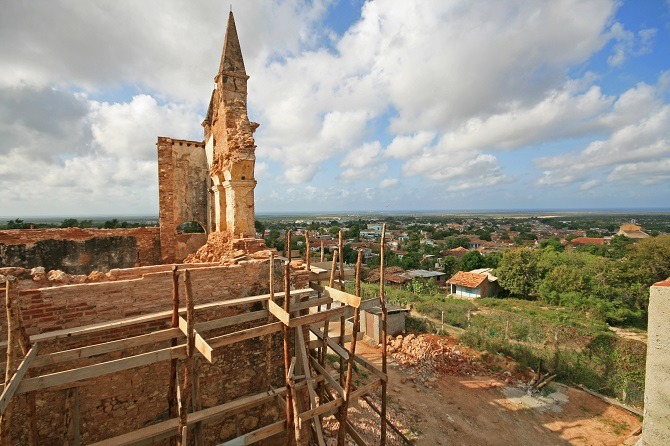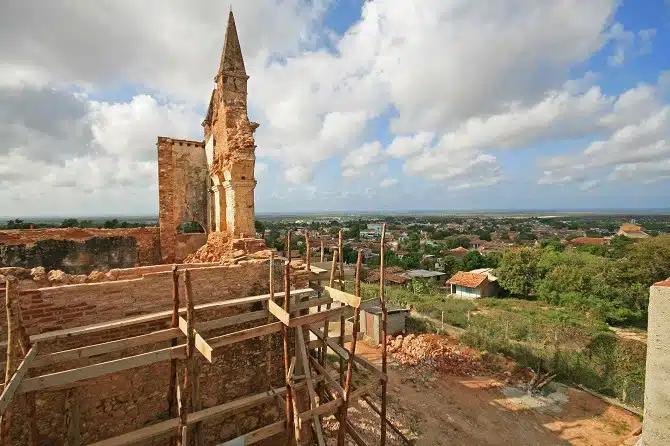 Located on a hill overlooking town, the property takes its name from the adjoining Popa Iglesia (pictured above), one of the oldest churches in Cuba.
Also geared very much towards the top end of the market, Hotel La Popa will have 52 rooms as well as a swimming pool and spa.
Work on Hotel La Popa has been going on longer than we care to remember and, for most of that time, it was referred to by its original project name, the Pansea Trinidad.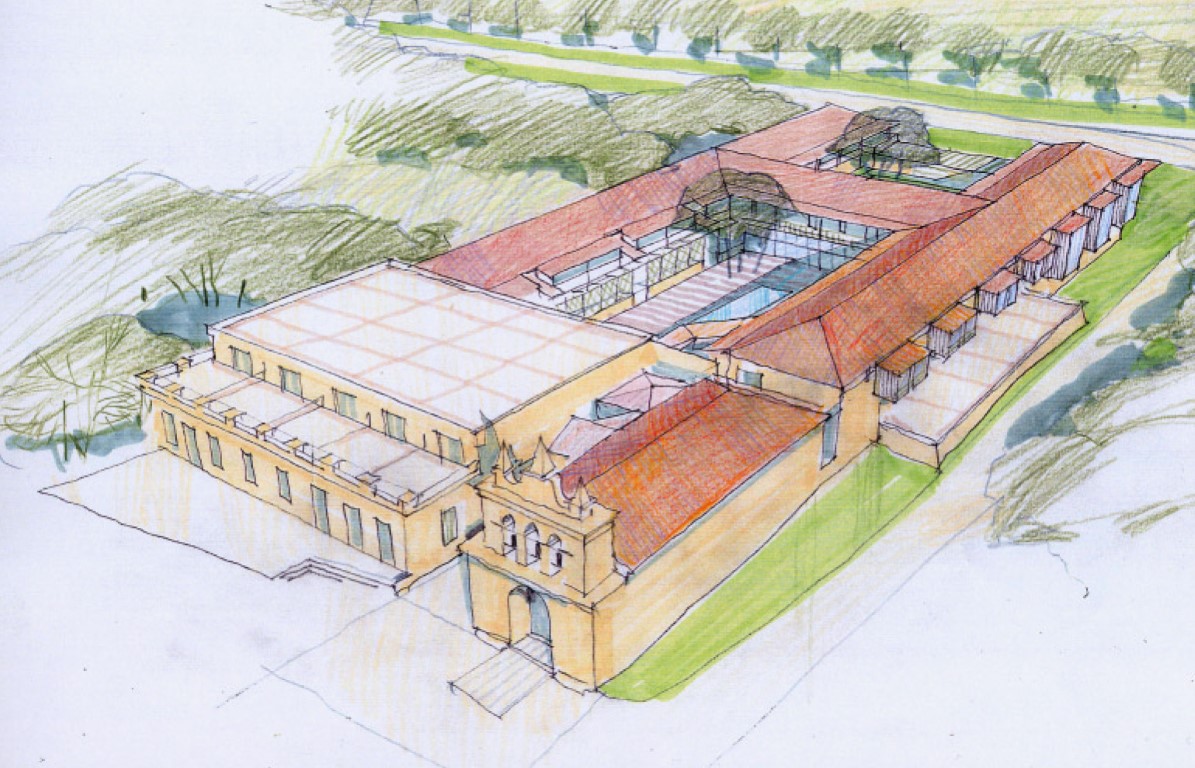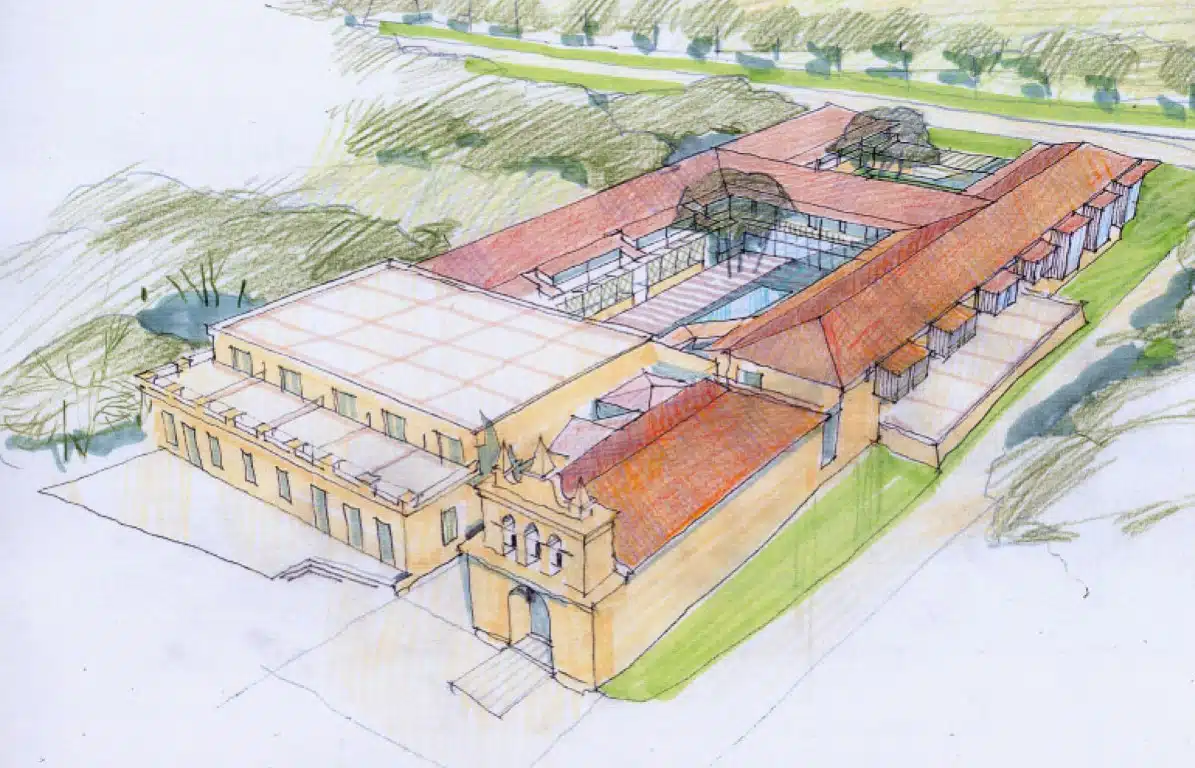 Away from town, Trinidad's existing 3 beach hotels will also be joined by a couple of newcomers in the next year-and-a-bit.
First up, sometime in 2020 will be the Melia Trinidad (image below) while, not far away, the Iberostar Ancon is slated to open sometime in 2021.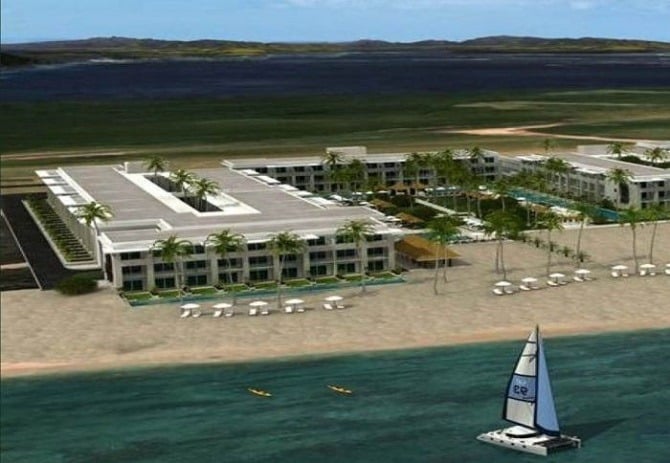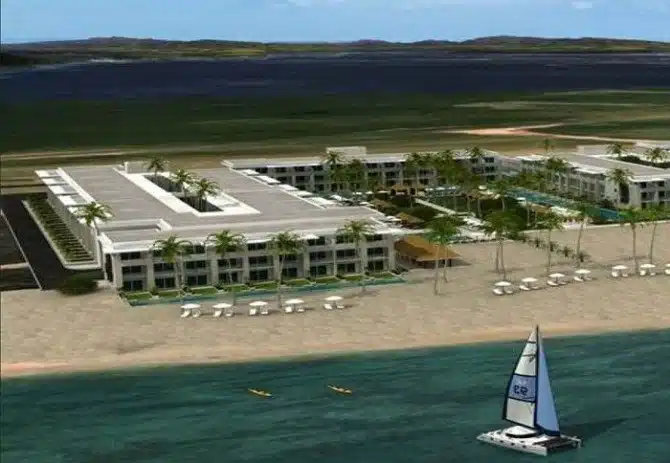 Of course, not all visitors to Trinidad want to stay in luxury hotels, or even hotels, and the town remains one of the best places in Cuba to experience staying in a casa particular (B&B).
Whatever your personal tastes or requirements, to discuss your Cuba holiday plans please get in touch by calling 01580 764796 or by emailing us at travel@beyondtheordinary.co.uk