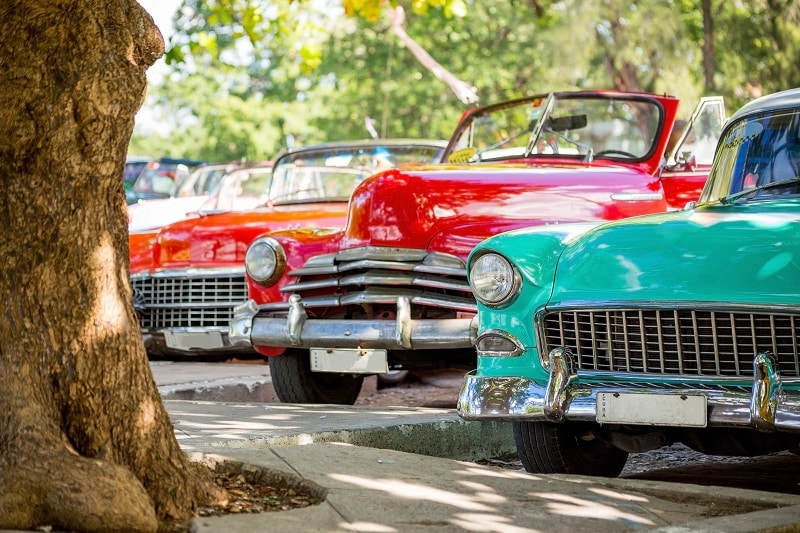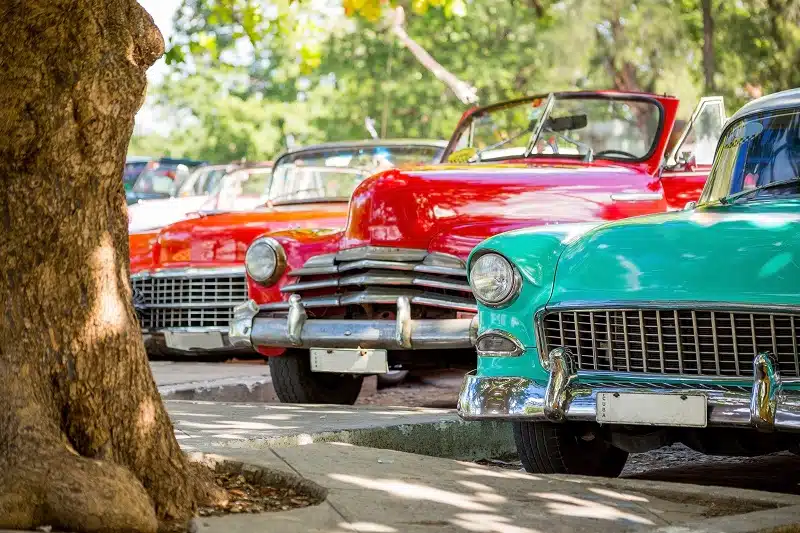 With so much contradictory information and advice from our politicians and the media, what are the chances of a Cuba summer holiday this year?
The simple, obvious answer is that it is still too soon to know.
So, in order to make everyone's life as simple as possible, Beyond The Ordinary are currently offering customers the option of holding seats on Virgin Atlantic flights from Heathrow to Havana, for travel over summer 2021 (July & August) without any deposit or commitment.
That's right, we will book and hold seats on clients' preferred summer dates, without any obligation whatsoever.
Not only will this allow customers to start planning (not to mention dreaming) without risk, it will also allow them to lock-in the lowest fares (which are currently significantly cheaper than usual).
Image
If summer holidays to Cuba do get the green light, flight prices are likely to rocket, especially as Virgin Atlantic only fly three times a week between London & Havana – every Tuesday, Friday & Sunday.
Customers' seats will be held without any obligation until 1st May when we will review the travel situation.
At that stage, if summer holidays to Cuba seem like a realistic prospect, customers holding seats with us will have two options (a) release their booking without penalty or (b) proceed with a full booking and pay a deposit of £200 per person.
Please note that, until we have taken payment of a client's deposit, we are not in a position to book any accommodation – ie we can hold flights without obligation until 1st May, not complete holidays.
As specialists in bespoke holiday arrangements, your Cuba summer holiday can also be whatever you wish it to be.
If you want to simply flop out on the beach for two weeks, no problem, we would suggest either Jibacoa (image below) or Varadero, the two resorts closest to Havana airport.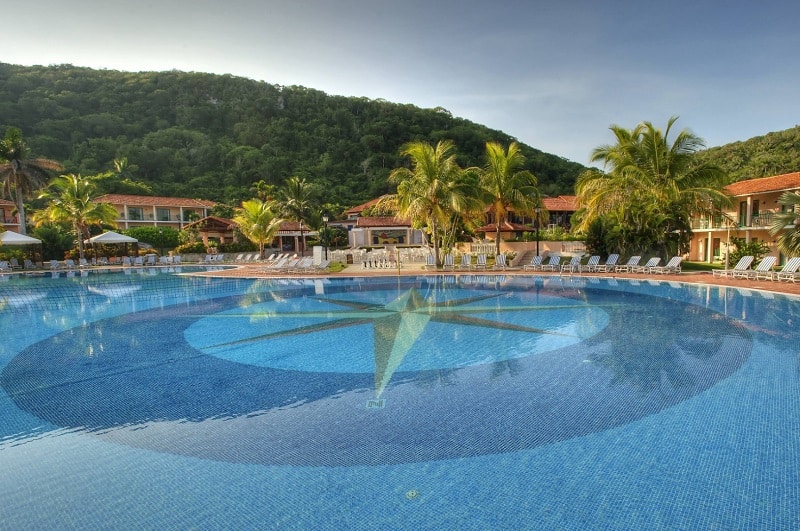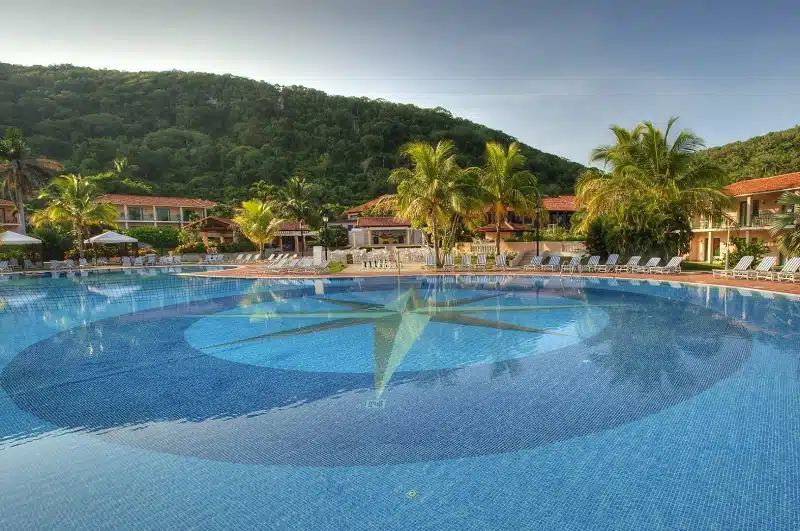 Alternatively, you might prefer to mix and match with a two centre summer holiday, combining time in Havana with time at the beach.
Or you may have absolutely no interest in the beach at all and simply wish to head out on a multi centre holiday to  explore the Caribbean's largest and most fascinating island.
Whatever kind of Cuba summer holiday you have in mind, all Beyond The Ordinary holidays are fully protected by both ATOL and ABTOT so all monies paid to us all fully, financially protected.