Although it has historically always been easier to fly between London & Cuba, there are also options out there when it comes to flights from Manchester to Cuba.
In essence, flight options for Cuba come down to a choice between charter or scheduled flights.
Charter flights from Manchester to Cuba
While charter flight schedules are perhaps more liable to chop and change, and can often be seasonal, TUI have been relatively consistent in offering flights from Manchester to Cuba during the busier, winter season (November through April) as well as occasionally in the summer months.
As the primary focus of such charter flights are Cuba's beautiful beaches, it's perhaps worth noting that you won't find any charter flights operating between Manchester & Havana.
Instead, services will operate between Manchester and the likes of Varadero, the Cayos of the north coast and Holguin in eastern Cuba (the local airport for Guardalavaca.)
Currently, TUI operate twice weekly flights (Monday & Thursday) between Manchester & Varadero.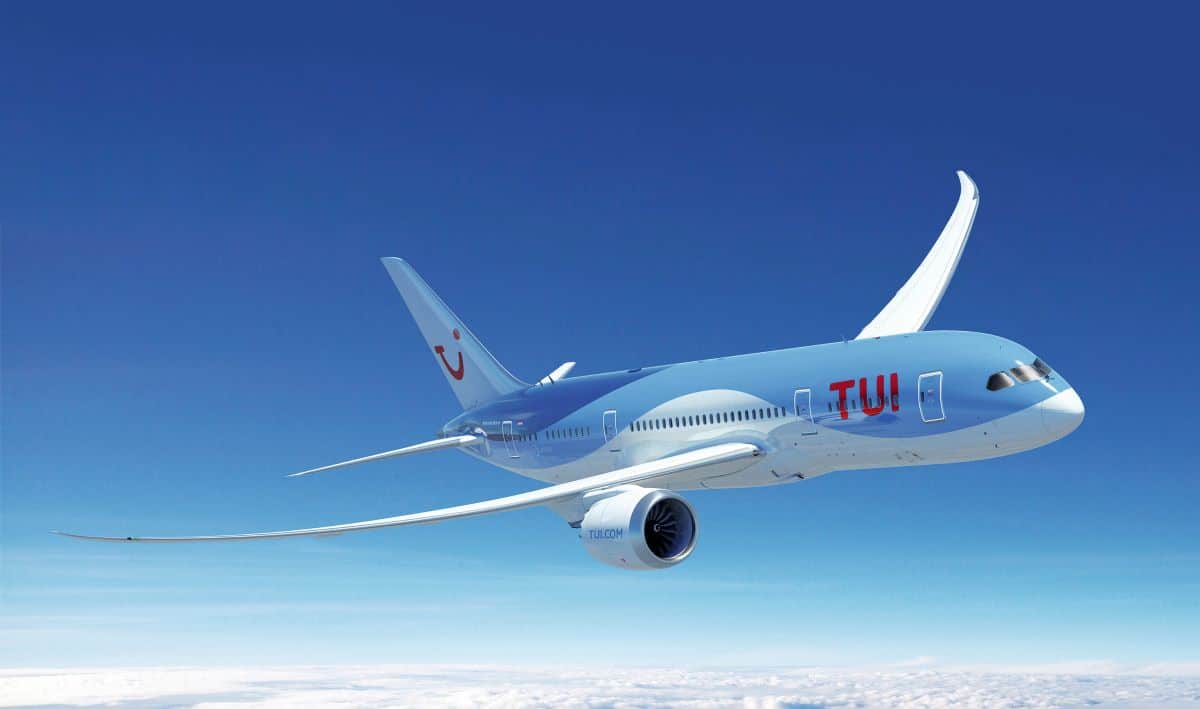 Just 2 hours drive from Havana, Manchester to Varadero is the most convenient route as it allows clients to fly direct from Manchester to Cuba and transfer straight to the capital on arrival. Clients are then able to explore western Cuba on a tailor made itinerary before returning to Varadero (or even nearby Jibacoa) for the overnight flight back home.
Where flights operate from Manchester to the Cayos of the north coast (such as the Cayos de Villa Clara, Cayo Coco & Cayo Guillermo), onward travel plans are rather more complicated as even the nearest of these Cayos, the Cayos de Villa Clara, are a good 4 to 5 hour drive from Havana. Even here though, fear not, there are always ways for us to put together an itinerary.
Where flights operate between Manchester & Holguin, it's best to ditch any plans to visit Havana & western Cuba due to the significant travel distances involved.
Fortunately, there is plenty to see and do in eastern Cuba including the towns of Bayamo, Santiago & Baracoa, not to mention the superb beaches at Guardalavaca.
Scheduled flights from Manchester to Cuba
In addition to direct, charter flights between Manchester & Cuba, there is also the option of indirect, scheduled flights via Paris with Air France and, potentially, via Amsterdam with KLM.
Whereas charter flights tend to operate once or perhaps twice a week, Air France offer near daily services which affords clients much greater flexibility.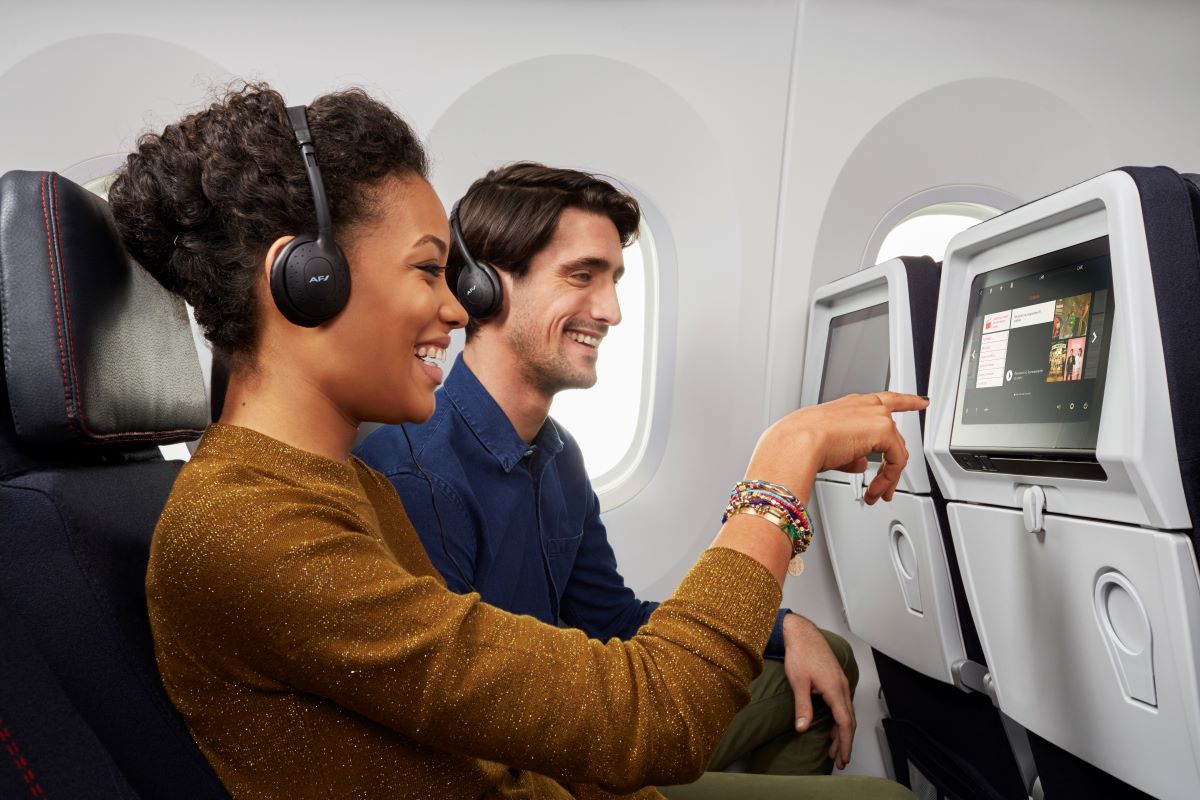 Almost all scheduled flights (including Air France & KLM) fly direct to Havana, with the airport being a straightforward 30 minute transfer from the city centre hotels.
Clients after a more luxurious experience might also be drawn to the business class cabins available on scheduled airlines, such as Air France, with lie-flat beds.
Tailor Made Holidays
Beyond The Ordinary specialize in multi-centre, tailor made holidays to Cuba so, if you're planning on doing rather more than simply relaxing at the beach for 2 weeks, please get in contact to discuss your plans and the various options that we can provide.
You can either call us during the day on 01580 764796 or, if you prefer, drop us an email via travel@beyondtheordinary.co.uk
We look forward to hearing from you.